Well Fuck, "Game Of Thrones" Officially Isn't Coming Back Until 2019
2018 is canceled.
It's been four months since the seventh season of Game of Thrones concluded. Four long, cold, Thrones-less months.
It was a truly epic season — but it left us with so many burning questions that need answering, goddamnit.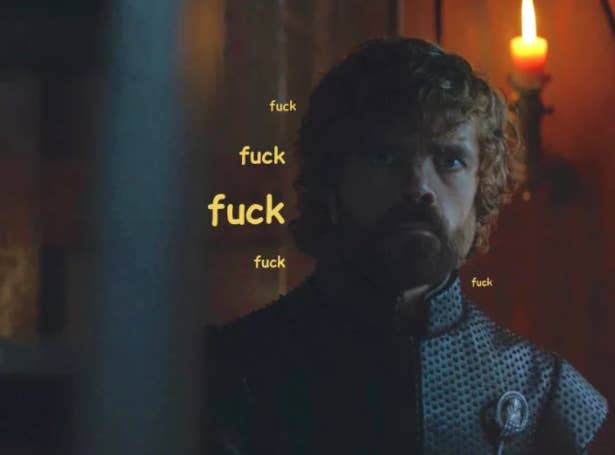 Well, settle in for the long haul, because we aren't getting any answers in 2018. HBO just officially announced that the six-episode, eighth and final season won't premiere until 2019 — and we don't even know when in 2019 yet.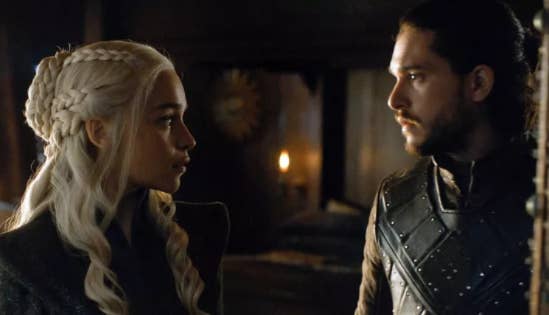 Yes, it's official. But we pretty much knew, right? We knew they couldn't blow through that reported $15 million per episode budget so quickly, right? Right.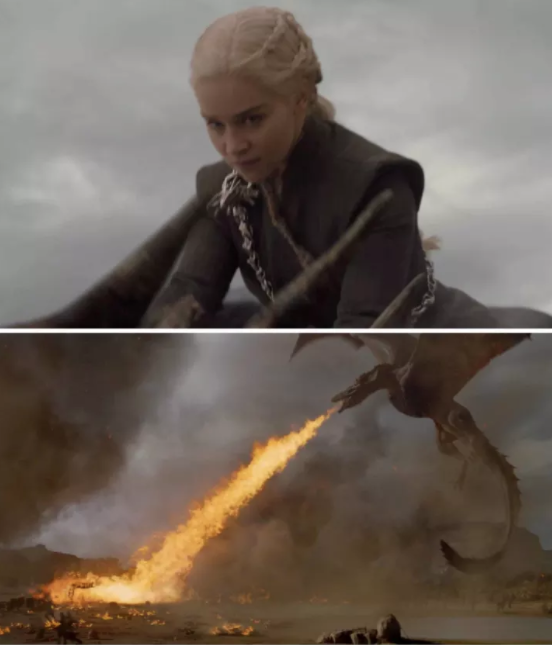 In conclusion, 2018 is already canceled.