The fifth season of the series is all about, you guessed it, a hotel.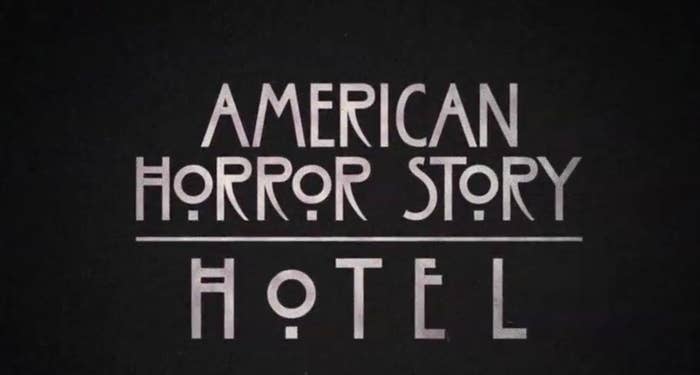 And it looks terrifying. Look at Chloë Sevigny and Wes Bentley walking down this weird hallway, dressed like they're going to a funeral.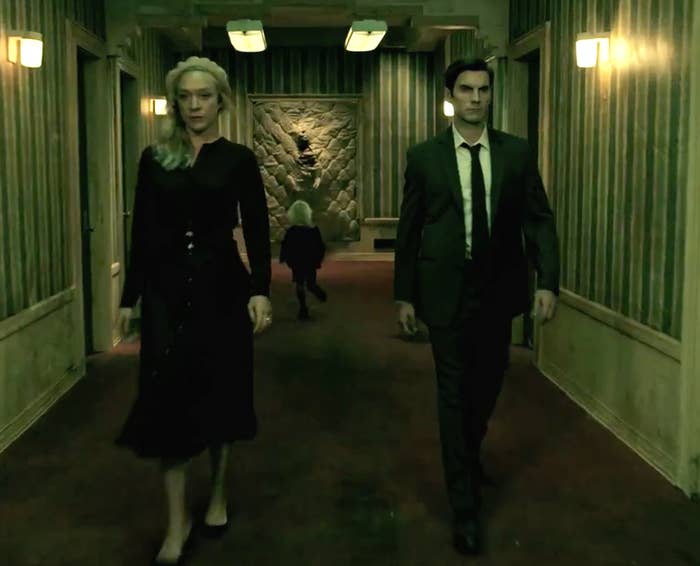 Why is Sarah Paulson angrily cutting up a mattress?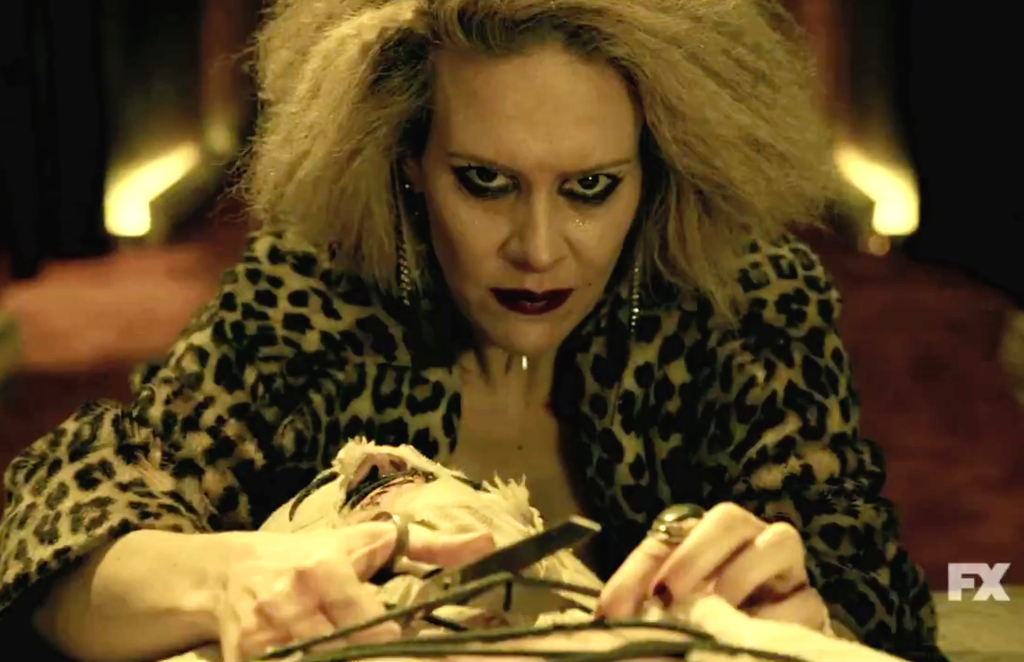 And is there a PERSON sewn into it?!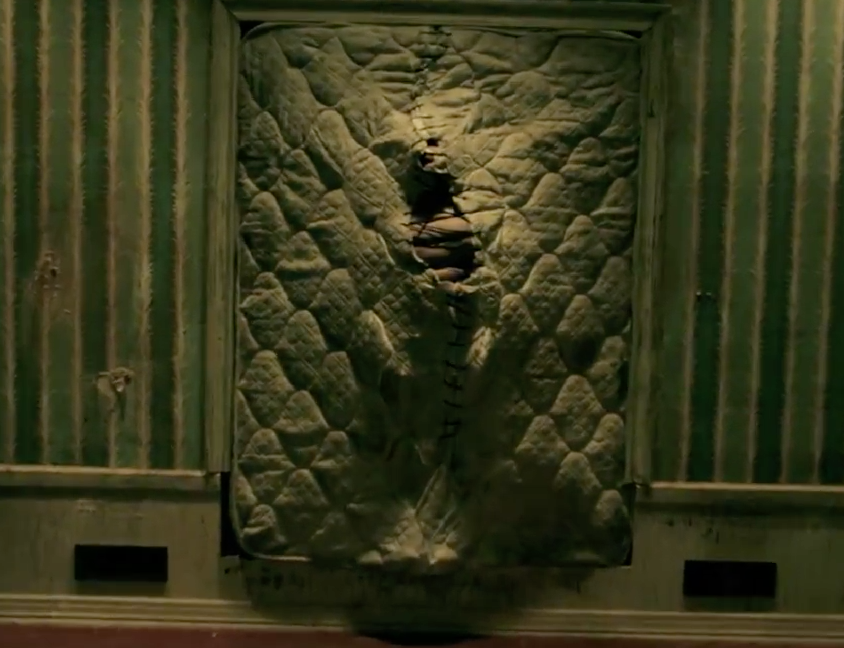 What's up with those keys, Kathy Bates? Those creepy, creepy keys?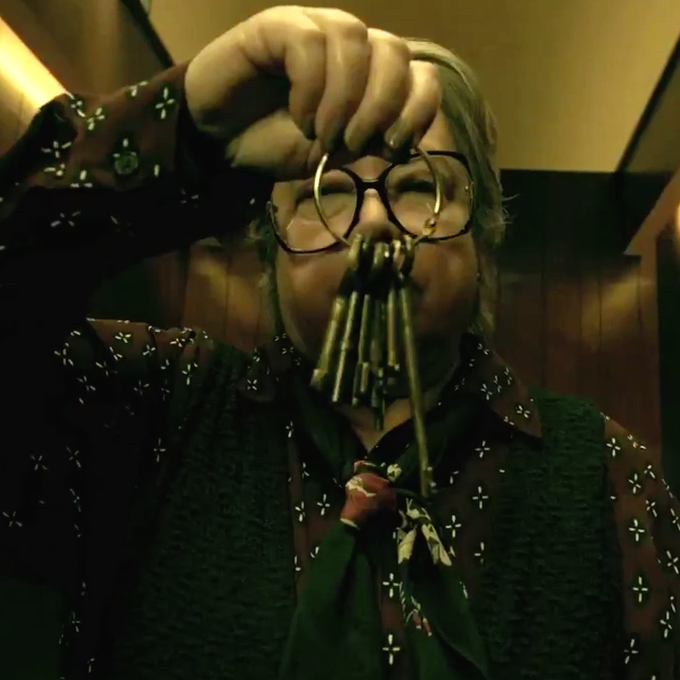 And why are you leading a hunky guy around on a leash, Angela Bassett?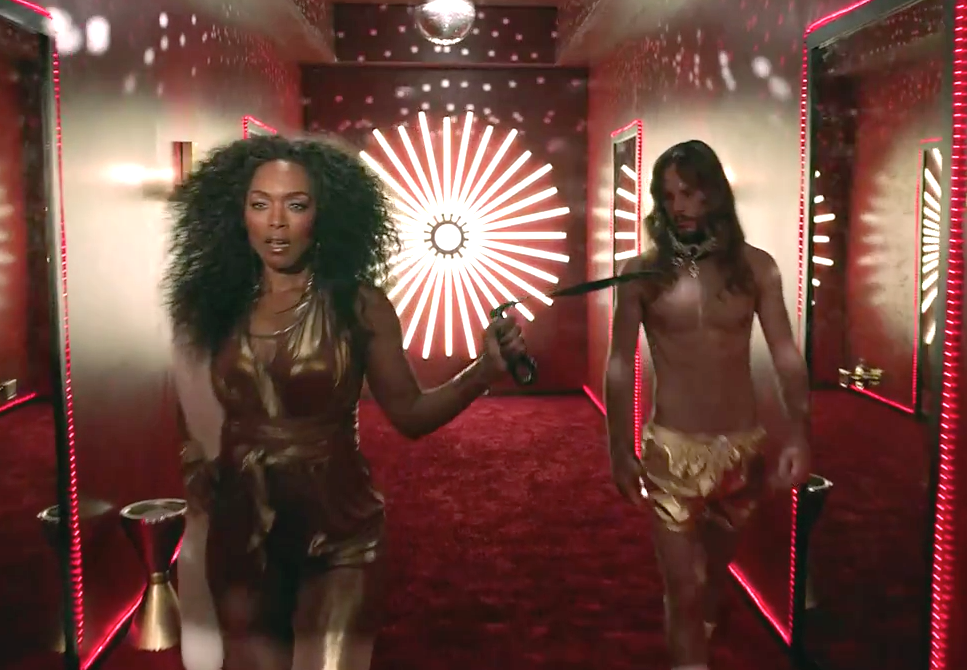 JK, don't tell us, this is absolutely perfect.
And Matt Bomer. What the f*ck are you doing?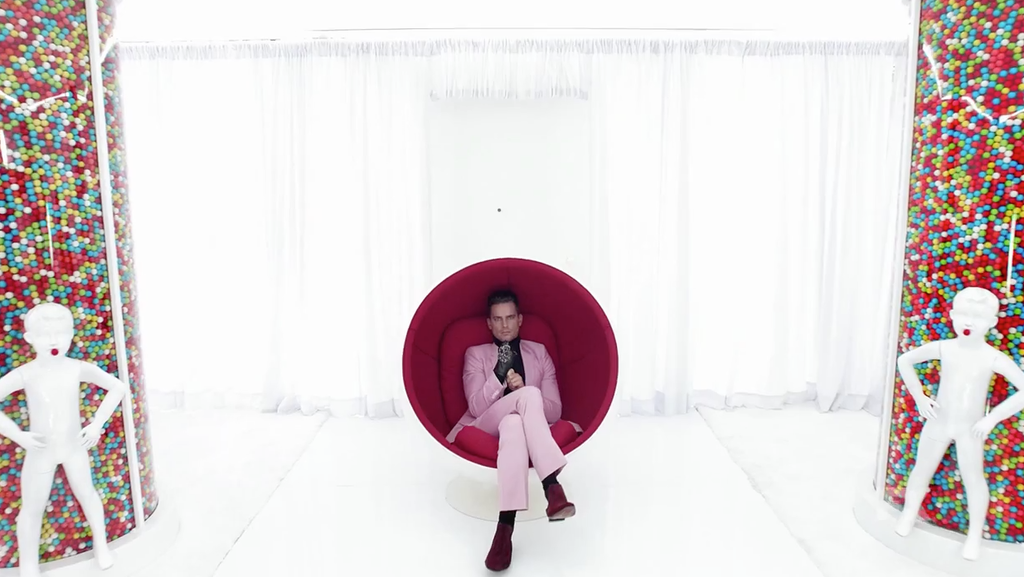 Why are you hanging out with ghost children?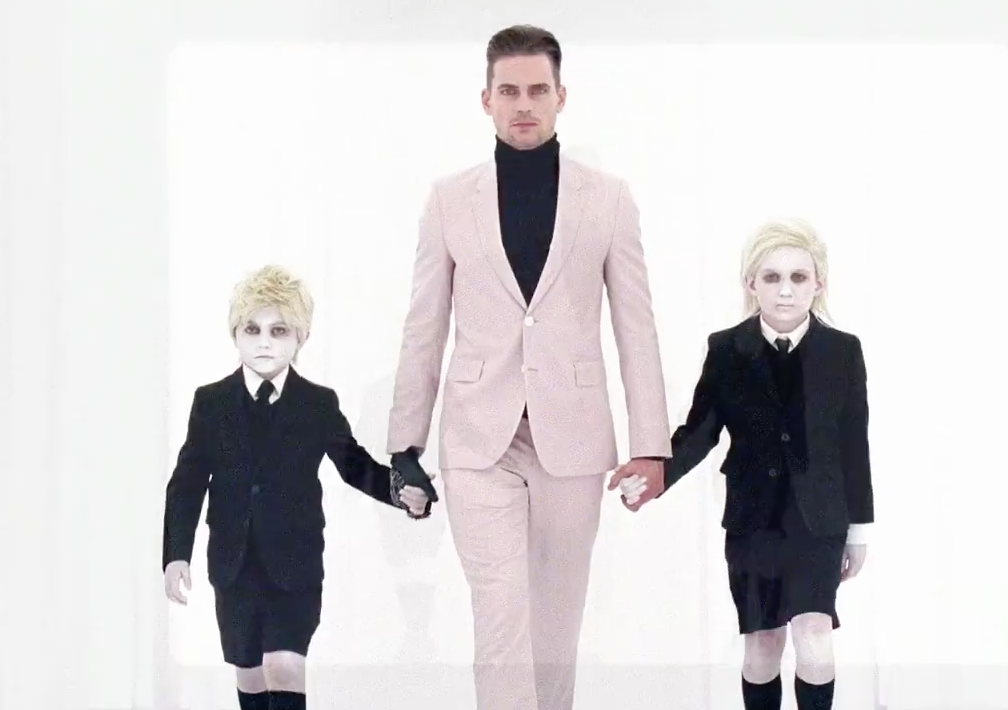 Do they not have ghost parents?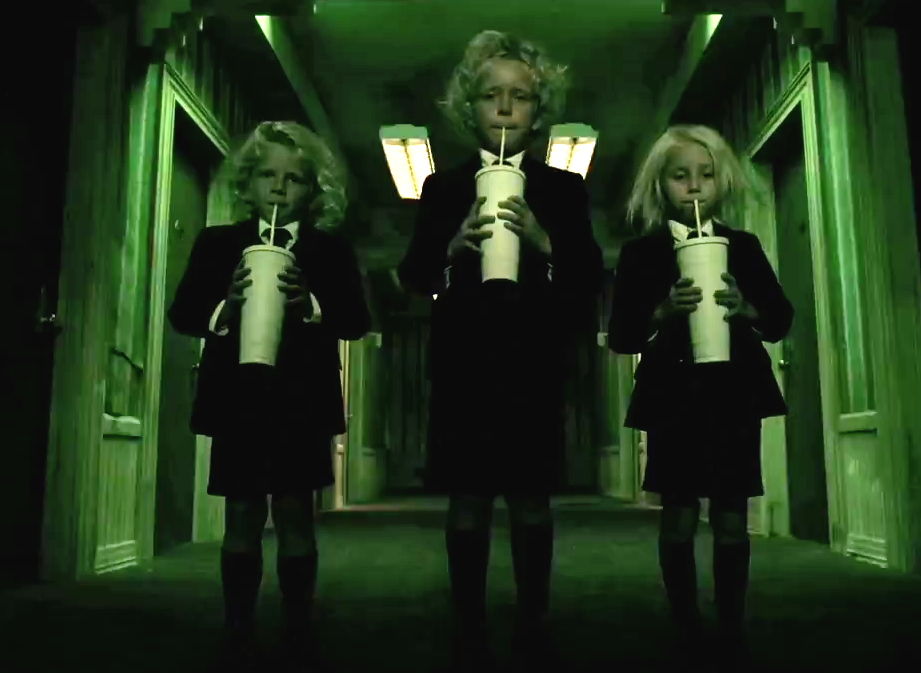 Why are you the ghost children only traveling in groups?
Why is there BLOOD in that blender?!
AND EVAN PETERS, IS THAT YOU? STOP.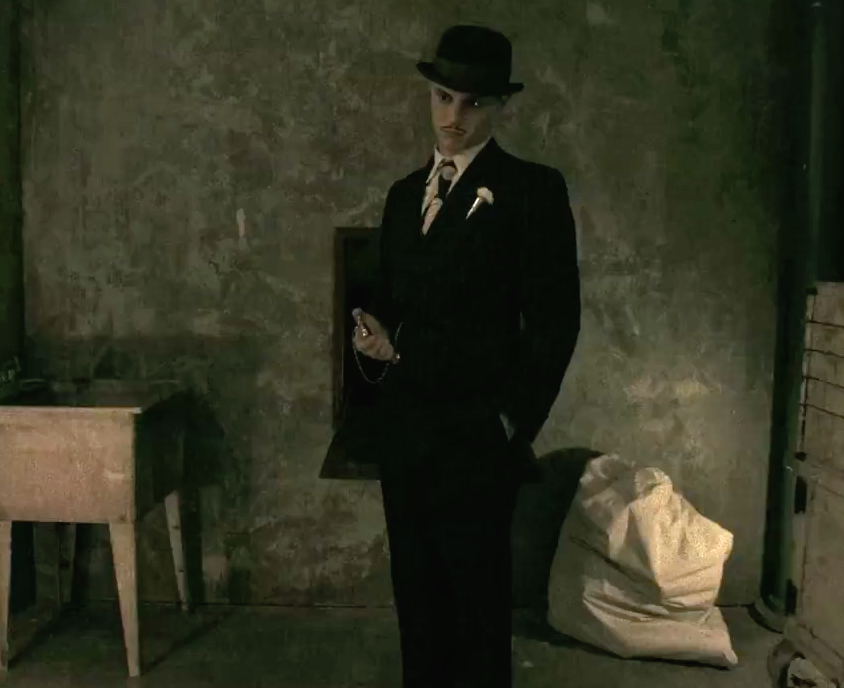 Cheyenne Jackson's scruff looks scary. Scarily HOT.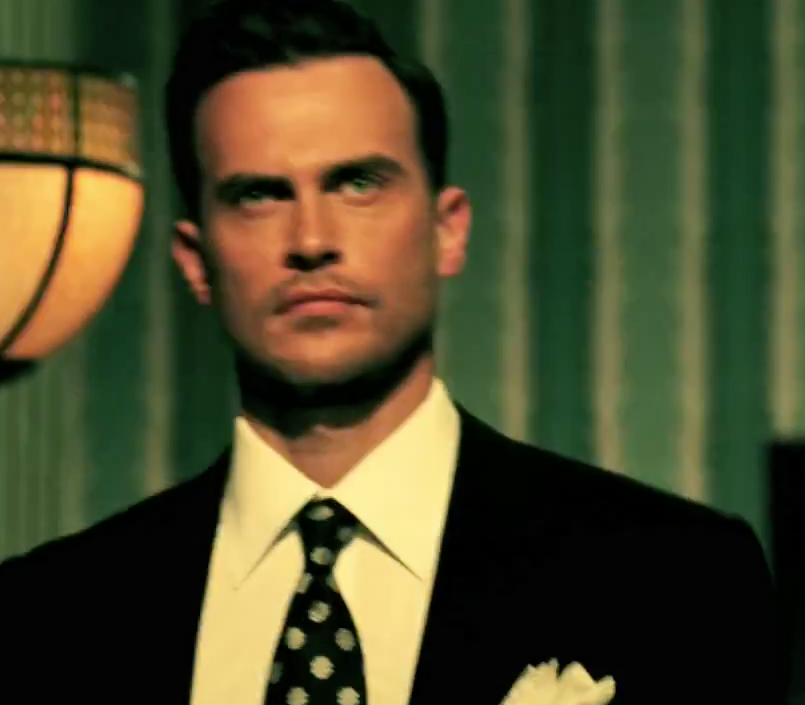 Almost as scarily hot as everything going on with Finn Wittrock's costuming choices.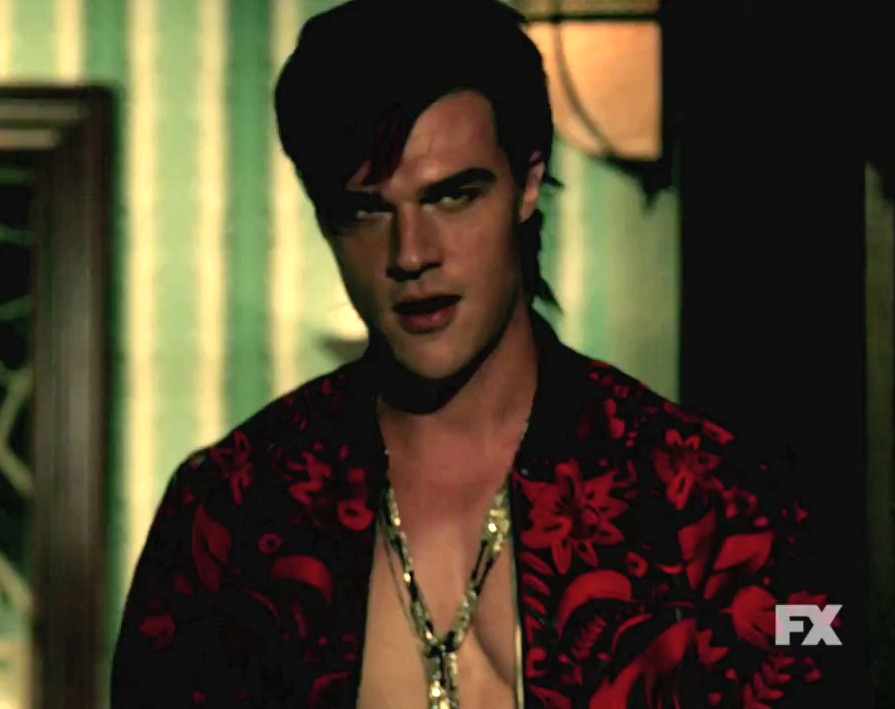 And, of course, Gaga.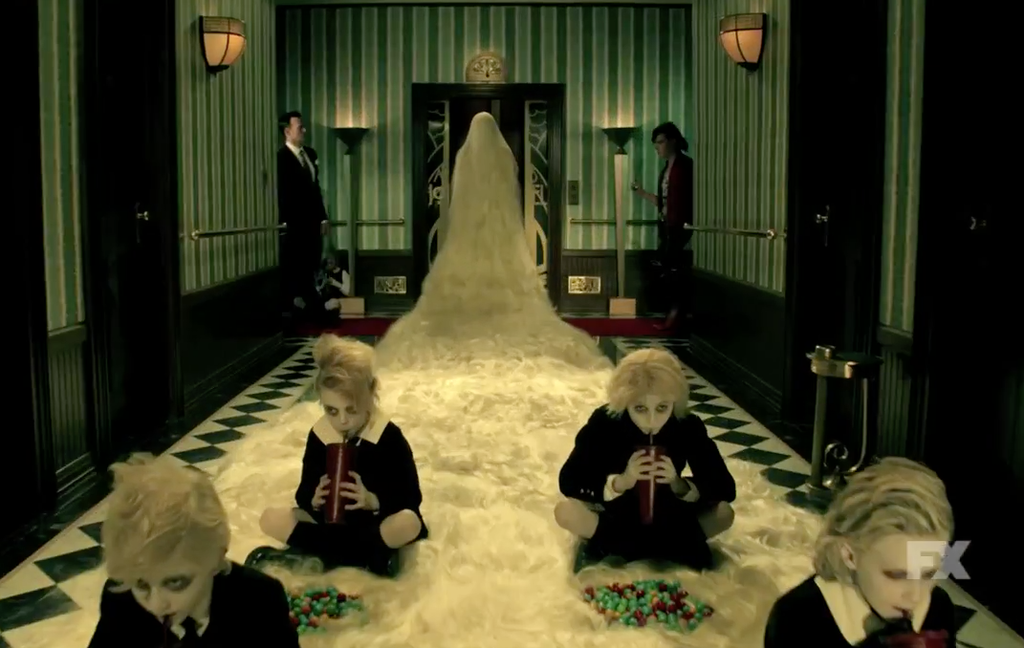 GAGA.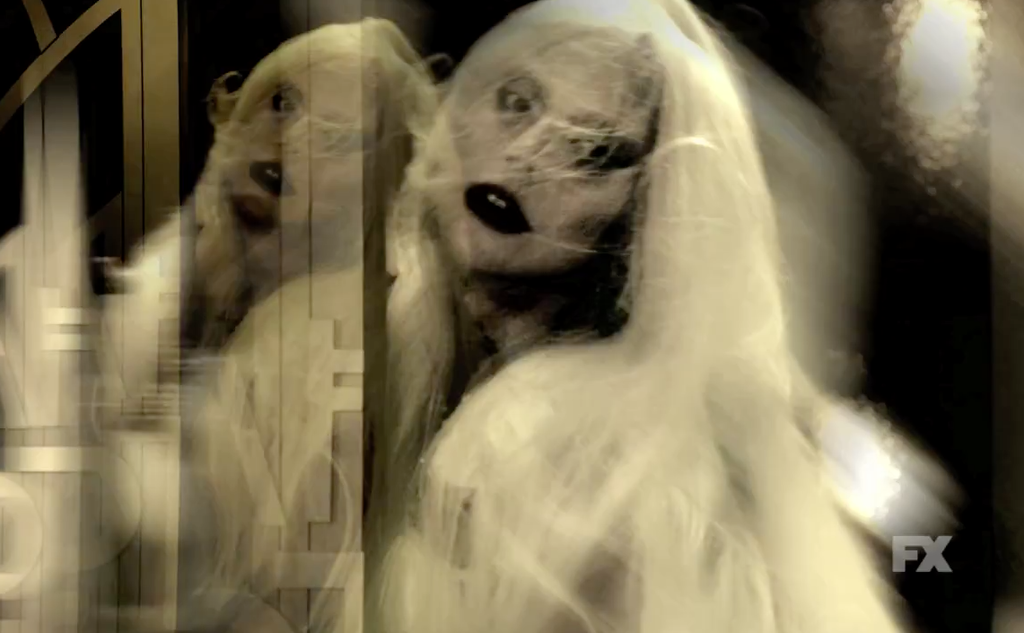 Ready your bodies. American Horror Story: Hotel premieres October 7 on FX.