Forget Arie, Let's Talk About The Amazing Women On "The Bachelor"
Forget Arie, let's shine the spotlight on these ladies.
We all know that Arie Luyendyk Jr. proposed to Becca Kufrin, then decided a few weeks later that he'd made a mistake, broke it off with her on-camera, and immediately pursued a relationship with runner-up Lauren Burnham.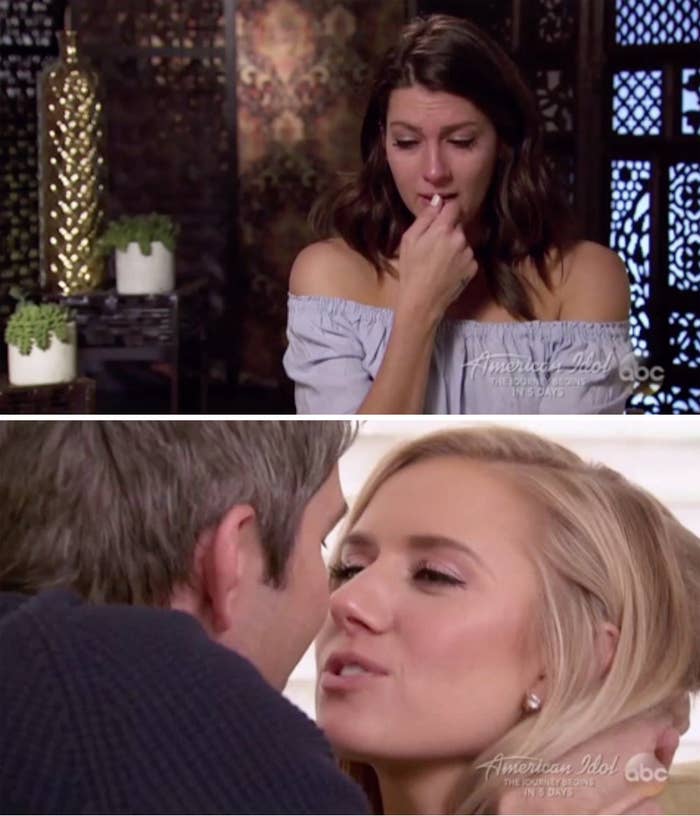 We all know that Arie is the worst. So you know what? Let's forget about that dude. Let's talk about the amazing women on The Bachelor this season instead, and how they were the best part of last night's final episode when they showed up for Becca in every way.
Bekah, Caroline, Tia, Seinne, and Kendall were all contestants this season, and they appeared on last night's finale to weigh in on, well, everything.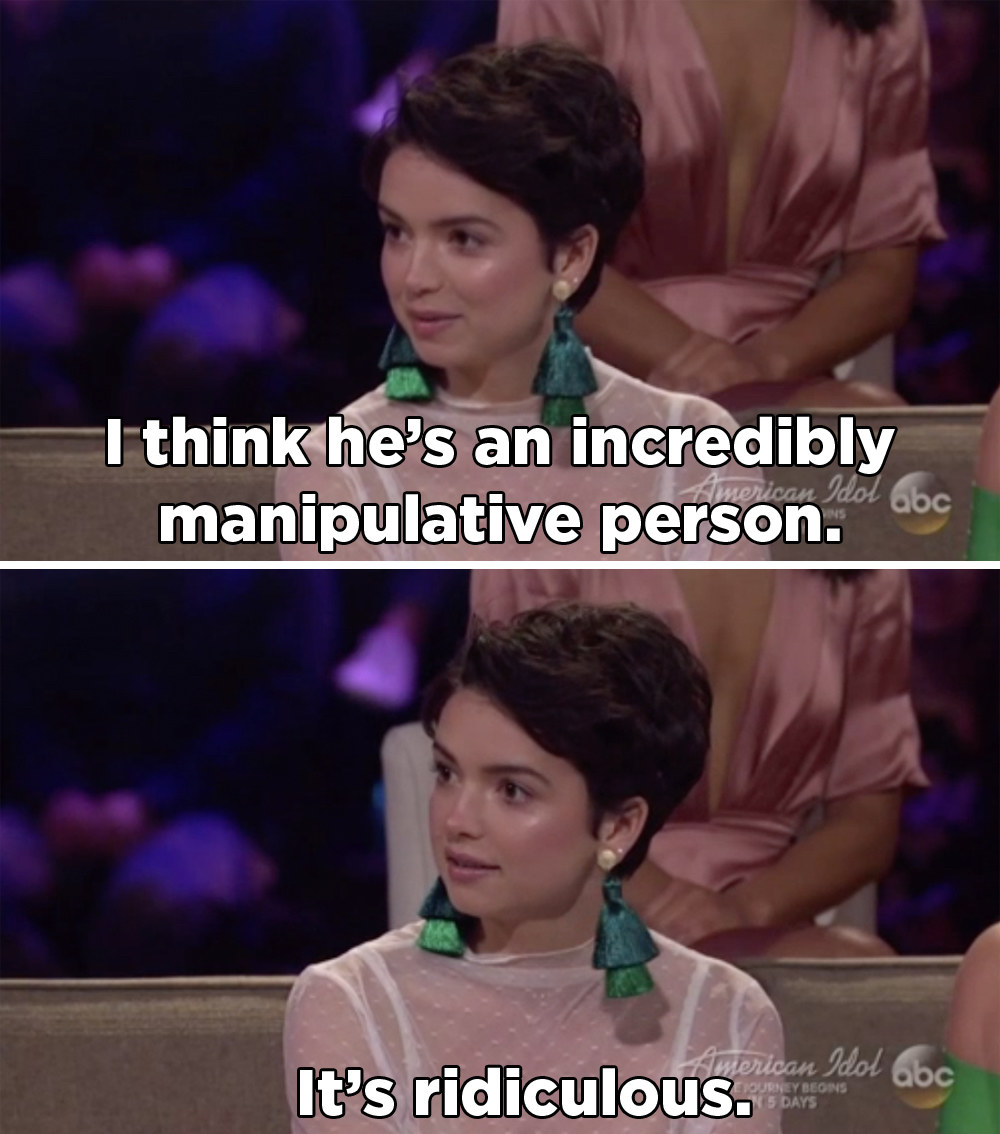 They addressed the controversial on-camera breakup, and how well Becca has handled the whole situation.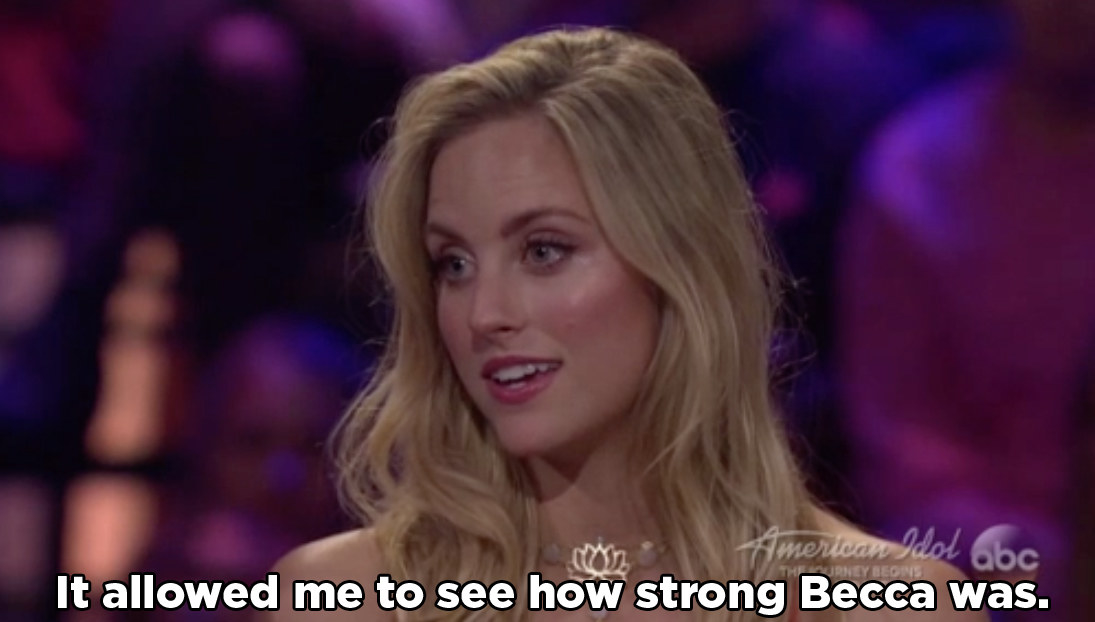 They supported both Becca and Lauren, but didn't pull any punches. Tia called Arie out for basically lying on camera.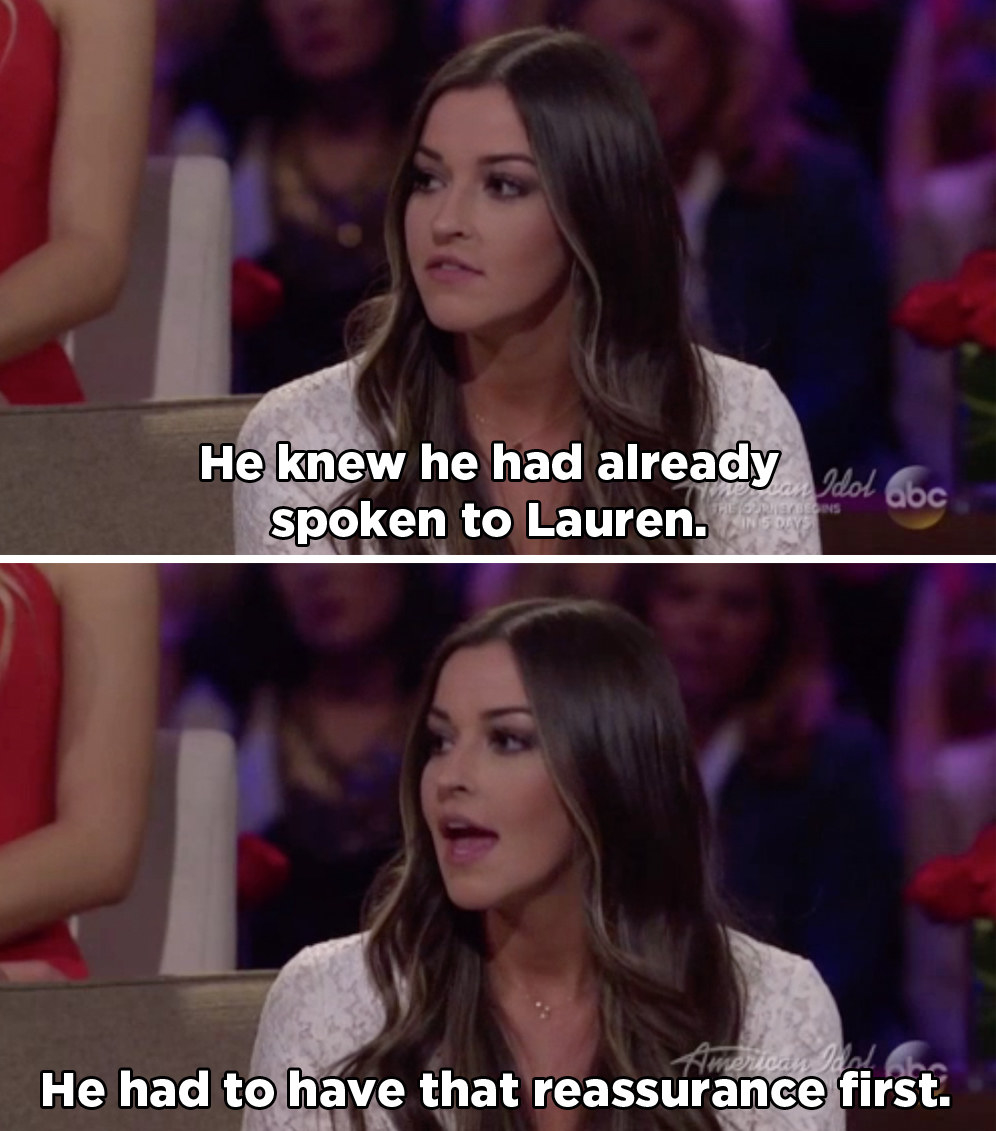 And they kept their critiques squarely focused on Arie instead of hating on Lauren at all.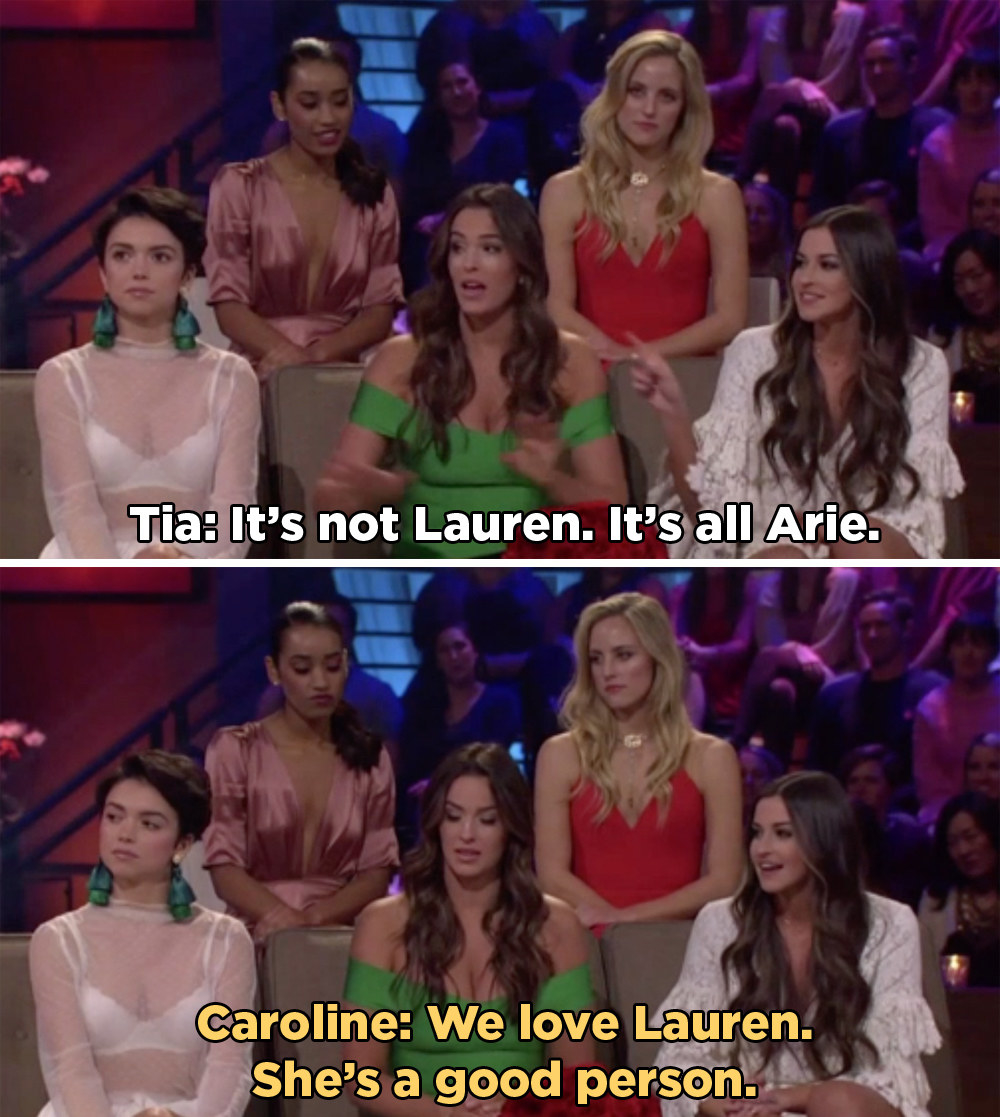 In fact, they encouraged fans to avoid painting Lauren as the enemy.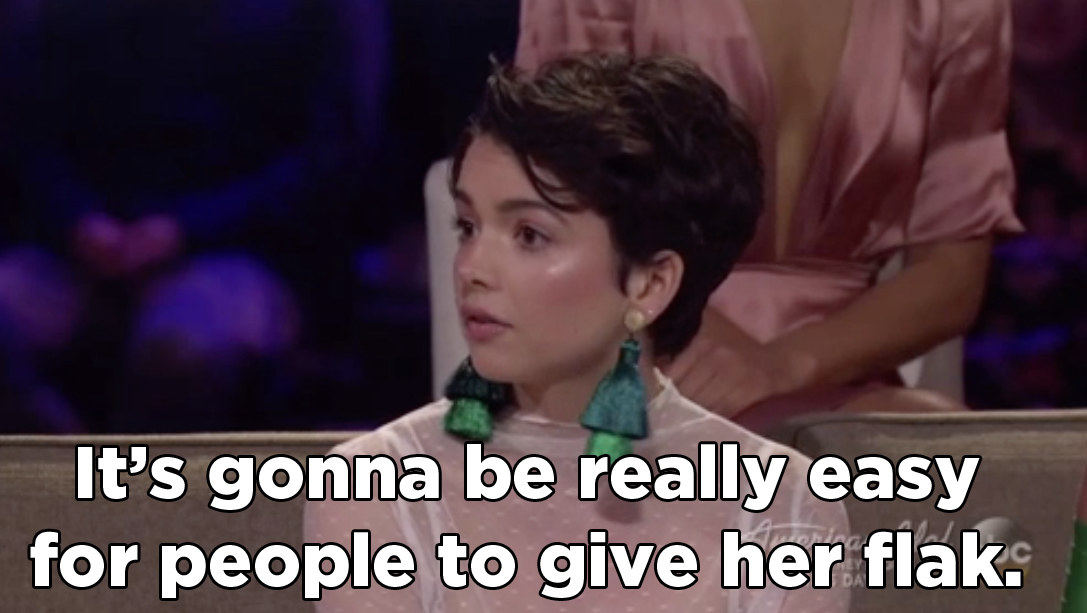 And expressed concern for her.
They also shared that Becca, despite her heartbreak, is concerned for Lauren's well-being as well, and hopes she's protecting her heart.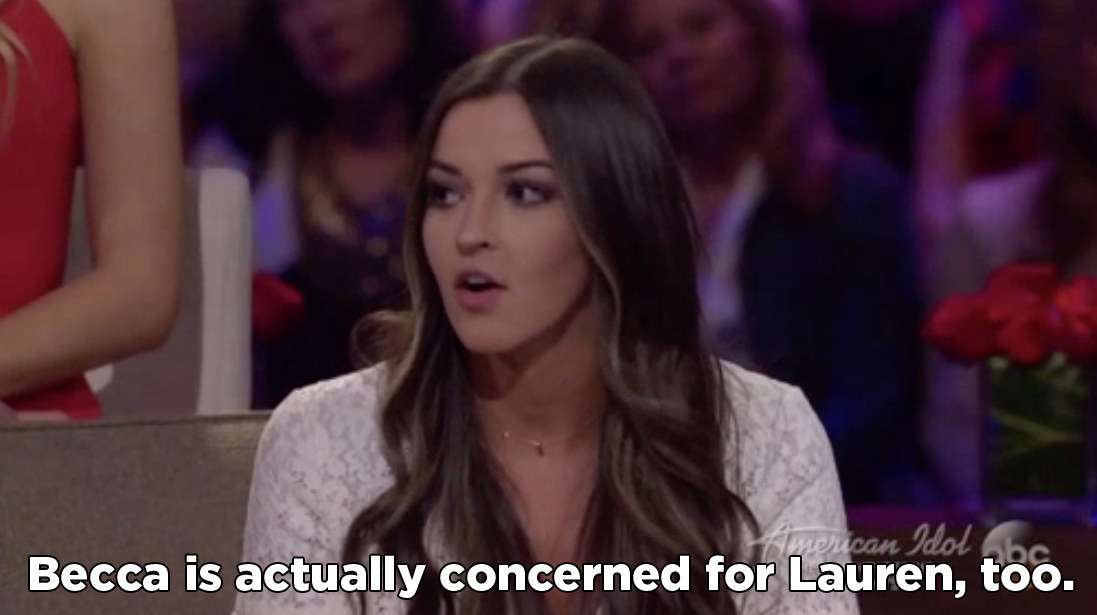 When Becca first came out, the ladies cheered her on like pals.
When Becca and Arie spoke for the first time since their breakup, Kendall cried.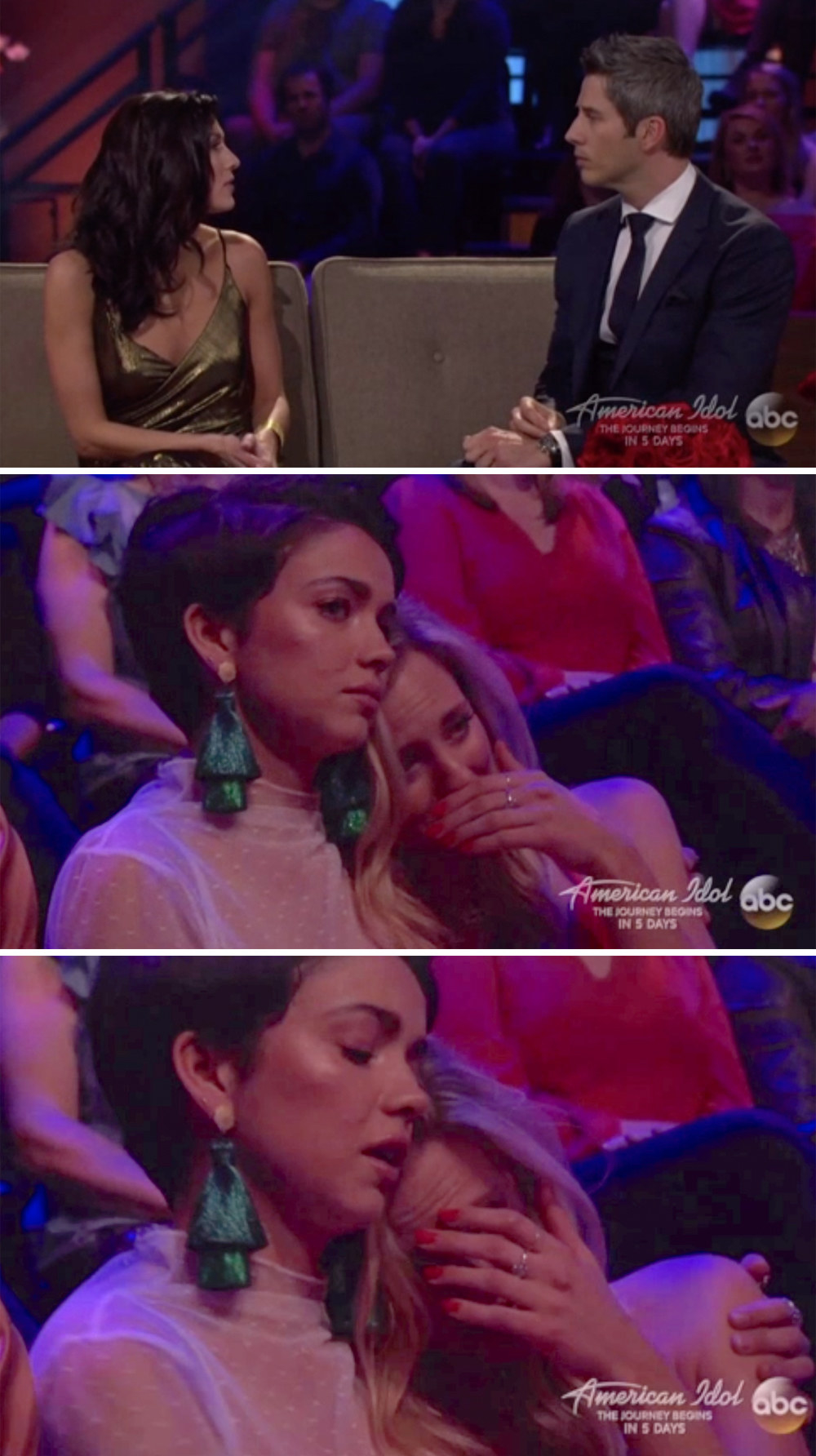 And when Arie proposed to Lauren onstage minutes later, the other women weren't petty — they looked equal parts happy for Lauren and concerned.
Then, of course, when it was announced Becca is going to be the new Bachelorette...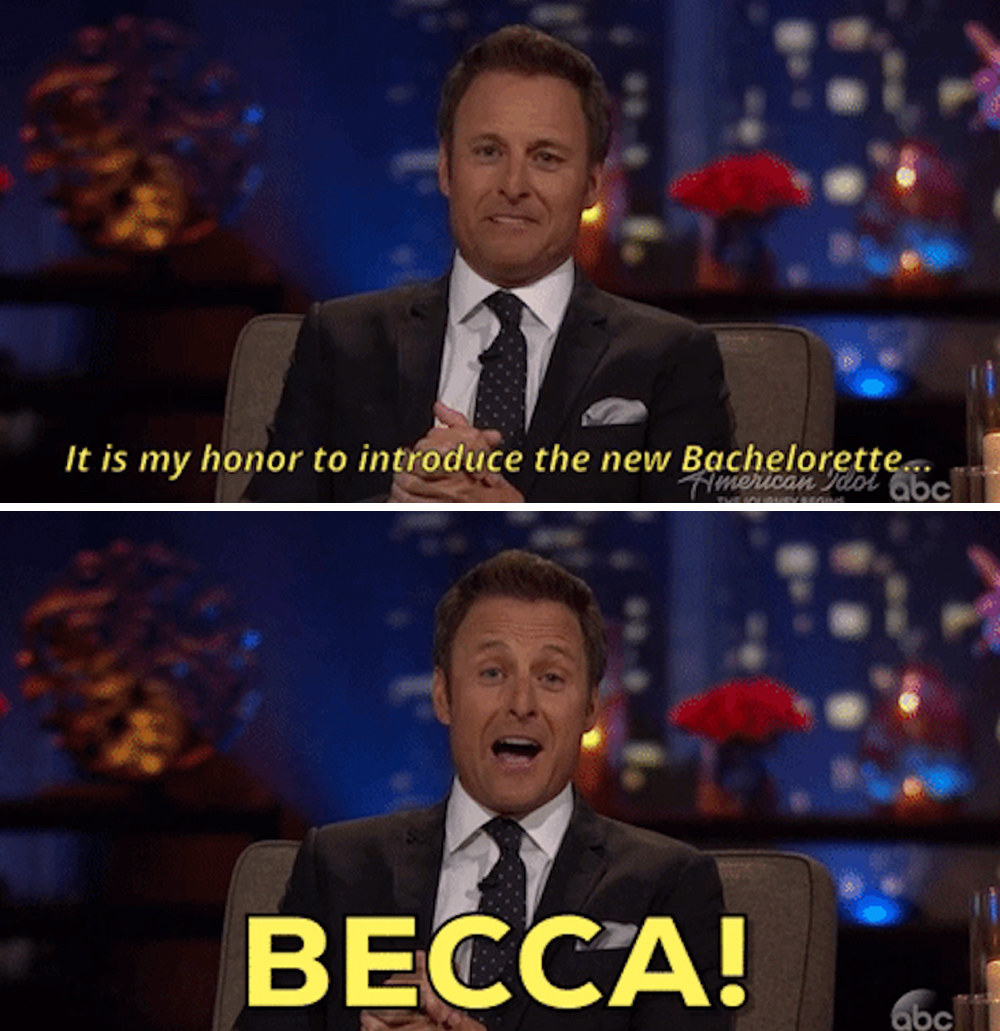 ...they absolutely lost their shit.
Then joined her onstage.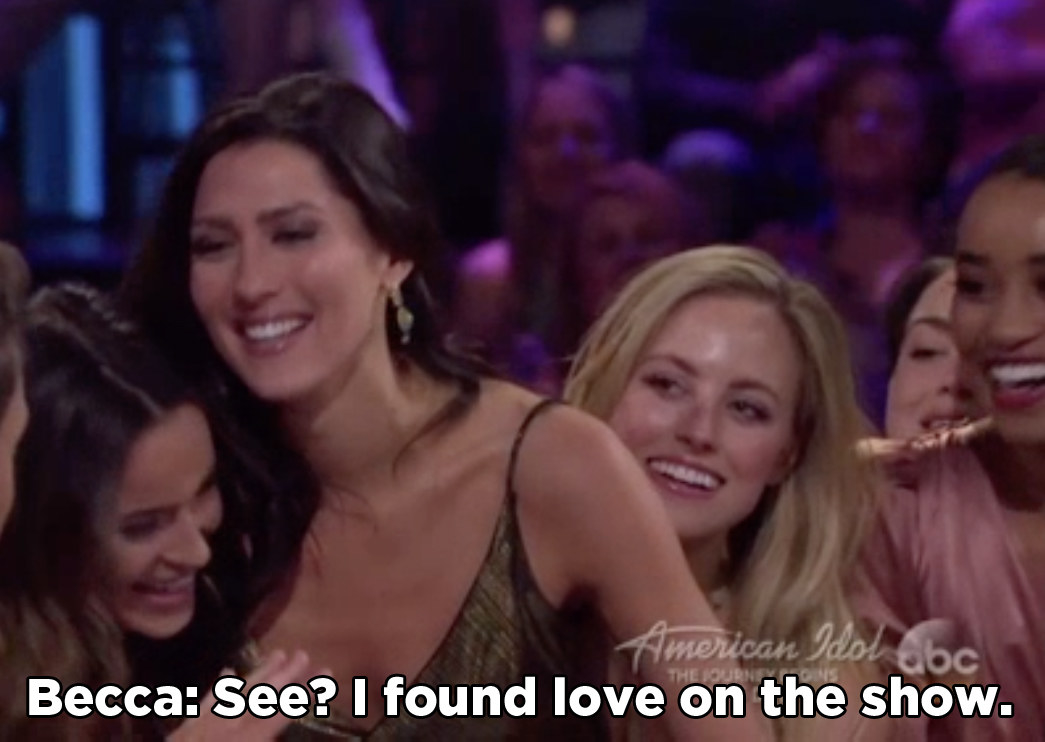 And it was just wonderful.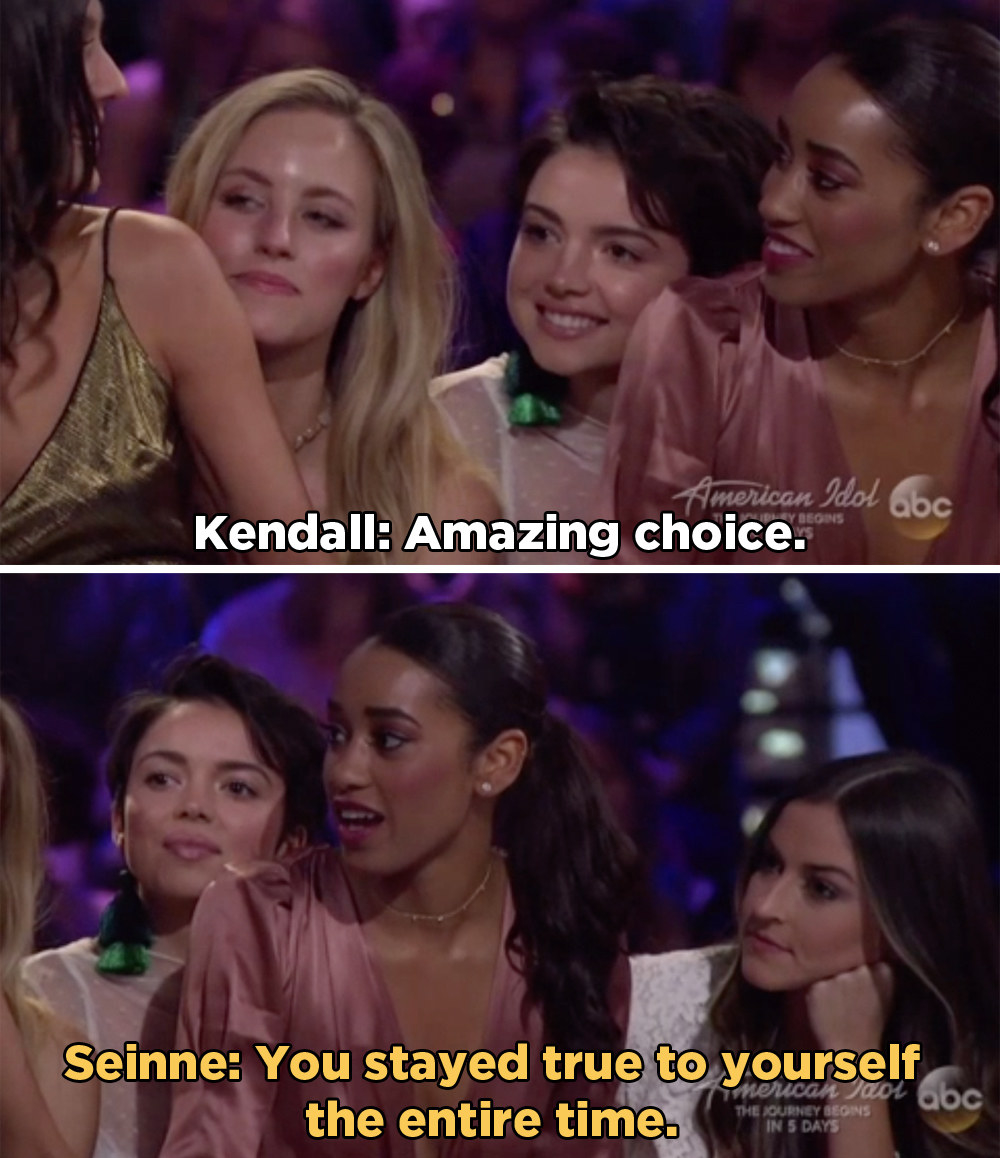 Well, we did get a great love story this season after all.