If you've finished Queer Eye, you're probably feeling inspired to give your life a little bit of a makeover, right? Right.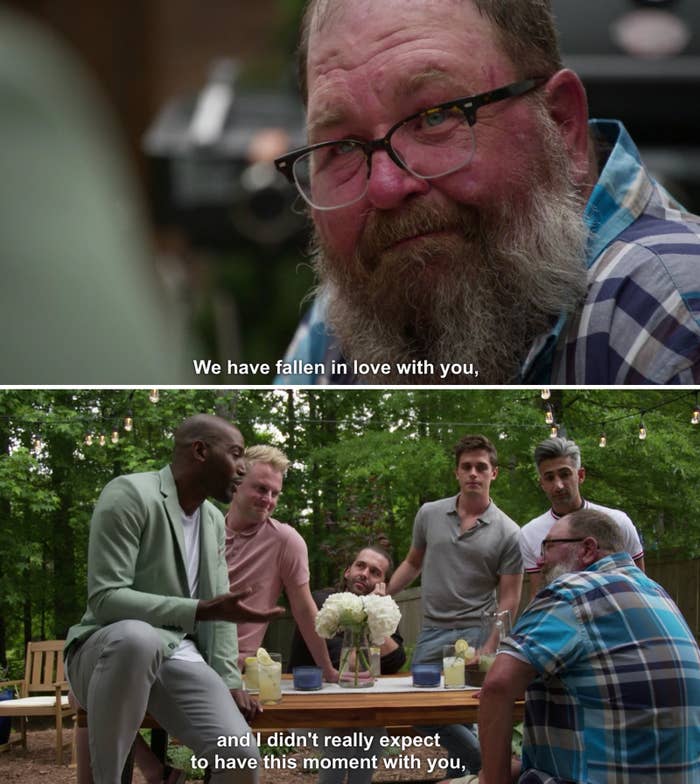 Well, great news. We chatted with the cast of Queer Eye, and got five simple tips every dude can use — from grooming to cooking.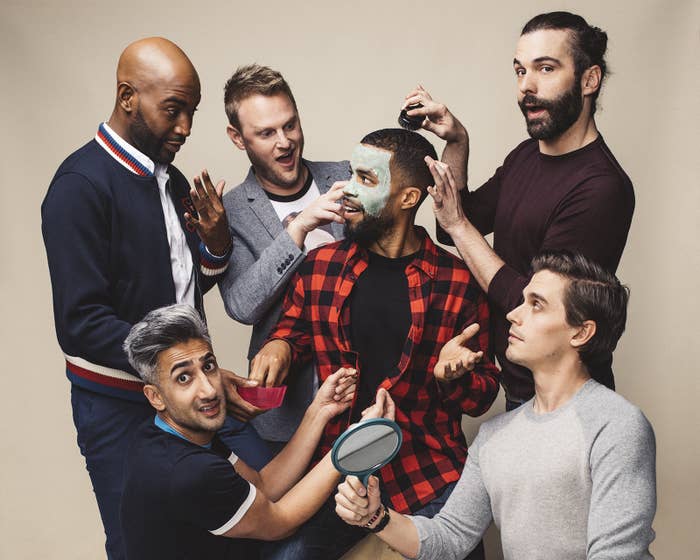 1.
Embrace the magic of dry shampoo.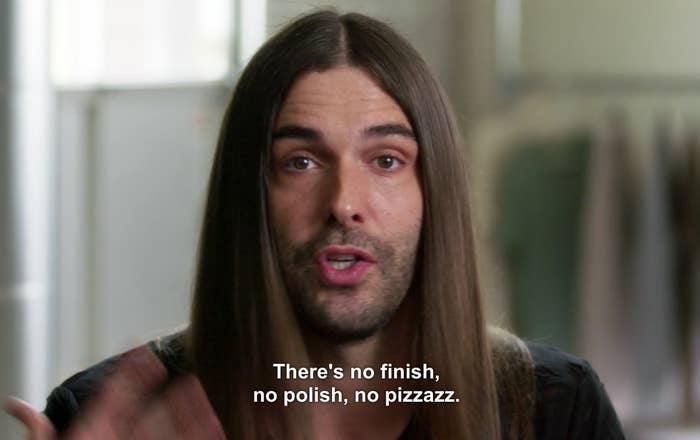 2.
Find your true clothing size. And if you don't know it already, it's OK to ask for help.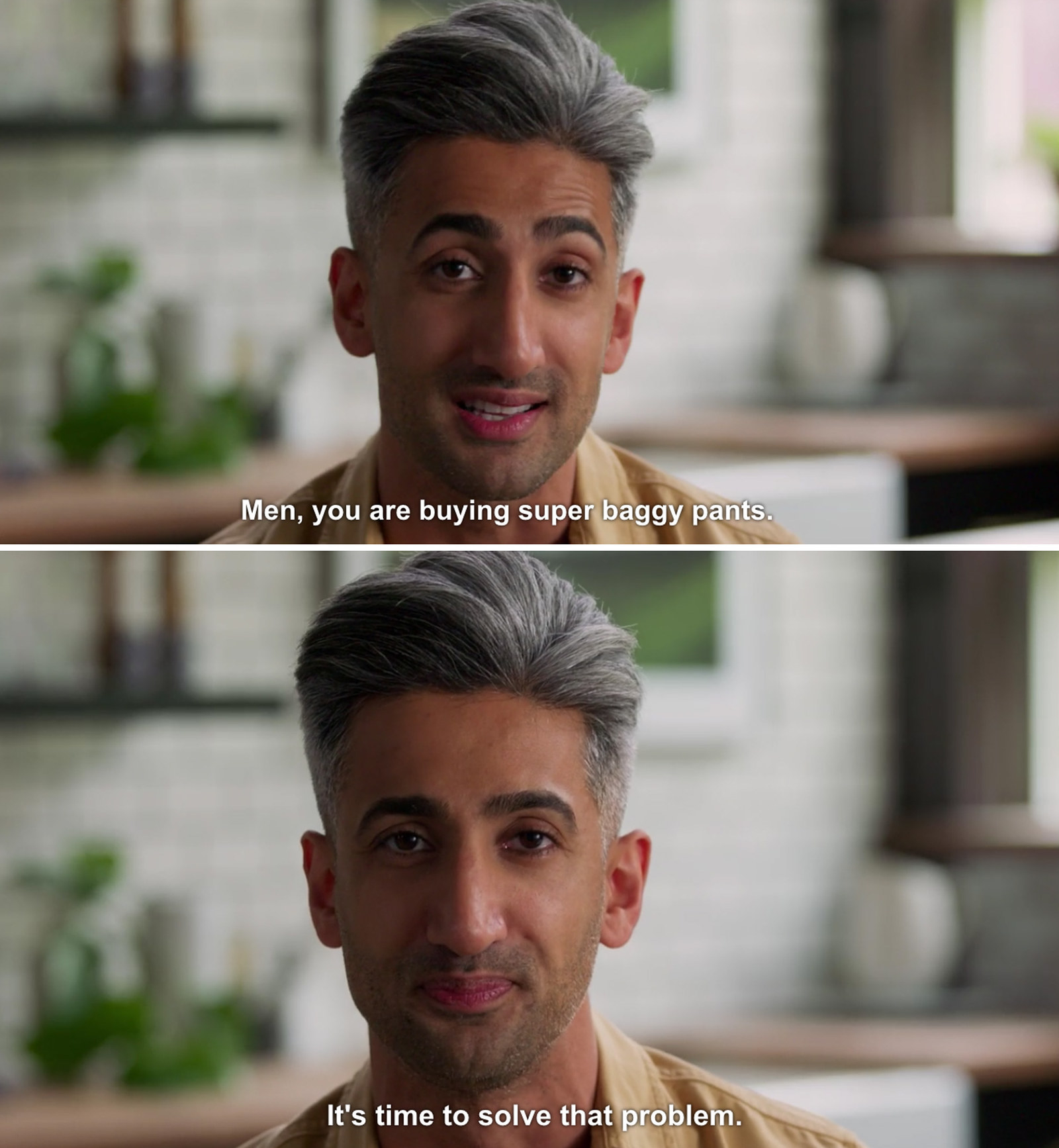 3.
Can't cook? No worries, watch some Julia Child YouTube videos.
4.
Don't worry about fancy decorating.
5.
Explore one small curiosity a day.