In case you missed it, Disney announced today that they've cast Chinese actor Liu Yifei in the titular role of their live-action remake of the 1998 animated feature Mulan.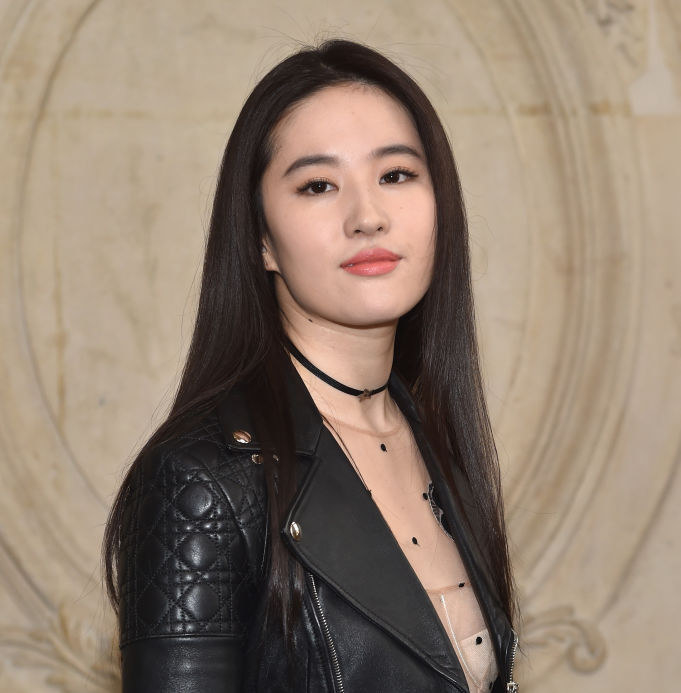 Fans are already voicing their excitement about the news.
And, more specifically, their excitement that a Chinese actor has been cast in the role.
Disney's Mulan is based on the Chinese legend, Hua Mulan, and fans are thrilled that Disney has chosen to maintain close ties to the story and to the character's cultural roots.
And they're poking fun at past movies that have been accused of whitewashing Asian roles.
Other fans are taking the announcement as an opportunity to highlight the larger conversation surrounding representation in Hollywood.
Yifei's casting follows another milestone for Disney and representing Asian stories and characters on the screen: Kelly Marie Tran, an American-Vietnamese actor in The Last Jedi, will become the first Asian-American woman to play a major character in the Star Wars universe when the film is released on Dec. 15.