Exclusive: "The Magicians" Series Has Cast The Role Of Alice Quinn
At last, we have all the Physical Kids! Exclusively on BuzzFeed.
Earlier this year, Syfy announced that they're adapting Lev Grossman's beloved Magicians trilogy into a TV series.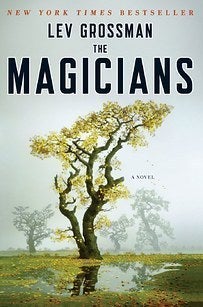 The trailer gave us some magical glimpses of what's to come, including who'll be playing our favorite characters.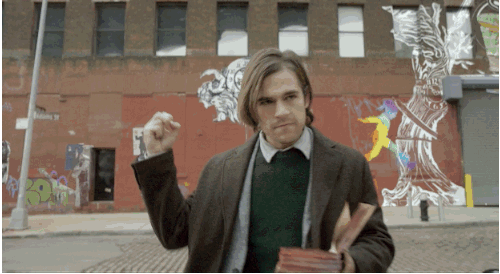 We have our Quentin Coldwater, who'll be played by Jason Ralph.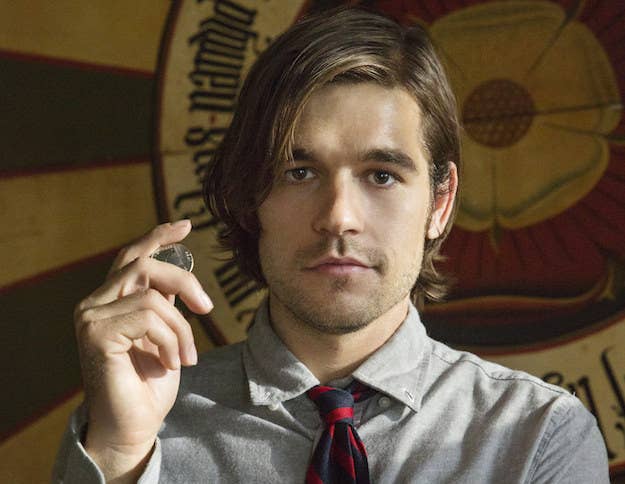 The powerful, complex Julia will be played by Stella Maeve, and Hale Appleman is taking on the role of Quentin's friend and fellow Physical Kid, Eliot.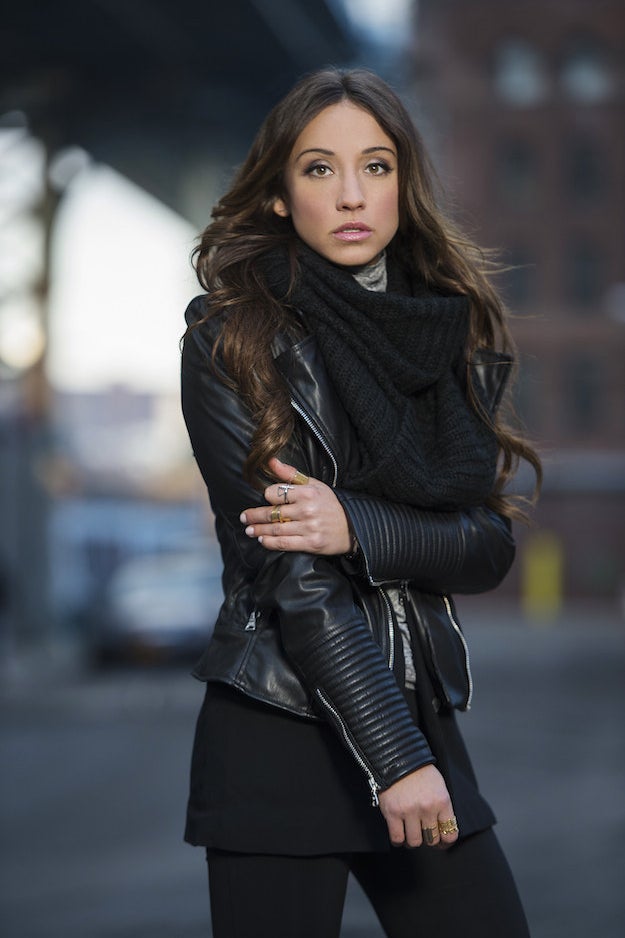 Summer Bishil will play Margo (known as Janet in the books), and Arjun Gupta will be playing Penny.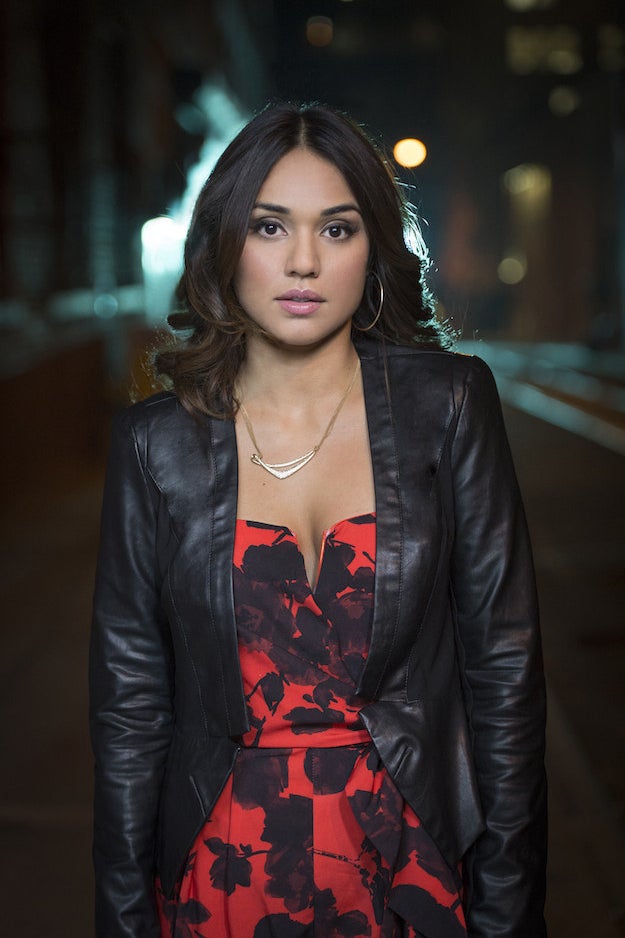 But one main character, and arguably the most important person in the first book, was missing: Alice Quinn.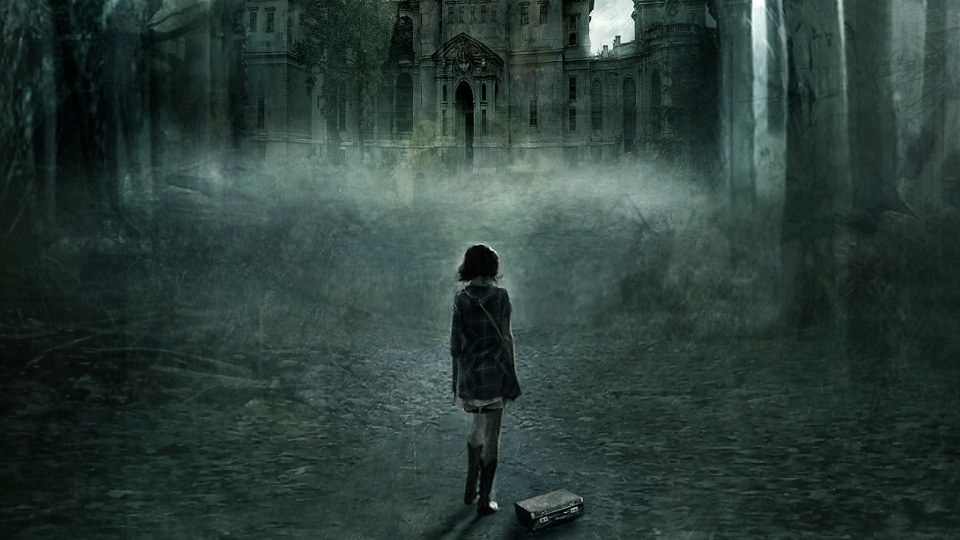 Back in 2011, author Grossman wrote on his blog that this is what Alice looks like: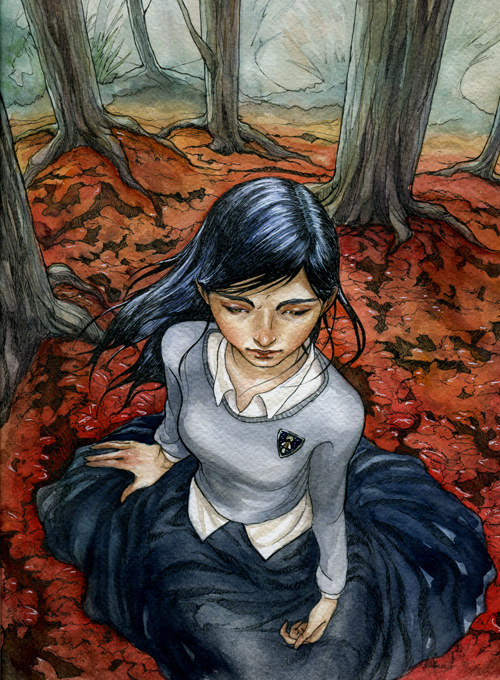 But now the wait is over! BuzzFeed has the exclusive on the casting announcement: Alice Quinn will be played by Olivia Taylor Dudley.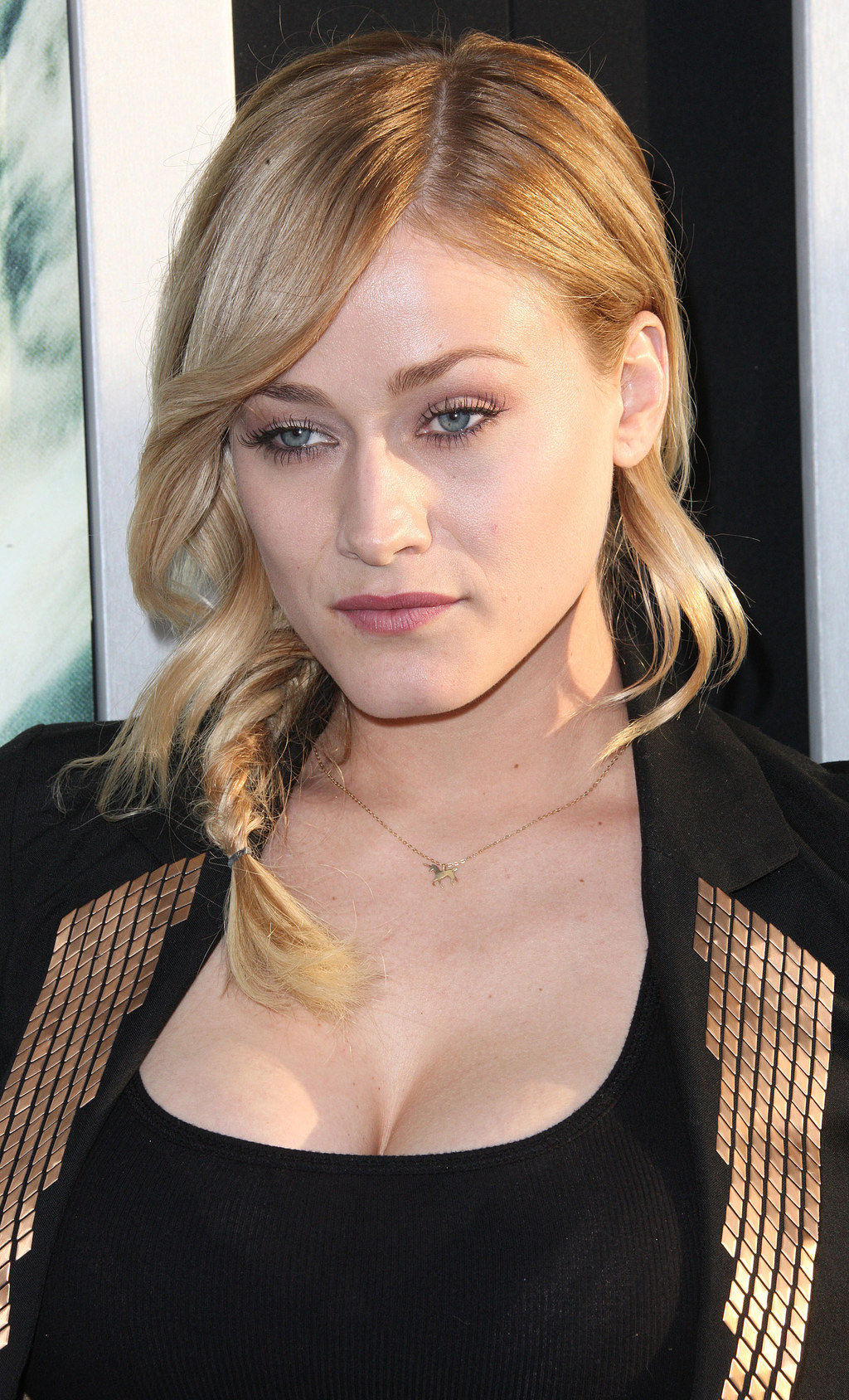 Her past roles include parts in Chernobyl Diaries, The Mindy Project, Arrested Development, and the upcoming The Vatican Tapes.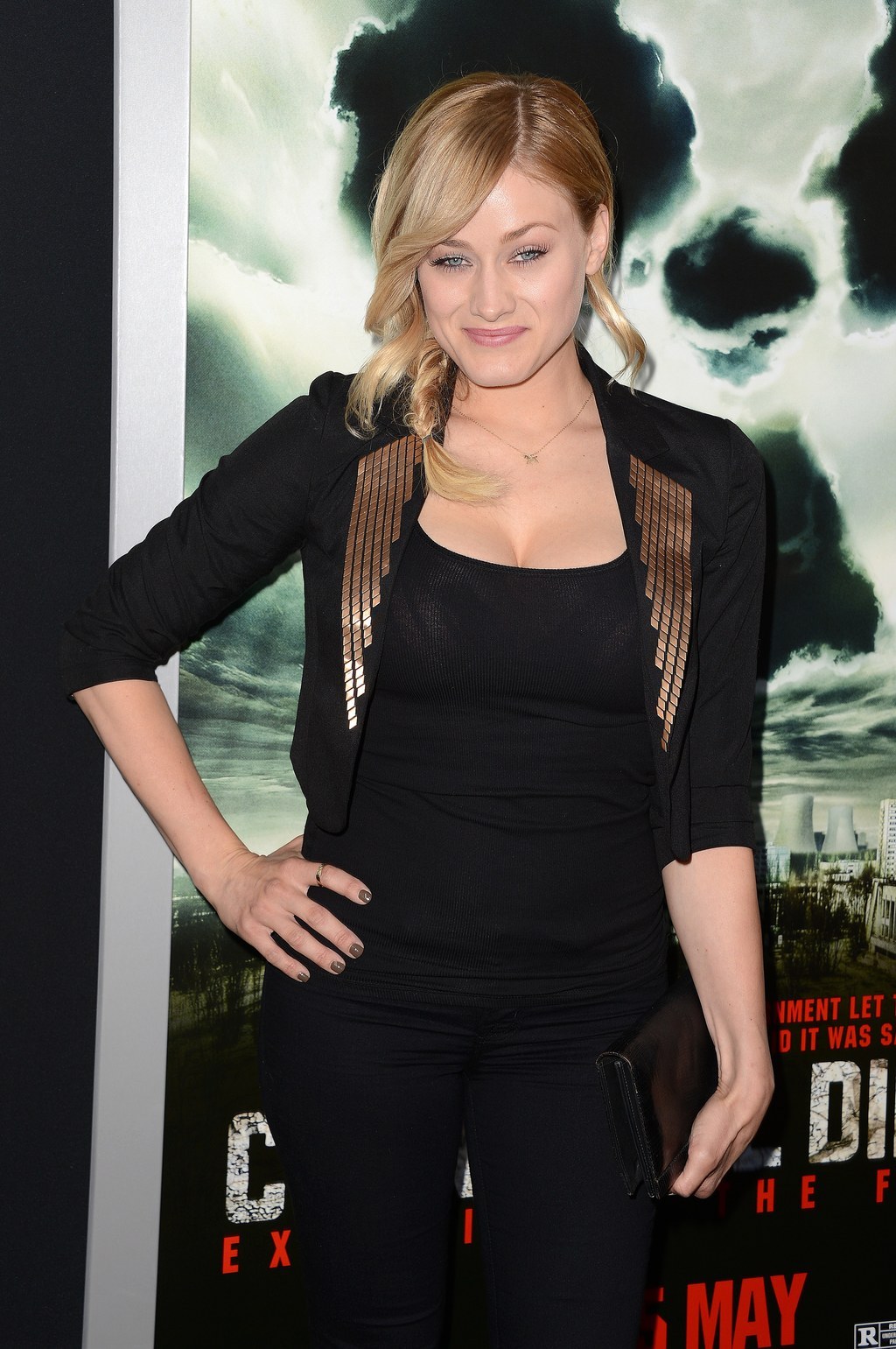 Additional casting announcements include Rick Worthy as Dean Fogg, and Anne Dudek as Professor Sunderland.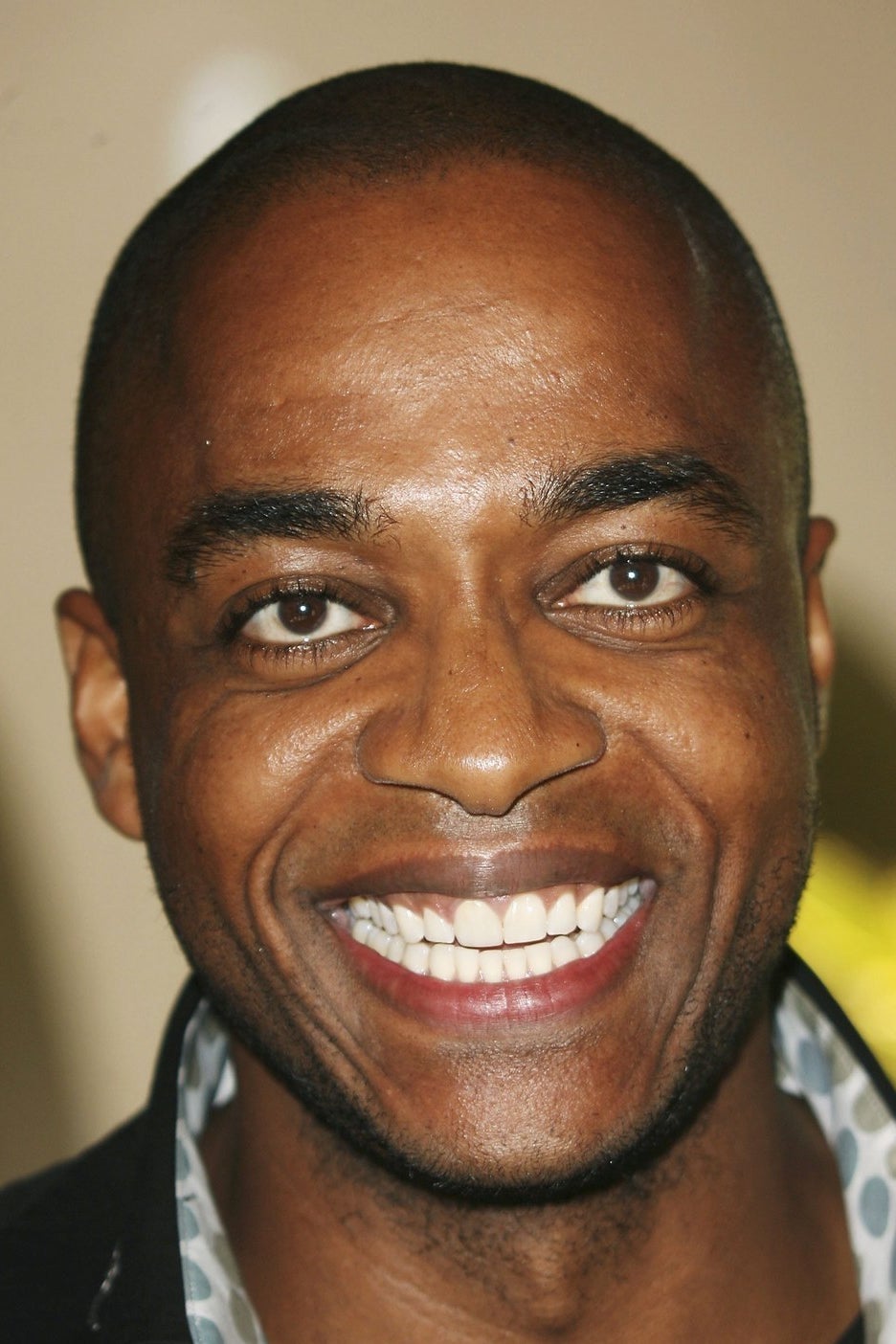 Esmé Bianco will play Eliza, the paramedic who all fans of the book will remember, and Jade Tailor will play Kady, Penny's love interest.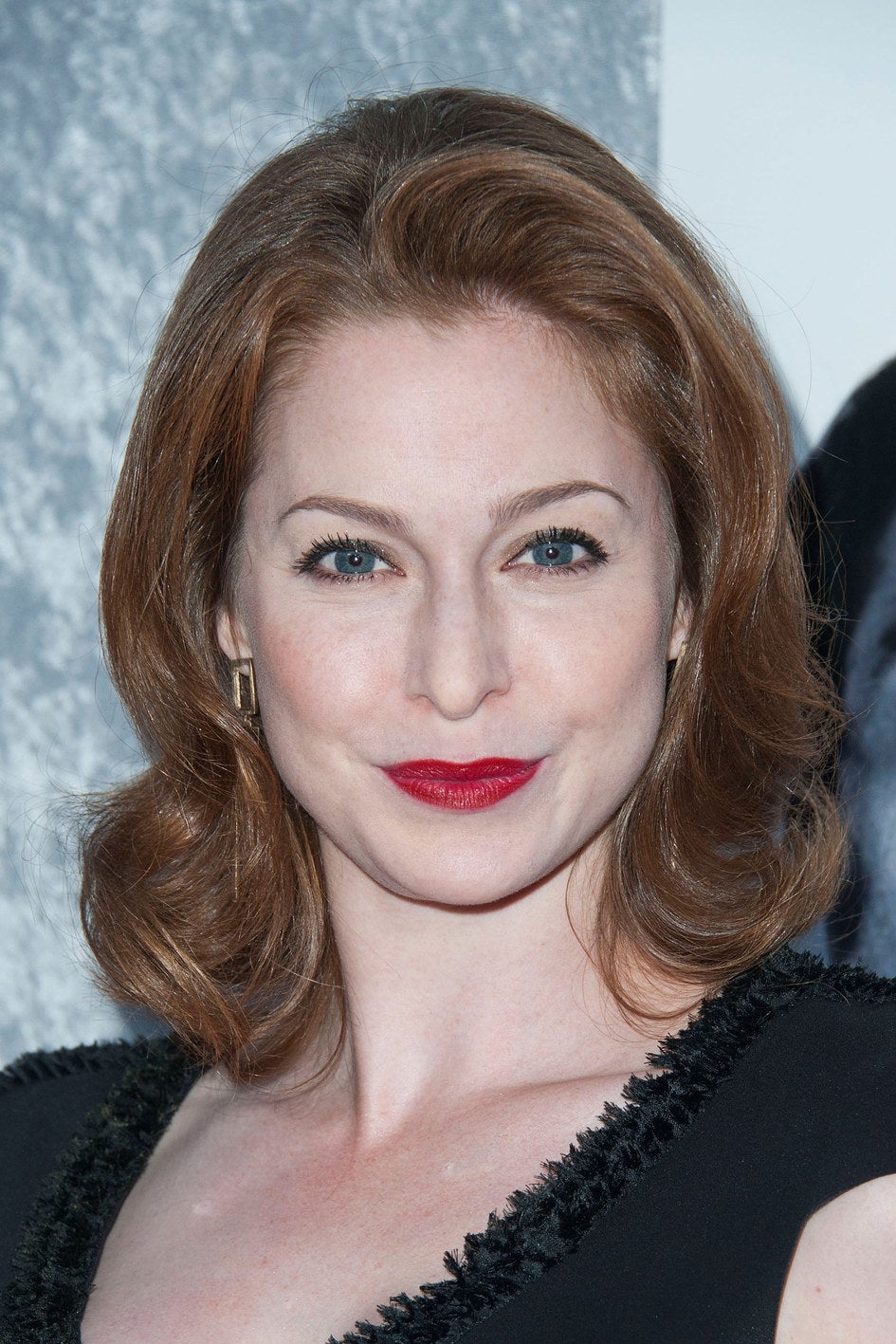 All five actors will be recurring guest stars for season one.
The 13-episode first season will air in early 2016, and we can't wait.