The series is based on Tudyk's own experiences touring the sci-fi convention circuit, and stars his friend and former Firefly co-star Nathan Fillion.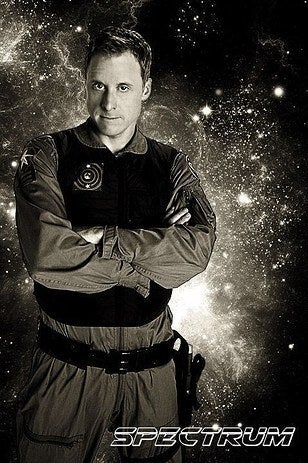 The fictional show in the series is called Spectrum. "There are some stories, mainly based on the conventions, that are directly [from my experiences and Nathan Fillion's experiences]. The idea echoes our experience with Firefly," Tudyk told BuzzFeed back in March.
Hopefully the interaction showed in this clip isn't directly from Tudyk's life.
But, tragically, not the most awkward convention experience Tudyk has dealt with.
Check out Con Man this Wednesday exclusively on Vimeo.