Be warned: Stranger Things 2 spoilers lie ahead. Turn back now if you're not finished.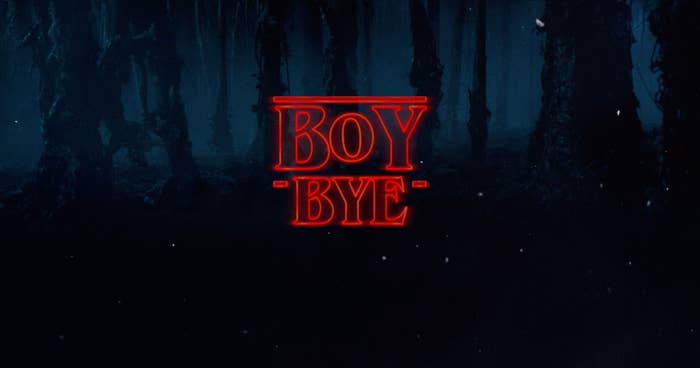 By now you know that Billy Hargrove is the new villain in Hawkins, Indiana.
And he's the worst. From the second he pulled up to Hawkins High School in his blue Camaro, he's been pure trash. He's the New Keg King, but also, the new Trash King.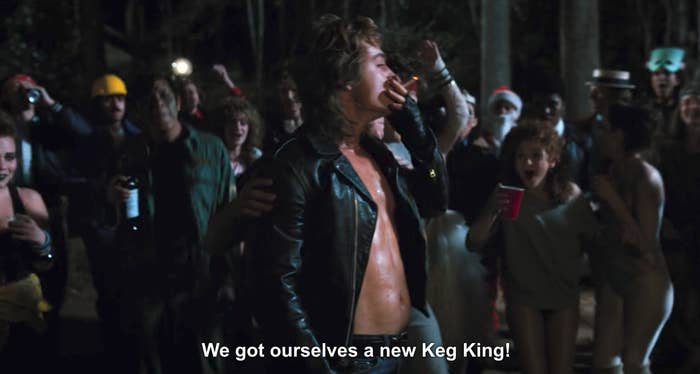 So we talked to Stranger Things creators the Duffer Brothers, and the actor who plays Billy, Dacre Montgomery, about Hawkins' most problematic new resident. Here's everything we learned.
1.
Billy's definitely the new villain, and he's taking the place Steven Harrington (Joe Keery) was originally supposed to fill.
2.
For his audition, Montogmery made a short film.
3.
And in that short film, he danced in G-string underwear to "Hungry Like The Wolf" by Duran Duran.
4.
Montgomery talked to the Duffers early on, and wanted to make sure Billy didn't come off as "just a dick" — and then he received the emotionally and physically abusive scene between Billy and his dad.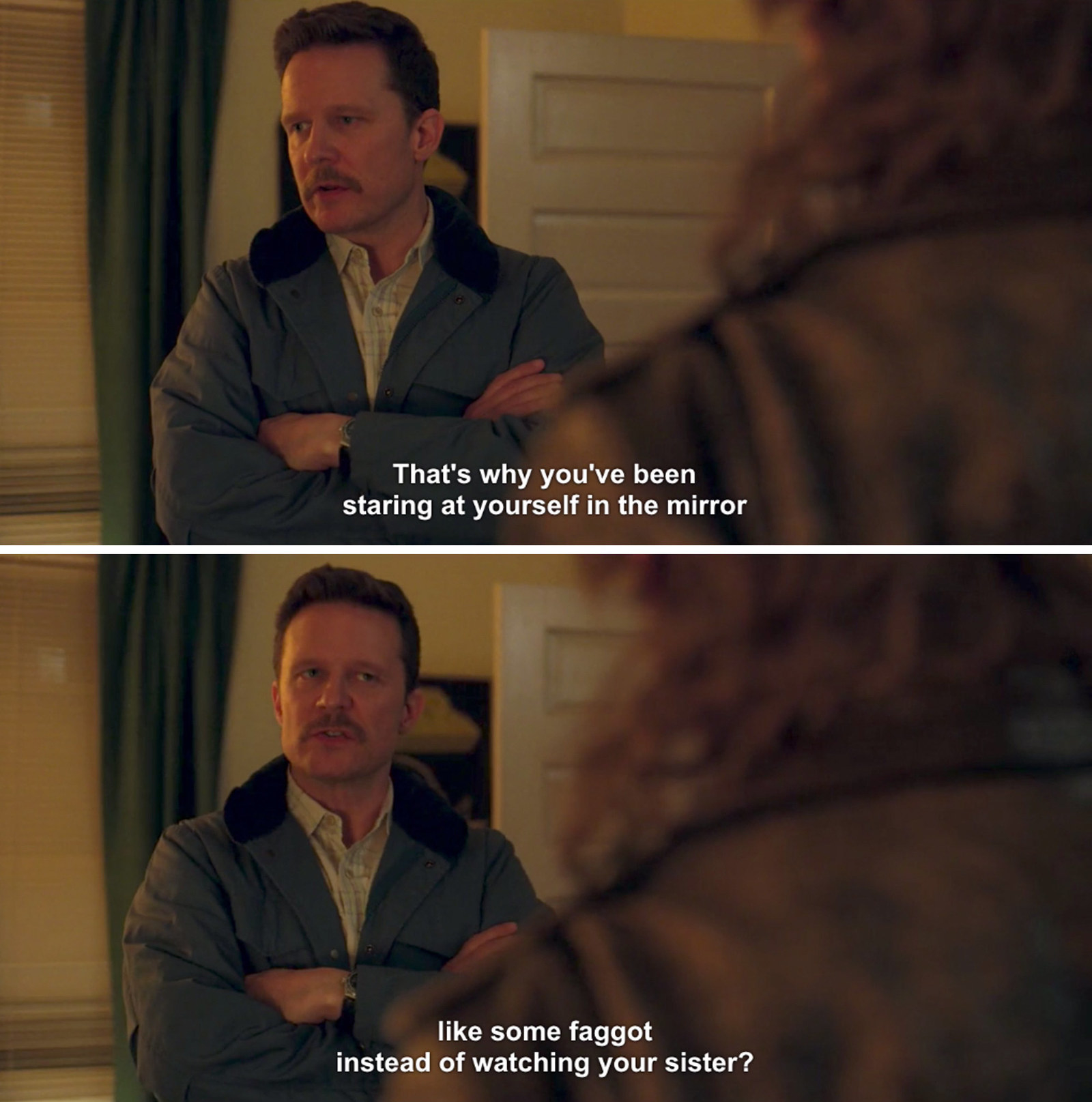 5.
Montogmery believes that Billy's behavior stems from a lack of stability at home.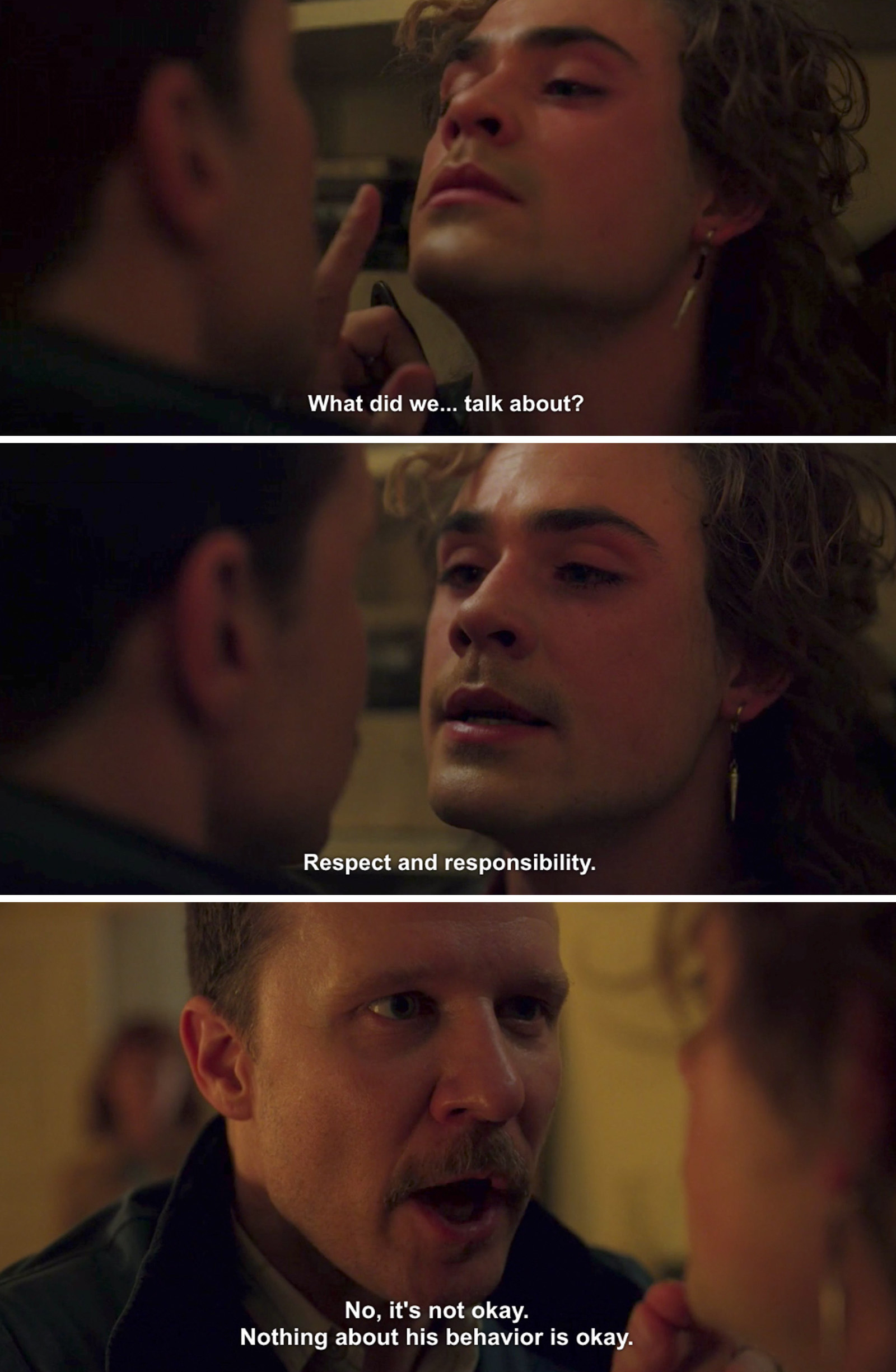 6.
Montgomery was bullied in high school, and used that experience to flesh out Billy as a character.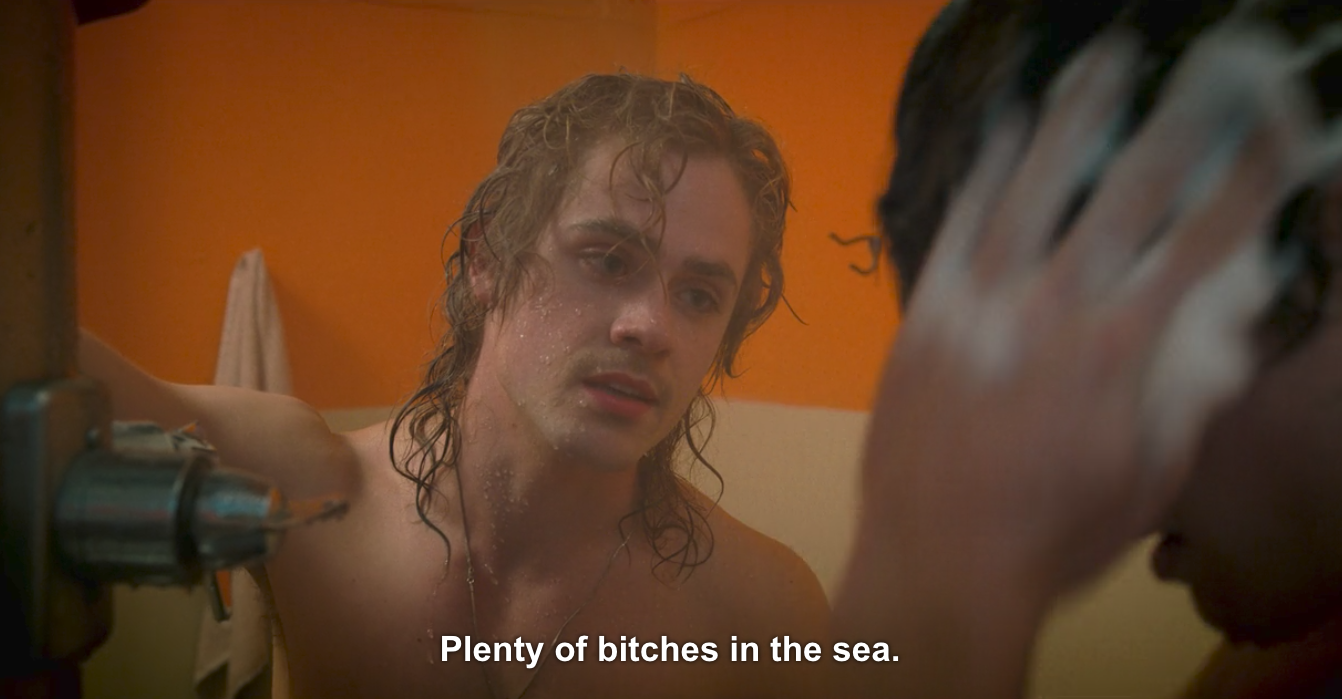 7.
But he's definitely not a super Method actor.
8.
Jack Nicholson in The Shining strongly influenced Montgomery's performance as Billy.
9.
Montgomery's has a younger sister, and they share the same age gap as Billy and his stepsister, Max (Sadie Sink).
10.
And he believes that, despite Billy's behavior, he genuinely cares about Max.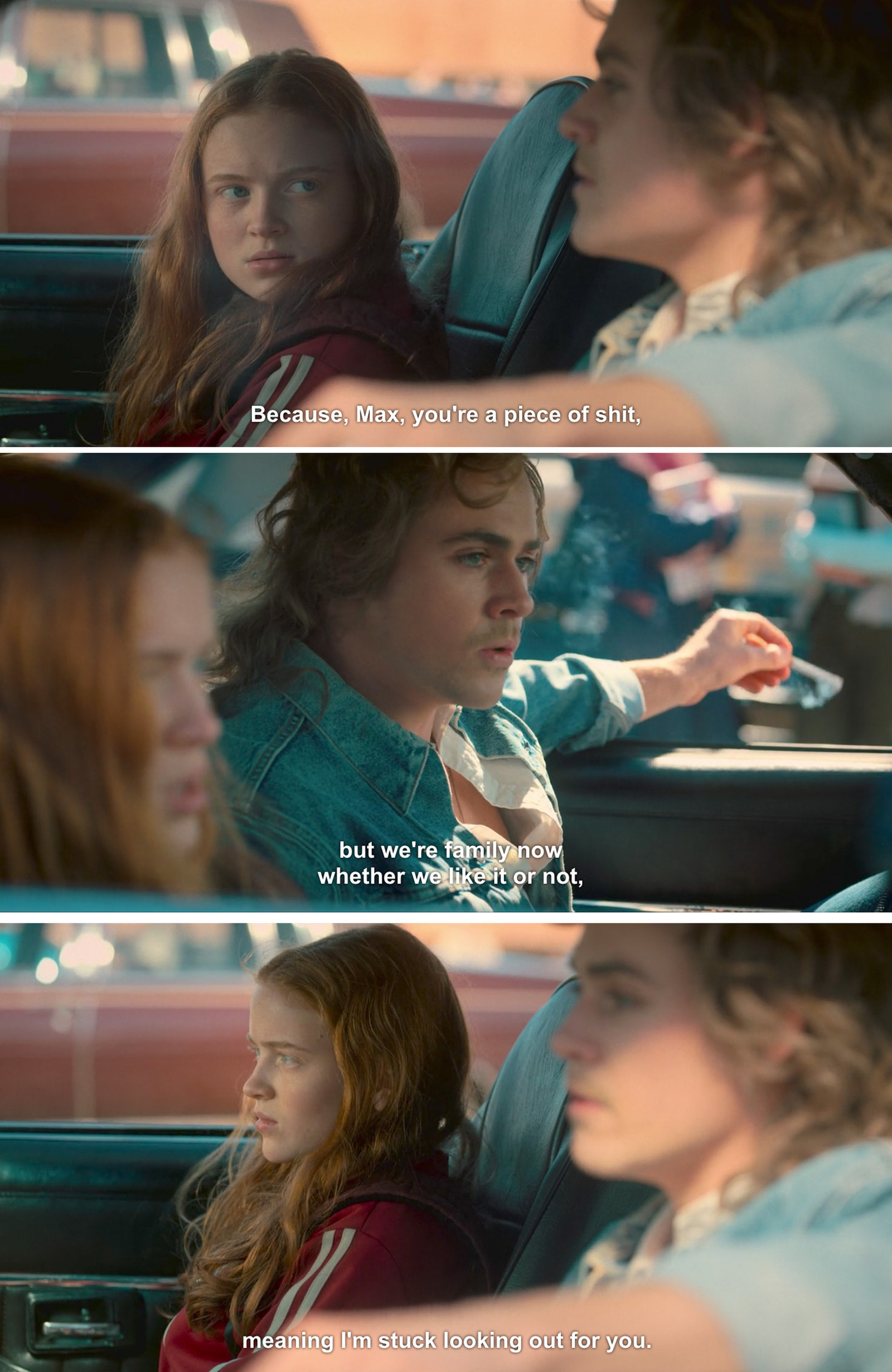 11.
Montgomery doesn't believe Billy's hatred of Lucas (Caleb McLaughlin) has anything to do with race.
12.
The "cologne-on-crotch" scene was Mongomery's idea — and yes, he's used that move himself.
13.
More than anything, Montgomery wants to see Billy fall in love.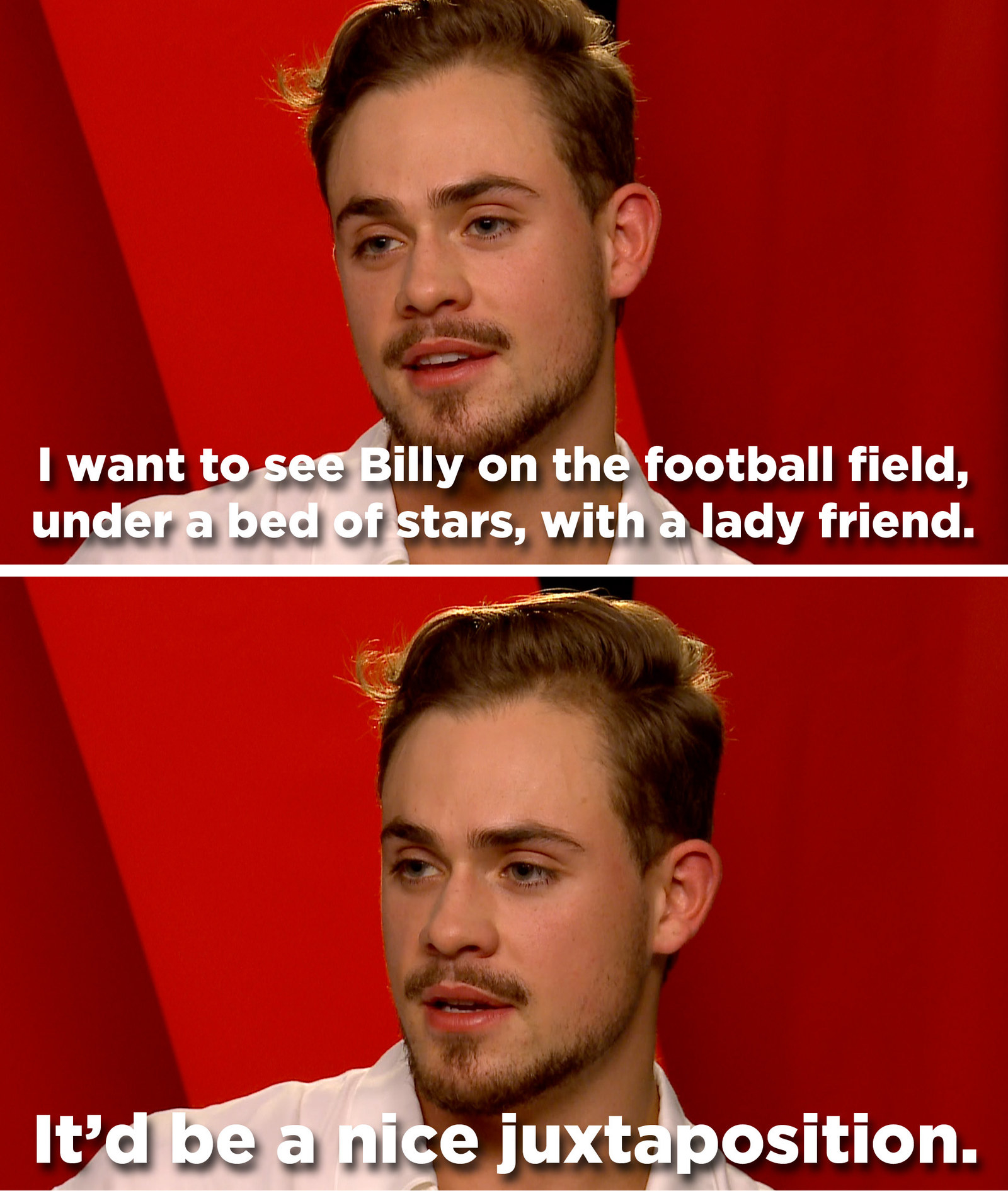 14.
But according to the Duffers, Billy isn't going to follow in Steve's footsteps and become one of the Good Guys.
15.
And yes, Billy will definitely be back next season.