Everything You Need To Know About The Gods Of "American Gods"
This show is already so magical.
In case you hadn't already heard, Neil Gaiman's beloved 2001 fantasy novel American Gods is being adapted for TV. The show is set to premiere on April 30 on Starz, and this is what you need to know about the characters.
The story follows the Old Gods and the New Gods as they battle for possession of America, where technology and media are beginning to reign supreme over the magical powers of old.
Shadow Moon, the Ex-Con (Ricky Whittle)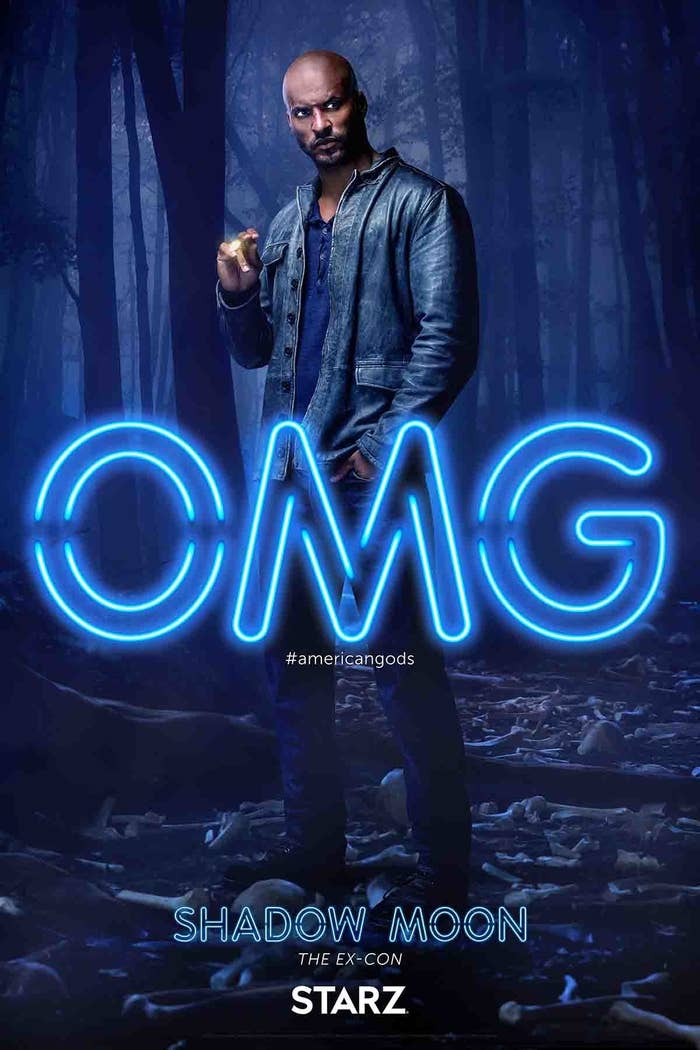 Mr. Wednesday, the Con Man (Ian McShane)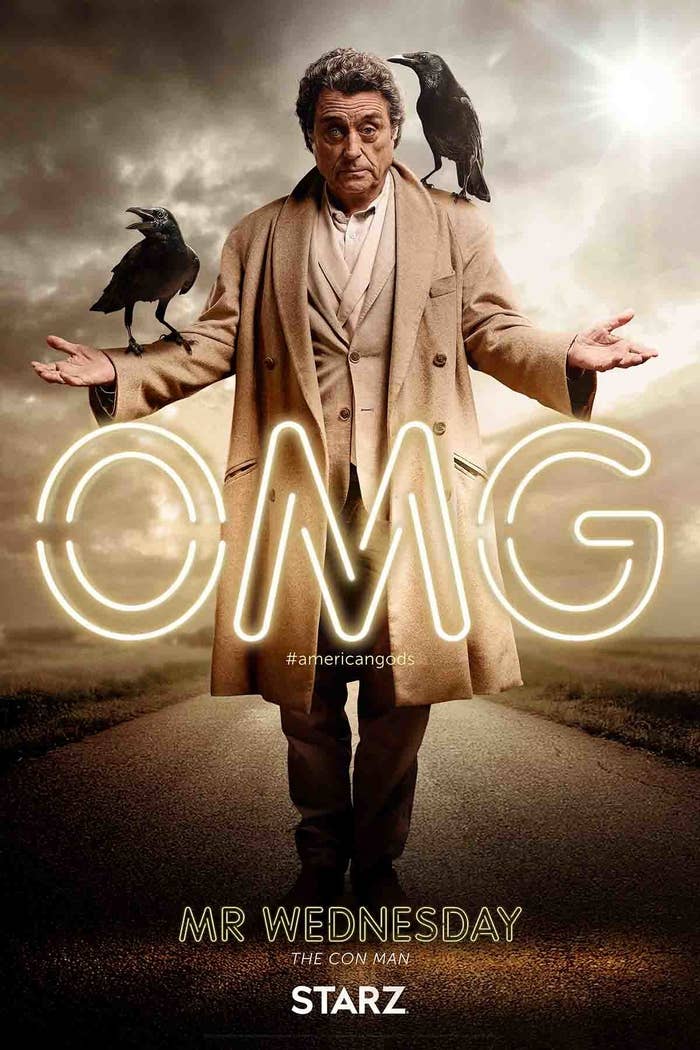 Czernobog, the God of Evil (Peter Stormare)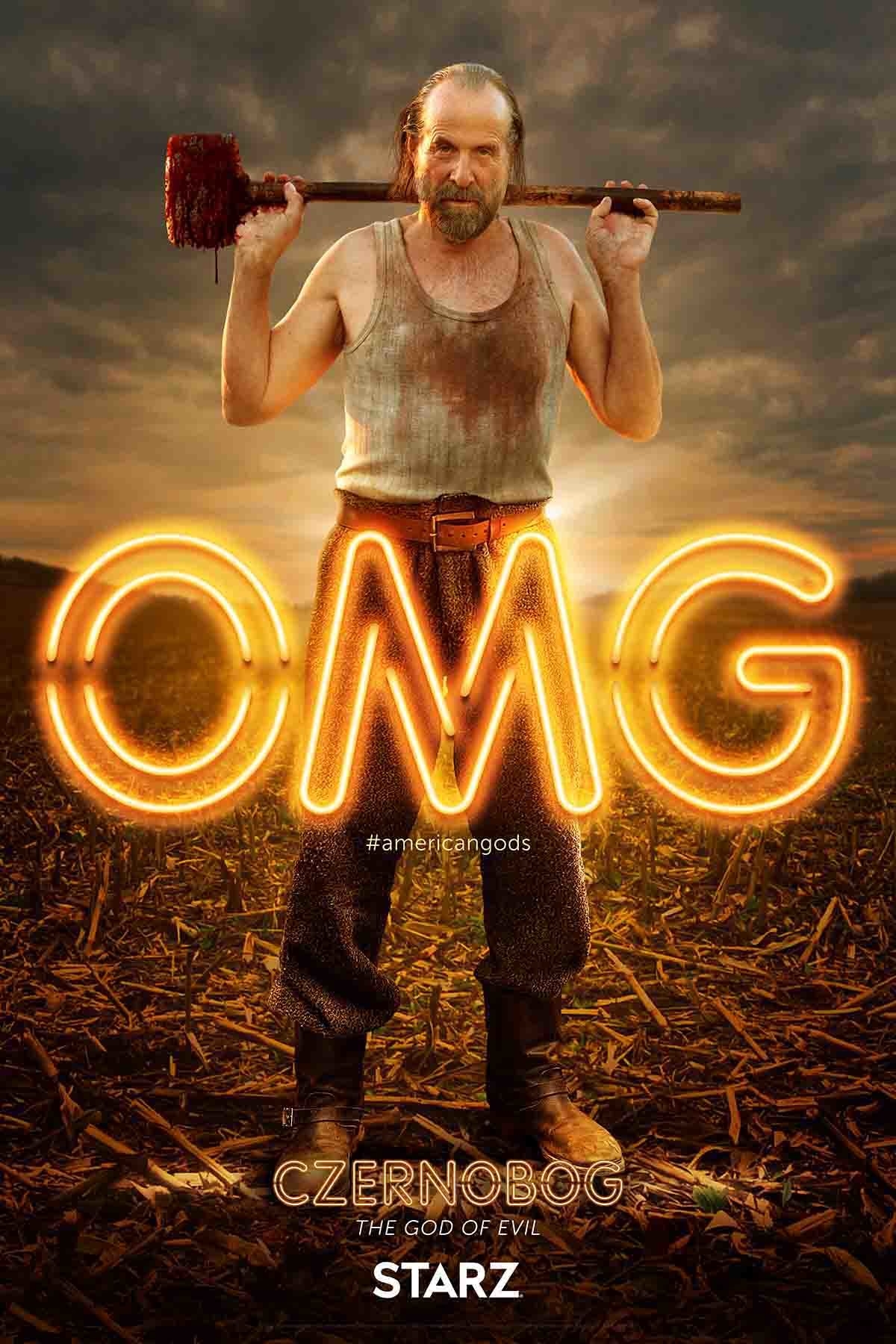 Laura Moon, the Dead Wife (Emily Browning)
Mr. Nancy, the Trickster God (Orlando Jones)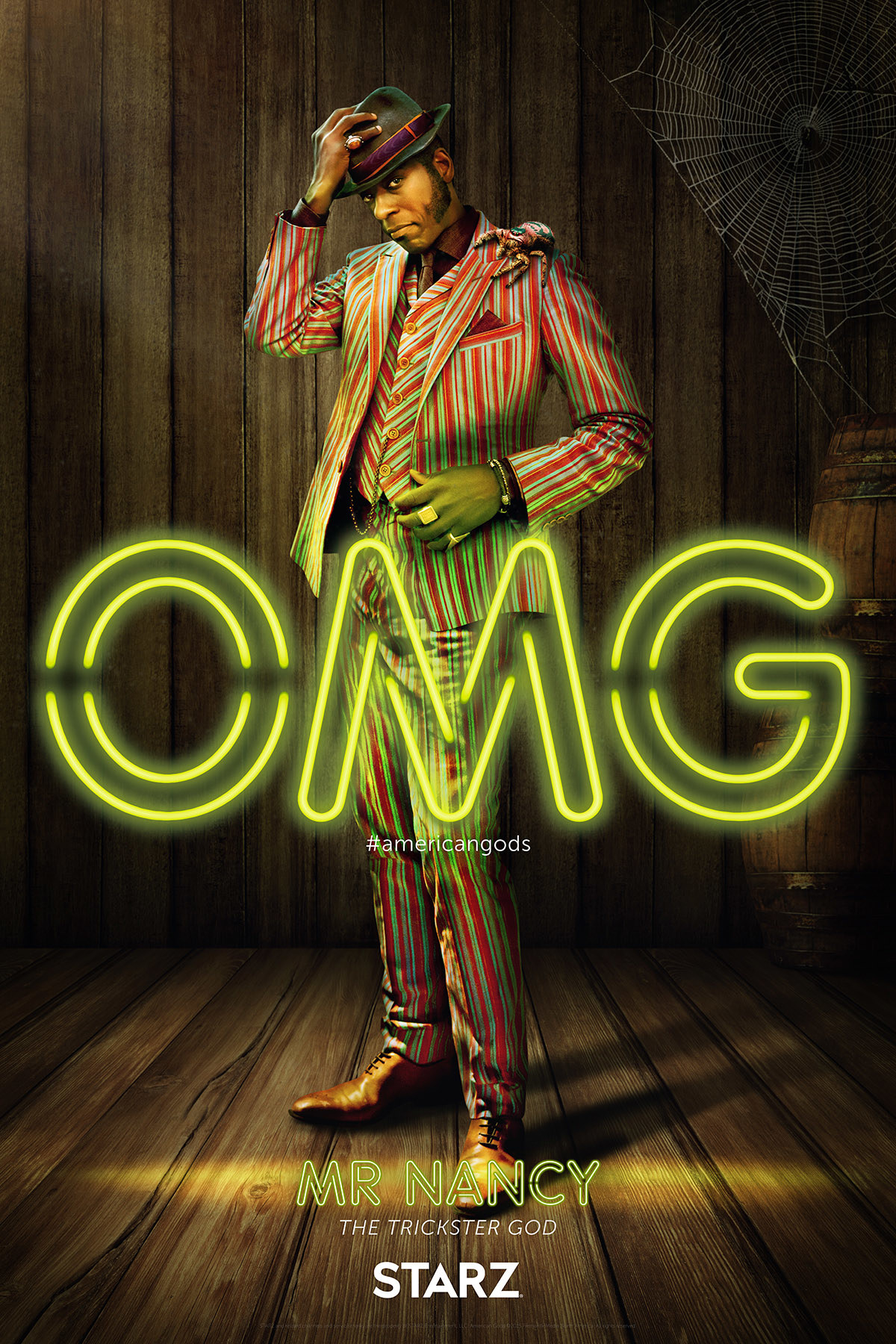 Bilquis, the Goddess of Love (Yetide Badaki)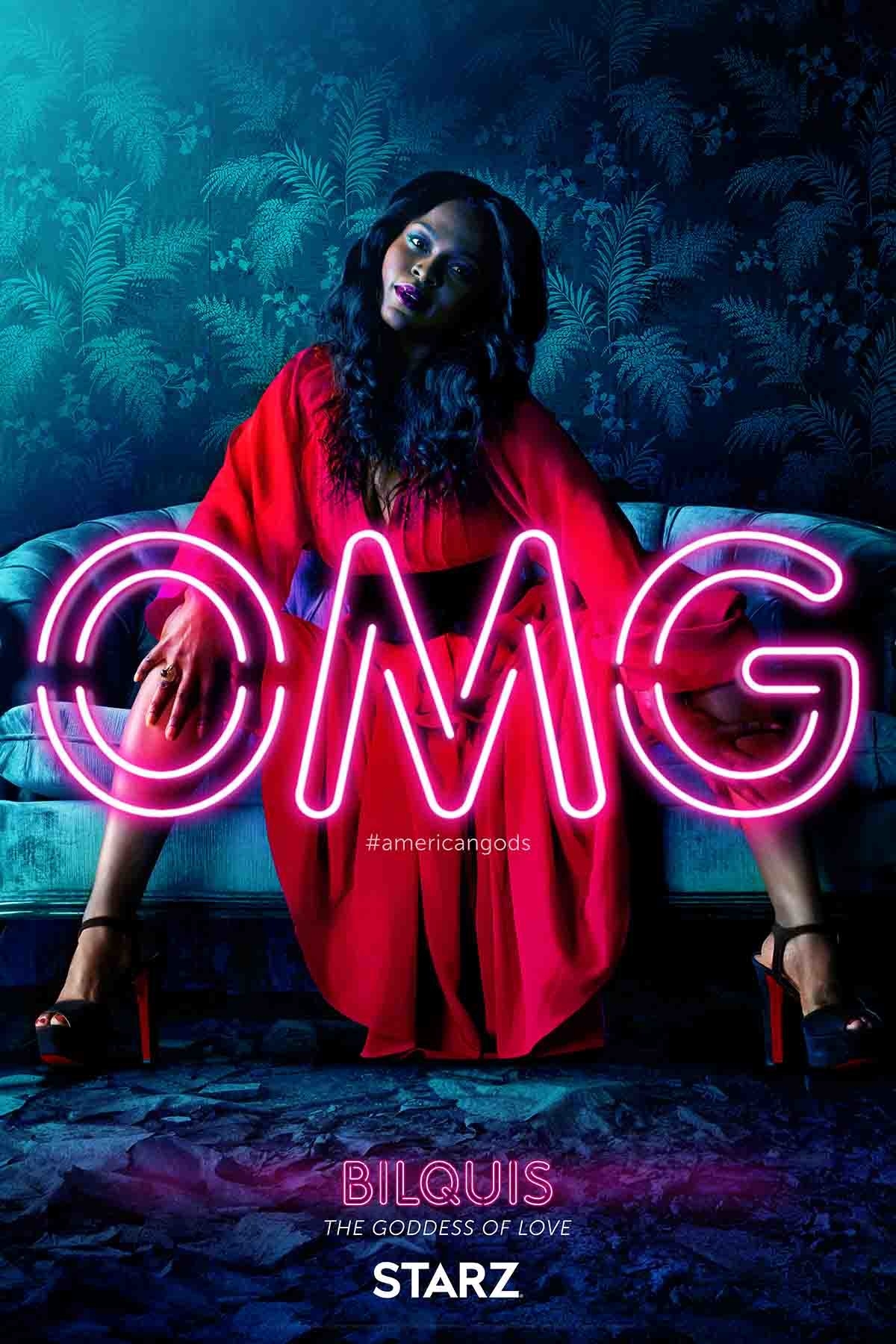 Mad Sweeney, the Leprechaun (Pablo Schreiber)
Technical Boy, the God of Technology (Bruce Langley)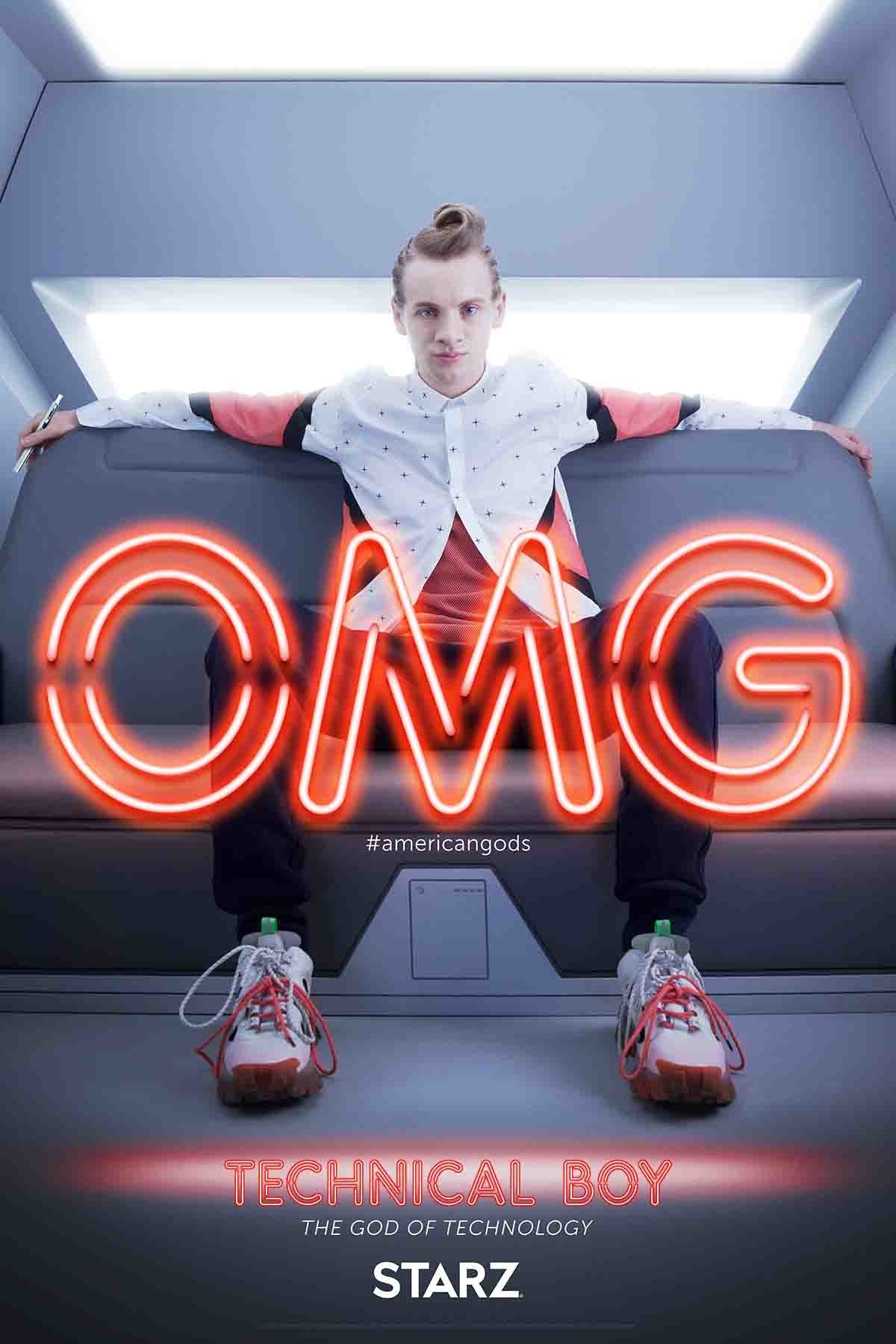 Easter, the Goddess of Spring (Kristin Chenoweth)
Mr. World (Crispin Glover)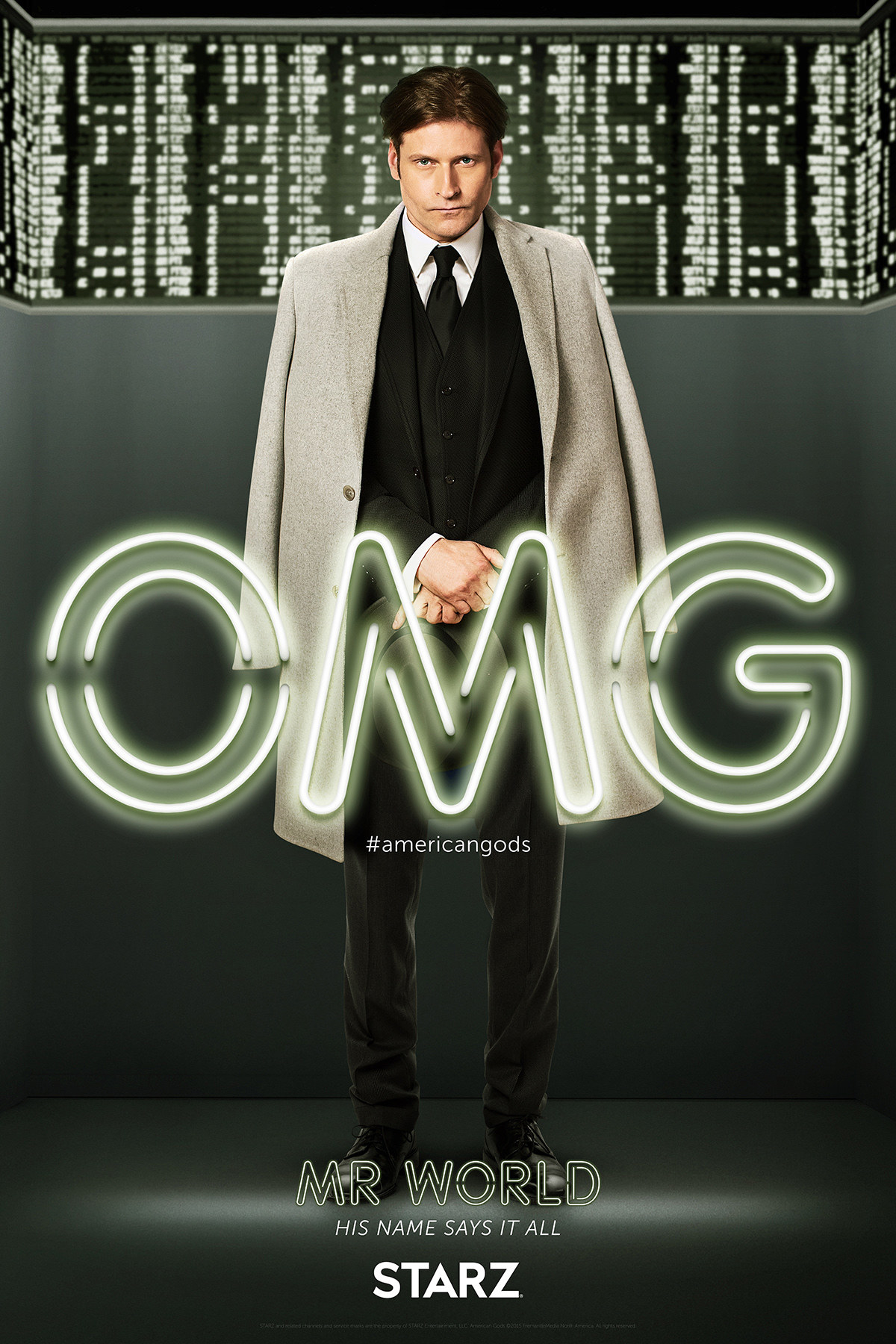 Basically, April 30 can't come soon enough.