Ready your bodies, because it's now a real possibility that the Spice Girls are going to spice up our lives and reunite for a tour in 2016!!!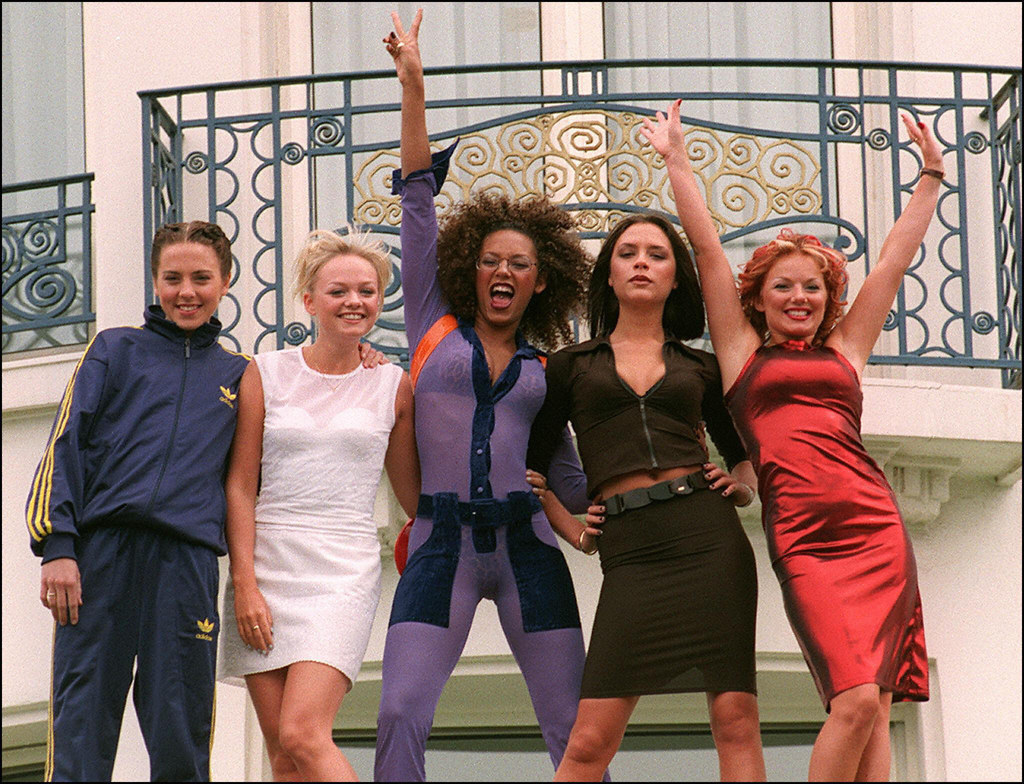 Melanie Brown, aka Mel B., aka Scary Spice, recently told Billboard, "Once we sort everything out we make an announcement, but right now we're just figuring it all out."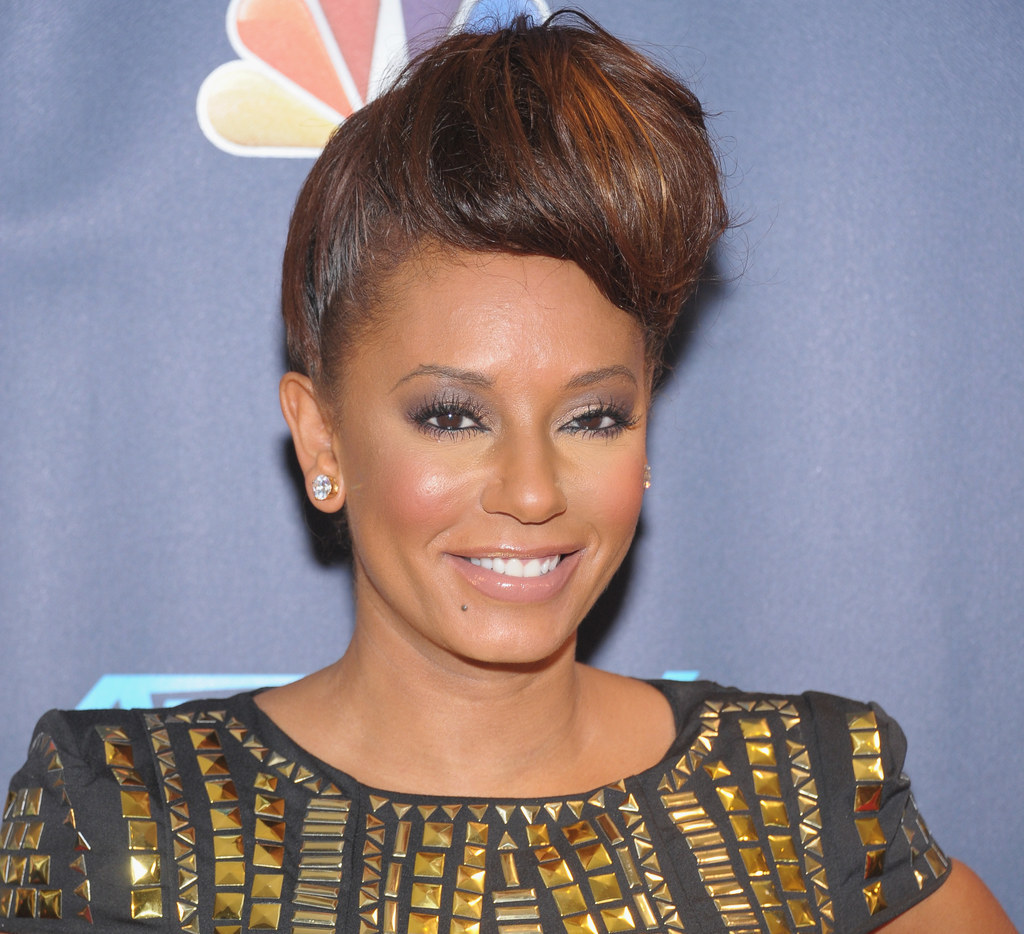 Next year will mark the group's 20th anniversary, and according to Mel B., the girls are all still "really good friends" and are "really just trying to make sure something happens" to mark the occasion.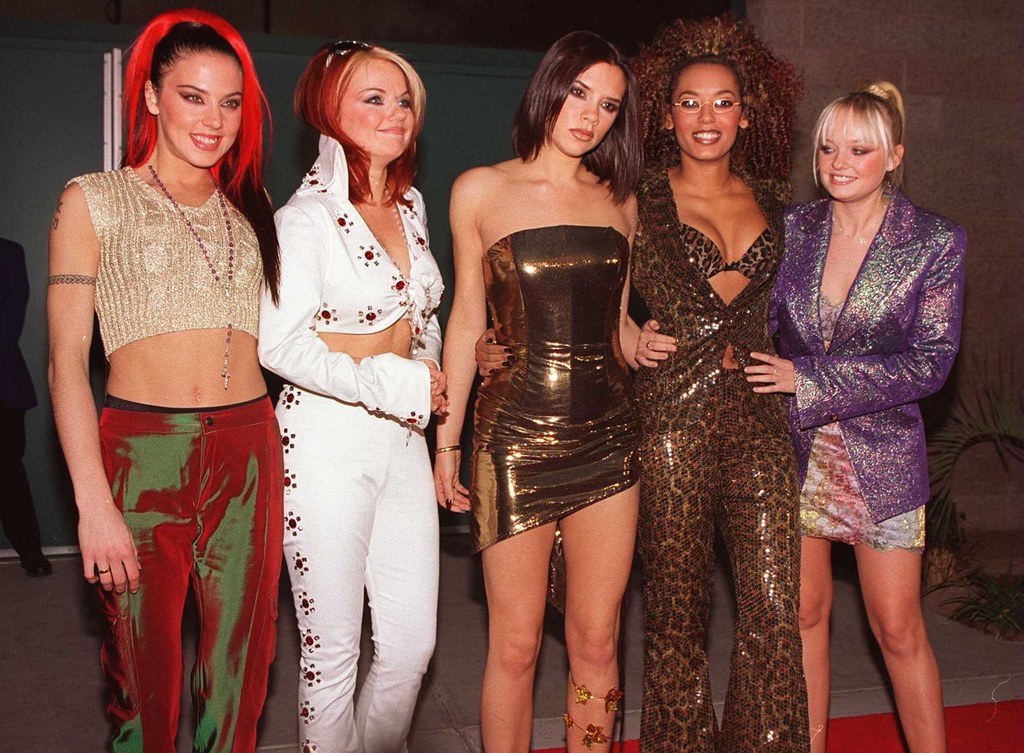 "But we had so much fun and we did the Olympics a few years ago. We're going to have fun if everything works out — which hopefully it will — for next year."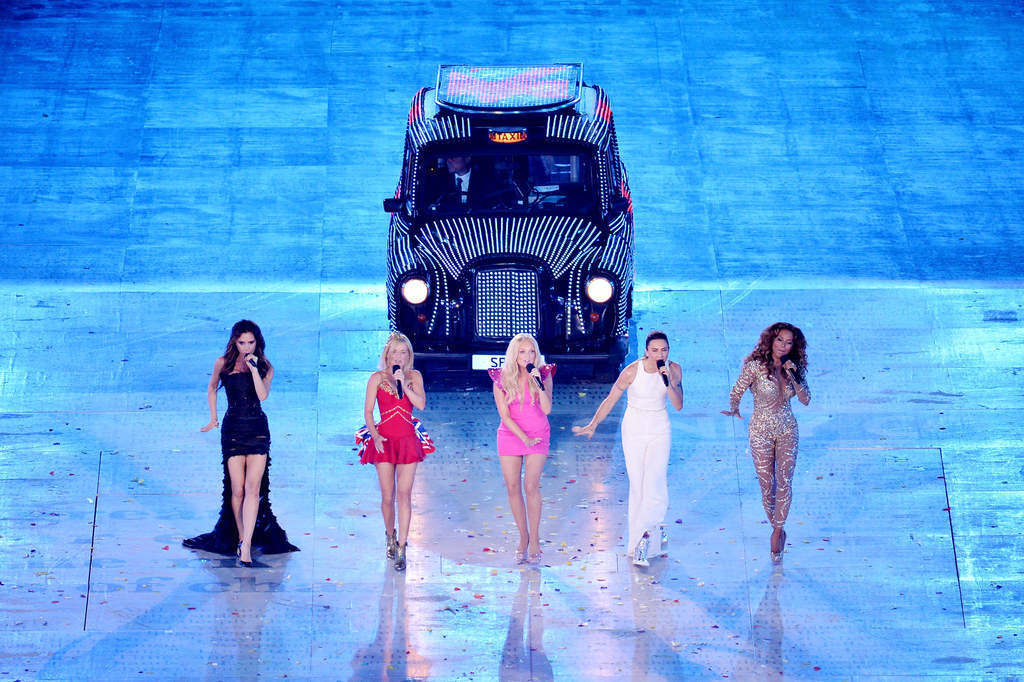 OK, yes, good, but what's the hold-up? "We're figuring stuff out. As soon as we figure it out we'll tell every detail, but until then there's not much to say."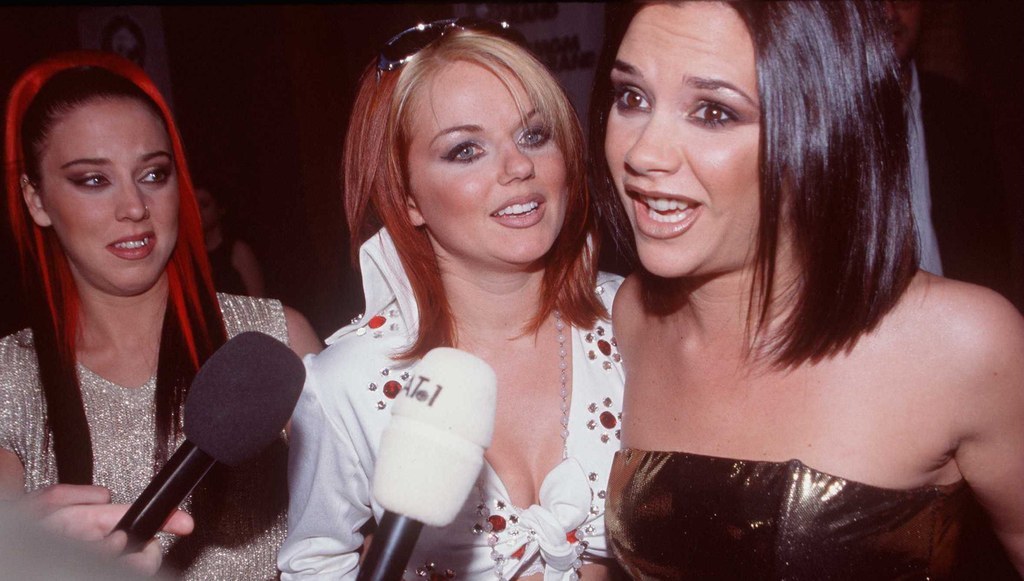 So no one do anything rash but also go ahead and dust off your platform sneakers and little Gucci dresses and re-learn the lyrics to "Wannabe" because this sounds like it might actually happen!!