Emma plays Lena, a flight attendant whose boyfriend is abducted after he becomes involved in a 1973 Chilean military coupe.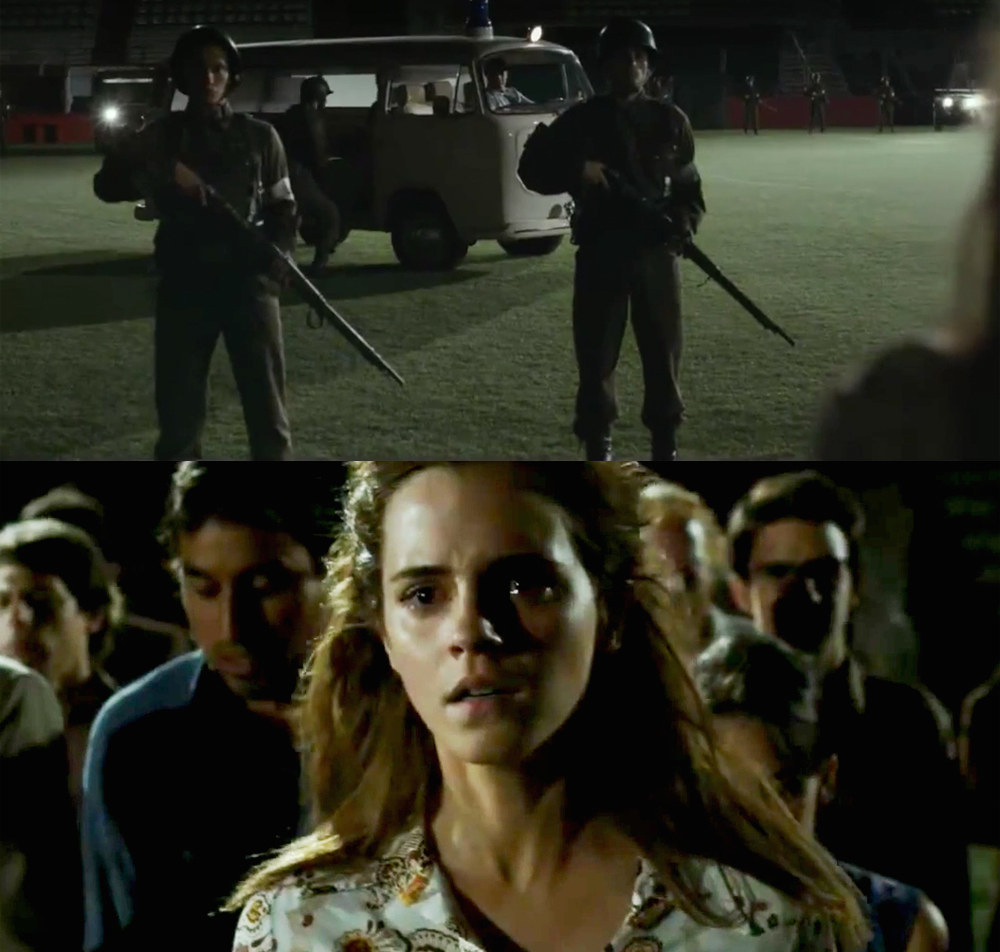 So to rescue him, she joins the cult he's been imprisoned in: Colonia Dignidad.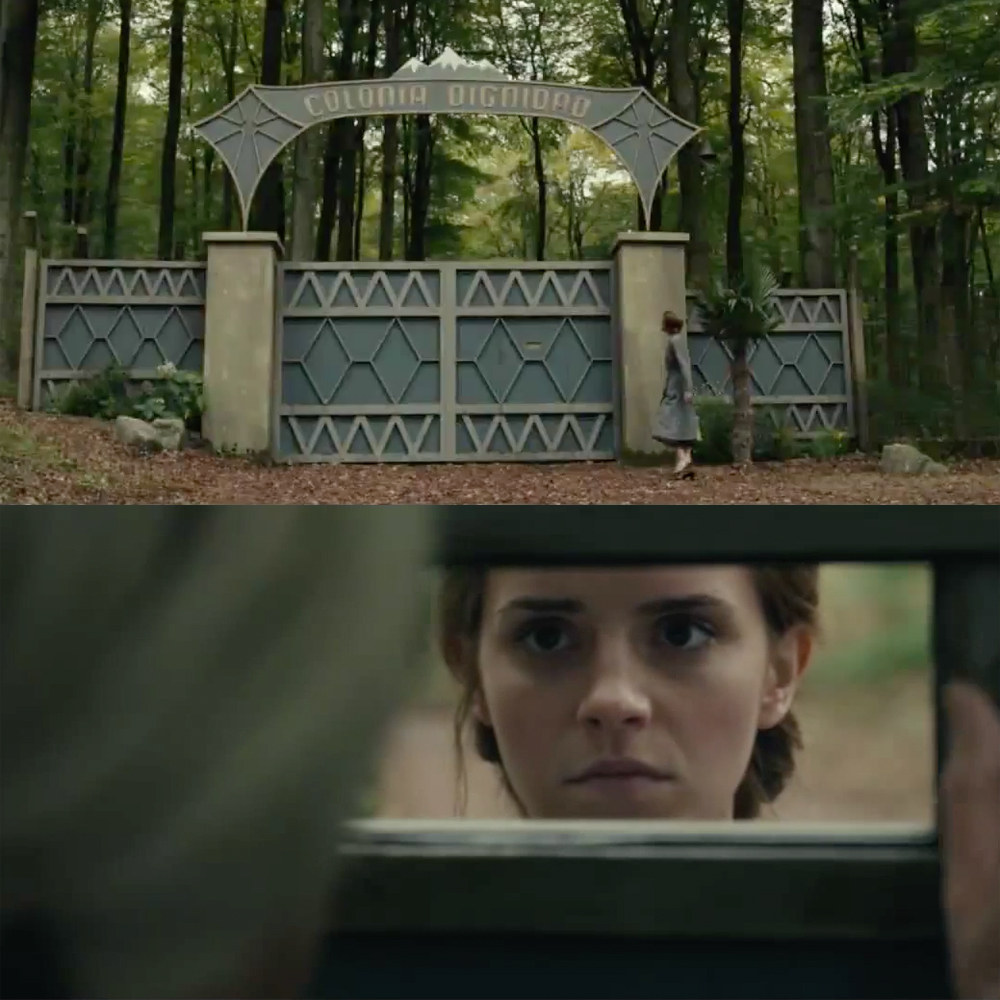 It's a big sacrifice, but Lena and her boyfriend, Daniel (Daniel Brühl), have some serious chemistry.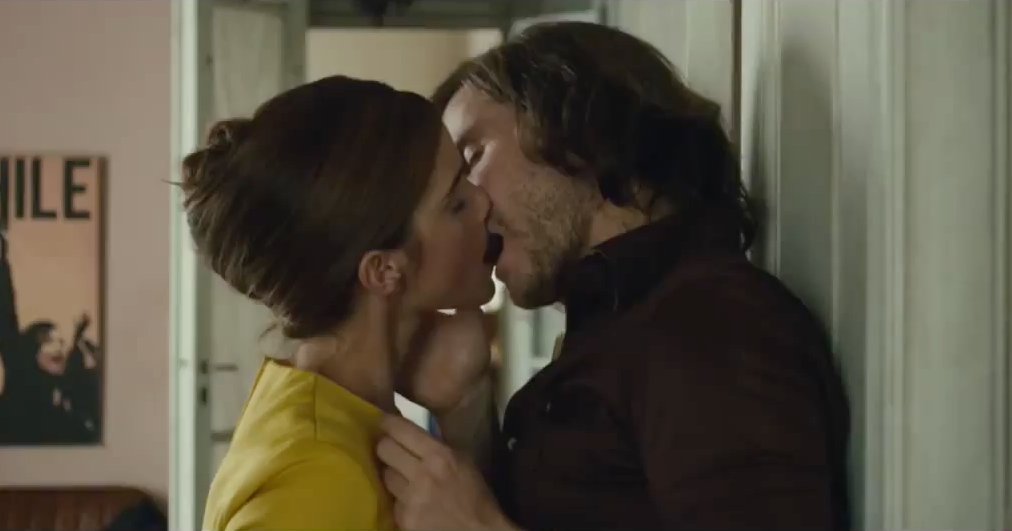 Colonia Dignidad was a real place founded by a former German soldier named Paul Schäfer.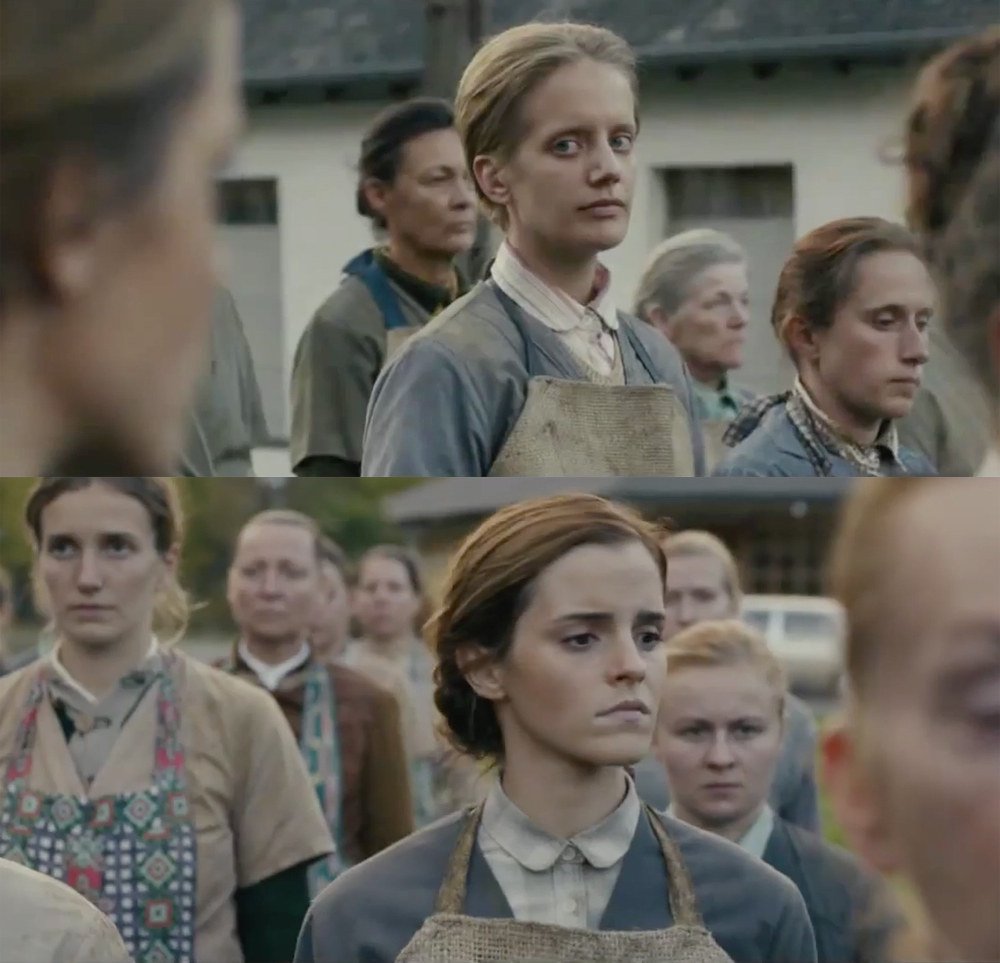 Michael Nyqvist plays Schäfer. According to Schäfer's obituary, he "sexually abused about 25 children" in the compound, and separated men from women and children from their parents.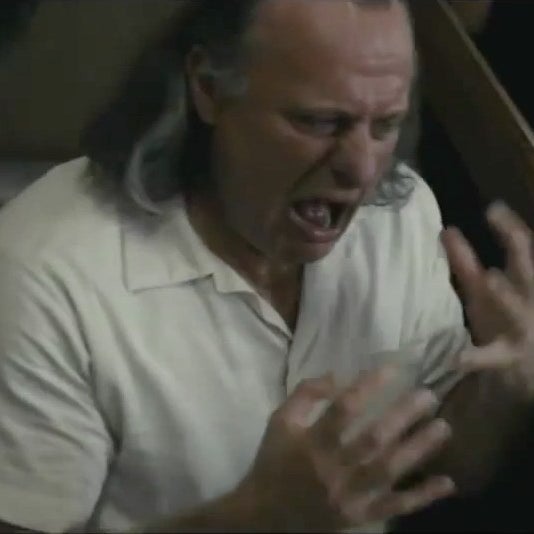 And dammit, rescue him she shall.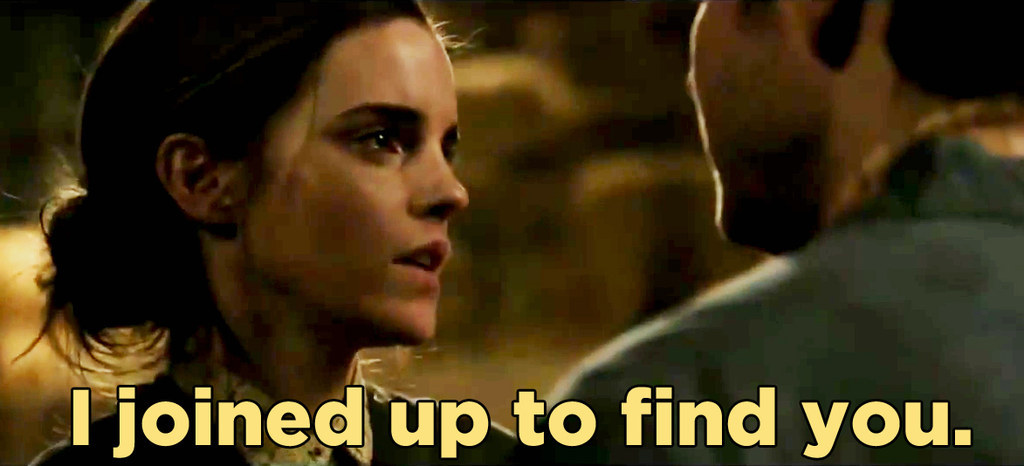 Colonia opens in theaters April 15.