Emma Thompson recently sat down with Radio Times magazine, and said she believes Hollywood "is in a worse state than [she's] known it, particularly for women."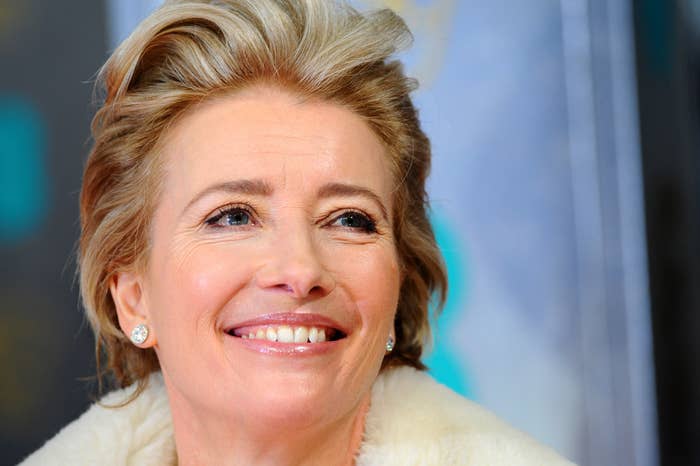 In her most recent movie, The Legend of Barney Thomson, Thompson, 56, plays the 77-year-old prostitute mother of Robert Carlyle, 54.

"It would be really nice to get someone who is actually 77 to play her," Thompson said, "but it's a wildly comic role and I couldn't resist."

"I think it's still completely shit actually," she said, echoing similar remarks Helen Mirren made recently about the treatment of women in Hollywood.
"When I was younger," Thompson continued, "I really did think we were on our way to a better world and when I look at it now, it is in a worse state than I have known it..."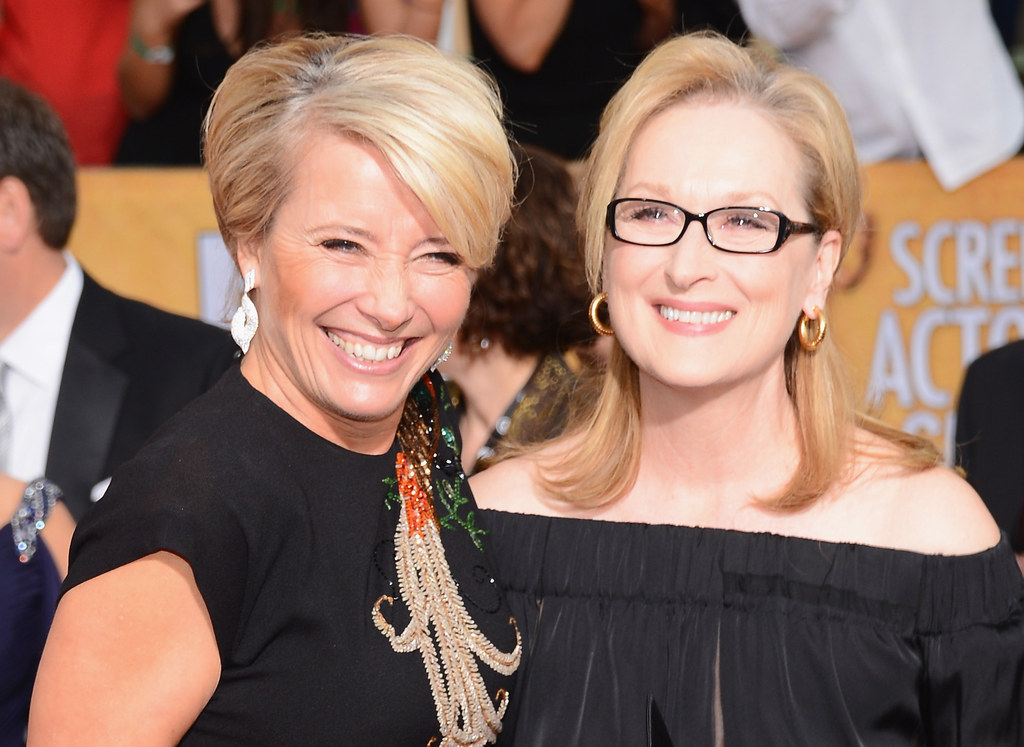 "...I think that for women, the question of how they are supposed to look is worse than it was even when I was young. So, no, I am not impressed at all."
And how does she try to even the playing field? Thompson tries to "get behind as many young female performers as [she] can."