Emilia Clarke Was A True Khaleesi On The "Solo" Red Carpet
*immediately bends the knee*
It's been quite a week for Emilia Clarke, aka Daenerys Stormborn of the House Targaryen, First of Her Name, the Unburnt, Queen of the Andals and the First Men, Khaleesi of the Great Grass Sea, Breaker of Chains, and Mother of Dragons. First, she showed up to the Met Gala looking like IRL royalty: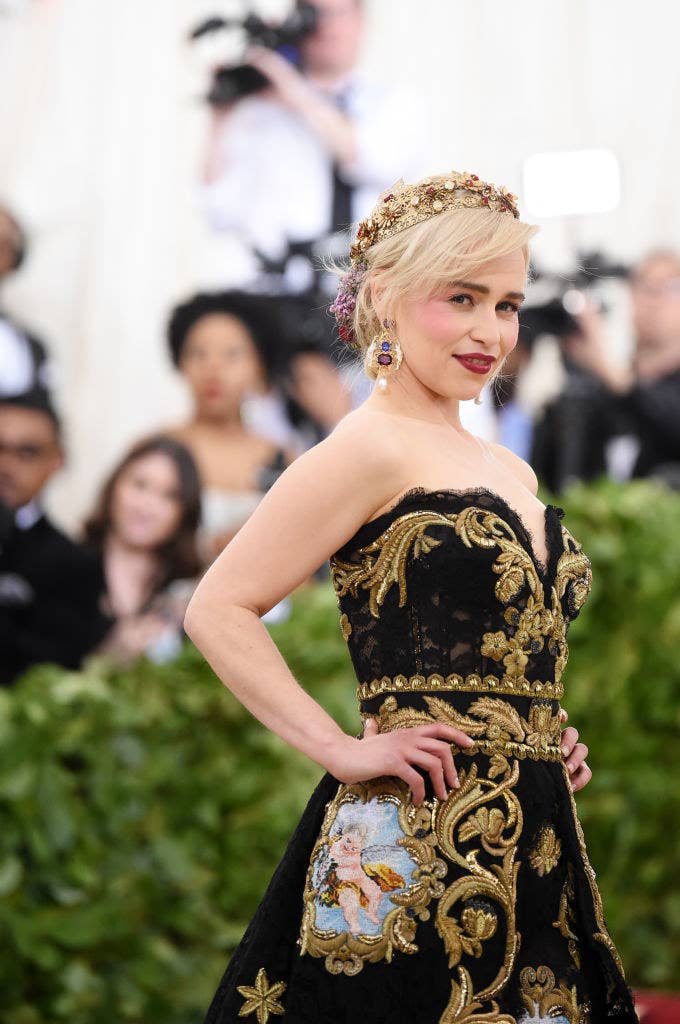 Look at her just breaking the wheel (of fashion):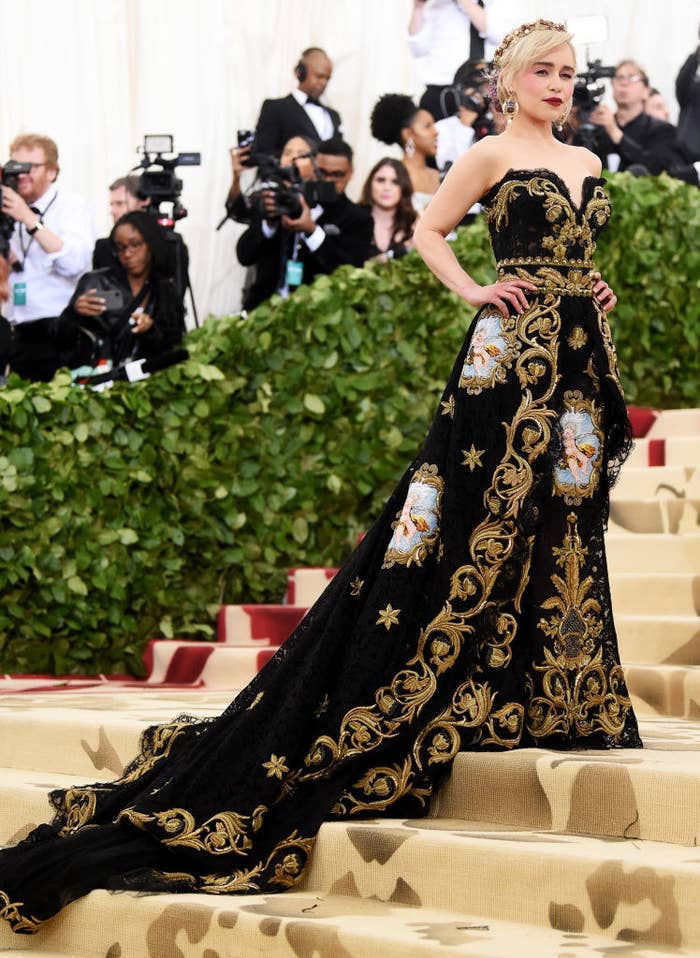 And then, last night, she showed up to the premiere of her new movie, Solo: A Star Wars Story, looking every inch a queen: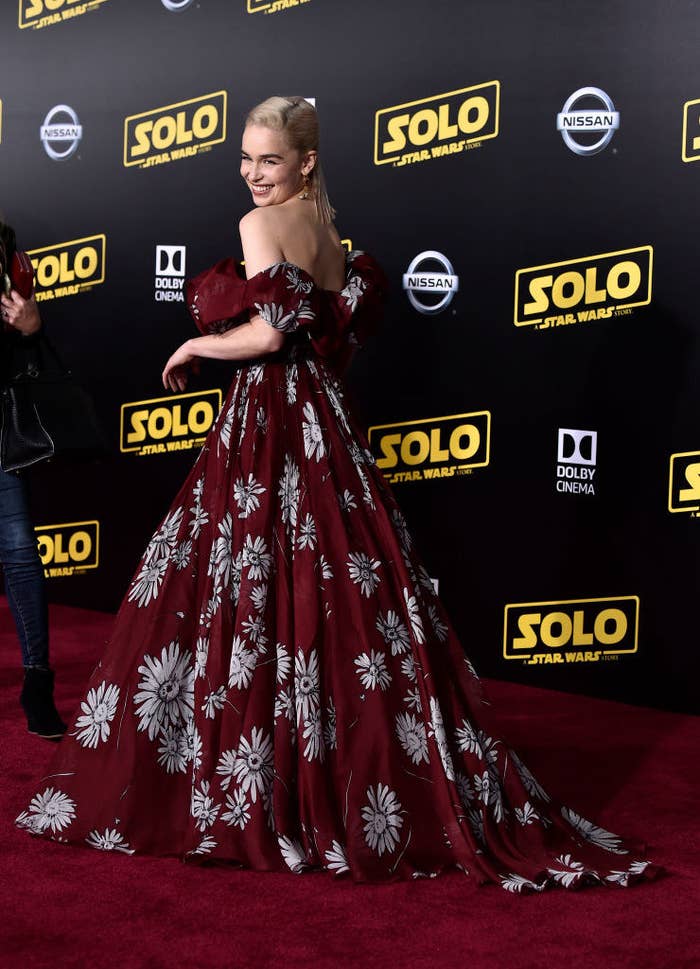 I mean, what's left? A turn in Westworld?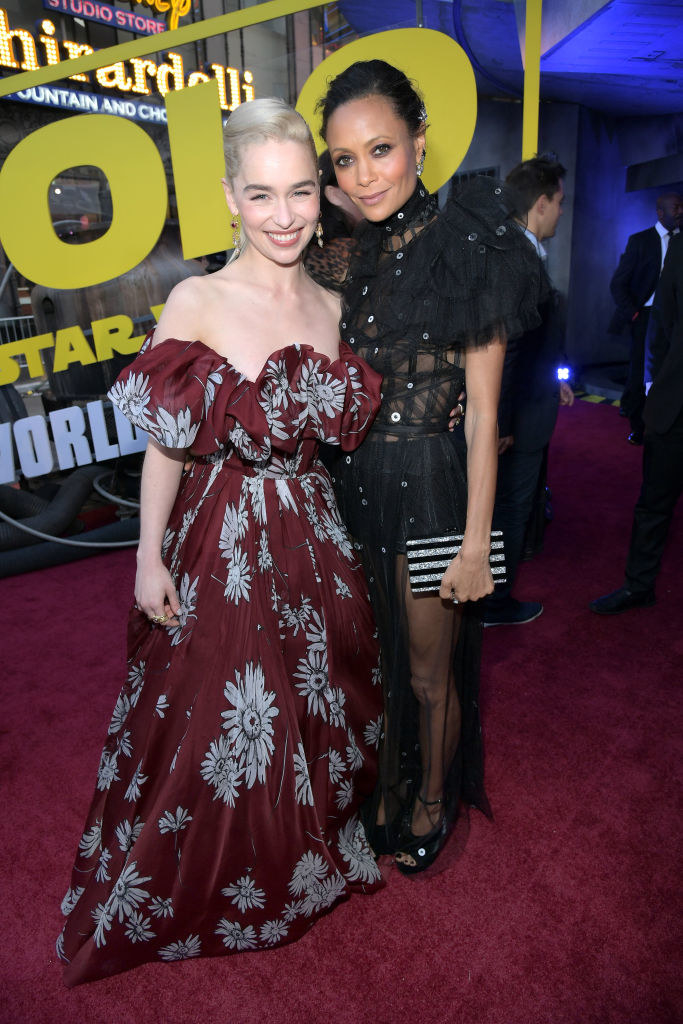 And last night she continued her takeover in signature Targaryen red, the color of her House on Game of Thrones.
It's almost certainly just a coincidence — and because she just looks really good in red — but it's still fun to see our Khaleesi embracing her power color in the real world.
*aggressively bends the knee*