You undoubtedly know Emilia Clarke as our budding Geeky Queen. She's everyone's favorite dragon-riding badass on Game of Thrones, and now she's taken on a new role in the Star Wars universe with the upcoming Solo: A Star Wars Story.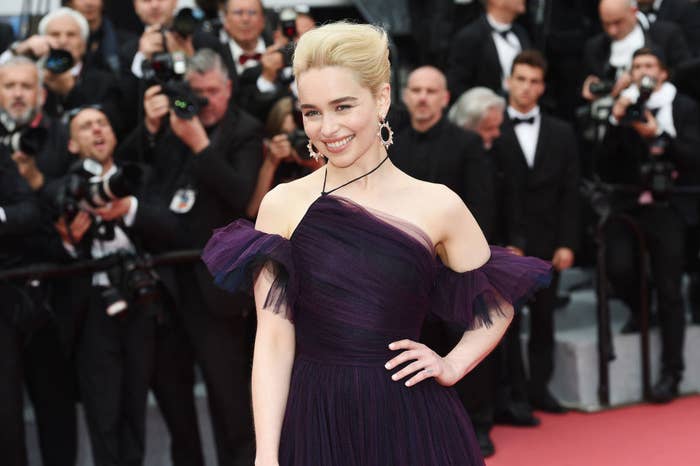 You undoubtedly also know Phoebe Waller-Bridge, the brilliant woman behind the TV shows Fleabag, Crashing, and Killing Eve. She's also taking her first turn in the Star Wars canon in Solo as L3-37, the franchise's first major female droid.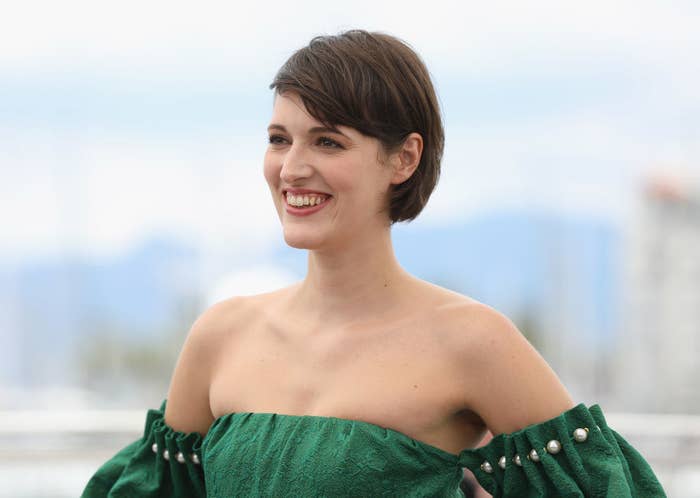 So what happens when you put two powerful and talented women together in the same big franchise and then take them on a worldwide press tour? They become friends and support each other on that journey, of course.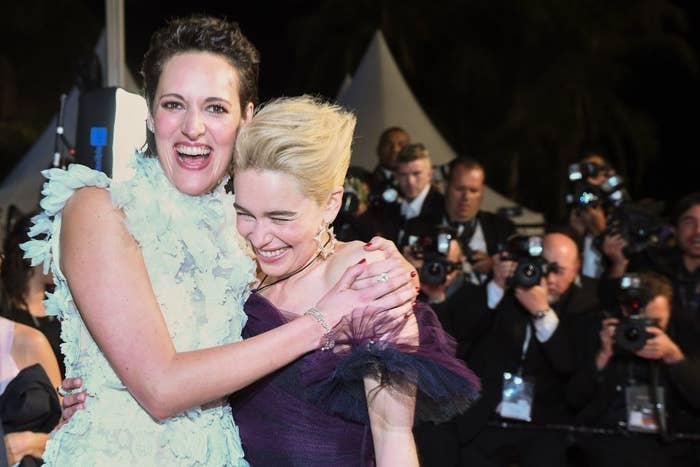 Solo just screened at Cannes, and the two women posed together on the carpet in France like pros.
It's everything I needed to get me through the rest of this week, honestly.
Clarke even took to Instagram to share her affection for Waller-Bridge, who isn't on social media. "Ladies that Cannes together? Get lit in the ladies together. #🔥" she wrote. "The love I have for this human is more real [than] equal rights for droids in space. #cannes2018 #soloastarwarsstory #phoebewallerbridge #yachtsyah?!!?! #poutandpee #❤️"
More of this forever, please and thank you.