You might know already that Queen Elizabeth Hurley has one son, Damian. He's always been super cute.
He and his momma have always seemed adorably close.
There's normal family resemblance...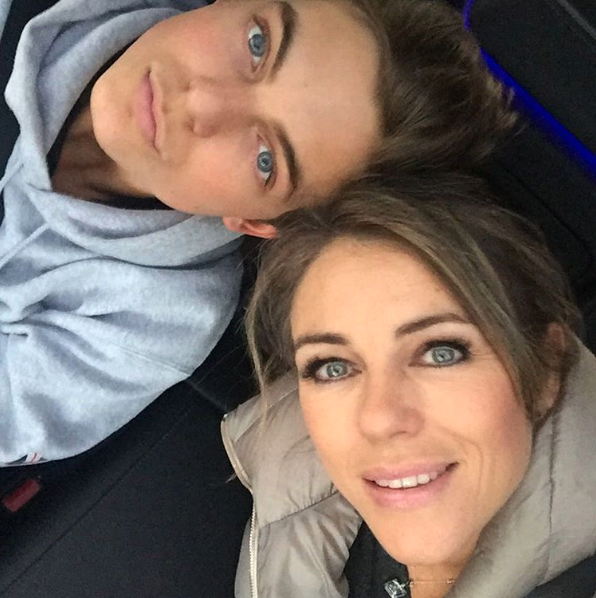 ...and then there's THIS: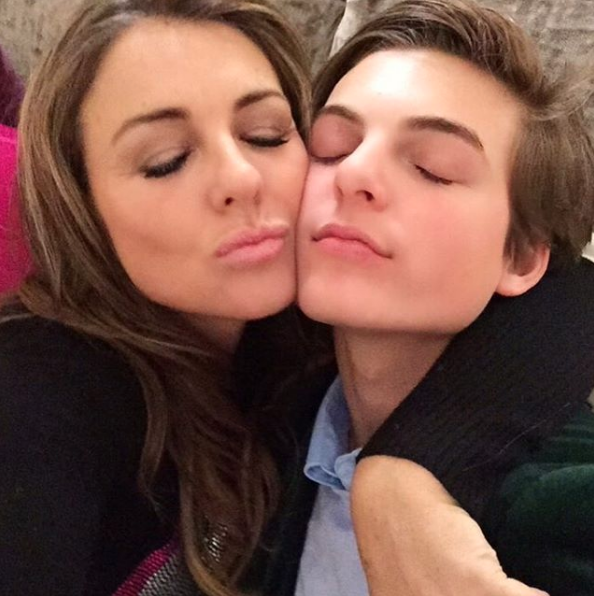 TWINS.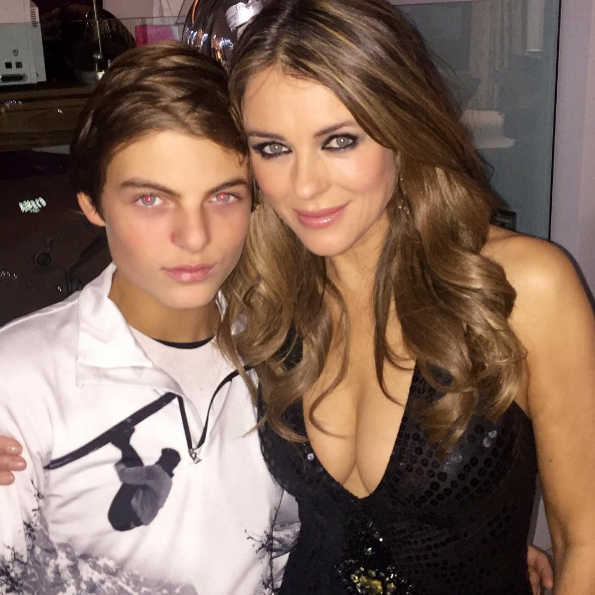 Look at how absolutely adorable they are.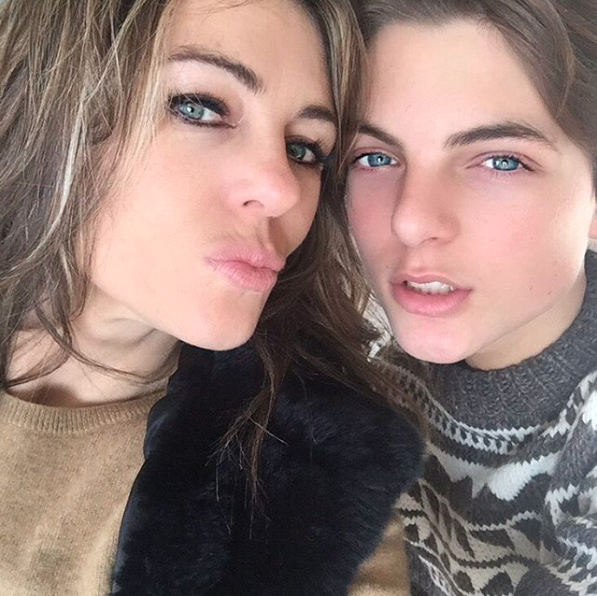 Queen Elizabeth has clearly taught Damian the fine art of taking a bomb selfie.
And how to strike a pose.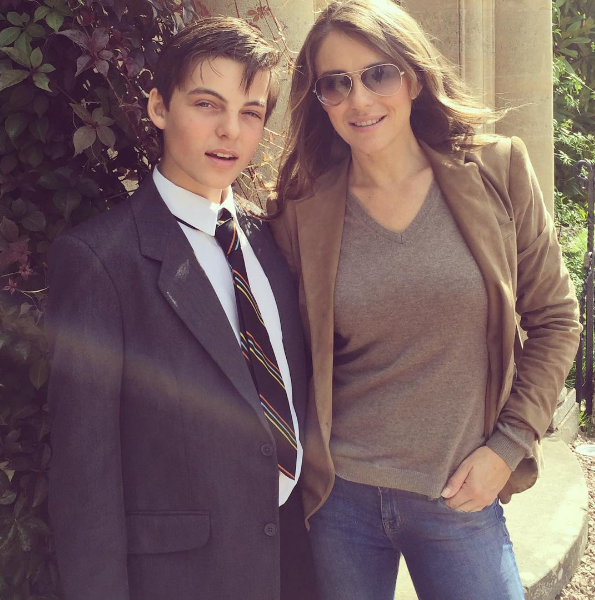 Damian has definitely inherited his mom's modeling gene.
And her bright blue eyes, killer cheekbones, pouty lips, etc.
They're just too cute.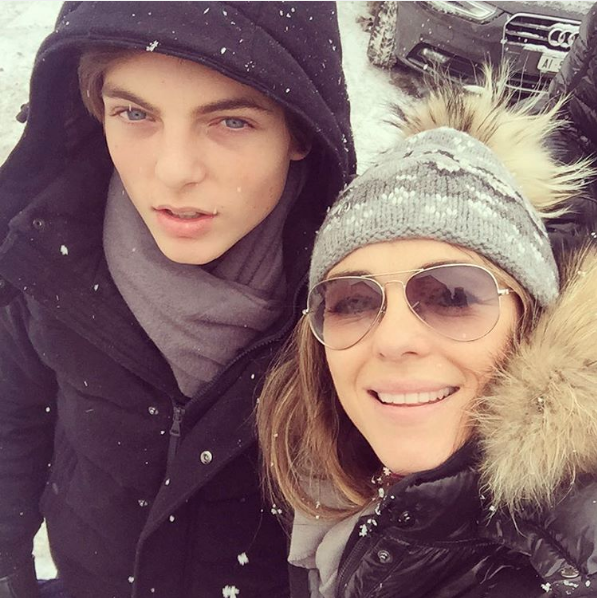 Look at those identical smiles.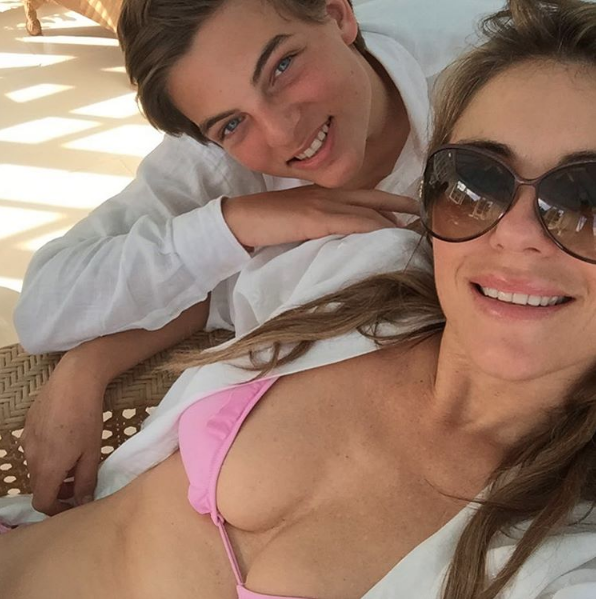 They even go to One Direction concerts together.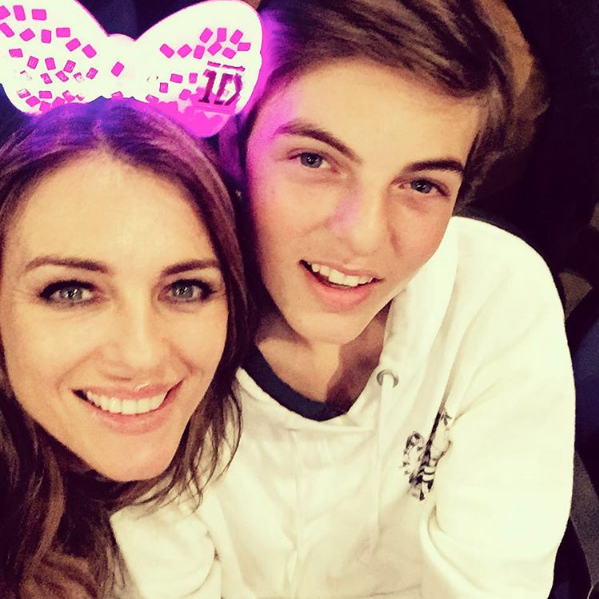 #FamilyGoals ❤️
Looks like there are no comments yet.
Be the first to comment!