If you saw Baby Driver over the weekend, you're probably still in awe of the unbelievable driving stunts.
And you should be, because the driving in the movie is real. After Baby Driver's world premiere at the South by Southwest Film Festival in March, director Edgar Wright said there was "very little green screen ... It was all real driving."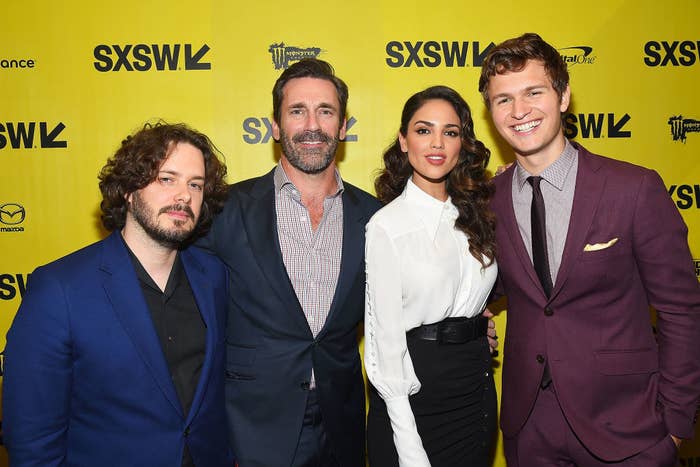 But there was very little time to film complex driving scenes, and Wright communicated with the actors via walkie talkie.
So Wright and Elgort developed a shorthand. "The film is called Baby Driver, but I wanted [Elgort] to look tough, so I would say 'Man driver!'" the director said.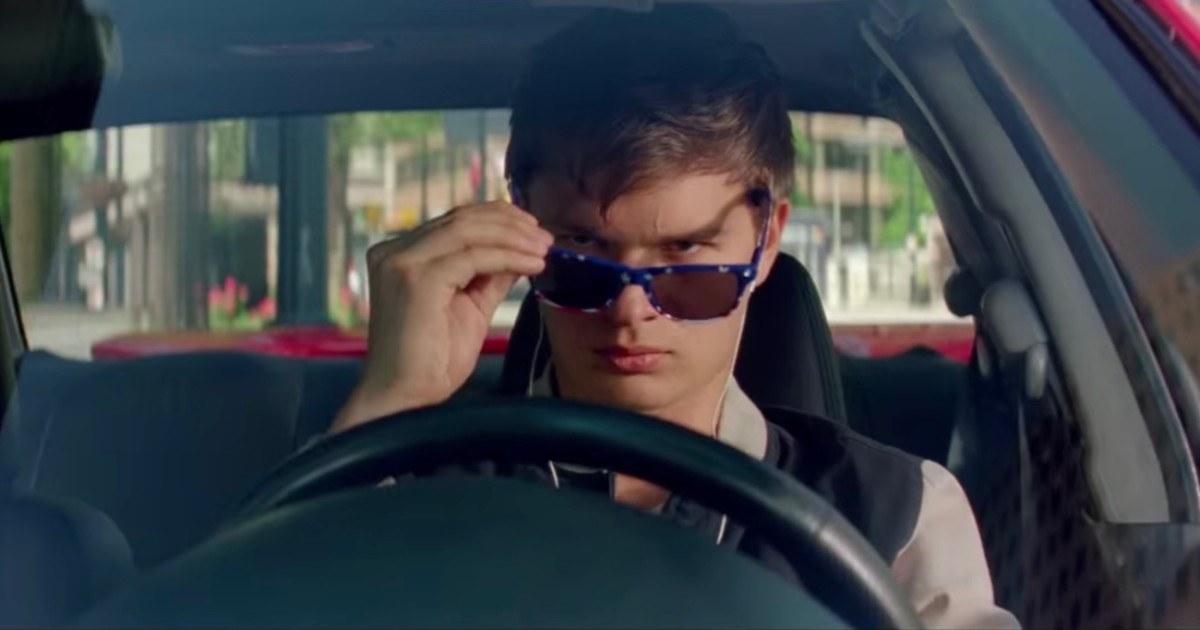 "The other one was what I called a 'Kubrick shot,' which is head down, eyes up. So I would say to Ansel, 'Clockwork Orange face!'"
Baby Driver is dead. Long live Man Driver.