Eddie Redmayne Gave Thousands Of "Harry Potter" Fans Free Wands
You get a wand! You get a wand! You get a WAAAAND!
Hall H was packed today at San Diego Comic-Con, full of fans eager to see the one and only Newt Scamander, AKA No-Maj Eddie Redmayne.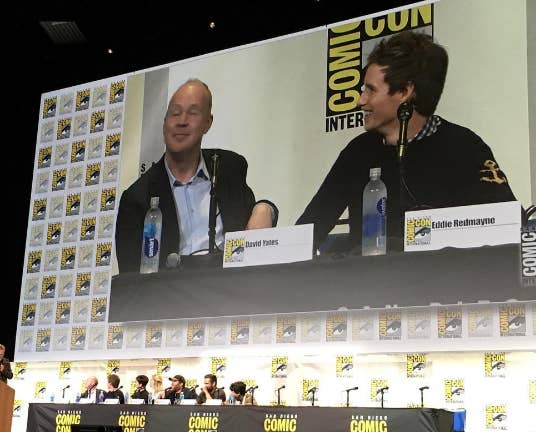 And it was worth the wait. Right after Conan O'Brien introduced Mr. Scamander/Redmayne, he hopped right off the stage and ran into the crowd, handing out wands to every single person.
He had help, of course. Hall H is quite big.
But he ran right into the fray, friends! Right into it! Giving free wands away left and right! It felt just like The Oprah Winfrey Show in the '90s!
People were really, really stoked. And yes, every single person there got a wand.
Honestly, it felt almost as good as getting a gift from Oprah herself. It was just that magical.
Then, to top it all off, he led the entire Hall in a community casting of Lumos Maxima. SUCH MAGIC.
What a guy.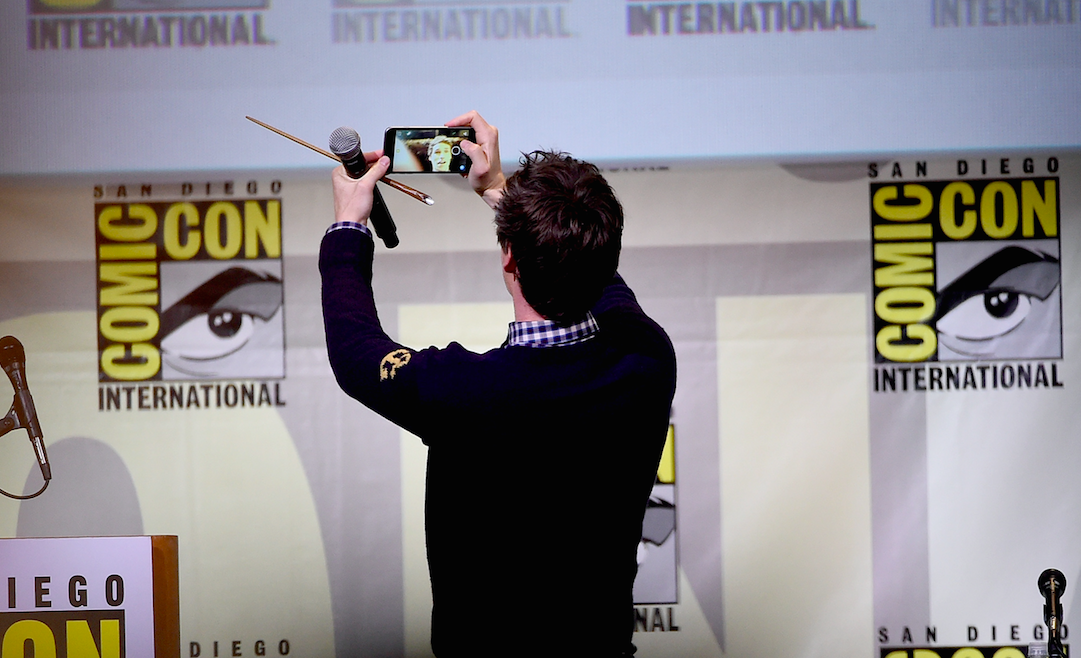 And here's a picture of Eddie Redmayne* as he left the panel: