So, summer's almost over. Maybe you didn't get to go on your dream vacation. Maybe you spent the entire time watching Netflix and eating popsicles on your couch.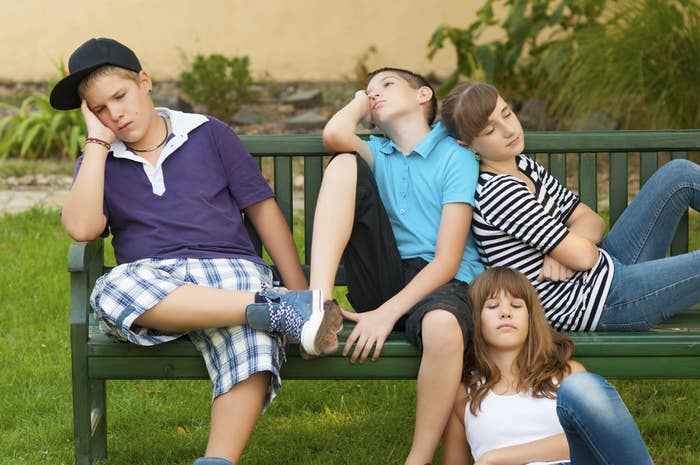 That's OK! We support you, and so does Ed Helms. He's here to teach you the art of "fakecationing," and what an art it is!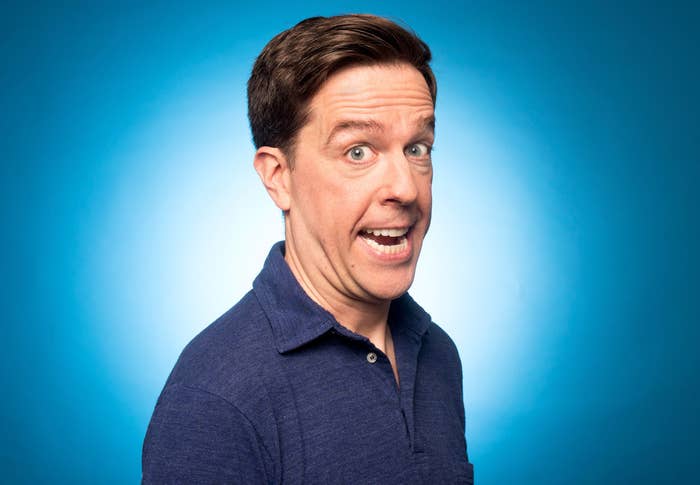 And you'll only need 3 things: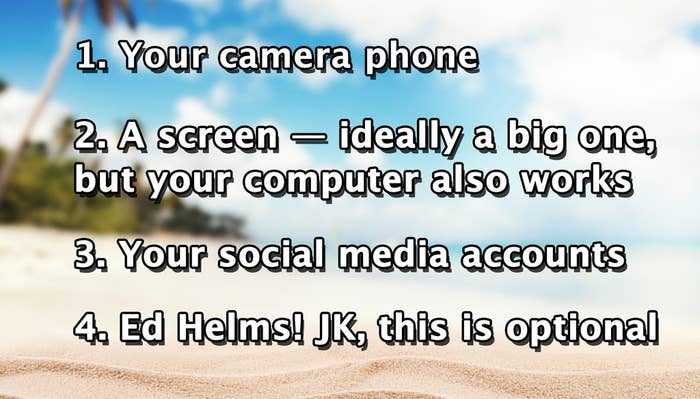 First things first: Go surfing! Grab your board and paddle out into the unknown depths!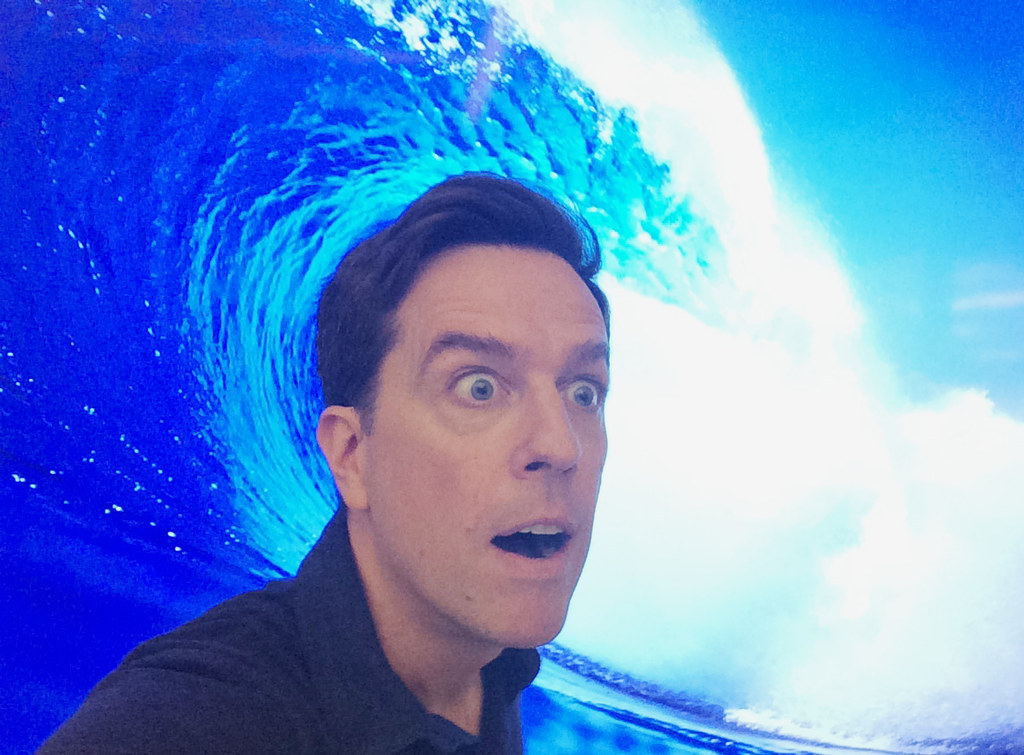 And be sure to Snapchat it so all your friends know how brave you are.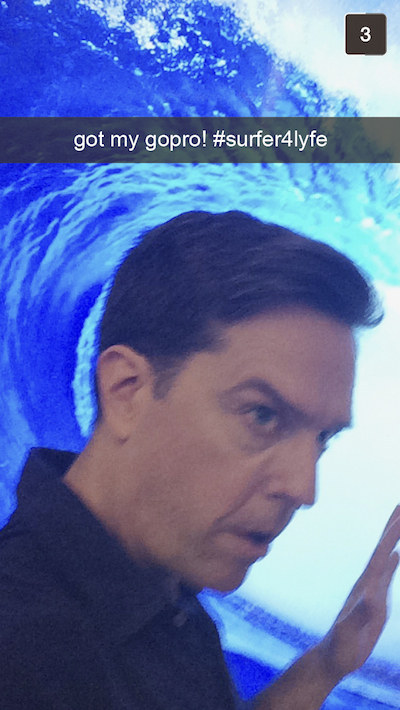 (No one will ever know that gnarly rip curl ISN'T REAL.)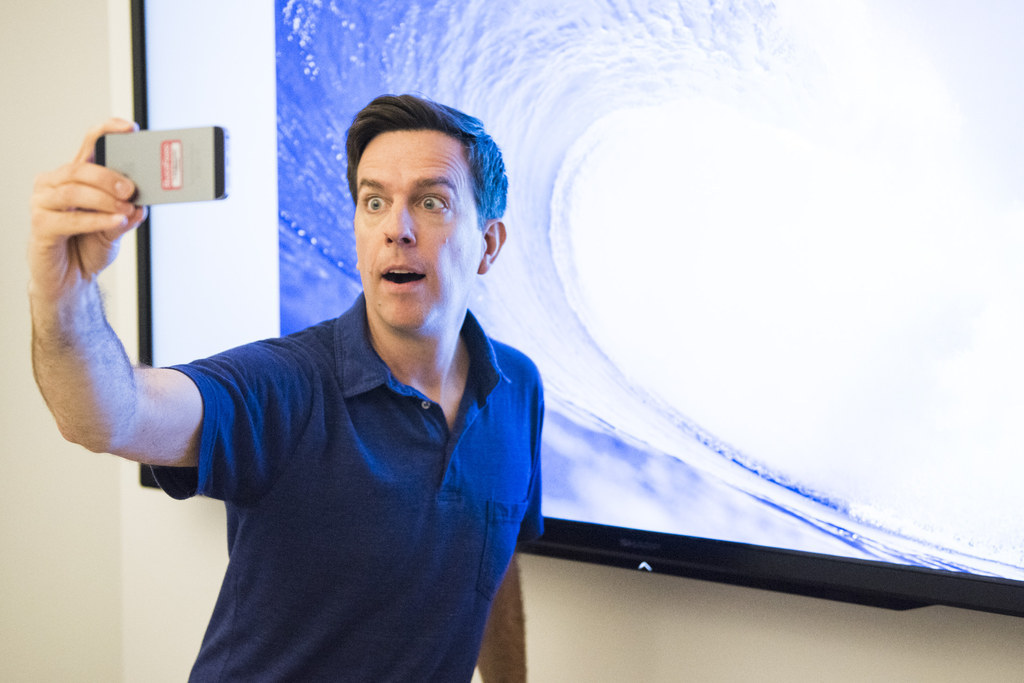 Then relax on the beach! Catch some rays!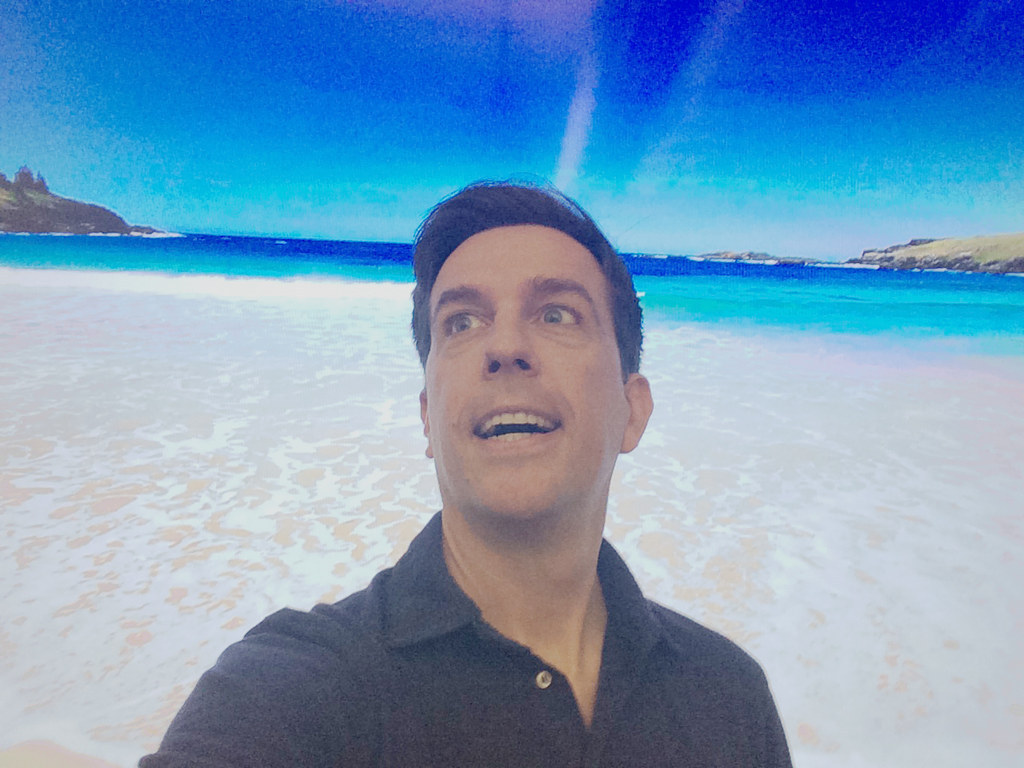 And put it on Facebook so everyone can see.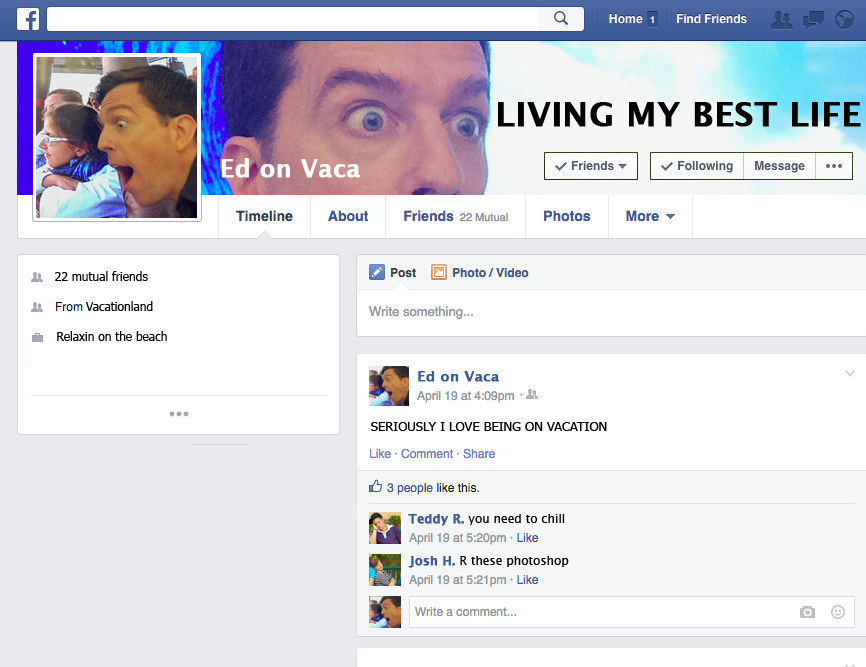 Hang out in a hot air balloon!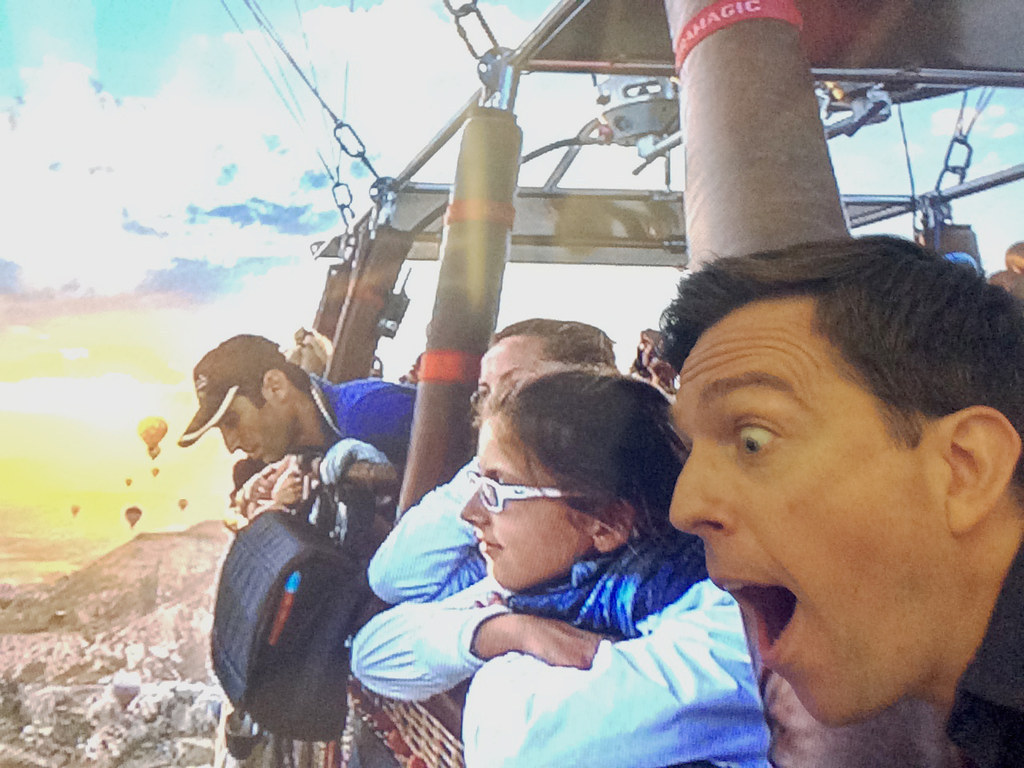 (Haha, everyone's totally buying it!)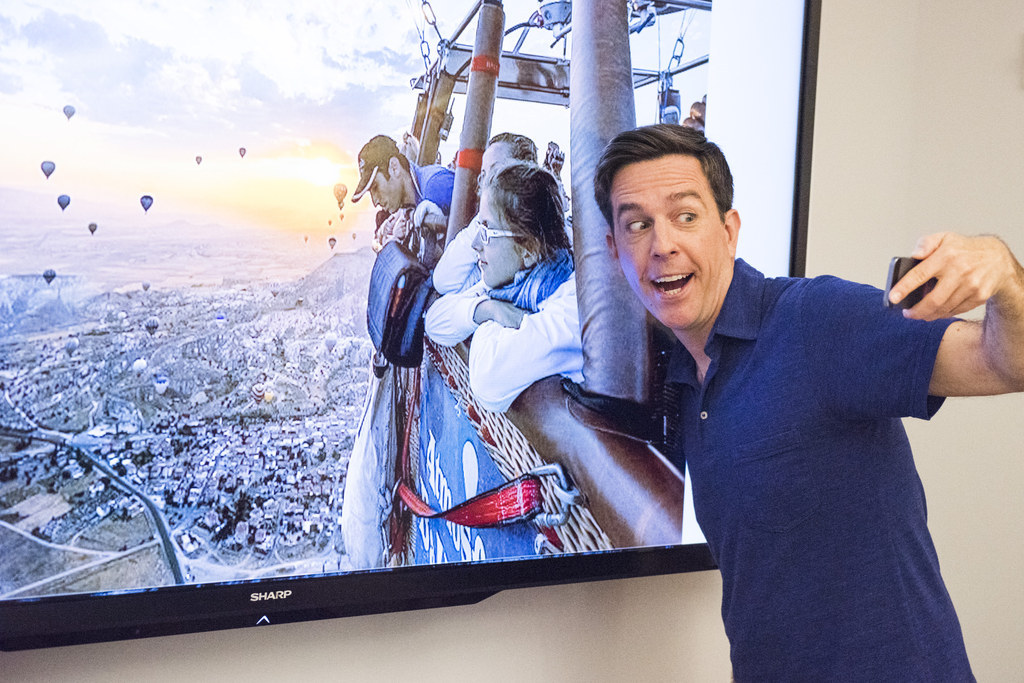 Take a casual selfie in front of an erupting volcano.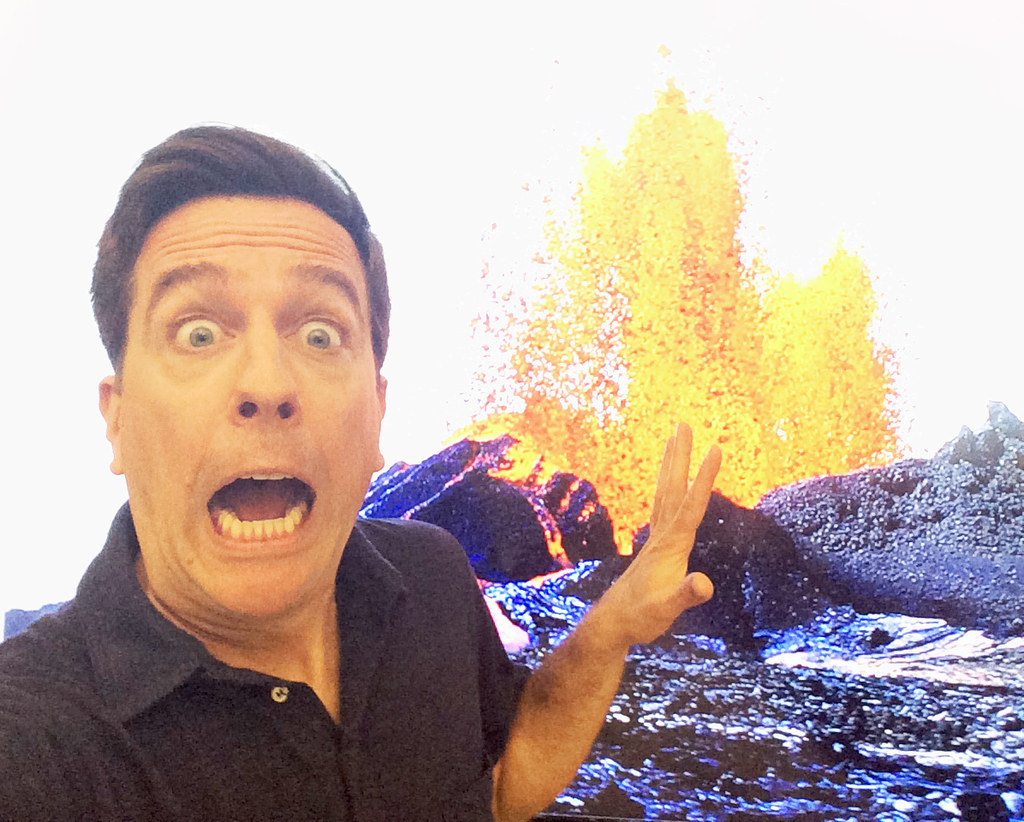 (But don't actually, that's nuts!)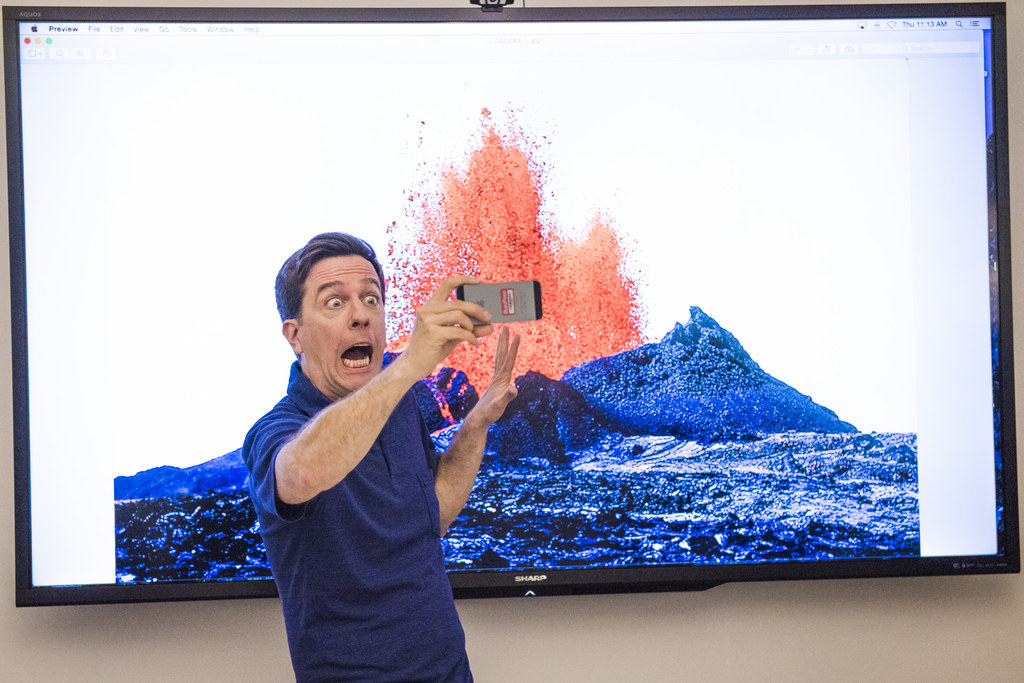 And put it all on Twitter!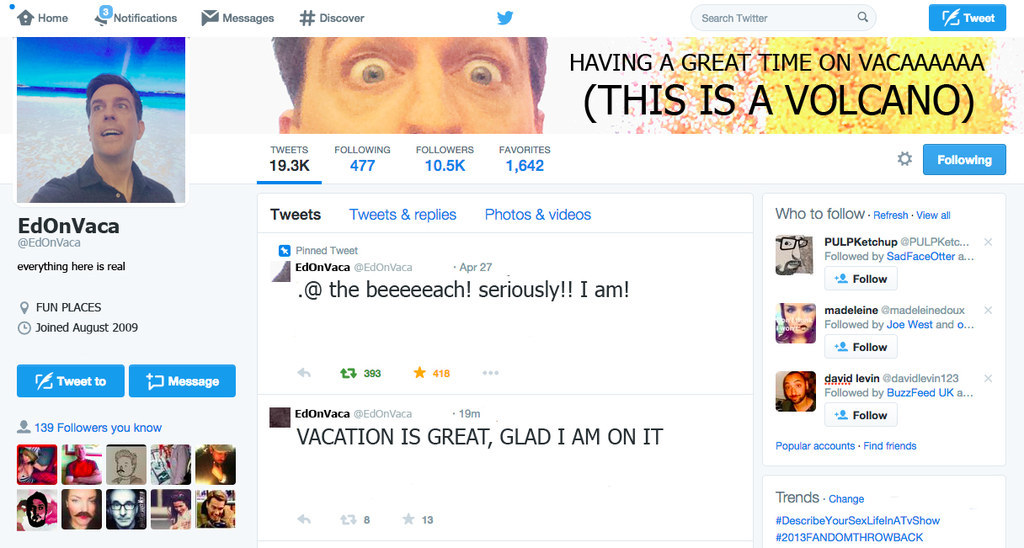 OR CHILL ON PLANET HOTH! You know where the fun's AT-AT!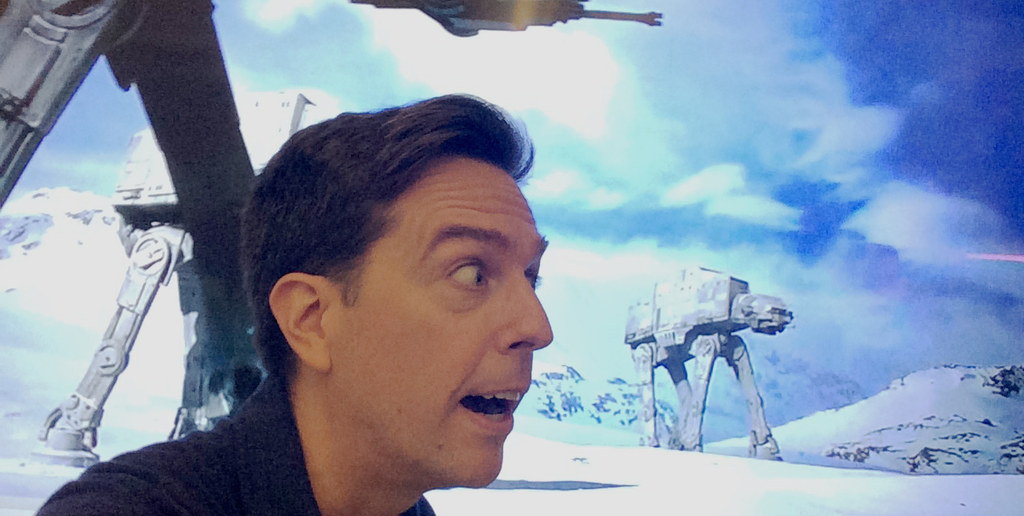 (No one will ever know that Hoth is a fictional planet in Star Wars!!)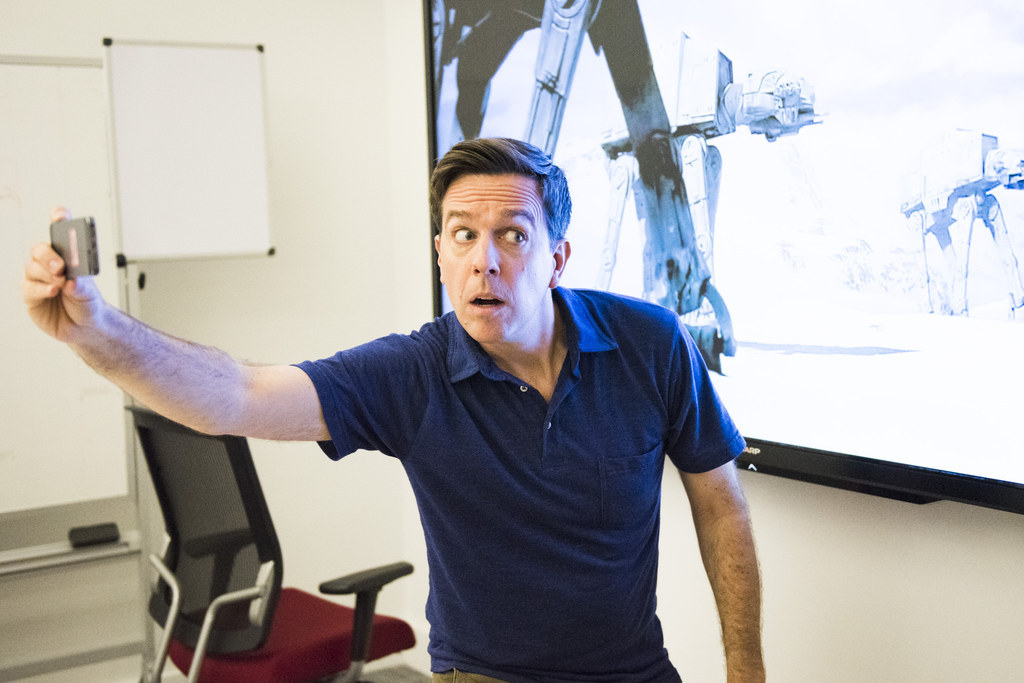 And, of course, take a beach legs selfie.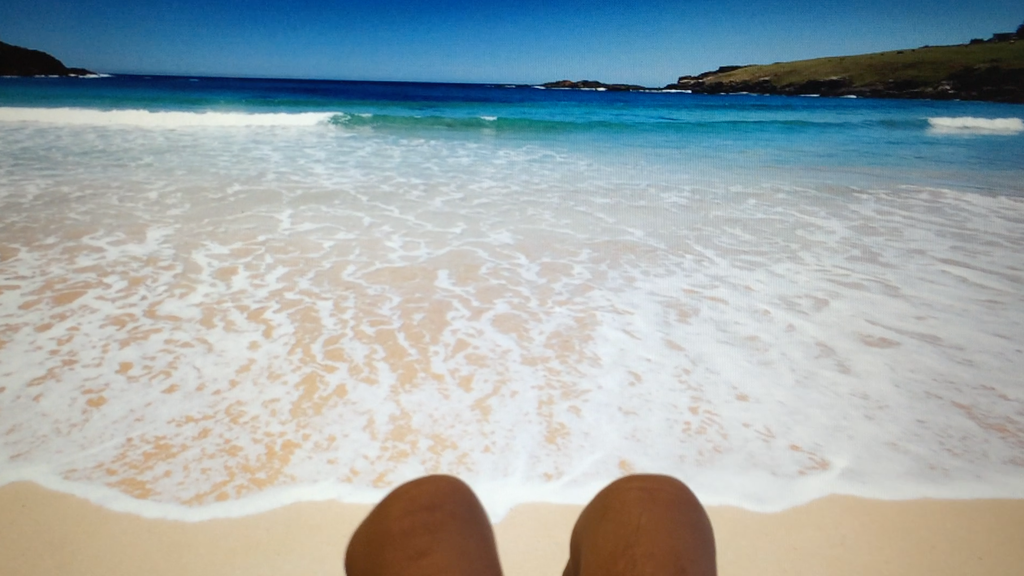 Who doesn't love a good, old-fashioned game of "Legs or Hotdogs?"