The Bechdel Test seems pretty simple. It's a kind of litmus test to gauge the presence of women in a movie.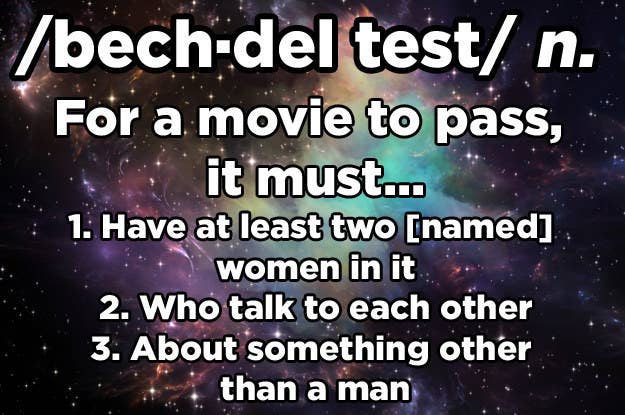 Alison Bechdel invented the test back in 1985, in the comic strip Dykes To Watch Out For.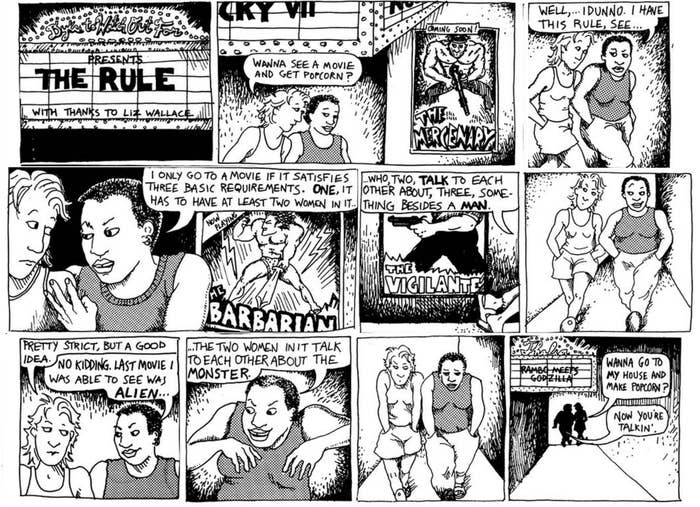 See how your favorite superhero movie stacks up below.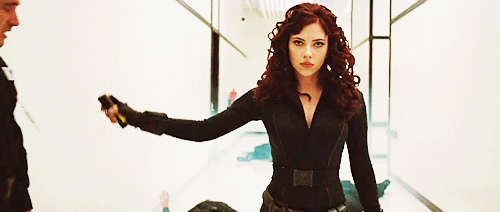 Note: All results are sourced here.
Didn't see your favorite movie on the list? Disagree with the ranking? Weigh in below.