La noche del domingo, Meryl Streep recibió el premio Cecil B. DeMille Award en los Globos de Oro.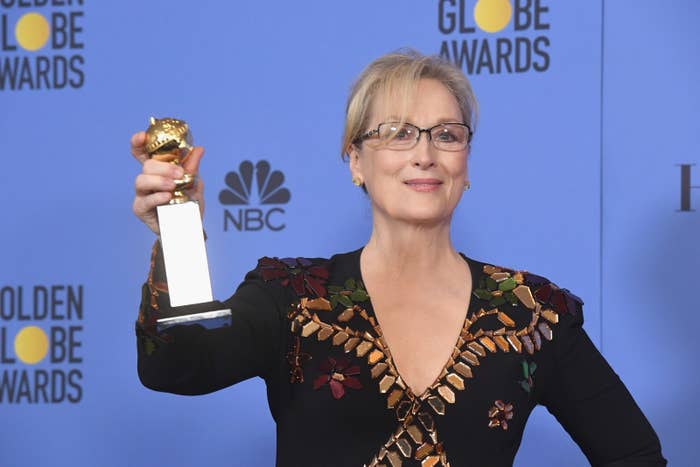 Dio un poderoso discurso en el que criticó al presidente electo Donald Trump y llamó a la acción a sus compañeros y a la prensa.
Así es como reaccionaron los famosos que se encontraban entre el público asistente.
Amy Adams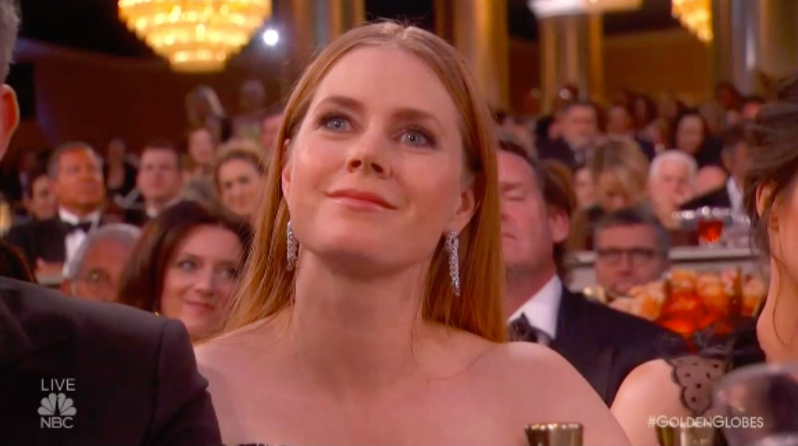 Annette Bening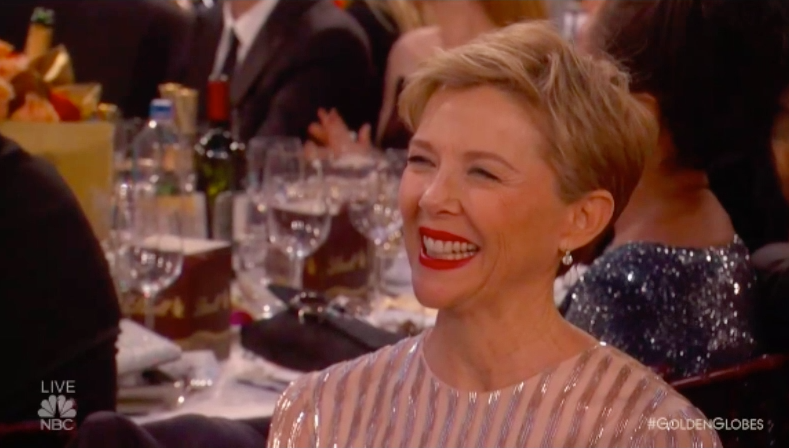 Ryan Gosling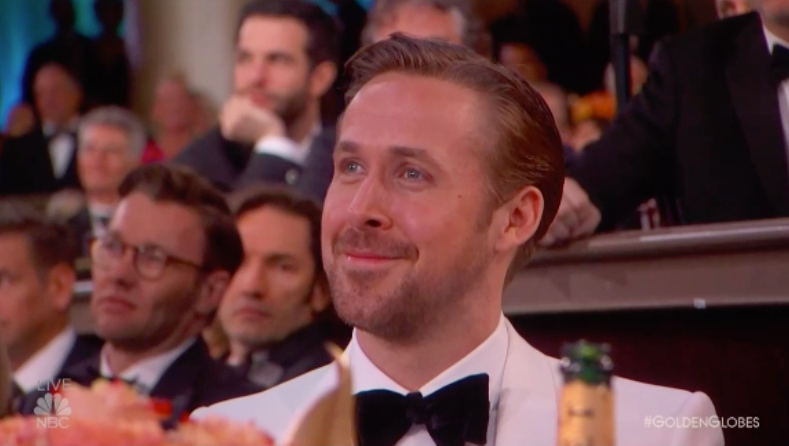 Sarah Jessica Parker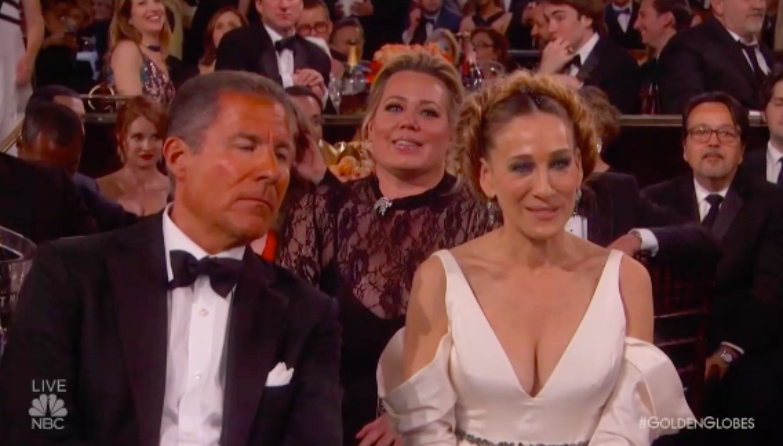 Susan Kelechi Watson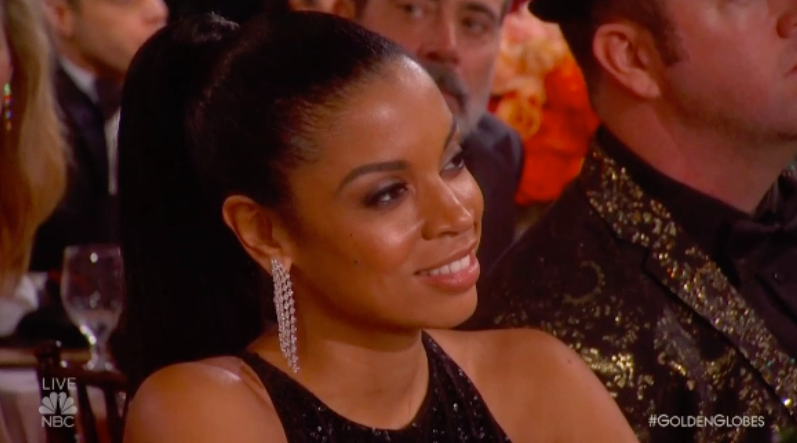 Ruth Negga
Dev Patel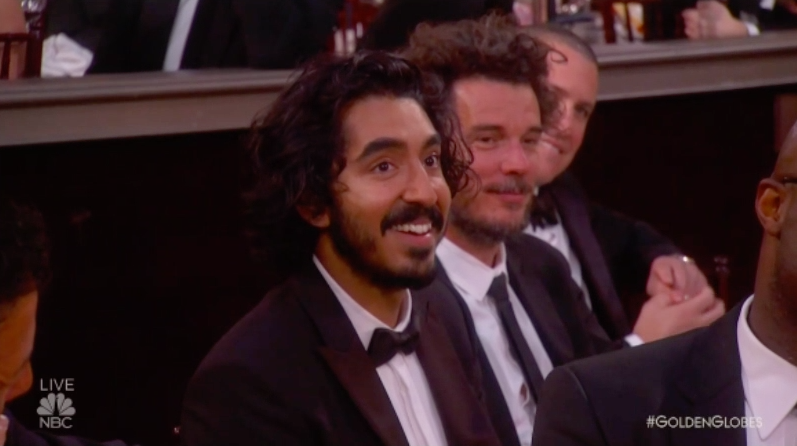 Gal Gadot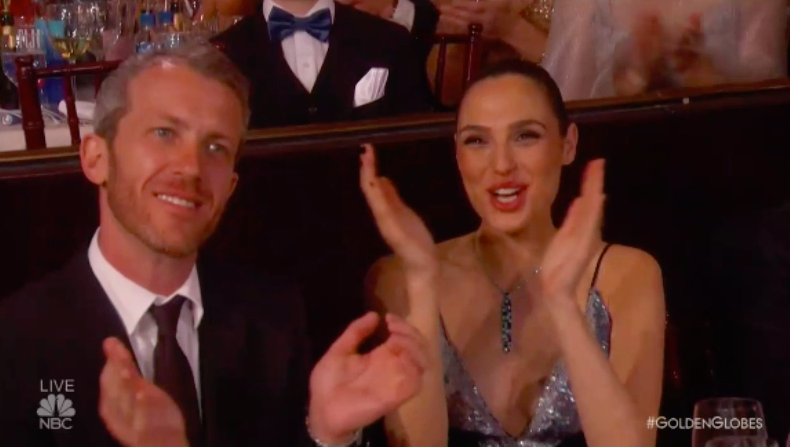 Viggo Mortensen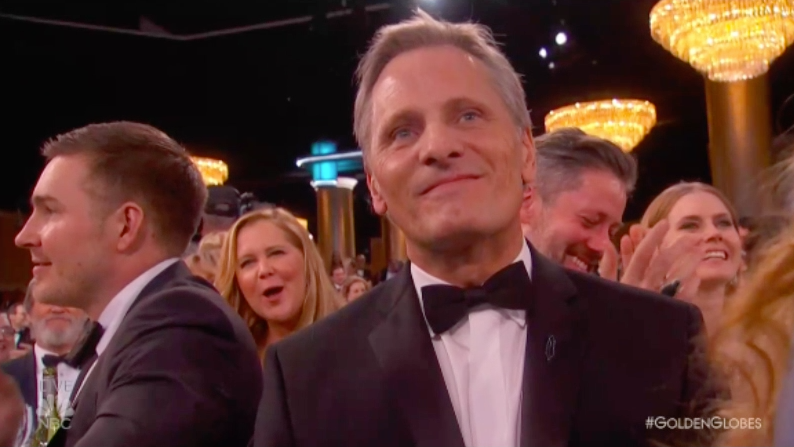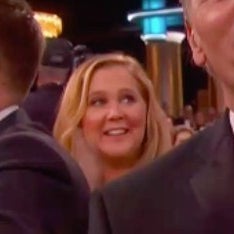 Jessica Chastain and Octavia Spencer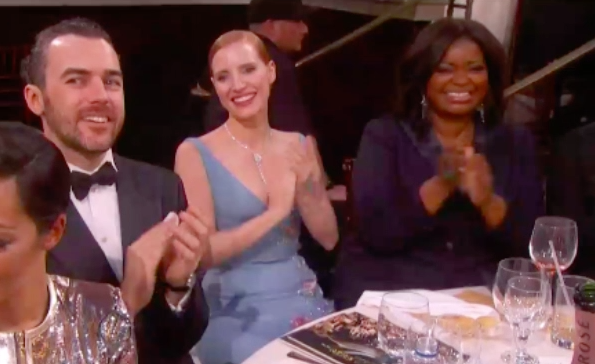 Riley Keough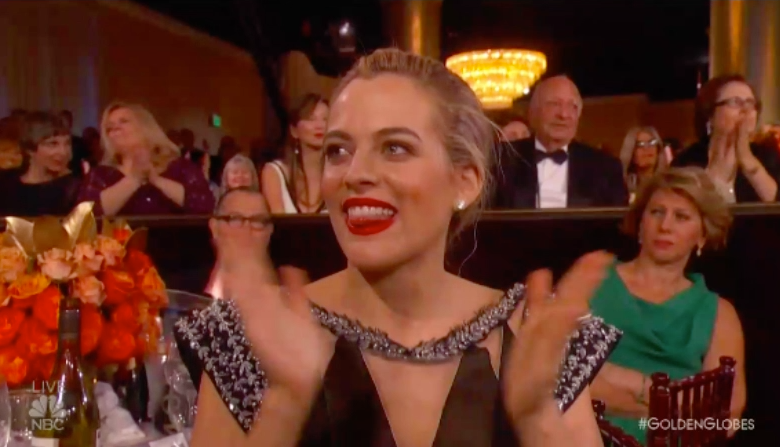 Bryan Cranston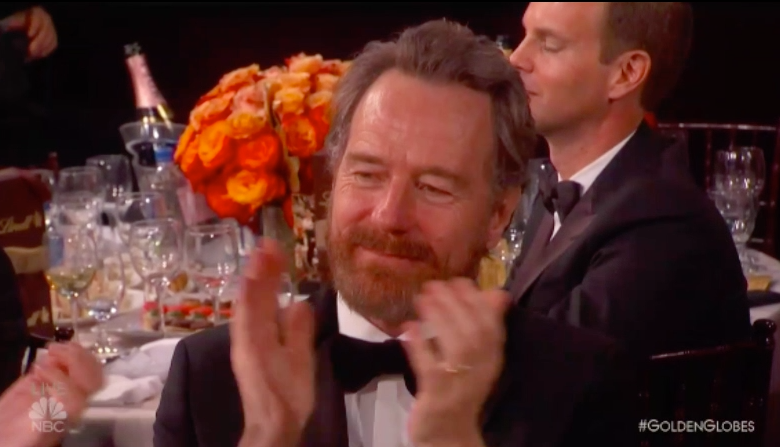 Sarah Paulson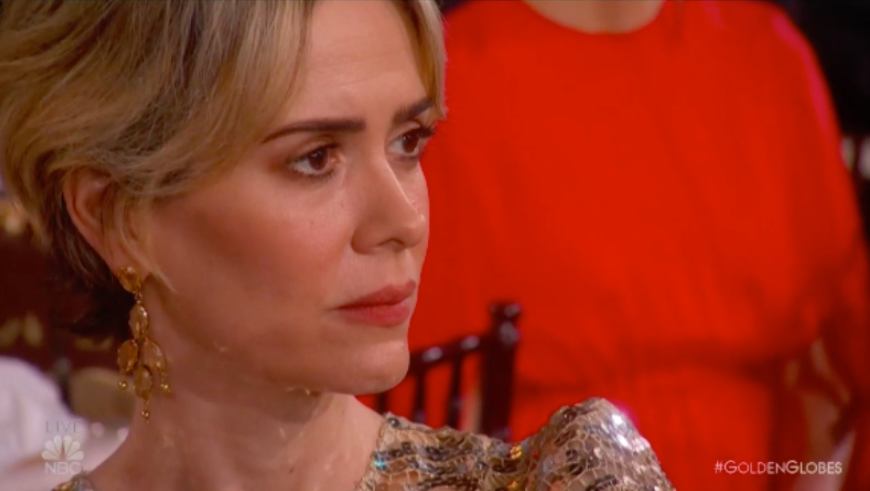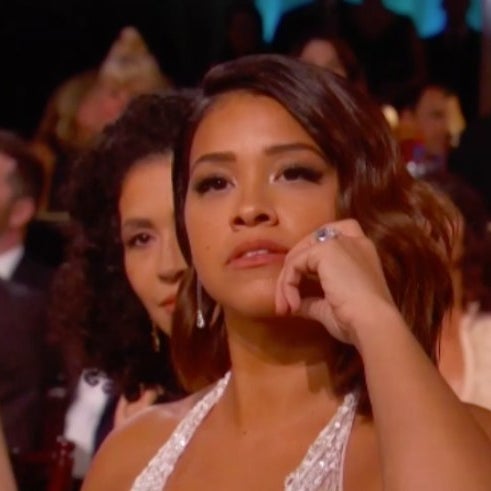 Warren Beatty and Colin Farrell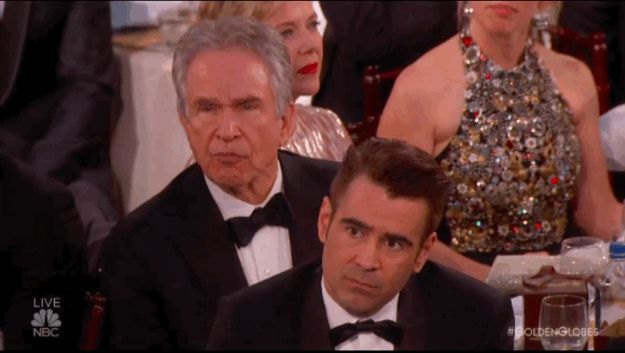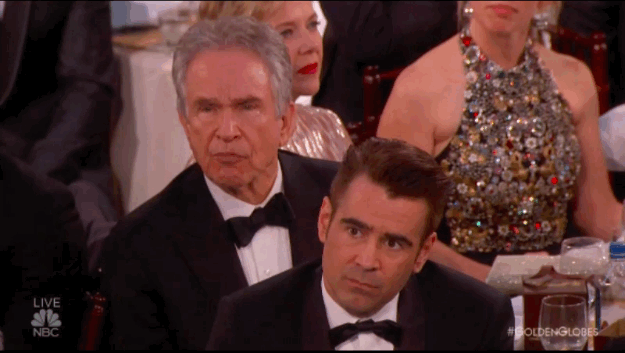 Denzel Washington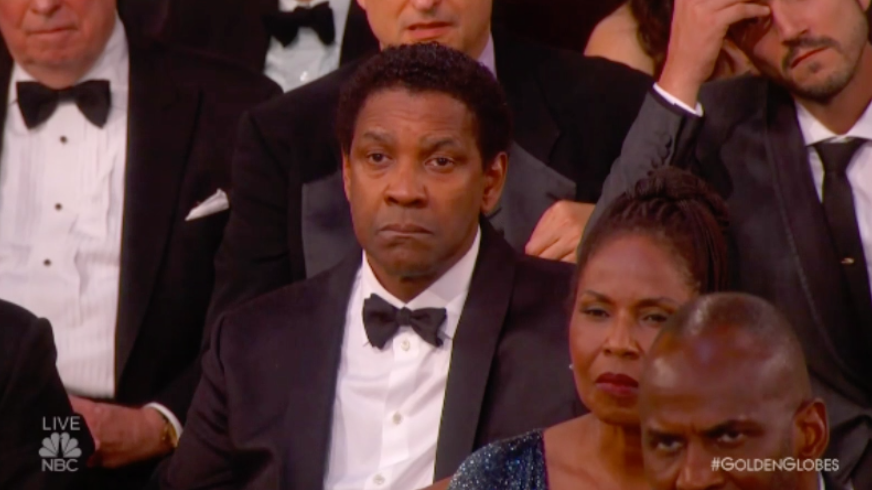 Kerry Washington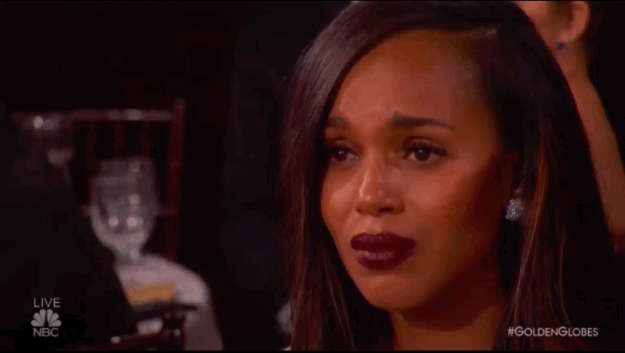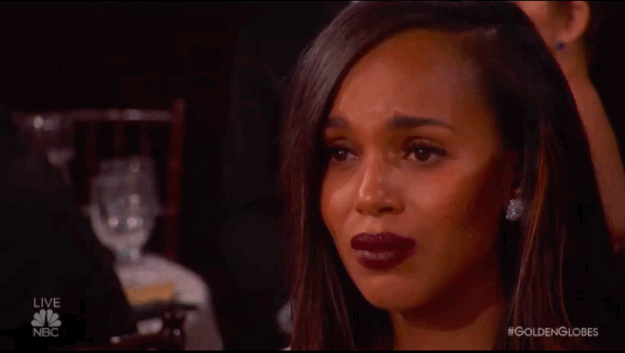 Keri Russell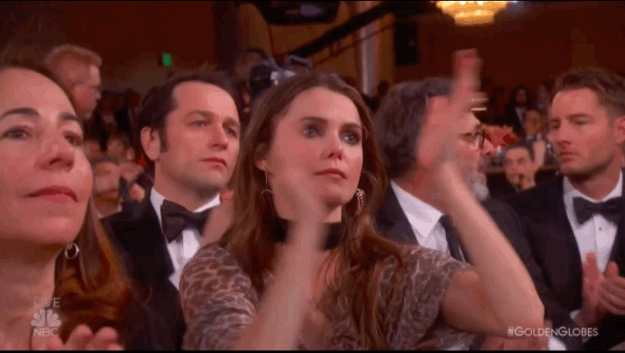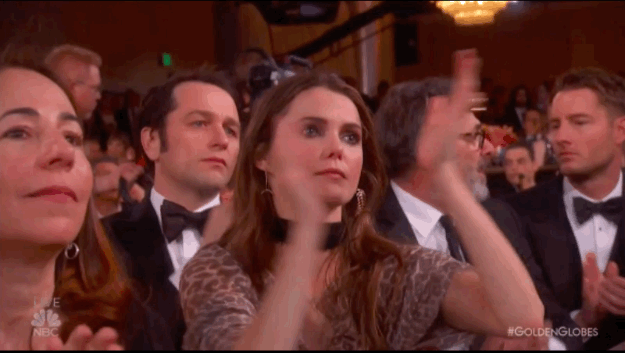 Mel Gibson and Vince Vaughn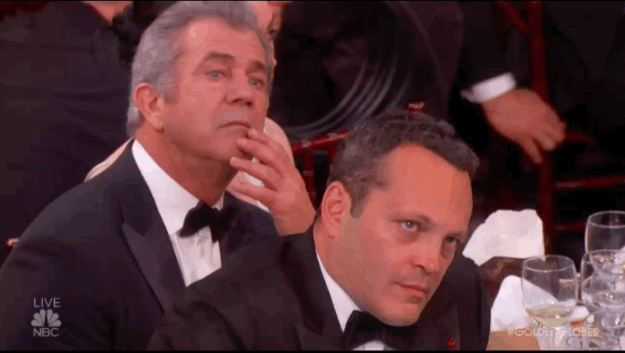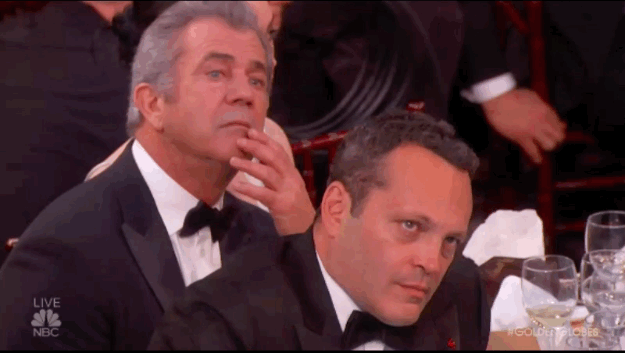 Mahershala Ali and Naomie Harris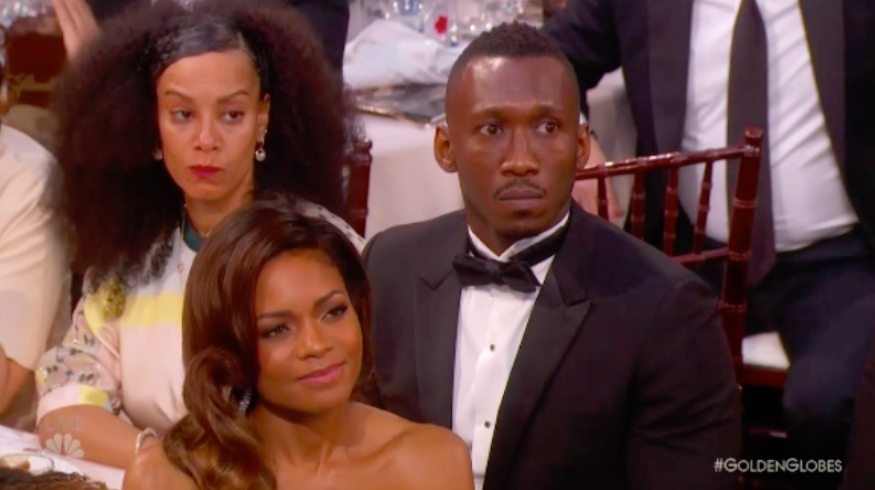 Y Viola Davis, quien presentó el premio a Streep.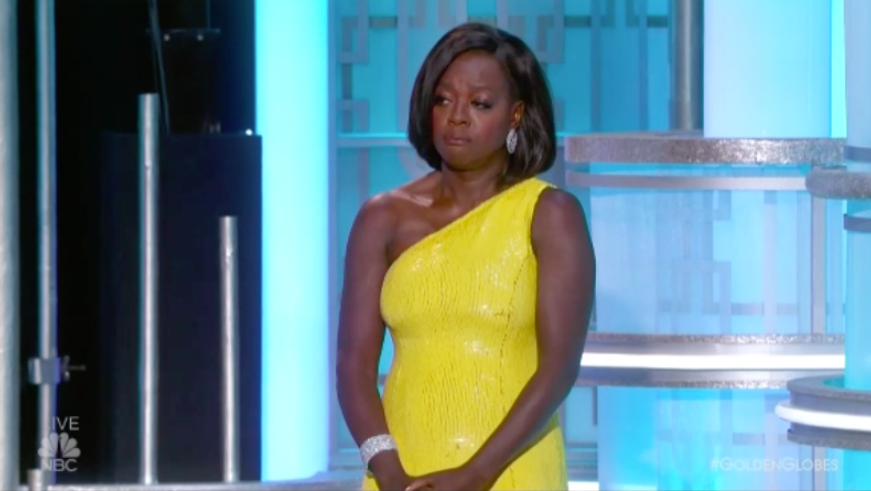 Este artículo ha sido traducido del inglés.