Dan Stevens' Beast Voice Is Absolutely Perfect In "Beauty And The Beast"
Sedate me.
We recently got our first look at some of the new live-action Beauty and the Beast stars in character. Cogsworth (Ian McKellen) and Lumière (Ewan McGregor) are looking good.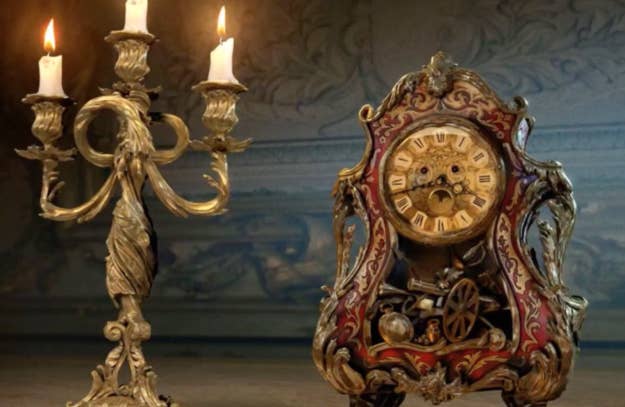 Le Fou (Josh Gad) and Gaston (Luke Evans) are clearly nailing their tavern duet.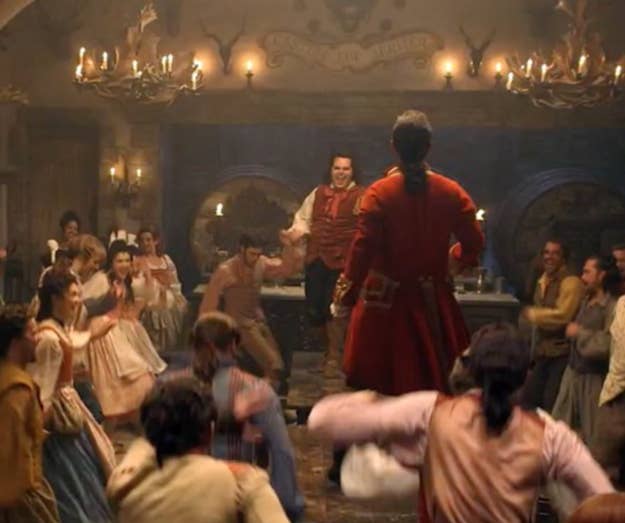 But no one is looking better than Dan Stevens as Beast/Prince Adam.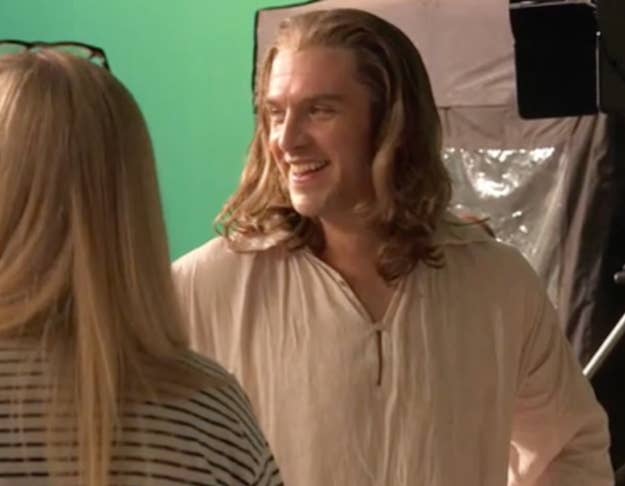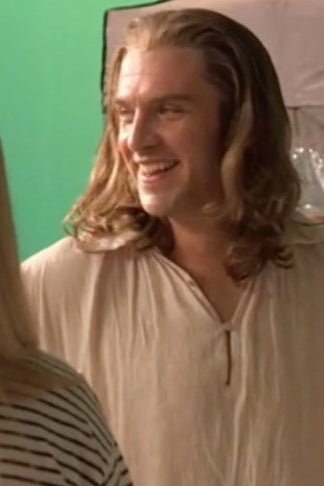 So deep, that wonderful timbre, dayummm!!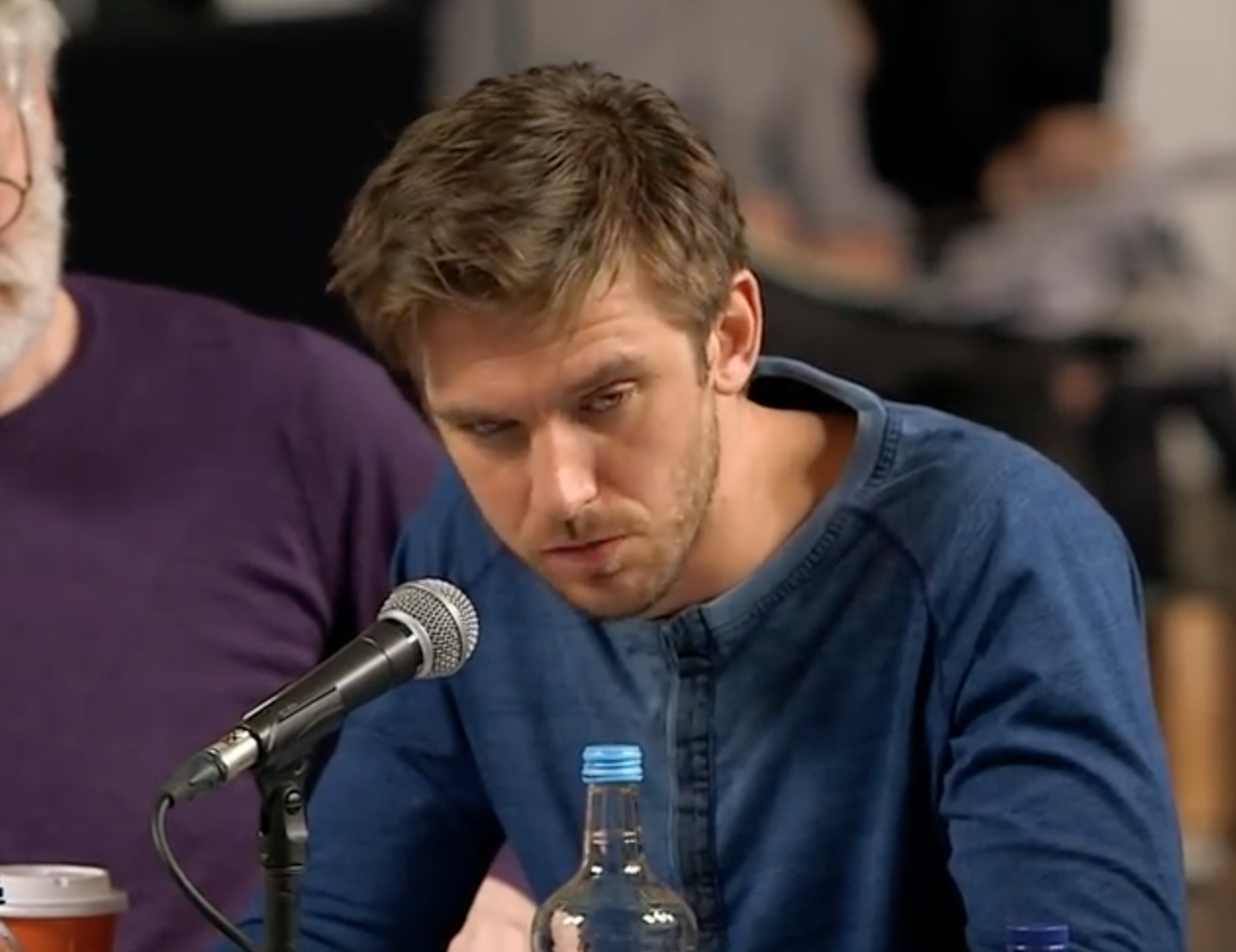 And it goes without saying that Emma Watson and her adorable orange scrunchie will make the perfect Belle.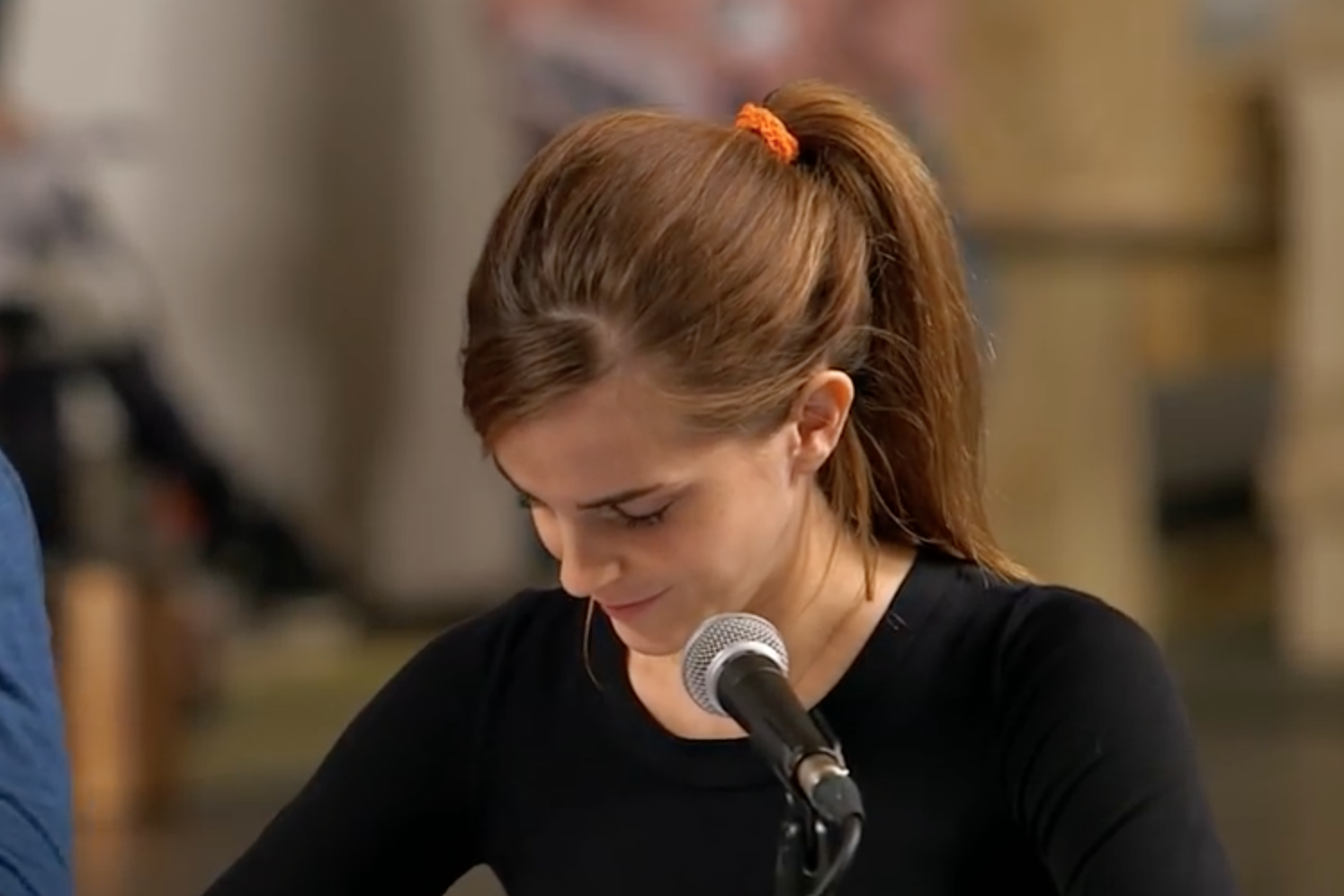 March 2017 is too far away.