Daisy Ridley, AKA Rey from Star Wars, is just an awesome human being.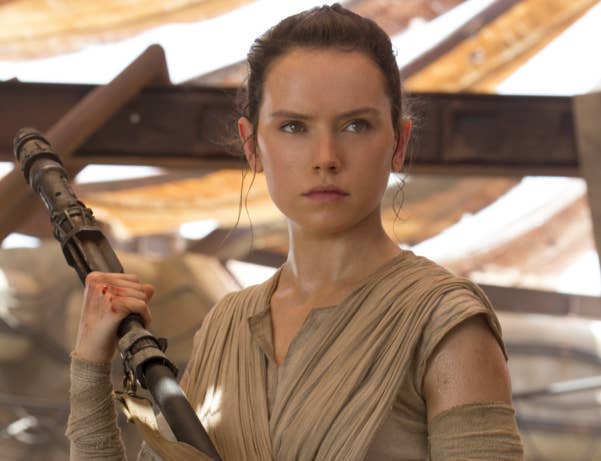 She uses her Instagram to show us how much she appreciates a good pun...
...and a good, healthy workout.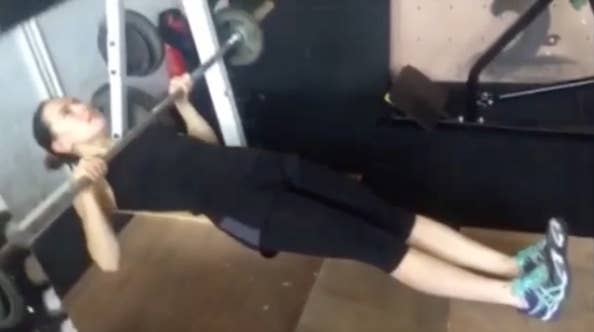 She's as badass as Rey.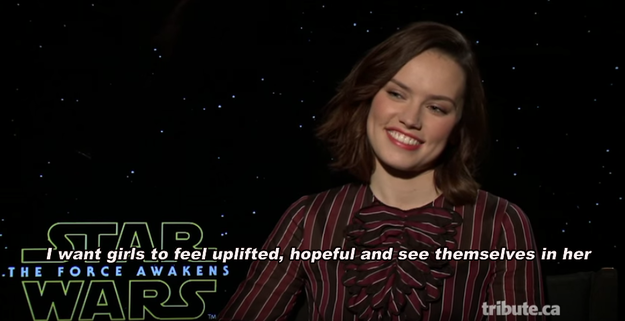 And tonight she blessed the Oscars with her presence, and looked AMAZING.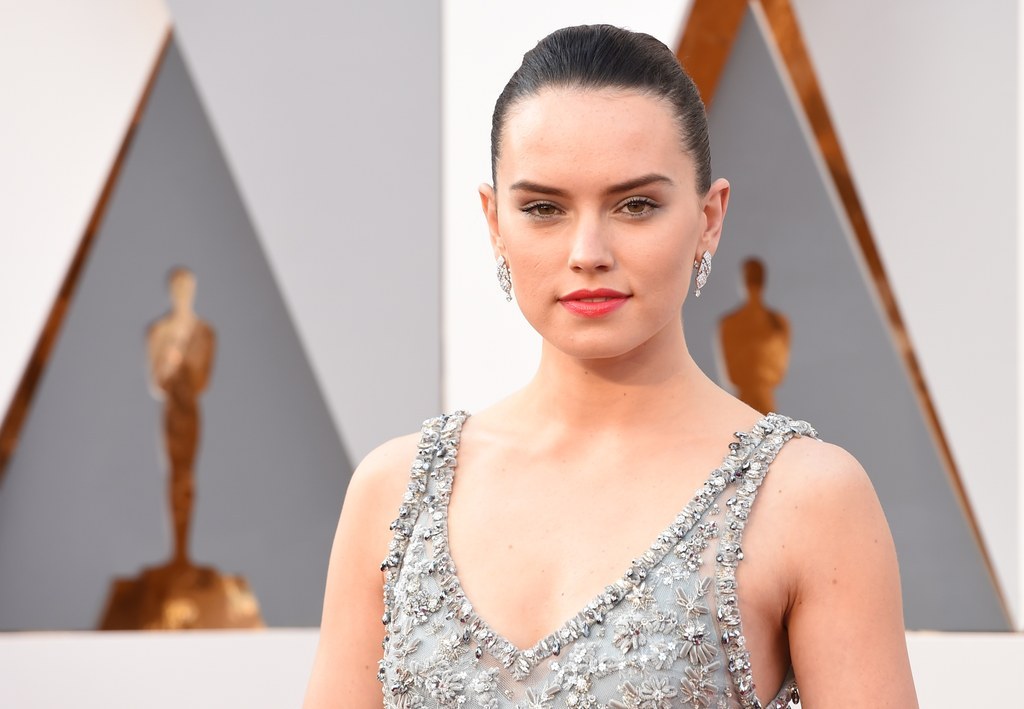 She looks so happy and healthy and gorgeous.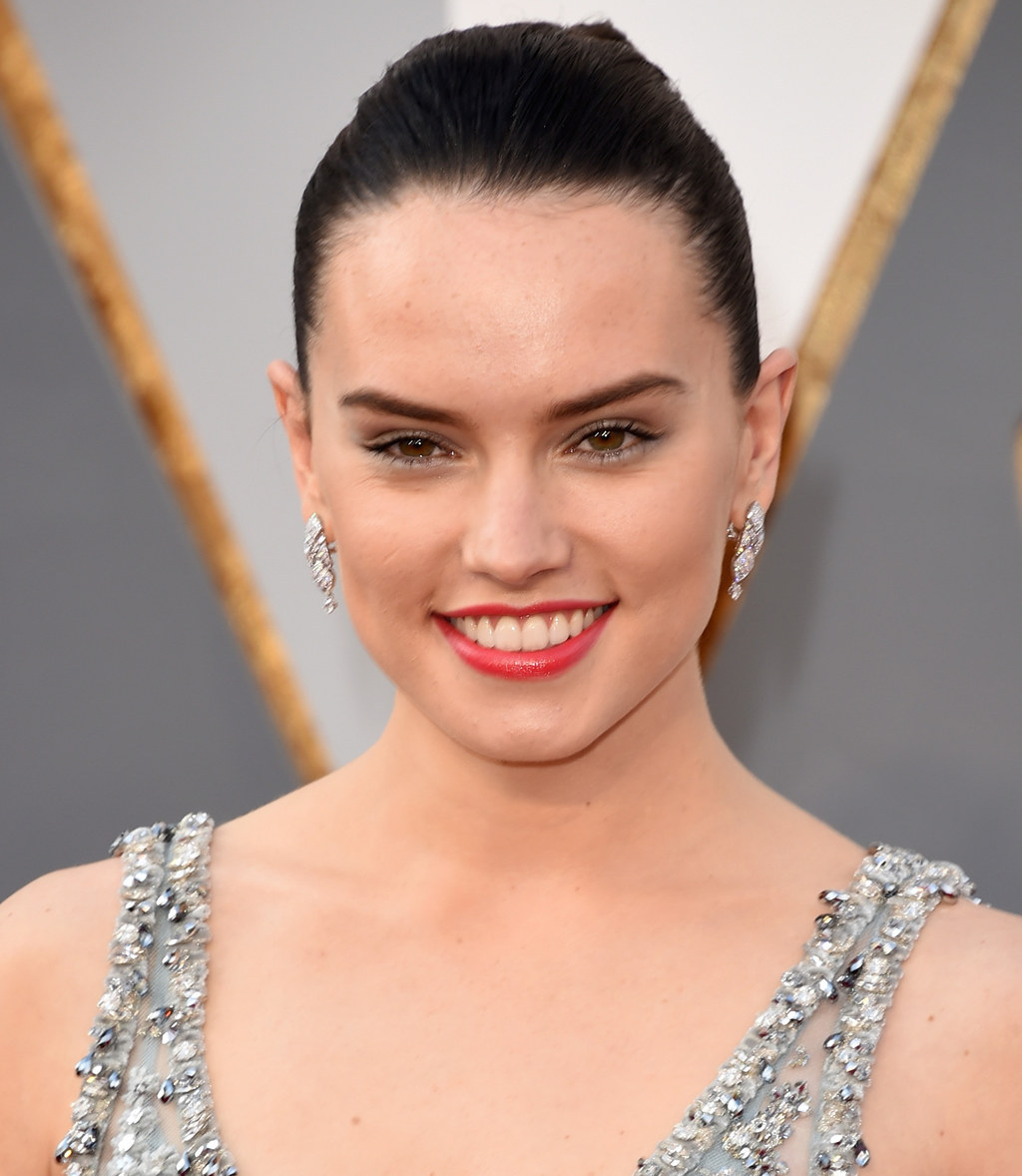 Look at her precious ankle tattoo.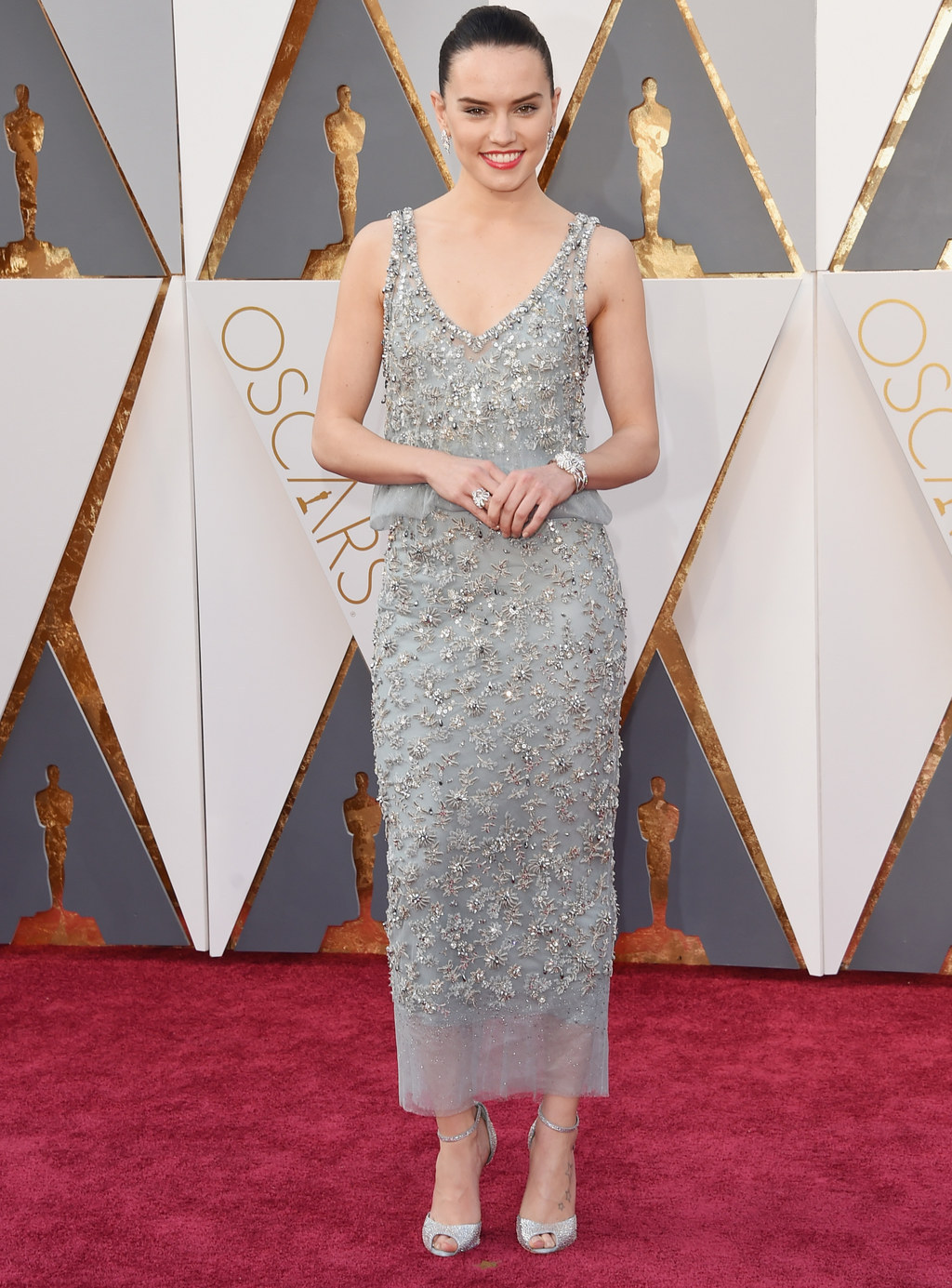 She even rocked a Rey-like bun!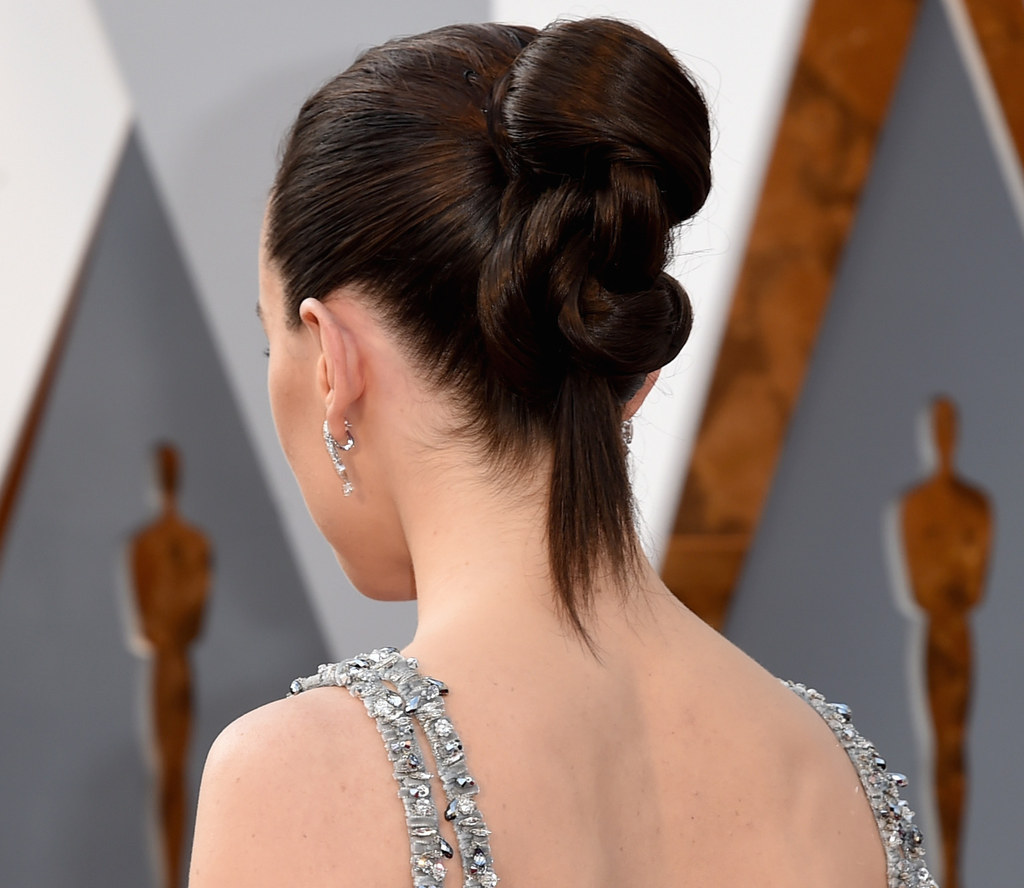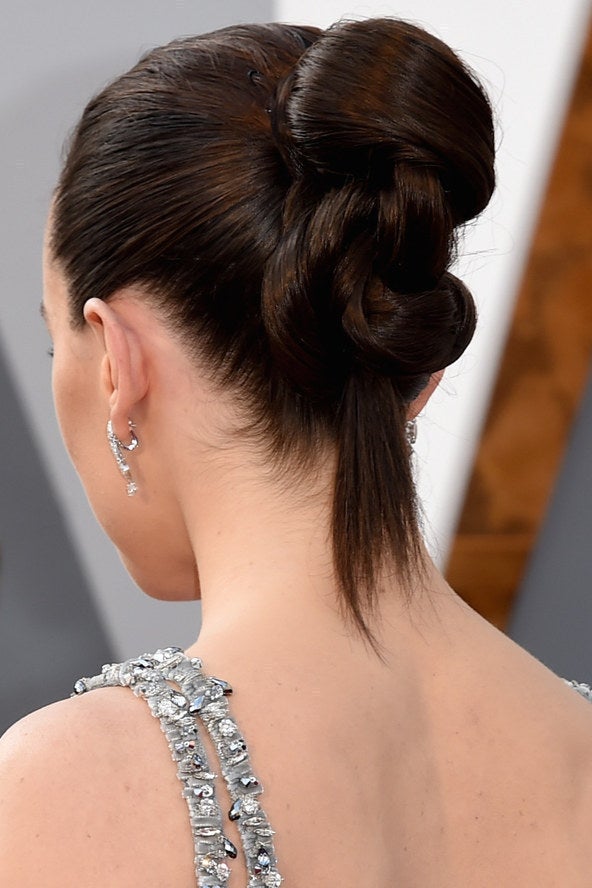 SLAY, REY.