You know Chris Pratt, right? He's a funny man, a perfect man, and, above all, a capable man. He can vacuum-pack his own deer meat.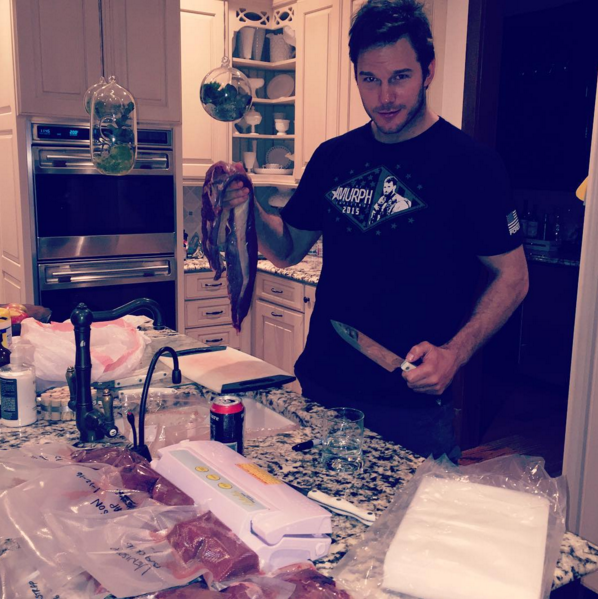 He can apply his own hydrating facemask.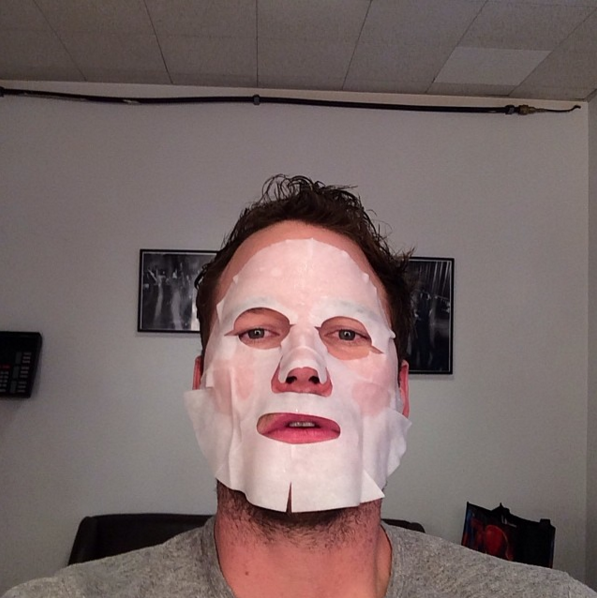 And when Easter rolls around, he can install his own life-size cross. And thanks to Chris's easy-to-follow instructions, now you can too.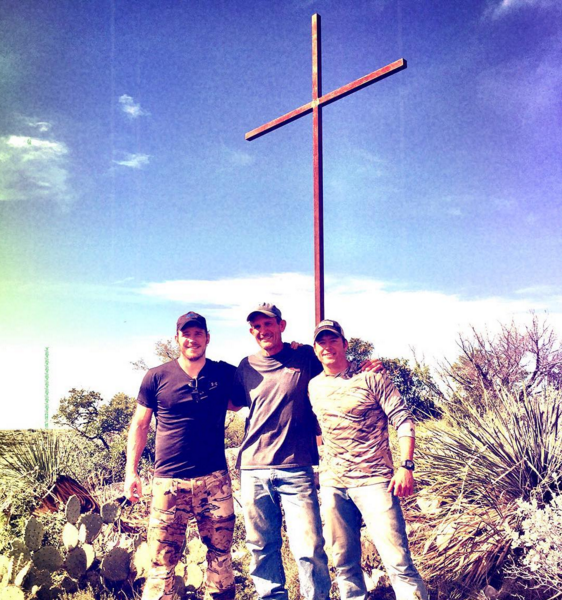 Step one is pretty easy. You just take your big, capable finger and pick the spot where you want the cross to go.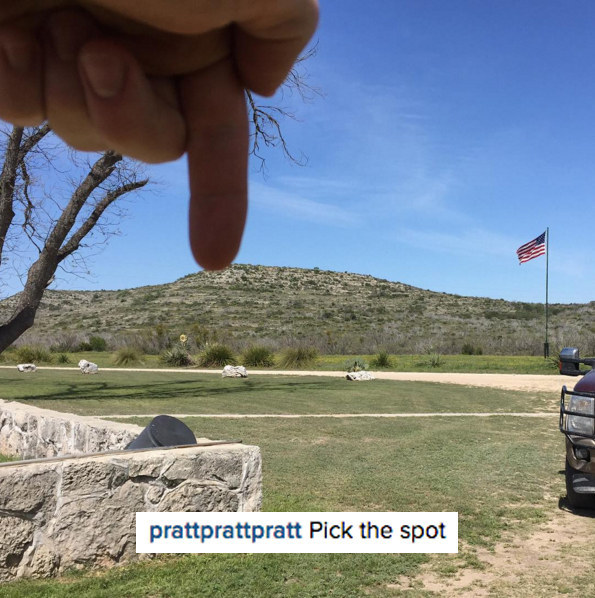 Cool, you and your finger did it. Now, the second step is a little harder. You have to take the life-size cross and haul it, preferably with a couple of buddies.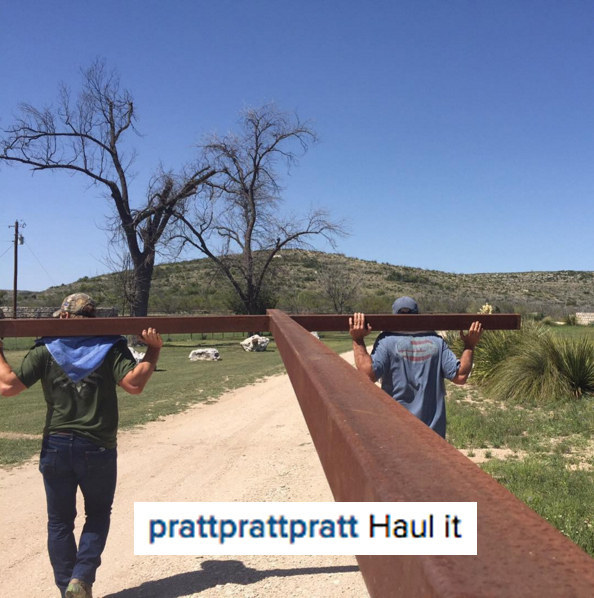 Now stop for a break. You've earned it.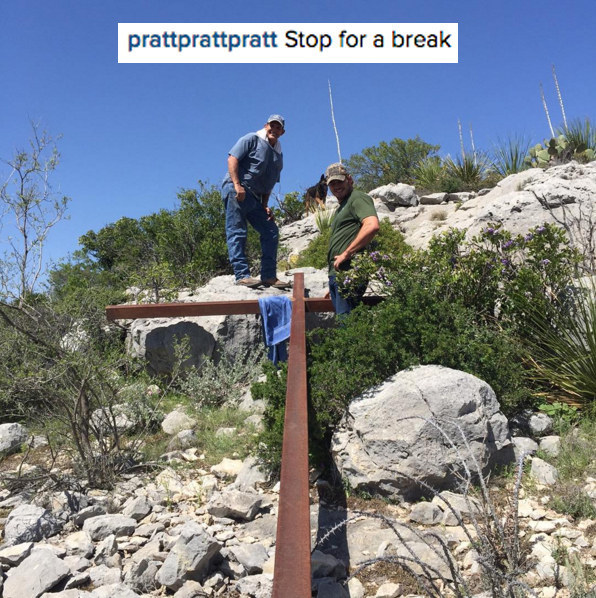 OK, back to work. Now you have to dig the hole so the cross has a place to stand. Does that make sense? IDK, Chris didn't give us a lot of details — just dig the hole.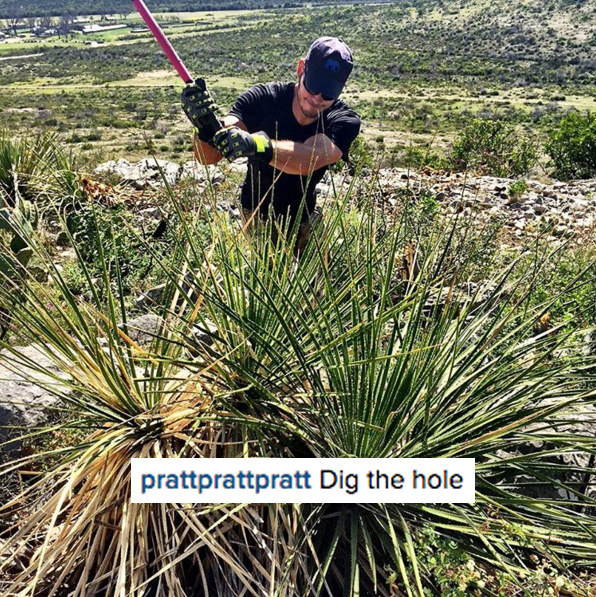 Now make sure you get it level. Crosses are nothing if not level.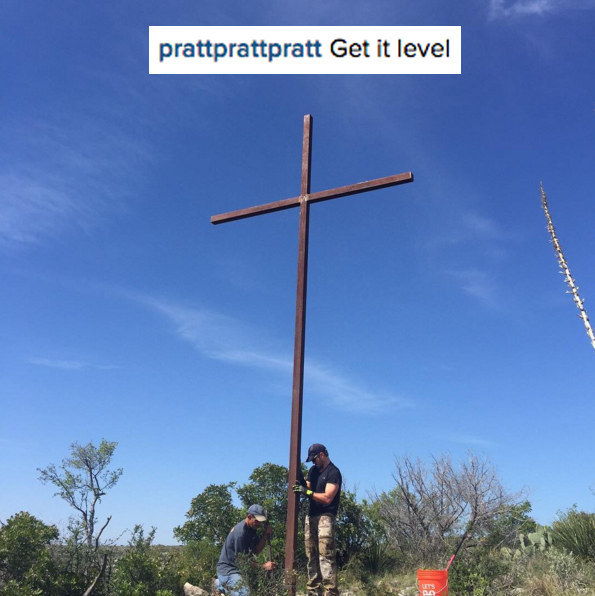 And, lastly, CEMENT THAT CROSS IN. Make sure you get it all in and cemented.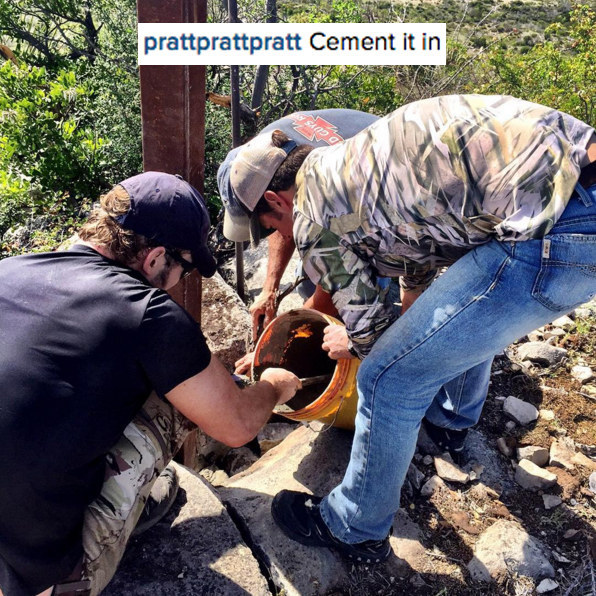 And there you have it. You've got a cross.