Chloë Grace Moretz, AKA The New Little Mermaid, Isn't A Great Swimmer
♫ Everything's better down where it's wetter, unless you can't swiiiim... ♫
Chloë Grace Moretz, AKA the new main character in Universal's live-action movie The Little Mermaid, stopped by Kimmel to chat about diving into the iconic role.
Obviously she's very excited, she's got some big shoes/fins to fill.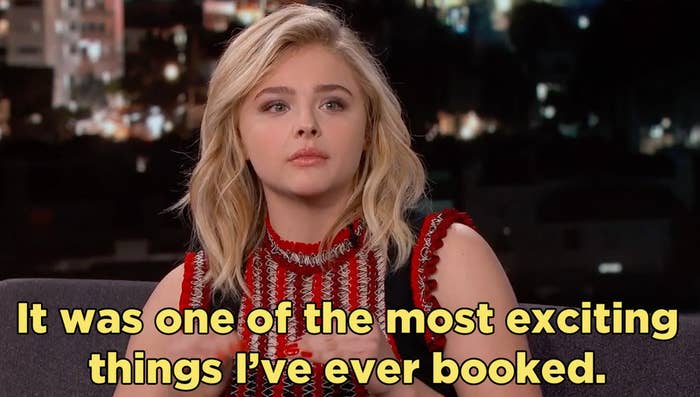 Because lots of us grew up watching the famous Disney version of The Little Mermaid.
But she's really going all in for the role. Moretz is actually going to be swimming in a prosthetic mermaid tail.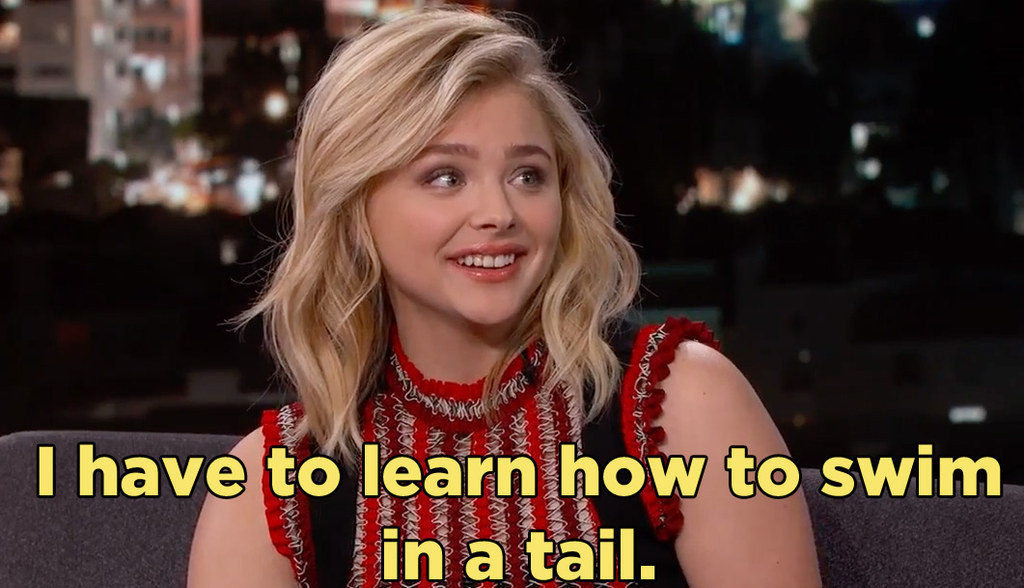 But there's one problem: She isn't a great swimmer.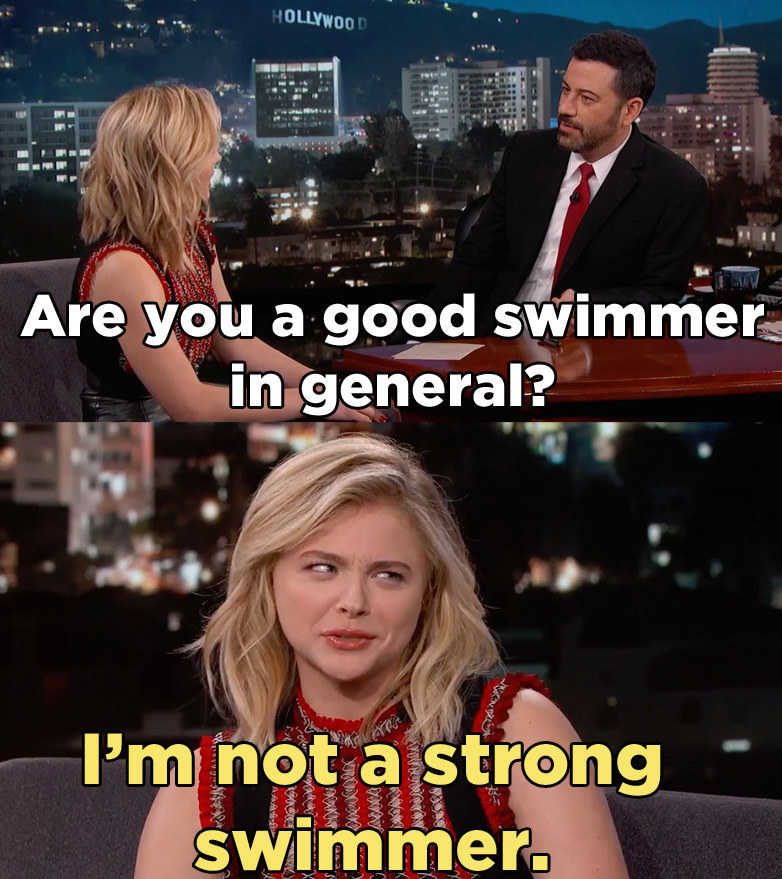 So yes, this film will be a very different interpretation of The Little Mermaid. Maybe entirely different.