Olympic athletes are, without a doubt, the most amazing people in the world. But there's a certain group of Olympic athletes who have to work just a little harder, put up with just a little bit more...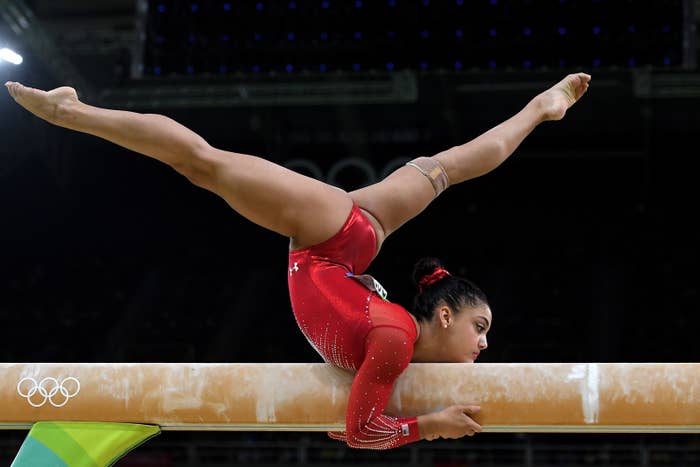 1.
...because they have to RUB CHALK ON THEIR SKIN. ALL THE TIME.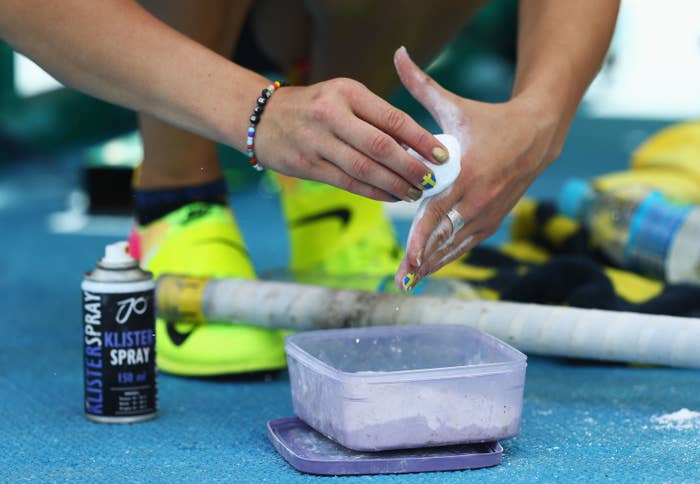 2.
Ahhhh, the texture, the texture is so awful.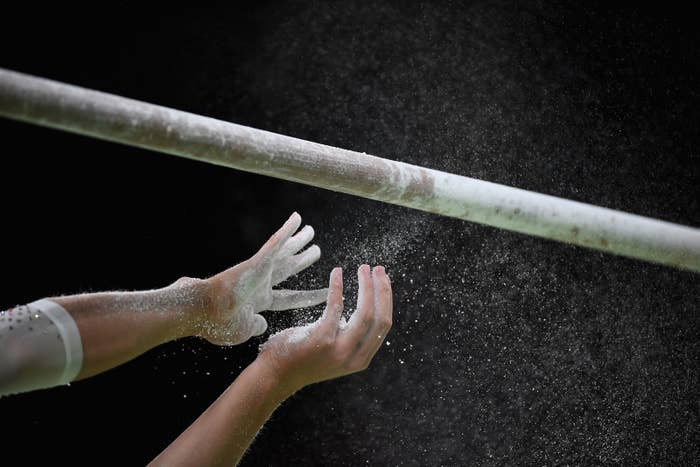 3.
The feeling of chalk on your hands is the worst feeling in the world.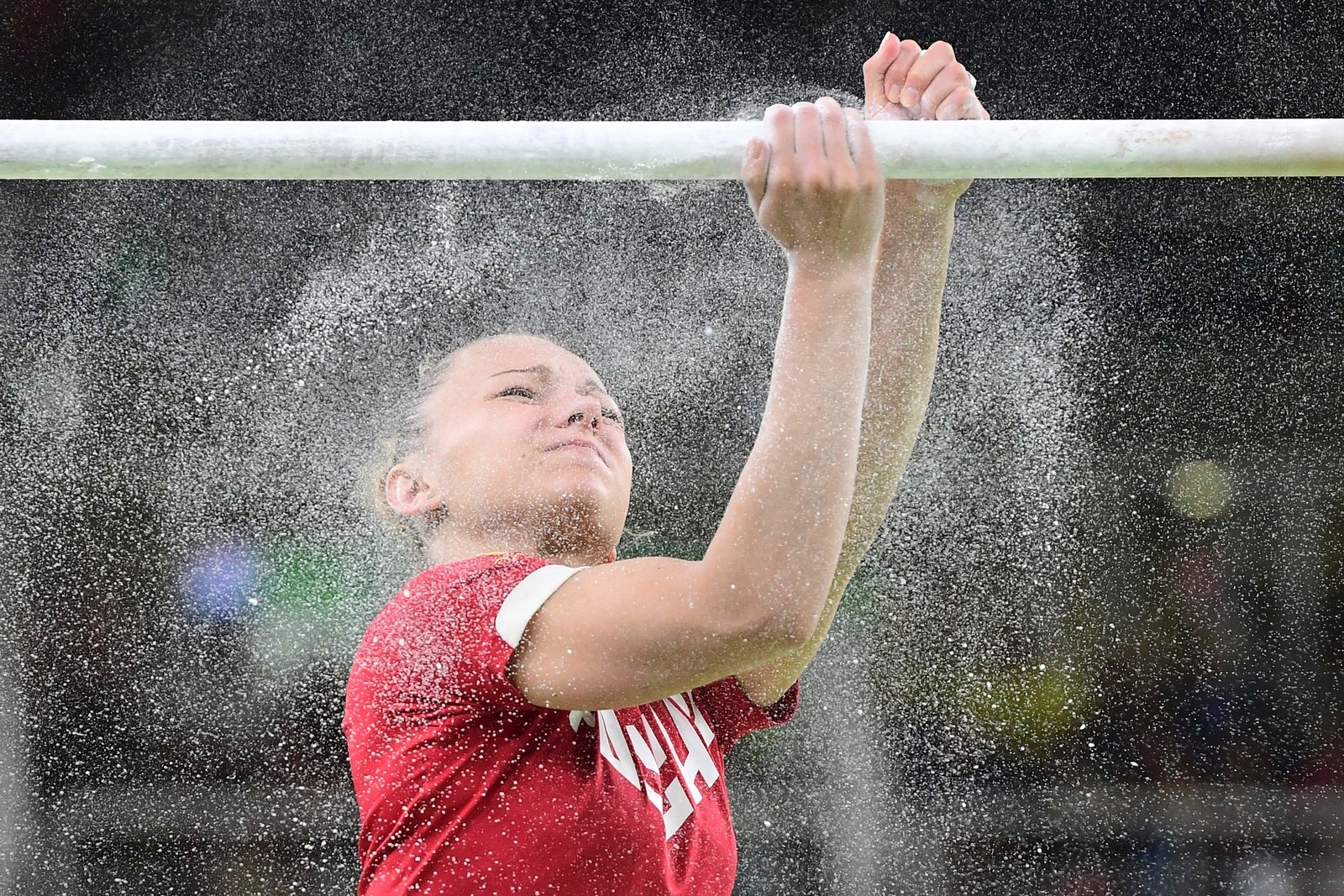 4.
It's so dry, and the sound it makes when you rub your fingers together is terrible.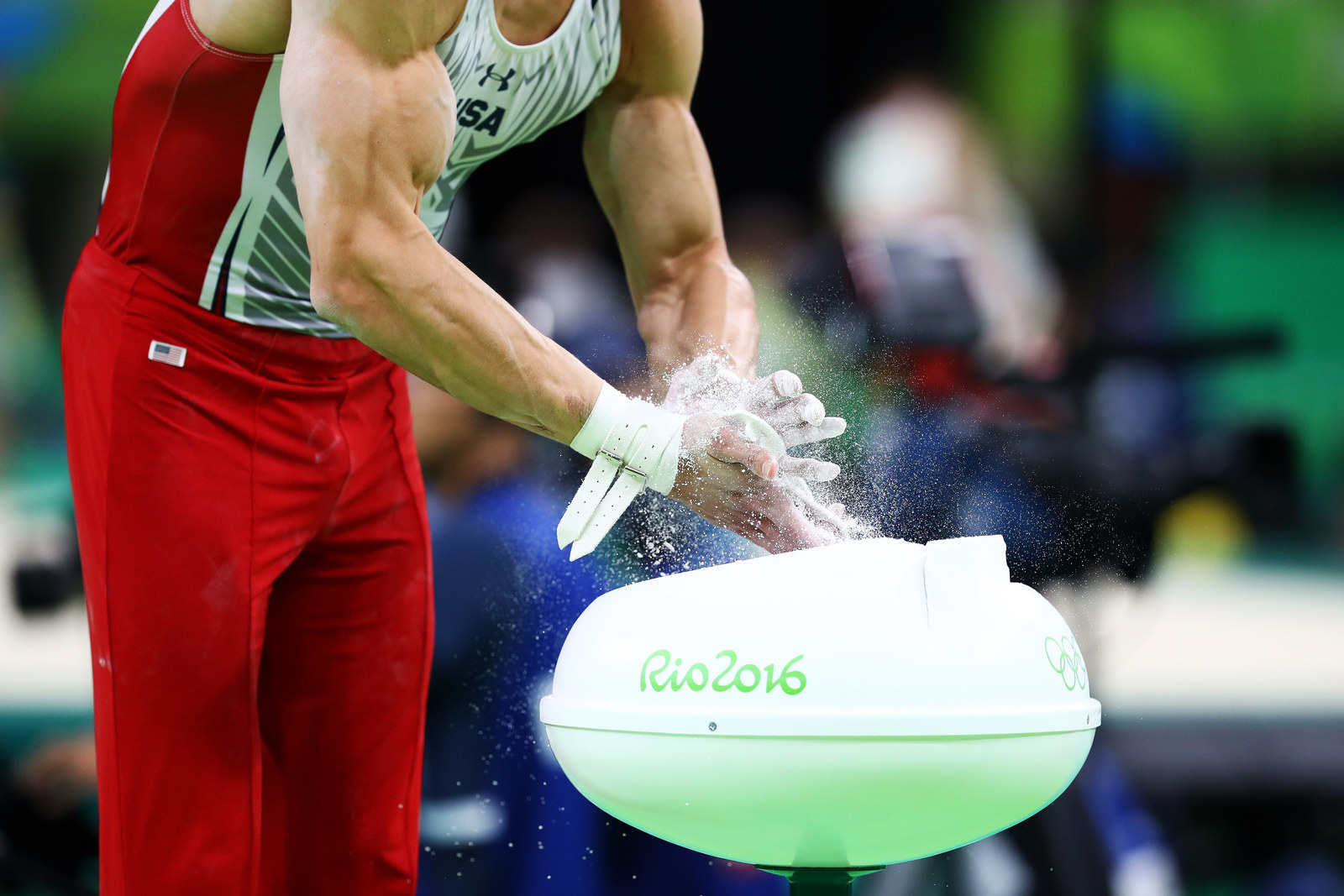 5.
That, like, dry squeaking. AHHHHH.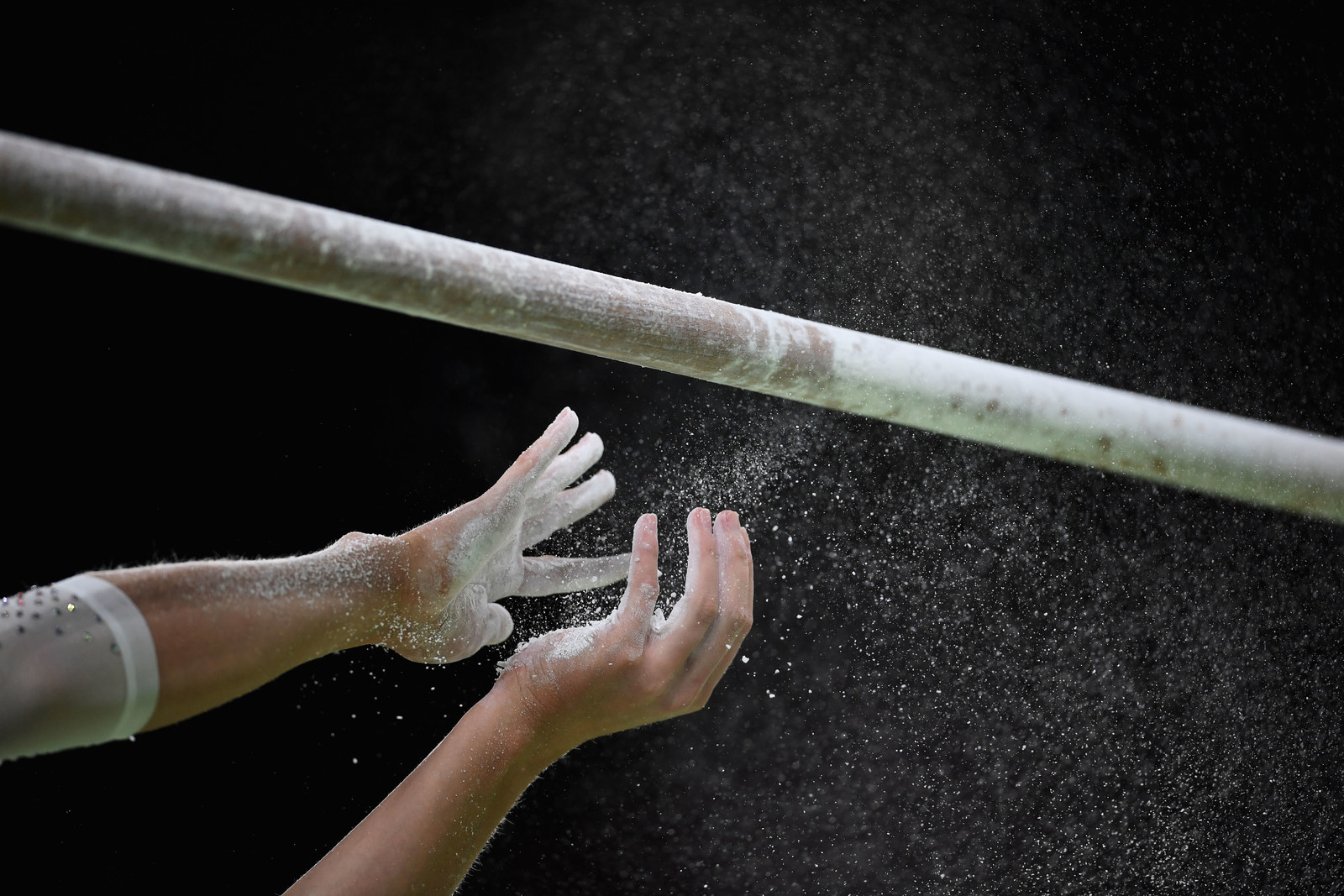 6.
And that chapped, cracked feeling it leaves on your hands — CHALK IS THE WORST.
7.
Simone Biles, so precious and pure, you don't deserve this.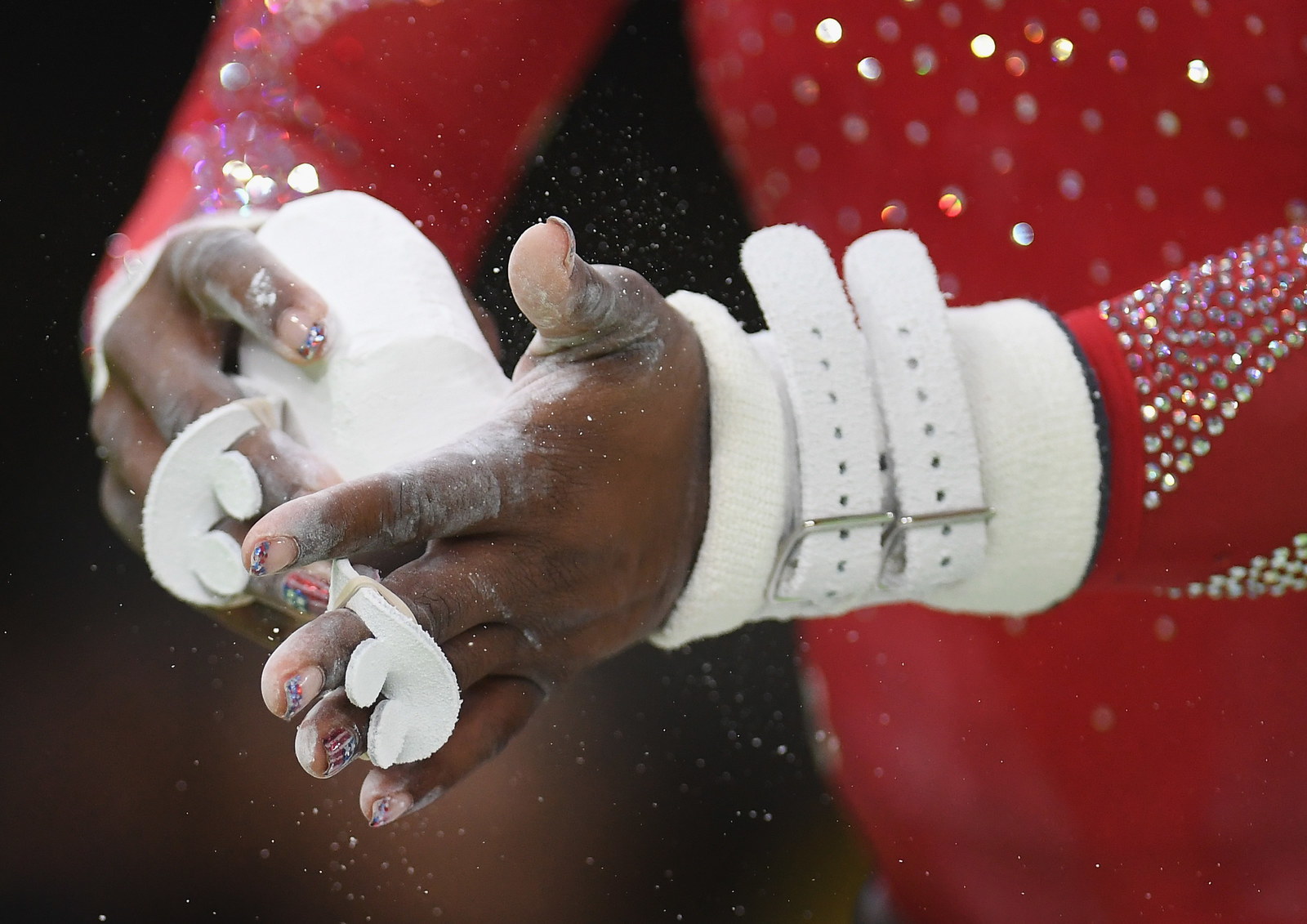 8.
Madison Kocian, noooo! *dry squeaking*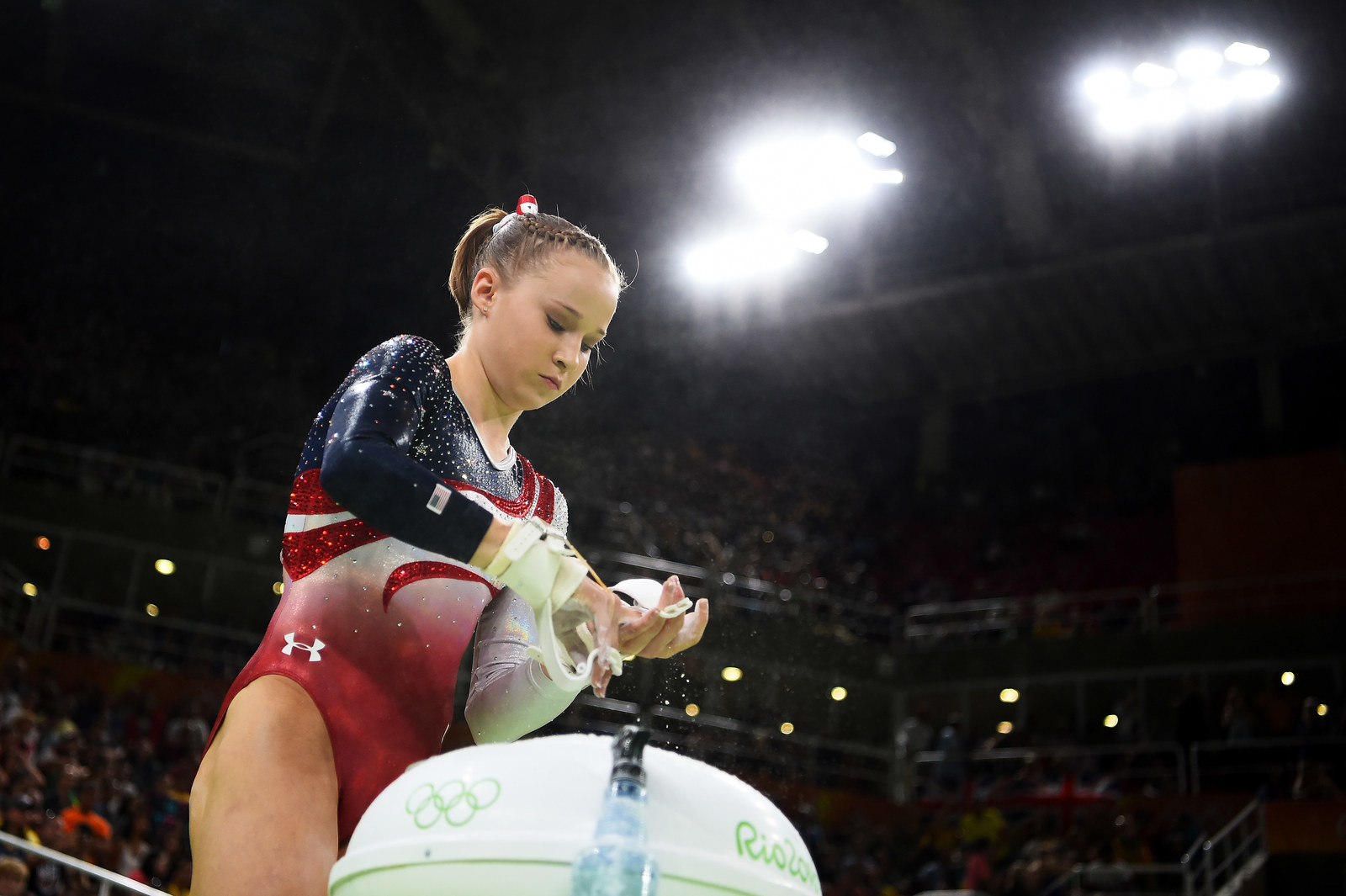 9.
Same, Aliya Mustafina, same.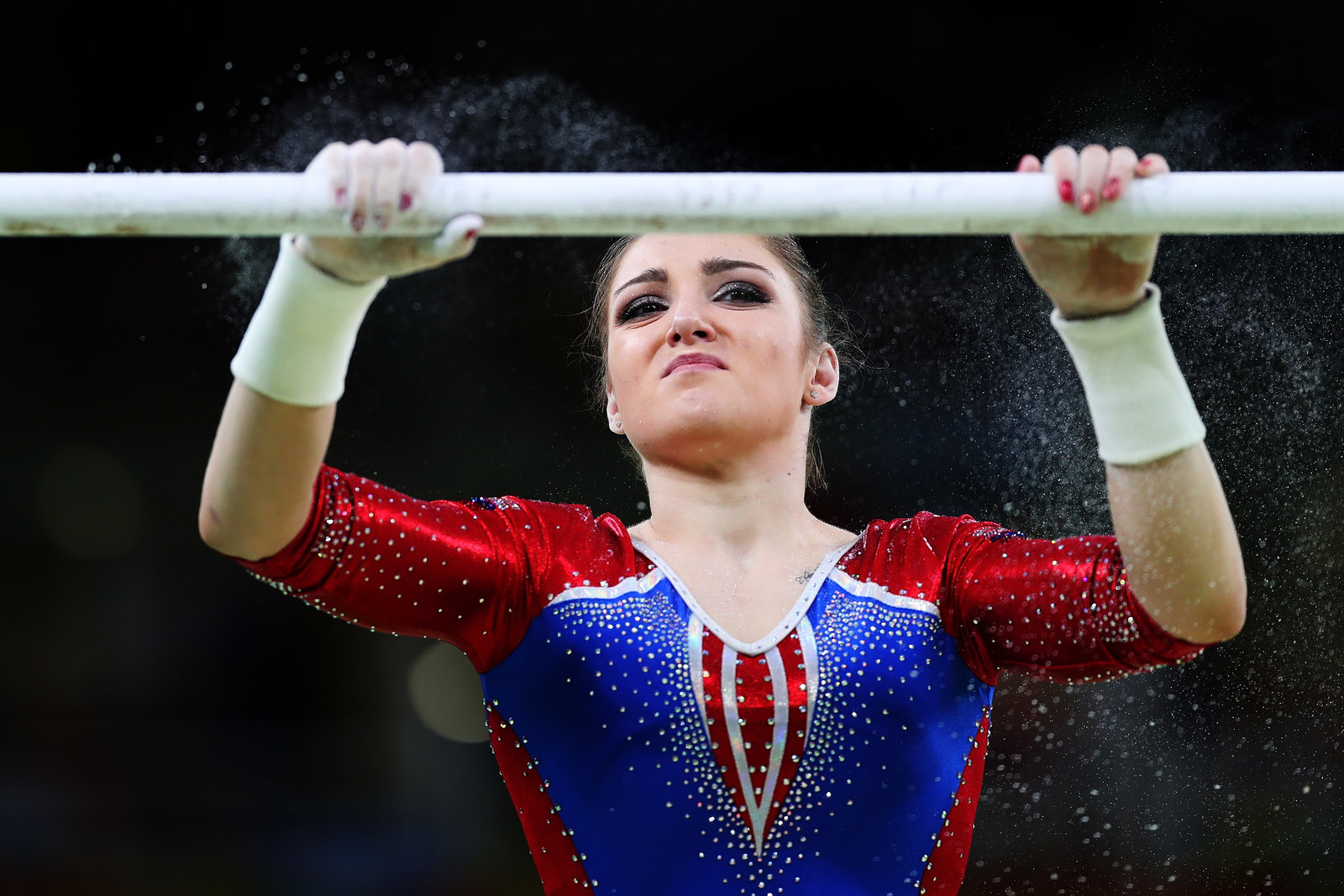 10.
AHHH FEET. CHALK ON THE FEET. FOOT CHALK IS TOO FAR.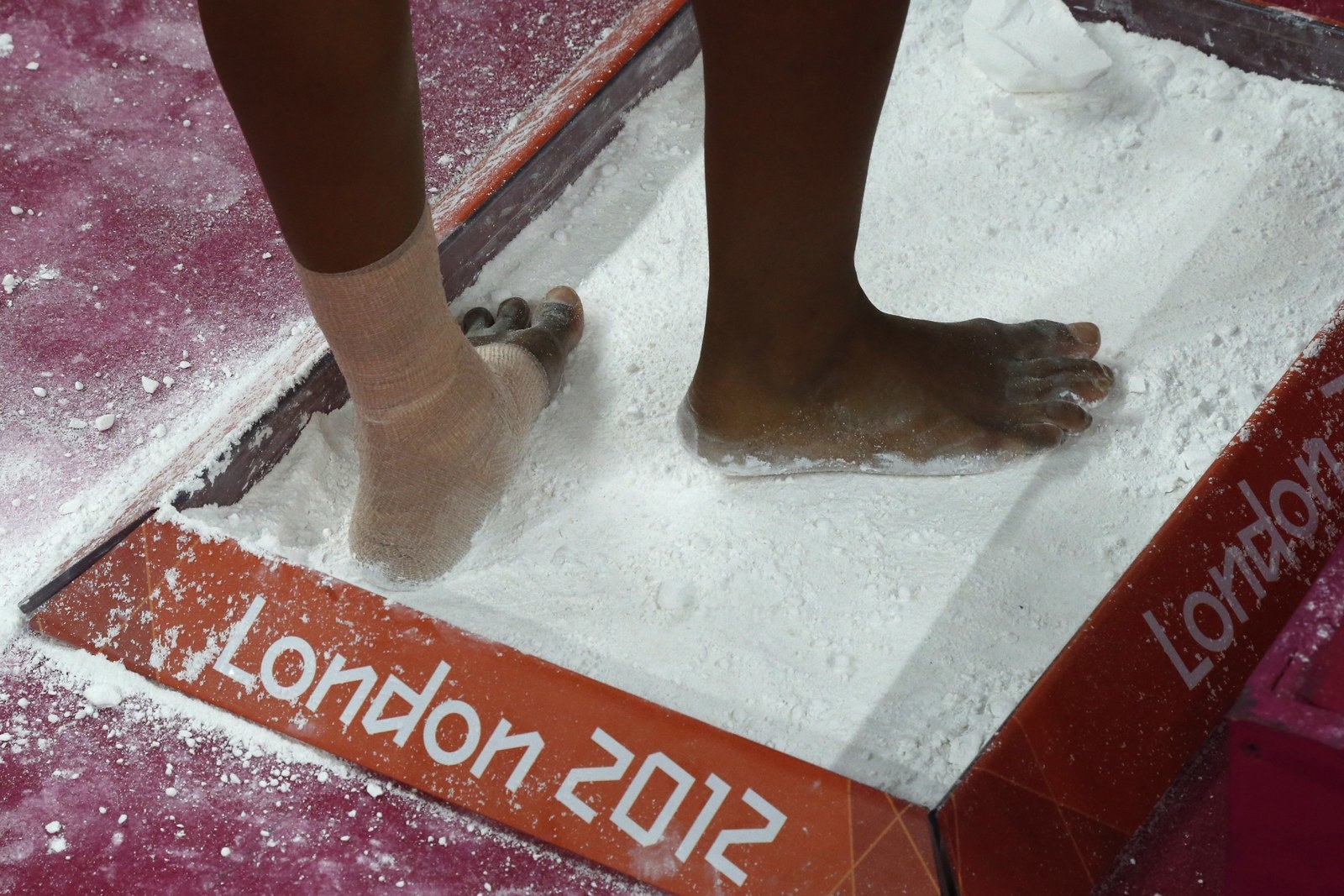 11.
GET THIS MAN SOME LOTION.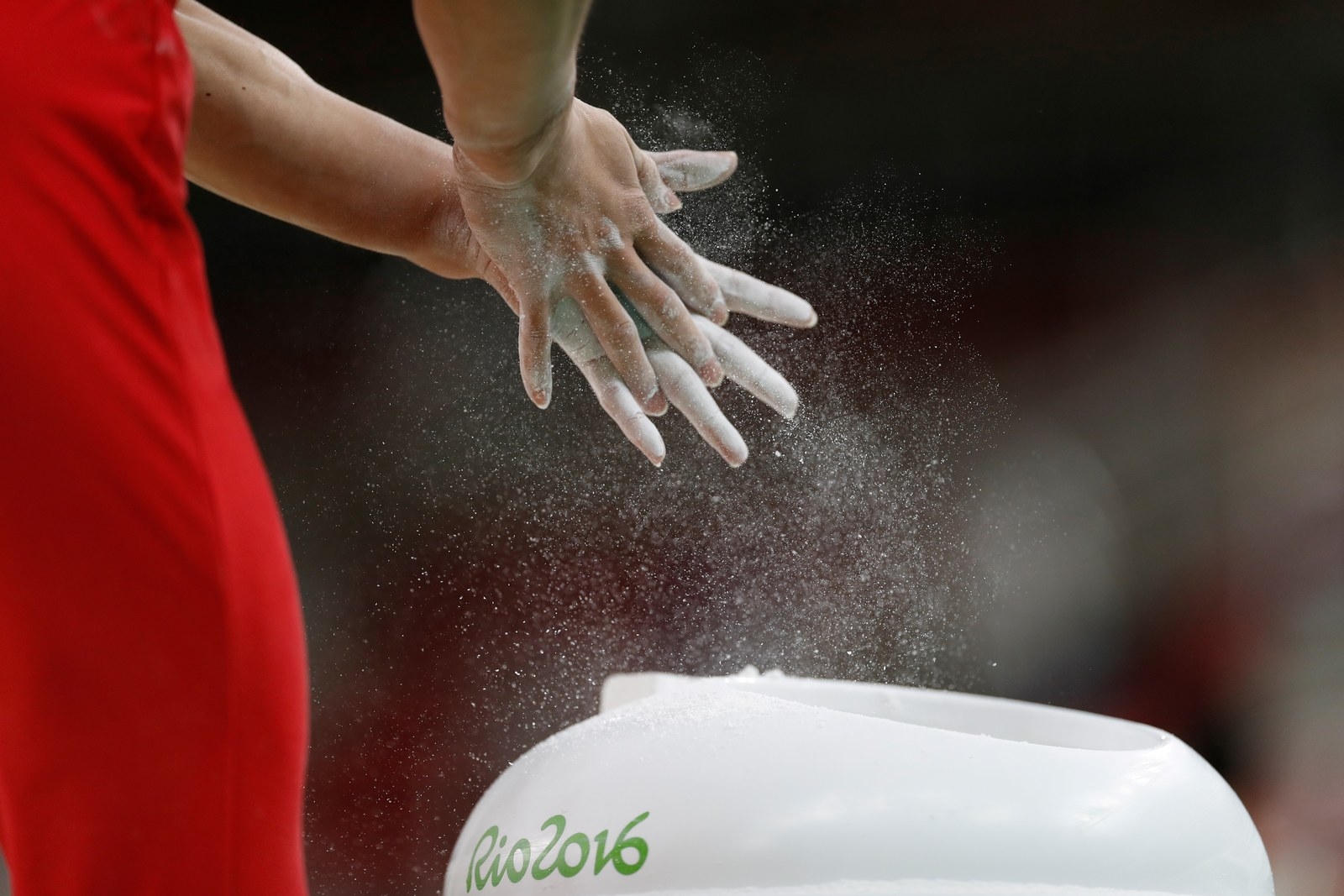 12.
THREE BOTTLES OF LOTION, RIGHT NOW.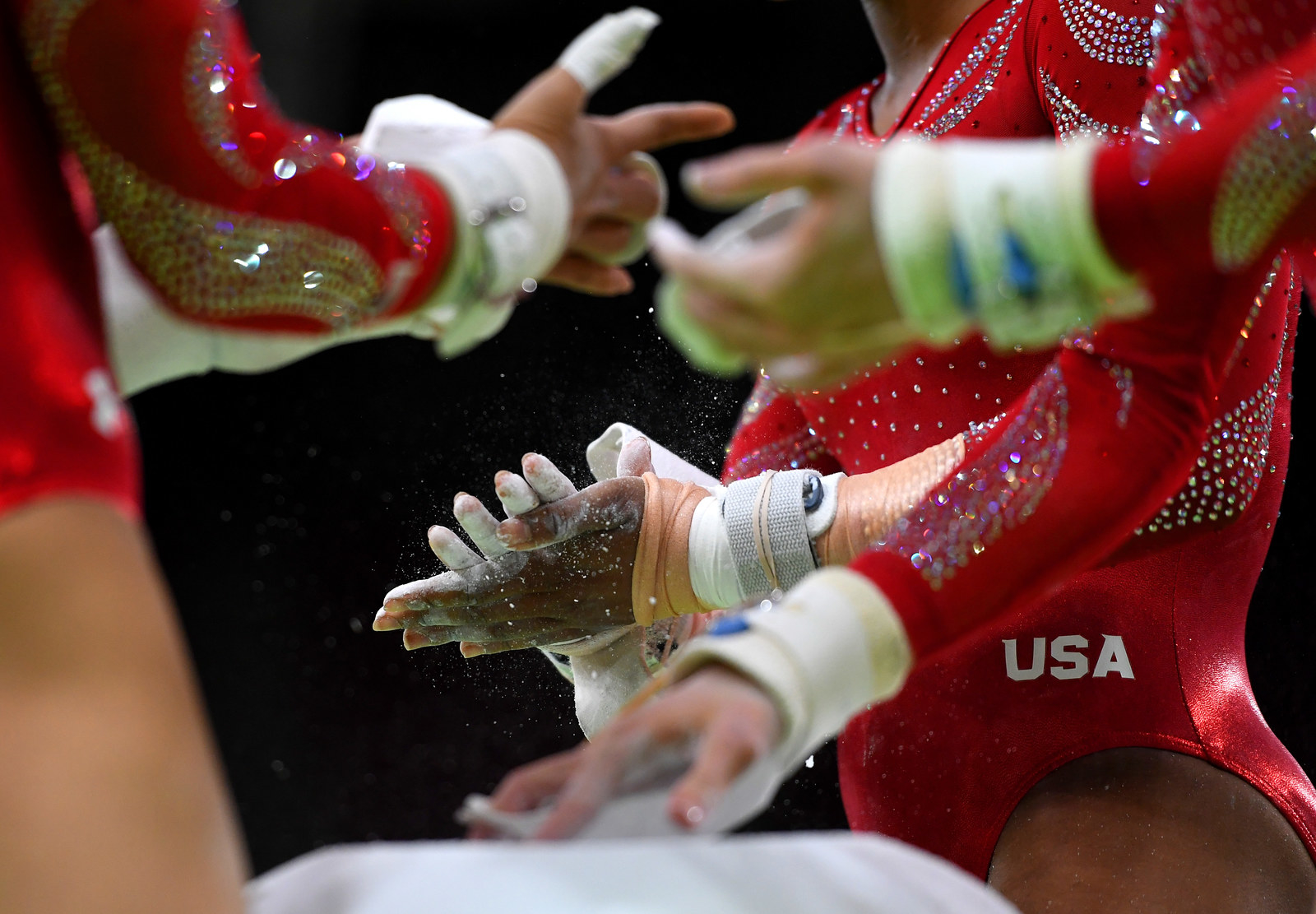 13.
I LONG FOR DEATH.
14.
FUCKIN' CHALKKKKKK.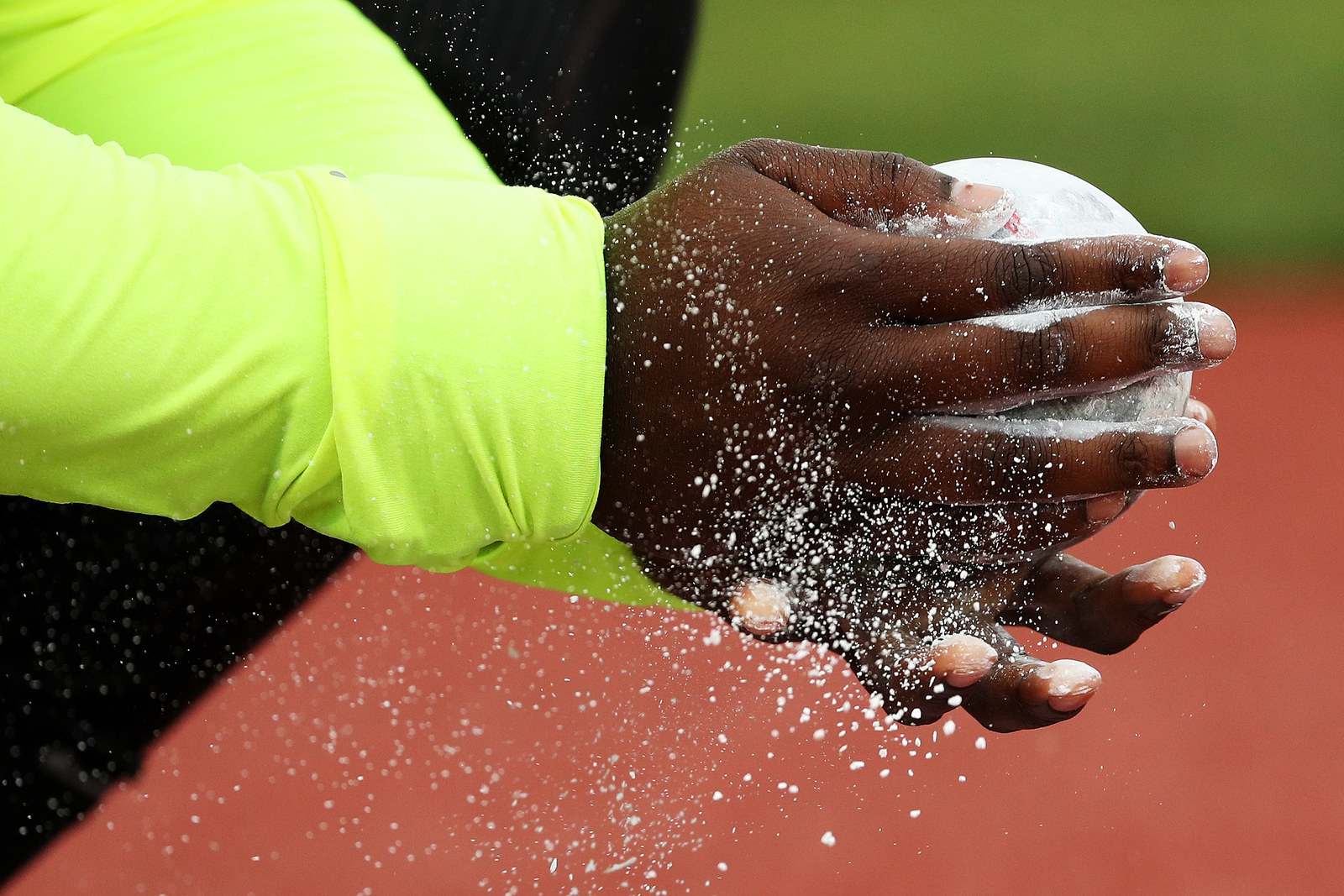 15.
💀 💀 💀 💀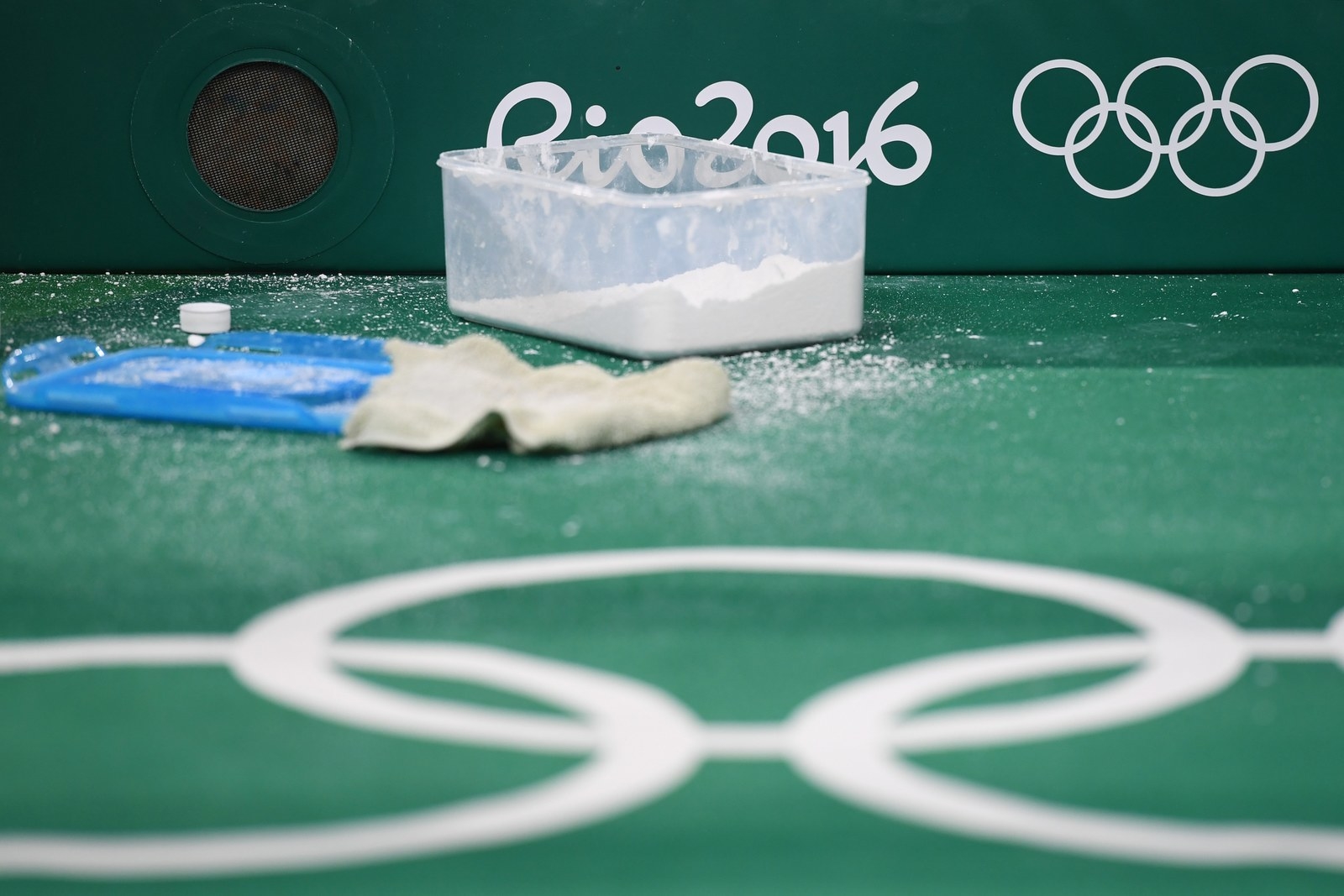 Sign up for BuzzFeed's Rio Roundup newsletter to get the hottest news each day of the games!