Lena has, tragically, never seen The Bachelor. But, like the Queen Regent of the Seven Kingdoms she is, still bowed to her subjects' wishes...
...and agreed to read quotes from The Bachelor in the style of Cersei.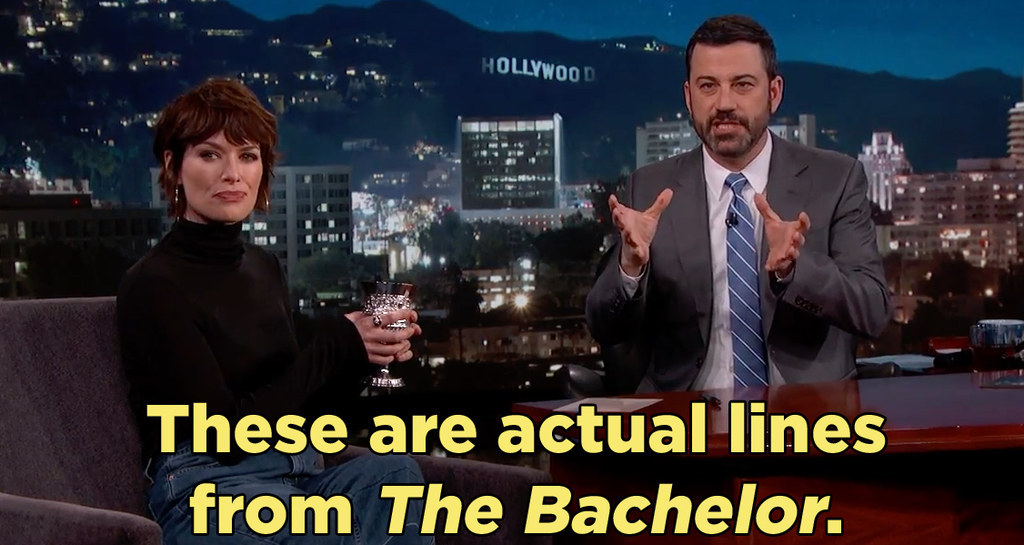 She was brought her iconic goblet of wine...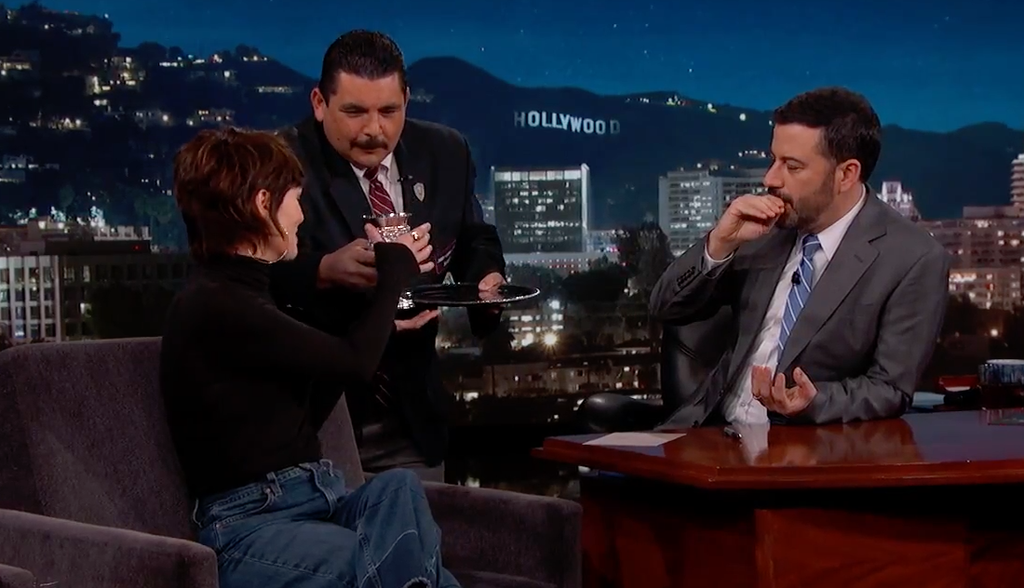 ...the lights dimmed...
This is the woman who should rule the Seven Kingdoms.