Leo kicked off his Tuesday by attending the very glamorous Chanel show in Paris with his human. He was, tragically, escorted out for fear he was too beautiful a distraction.*
Then, like the truly giving celeb he is, Leo greeted his loving fans on the streets of Paris.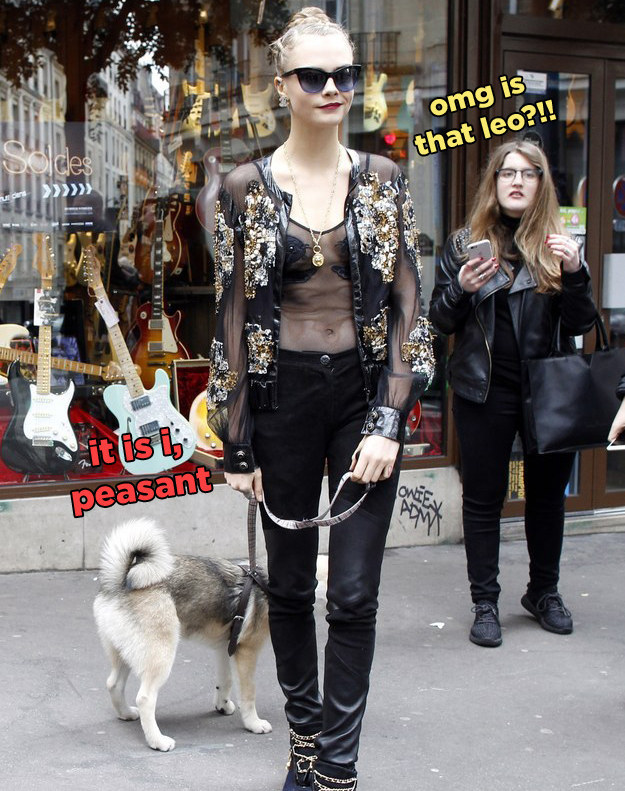 He struck a kingly pose, to the delight of all around him.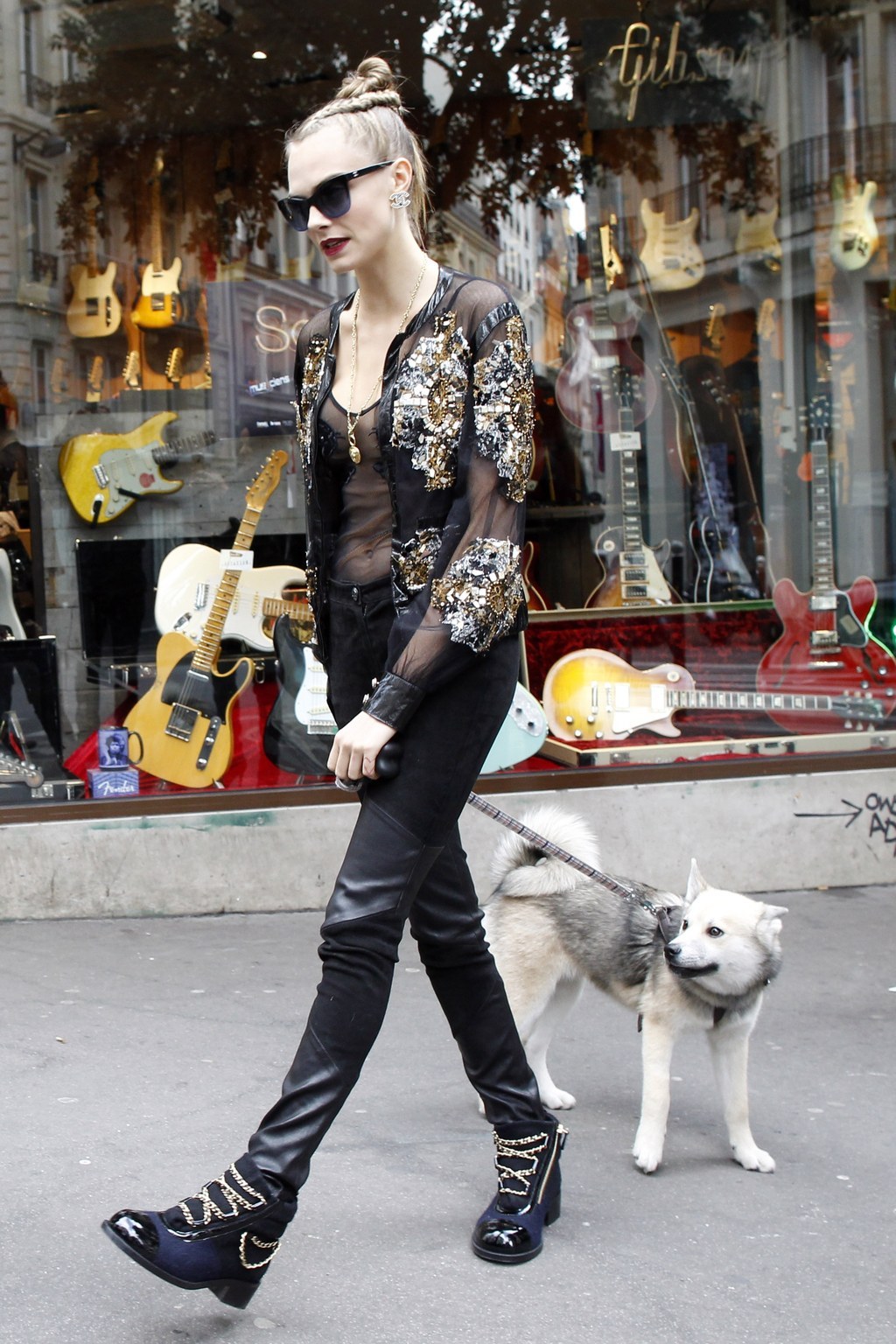 And the people were grateful.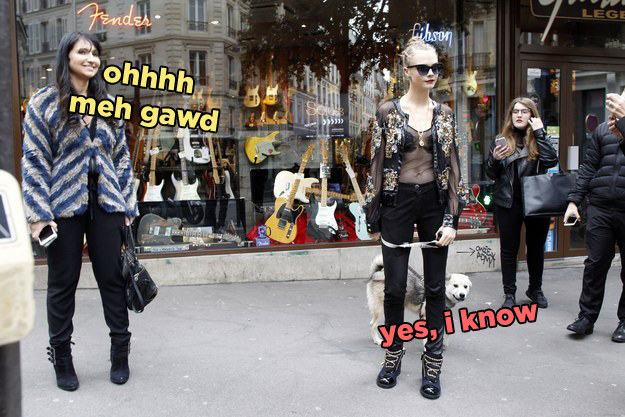 All hail Leo.