ThinkStock

ThinkStock

ThinkStock

ABC

ABC

ThinkStock

ThinkStock

ThinkStock

ABC

ABC

ThinkStock

Disney

Disney

ABC

ABC

ABC

ABC
Can We Guess Your Favorite "Once Upon A Time" Character?
Like your Storybrooke fav, you have the heart of a true believer. Earnest, kind, and endlessly kind, it's no wonder you gravitate toward the person on the show who's most like you.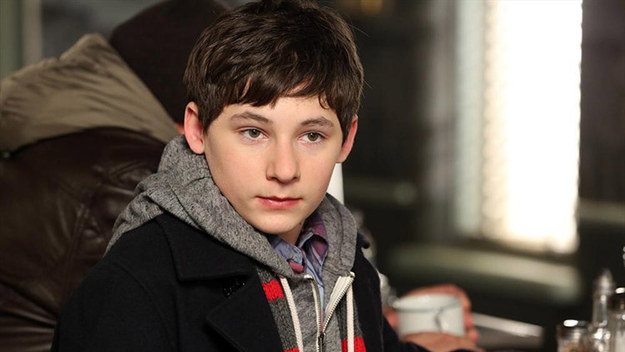 You admire Robin for his strong moral compass and his ability to get things done. Sure, he's kind of a thief, but he'd never steal from someone in need. Plus, he's pretty easy on the eyes.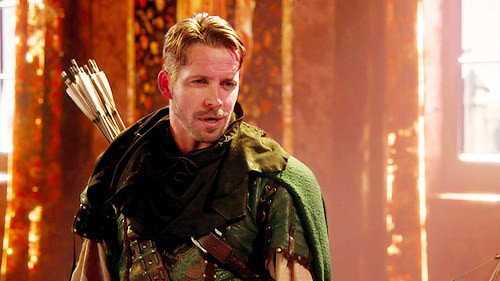 Belle, a brave bookworm, is the perfect example of quiet heroism. She always works to do what's right, even at great personal sacrifice, and never turns her back on a fight.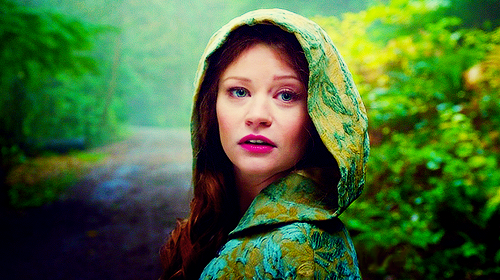 Like Charming, you believe in the power of love and light magic. But you also know that sometimes you have to draw your sword to protect your loved ones. He might not always do what's right, but he's a hero, so he always tries.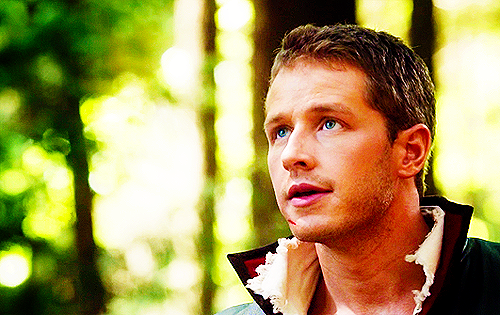 Snow White might be a princess, but she never shies away from a fight — when it's for the right cause. Maybe you admire her for her kindness, or maybe for her skill with a bow and arrow. Either way, she's a classic hero.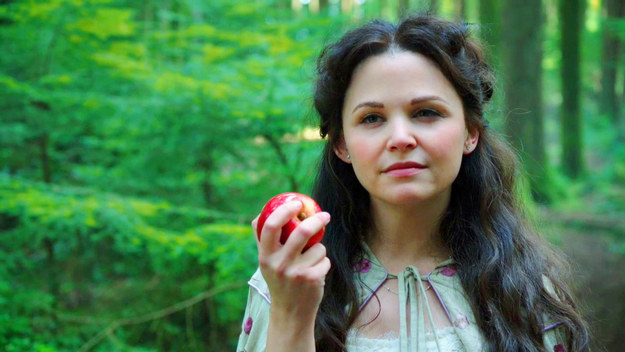 Rumple is about as complex as you come, and that's what makes him such a fascinating character. You never know whether he's going to side with the heroes or the villains, but you can be sure he'll always keep you guessing.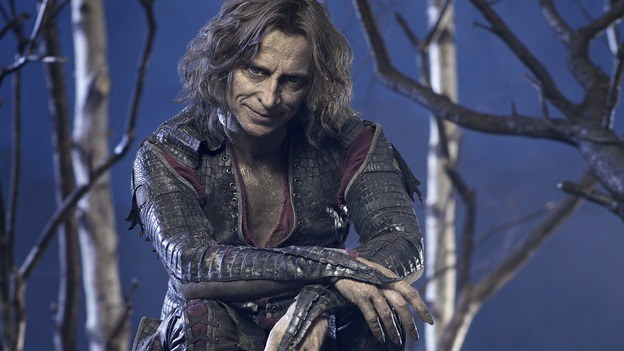 The classic anti-hero — though these days he's mostly a hero — Hook's all about the element of surprise. Witty, intelligent, and good with a sword, he's a swashbuckler with a heart of gold. You never quite know what to expect from him.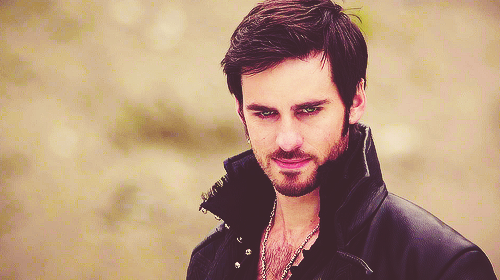 Emma, who was born the Savior but has the potential to become a terrifying Dark force, is as likable a protagonist as they come. She's sassy and strong, but fiercely protective of the ones she loves.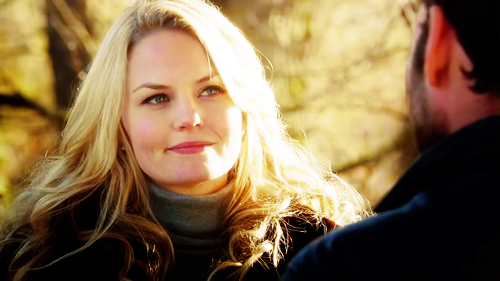 Oh, Regina. You never know if she's going to be a hero or a villain, but she's always fascinating and fabulous. She keeps you on your toes, and she'll never do quite what you expect.