If you haven't already binged Queer Eye on Netflix, get to it. It'll heal your soul and restore your faith in this dark, dark world.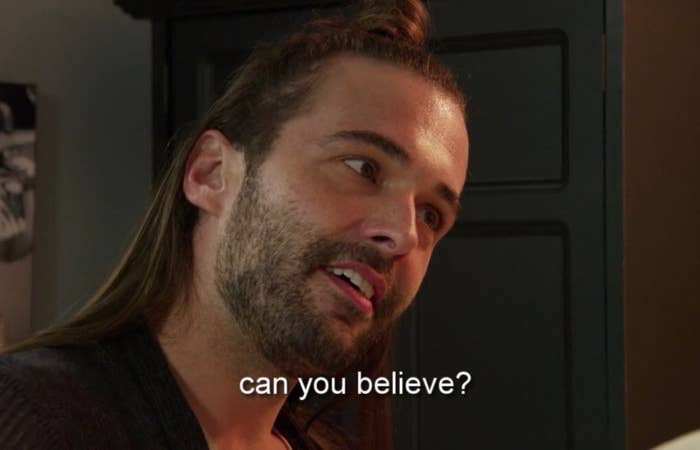 And because we're such fans of the show, we've put together a handy dandy Queer Eye guide for you guys.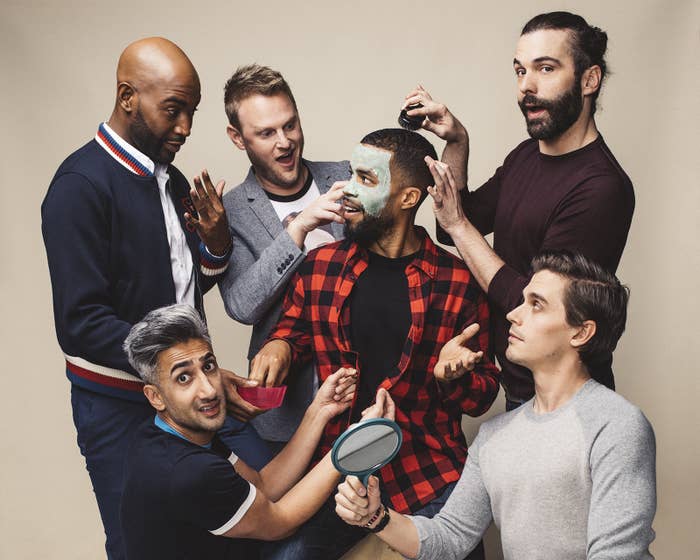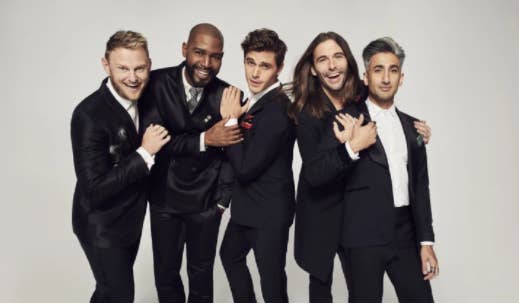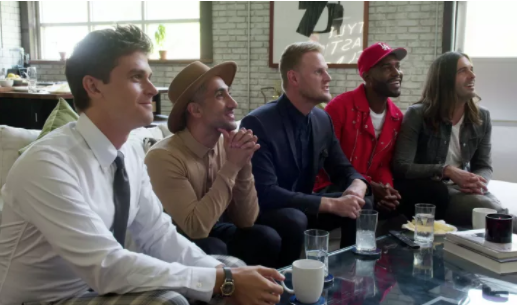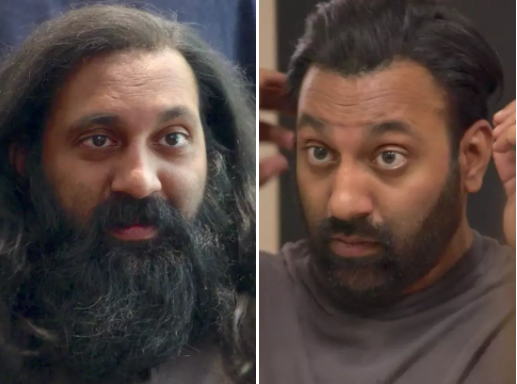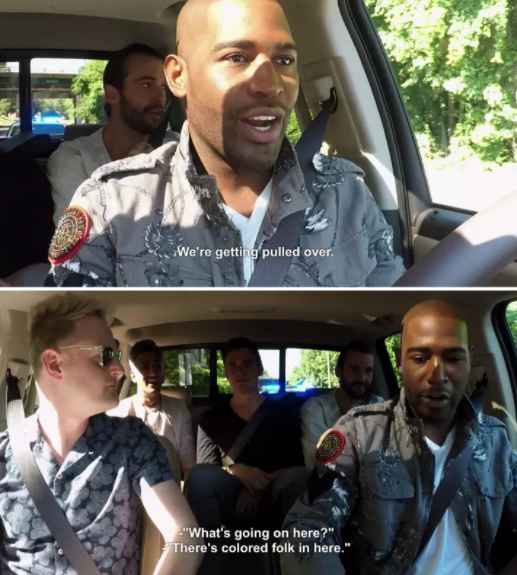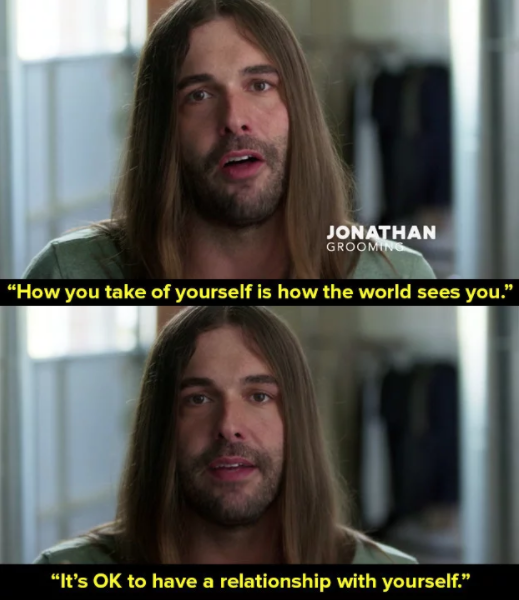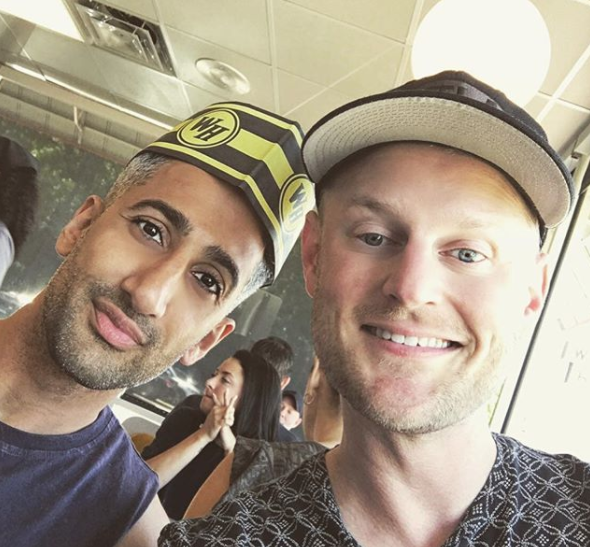 7.
Finished with the show and feeling inspired? Get some quick tips from the Fab Five themselves by reading "My Dudes, Here Are 5 Easy Queer Eye Tips You Can Use."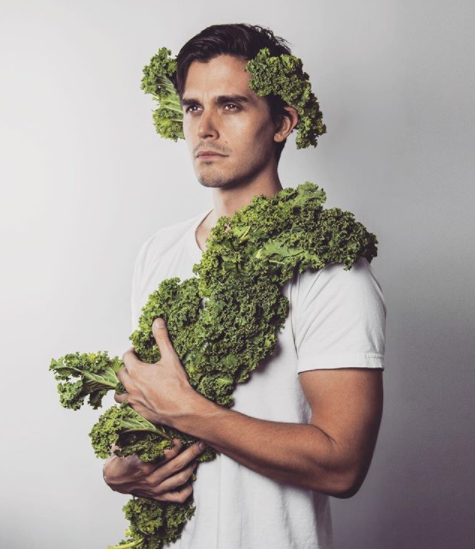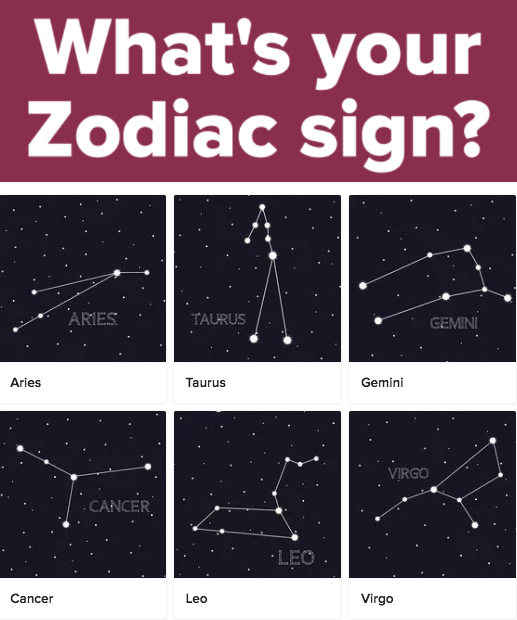 10.
And find out which Fab Five coach you're most like by taking the quiz, "Which Queer Eye Coach Are You?"