Cranston really looks the part of the Vice President who assumed the Presidency after John F. Kennedy's assassination in 1963.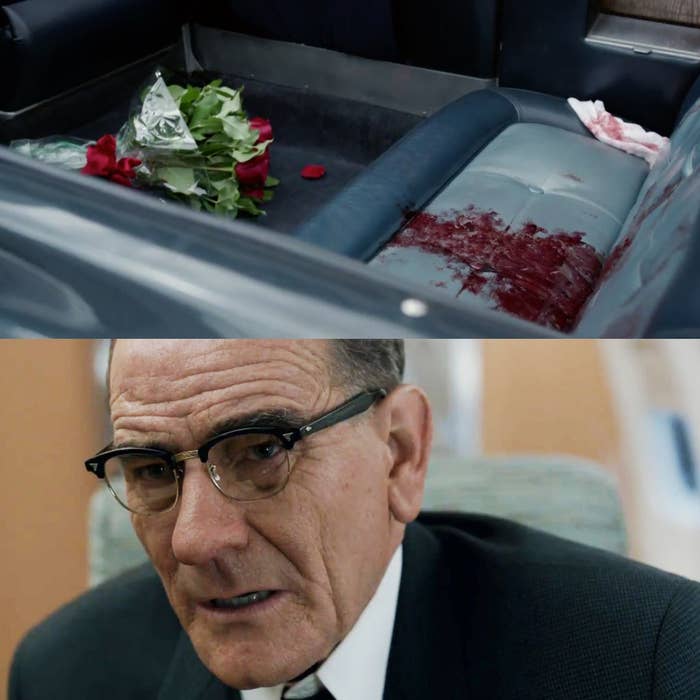 Honestly, he really, really looks the part.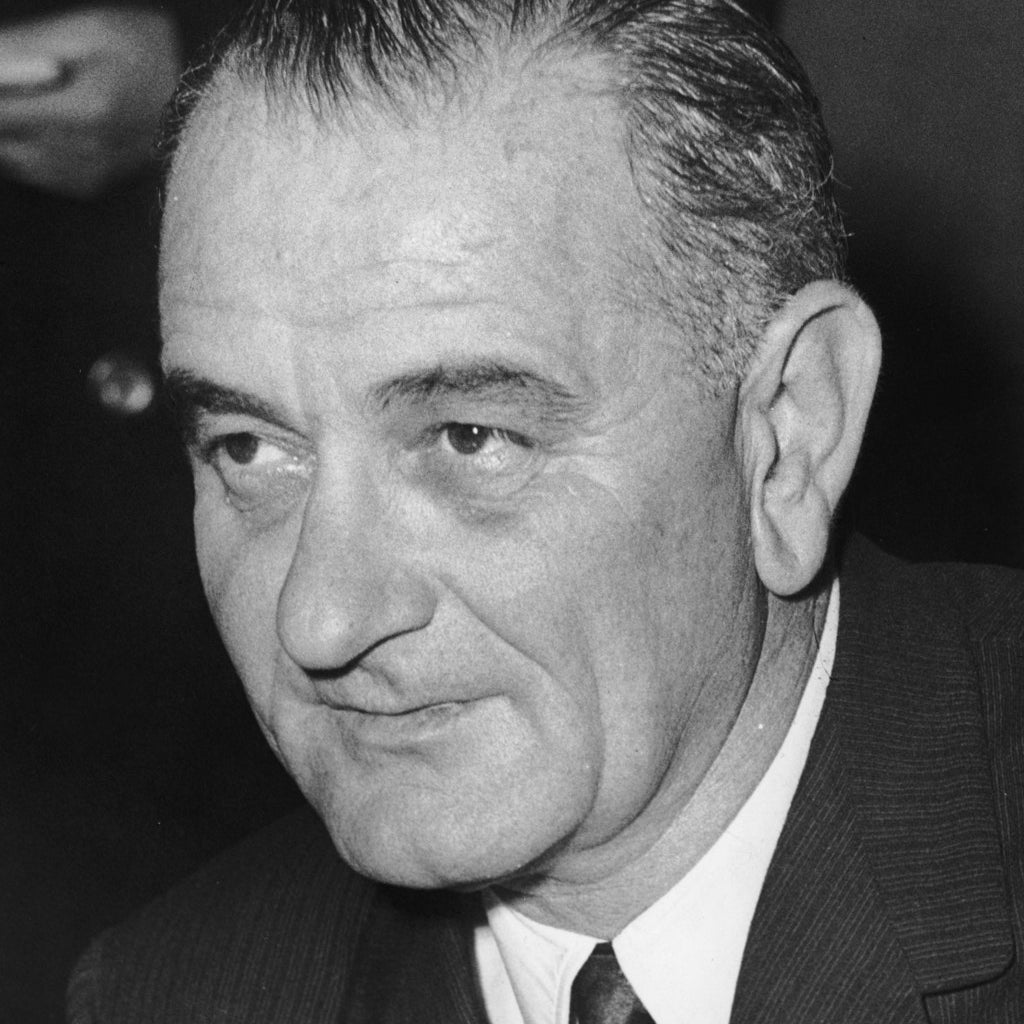 We get a quick glimpse of Lady Bird Johnson (Melissa Leo), the First Lady...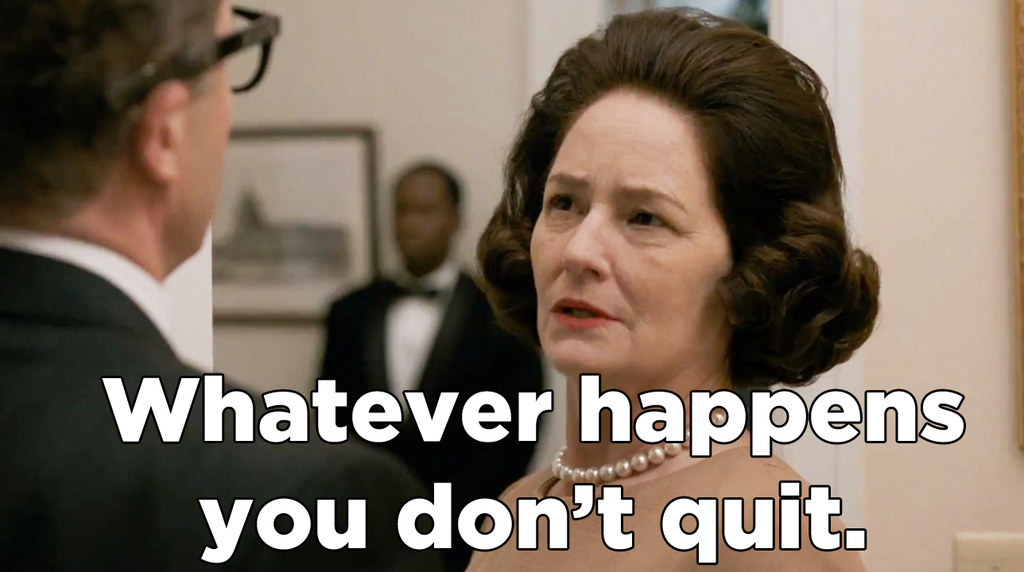 ...and Anthony Mackie as Dr. Martin Luther King Jr.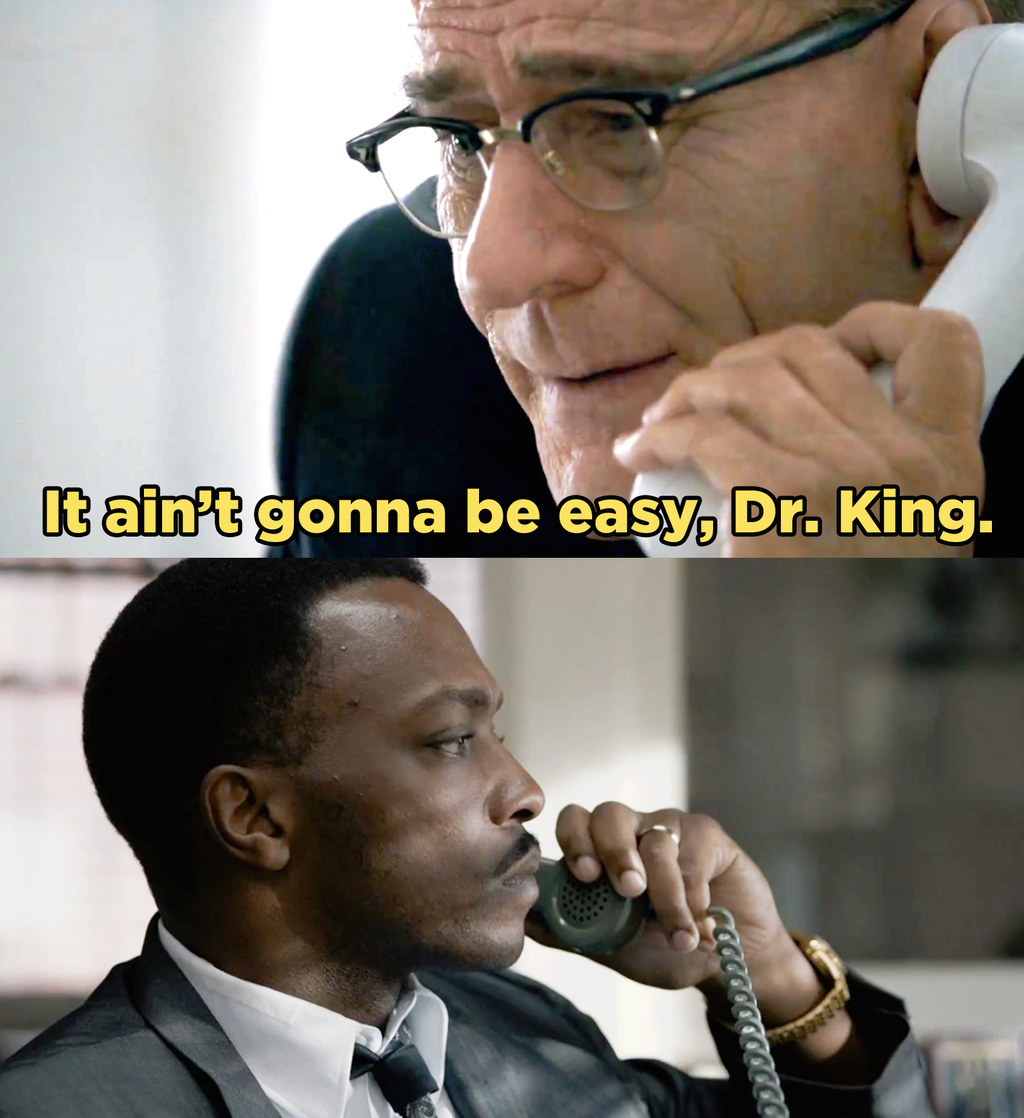 All The Way premieres May 21 on HBO.