We know Bryan Cranston is a man of talent. He's a funny man, a man who knows comedy.
He knows the art of a good burn, and a good mic drop as well.
Bryan Cranston also knows how important it is to keep bromance alive and well.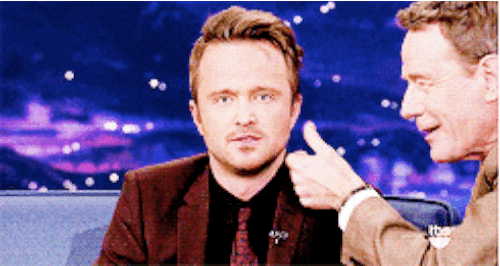 But you may not know that Bryan Cranston is also an ordained minister. Basically, the man can do anything.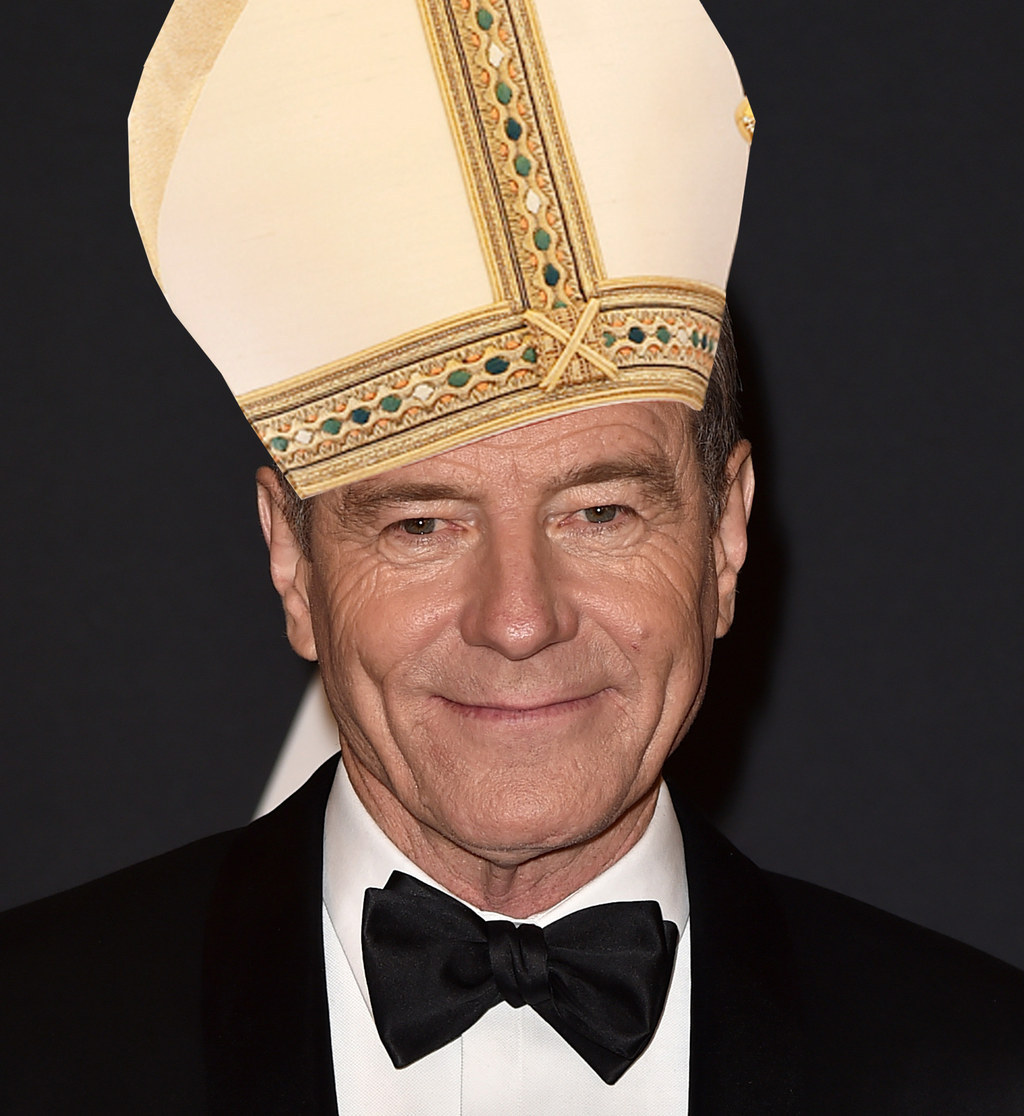 He told James Corden all about his higher calling. It all started when Bryan was but a young college student, and he met a man named Reverend Bob.
But Reverend Bob was not great with time management, and accidentally scheduled two weddings at the same time. Young Bryan Cranston had to step in, and got paid a whole $175.