1.
This, gents, is a hero among men.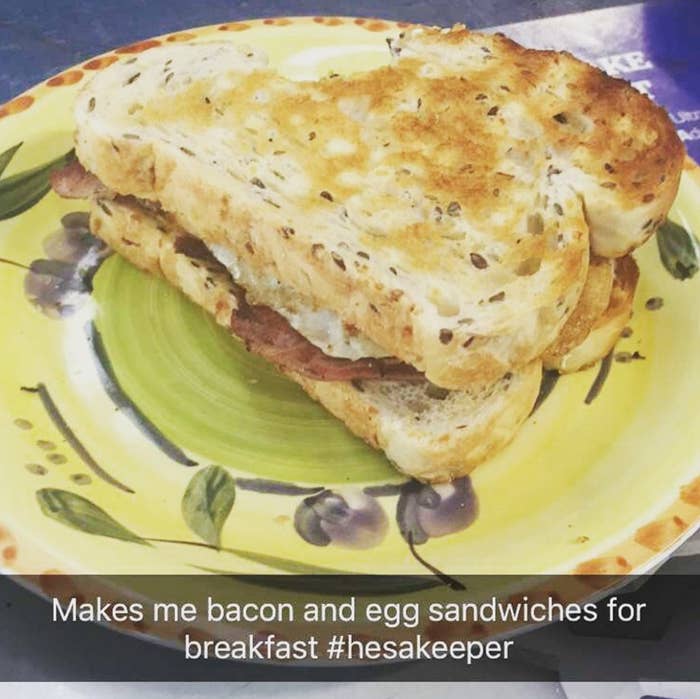 2.
This is a man who knows the best way to say "I care..."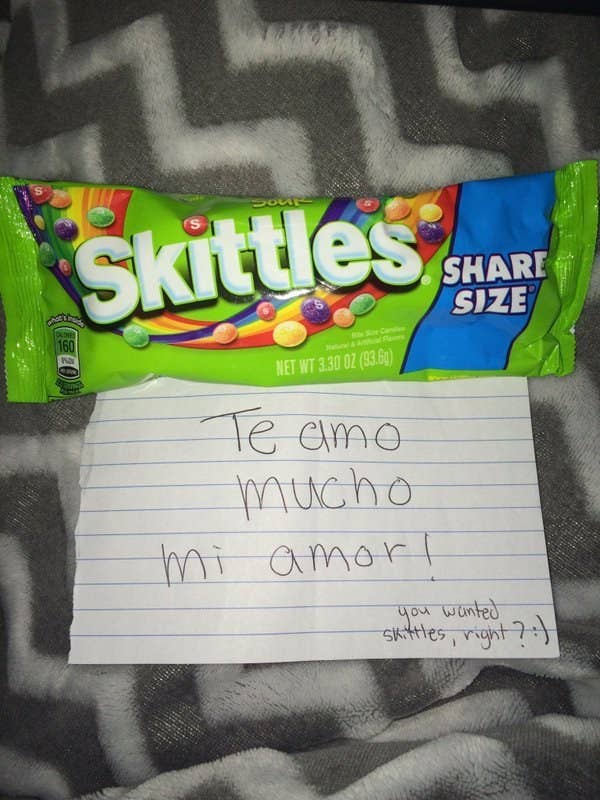 4.
This champion knows the way to a woman's heart is not diamonds, it's fucking pizza.
6.
And so does this man, who knows the true cure for any illness is chocolate.
8.
Cuddling is great, love a good cuddle, when CHEETOS ARE INVOLVED.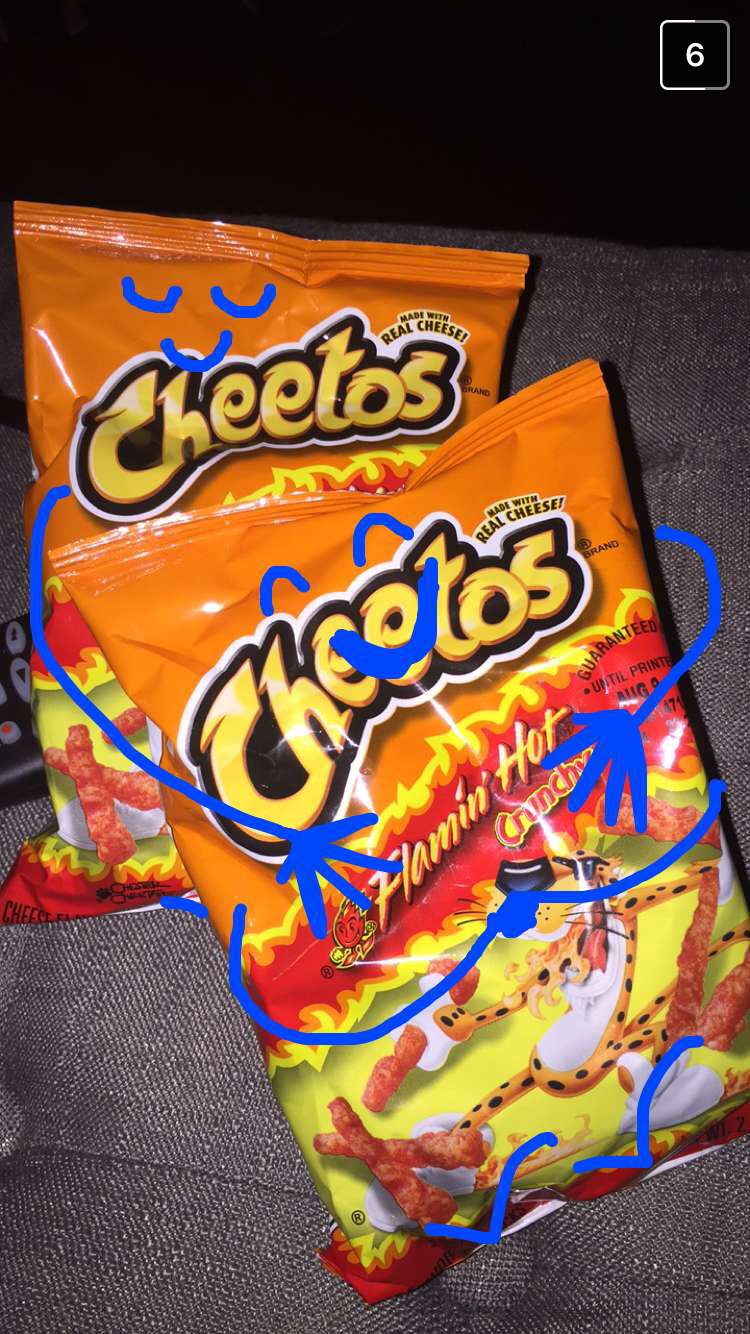 10.
This is honestly just so touching. After a 12-hour workday, this is the kind of support a person needs.