1.
This, gents, is a hero among men.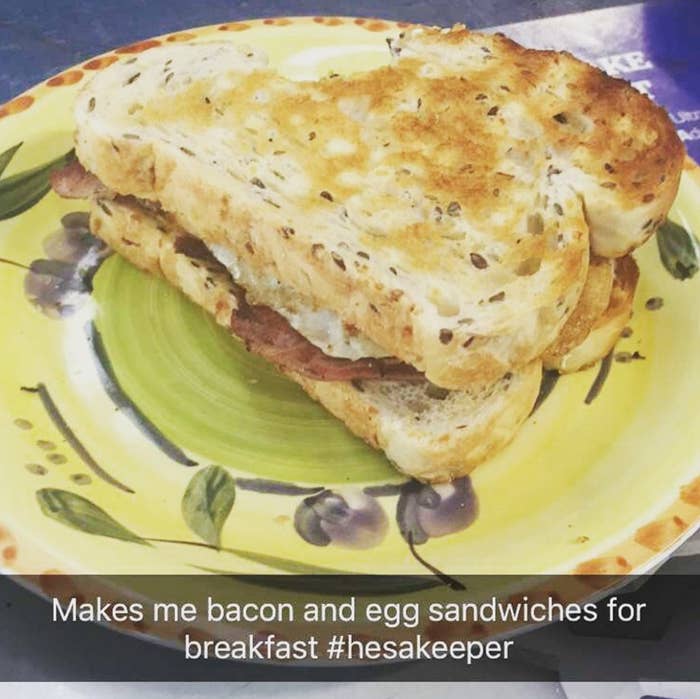 2.
This is a man who knows the best way to say "I care..."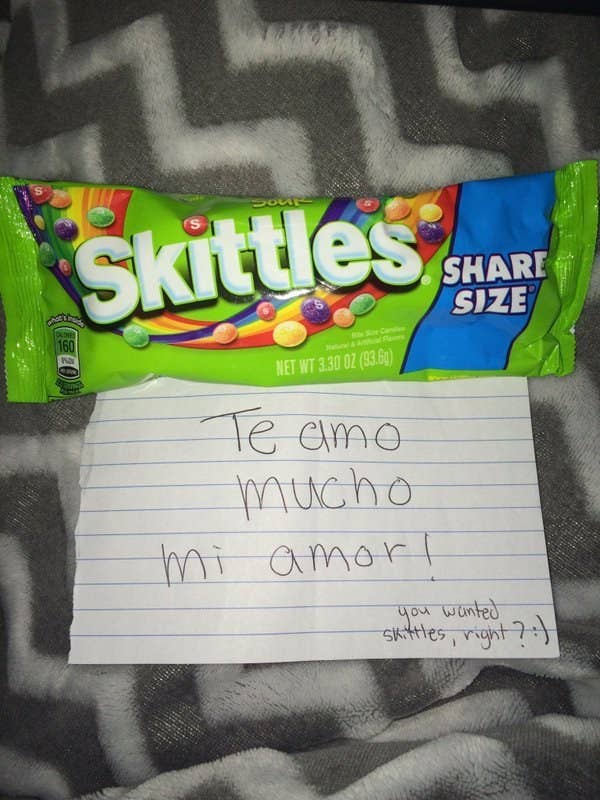 4.
This champion knows the way to a woman's heart is not diamonds, it's fucking pizza.
5.
Yes, gentlemen, PIZZA. This man gets it.
6.
And so does this man, who knows the true cure for any illness is chocolate.
7.
(And also love, but mostly chocolate.)
8.
Cuddling is great, love a good cuddle, when CHEETOS ARE INVOLVED.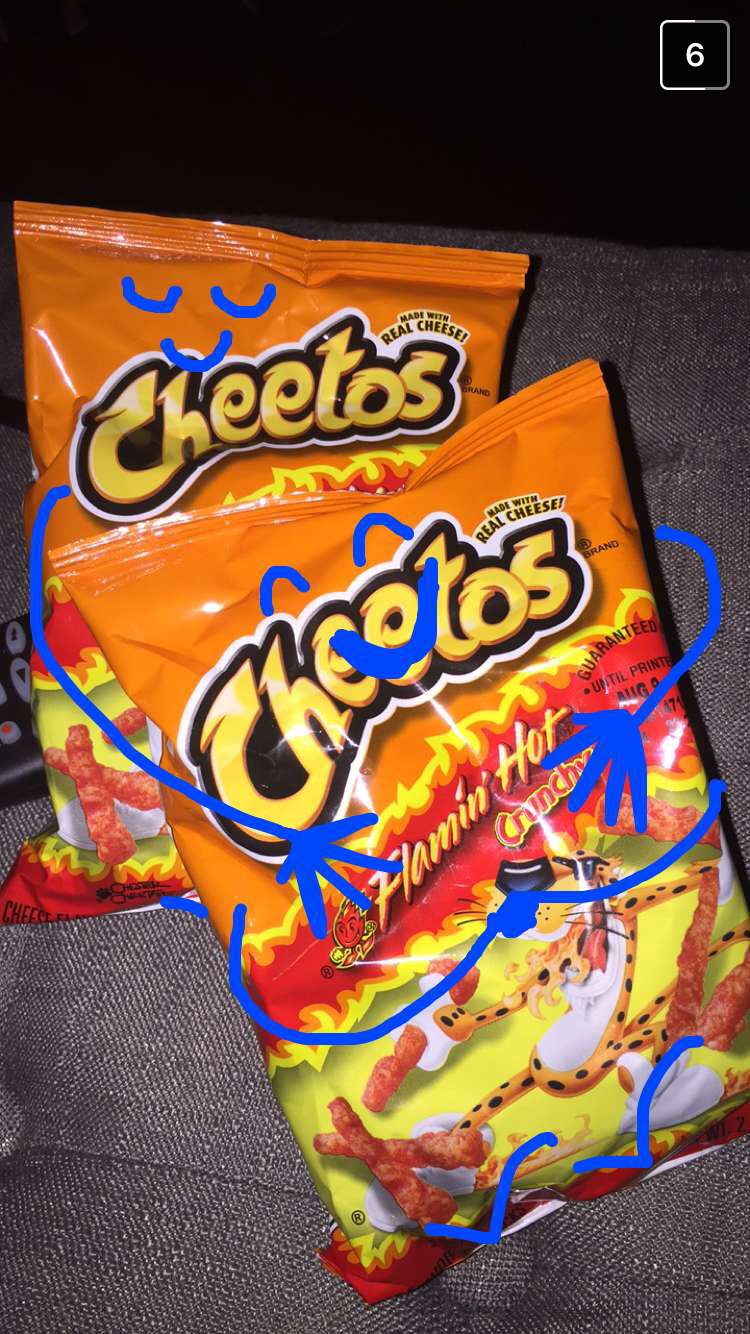 9.
The only thing better than food from your dude? Food and ALCOHOL.
10.
This is honestly just so touching. After a 12-hour workday, this is the kind of support a person needs.
11.
You deserve a man who supports your hobbies.
12.
Other men: GET. ON. THIS. LEVEL.
13.
Nothing says "love" like a 2 a.m. bowl of Reese's Puffs, guys.
14.
This is the true definition of making your girl happy.