Blake Lively is, as you know, a hair icon.
From her Sisterhood days...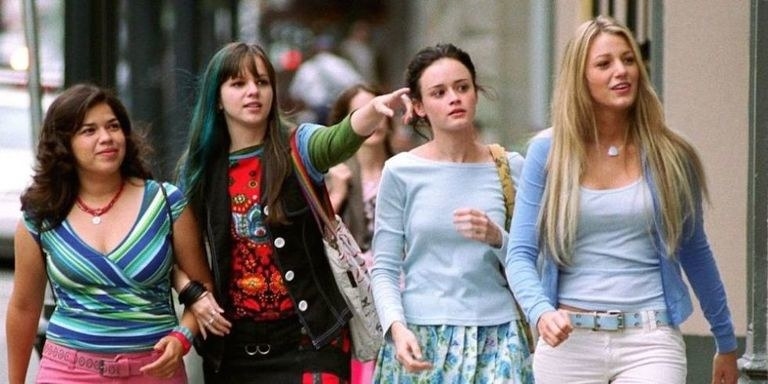 ...to her days on the Upper East Side...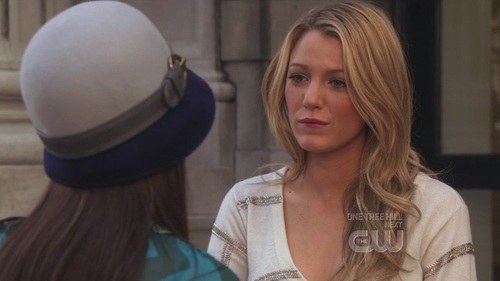 ...that long blonde hair is the stuff of dreams. It's Disney Princess–level hair. And it's extra dreamy when it's in a braid.
Who, oh who, could possible have a better braid than Blake?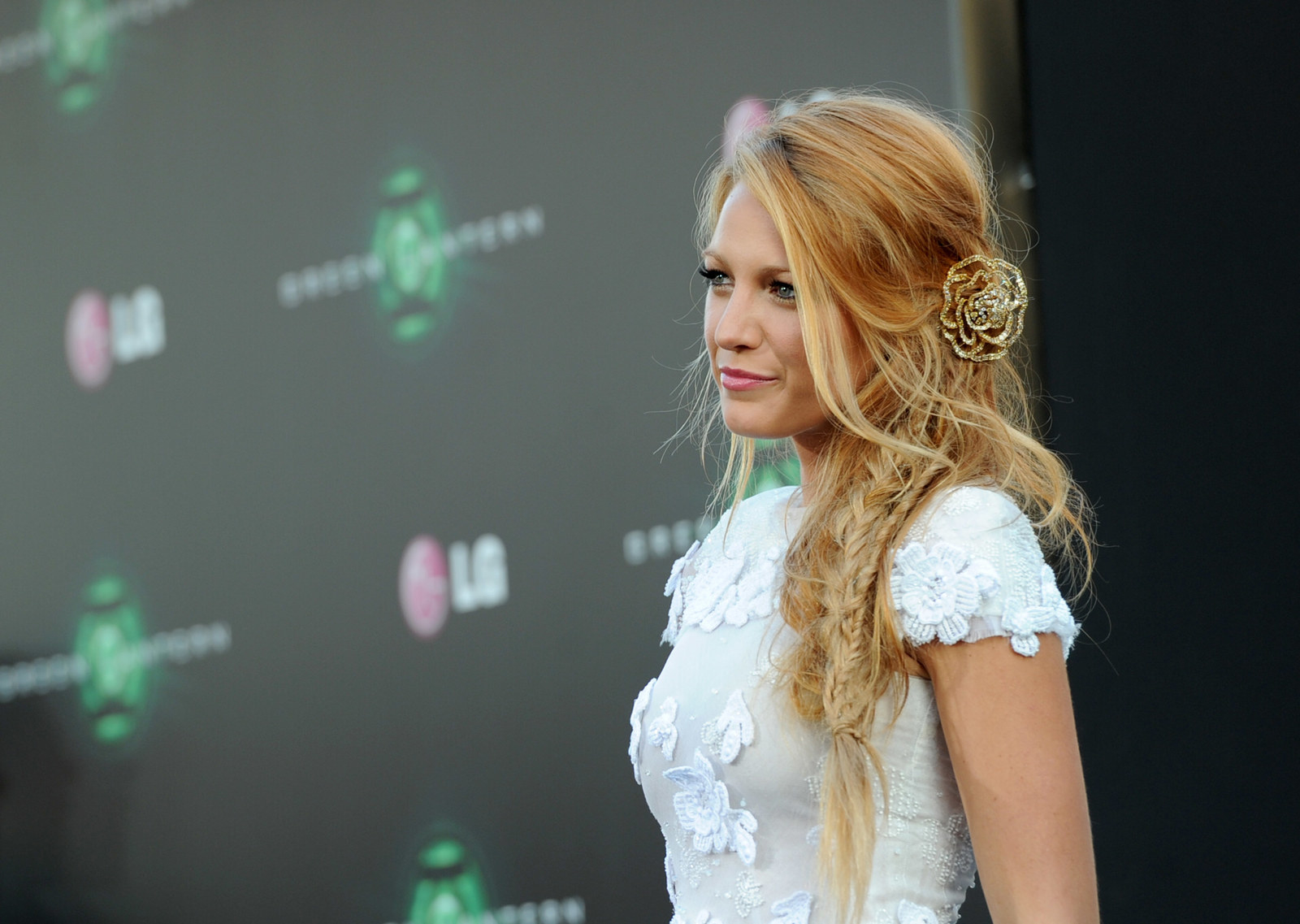 Well, Blake took a trip to Disneyland recently, and guess who she met up with?
Yep, you guessed it: fellow braid icon Elsa. And they compared hair. "Who wore it better..." Blake asked in her caption.
Look, it's impossible to pick, but you have to pick anyway. So...
Whose braid is the best?
Oops. Something went wrong. Please try again later
Looks like we are having a problem on the server.
Whose braid is the best?