Last night, Carrie Fisher was posthumously awarded her first Grammy. She was awarded the Grammy for Best Spoken Word Album for the audiobook of her memoir, The Princess Diarist.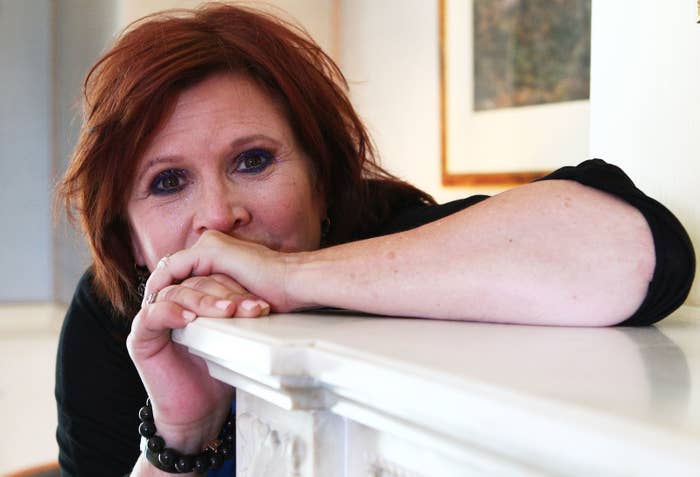 Fisher's daughter, Billie Lourd, took to Instagram to honor her late mother's achievement.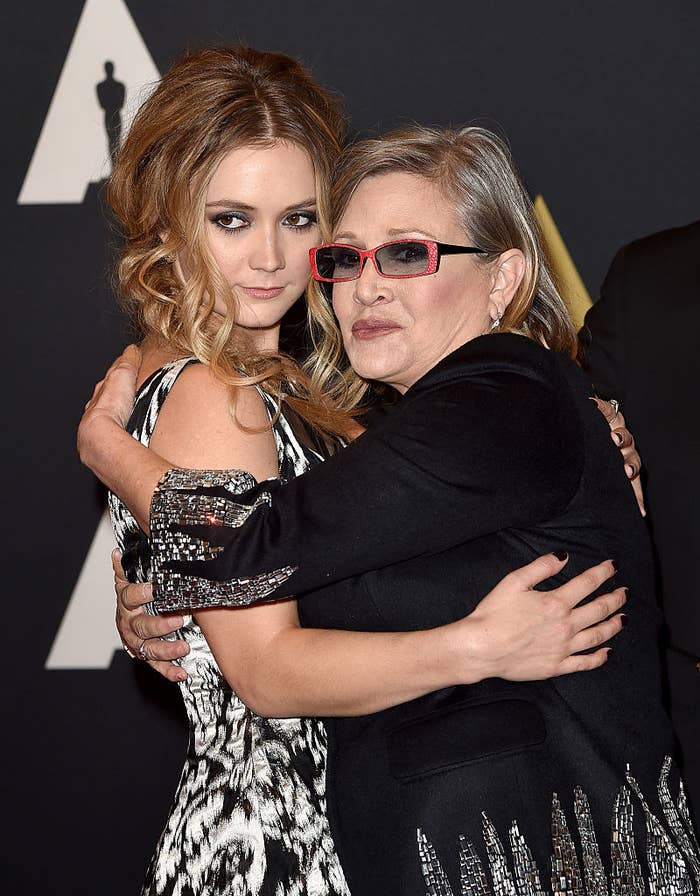 Lourd started off the post with a nod to her mom's signature style of communicating in emojis...
...writing, "‼️❤️‼️♏️🅾️♏️🅱️🌱 🕎🅾️♑️ 🅰️ 🎏⛎©️🎋ℹ️🆖 ⛽️®️🅰️♏️♏️🌱‼️❤️‼️" which translates to, "Momby won a fucking Grammy!!!!"
Lourd then wrote, "Princess Diarist was the last profesh(ish) thing my momby and I got to do together. I wish she was here to carry me down the red carpet in some bizarre floral ensemble but instead we'll celebrate in true Carrie style: in bed in front of the TV over cold Coca Colas and warm e cigs. I'm beyond proud."
Raising a Coke and e-cig to you and this amazing accomplishment, Carrie.