Here's The First Clip Of The "Sherlock" Christmas Special
SHOCK BLANKETS FOR ALL. Plus bonus clips of Benedict Cumberbatch and Andrew Scott.
by
,
On Wednesday night we got a tiny, BEAUTIFUL taste of what's to come.
BUT TODAY AT SAN DIEGO COMIC-CON, SHOWRUNNER STEVEN MOFFAT GIFTED US WITH SOMETHING EVEN MORE GLORIOUS.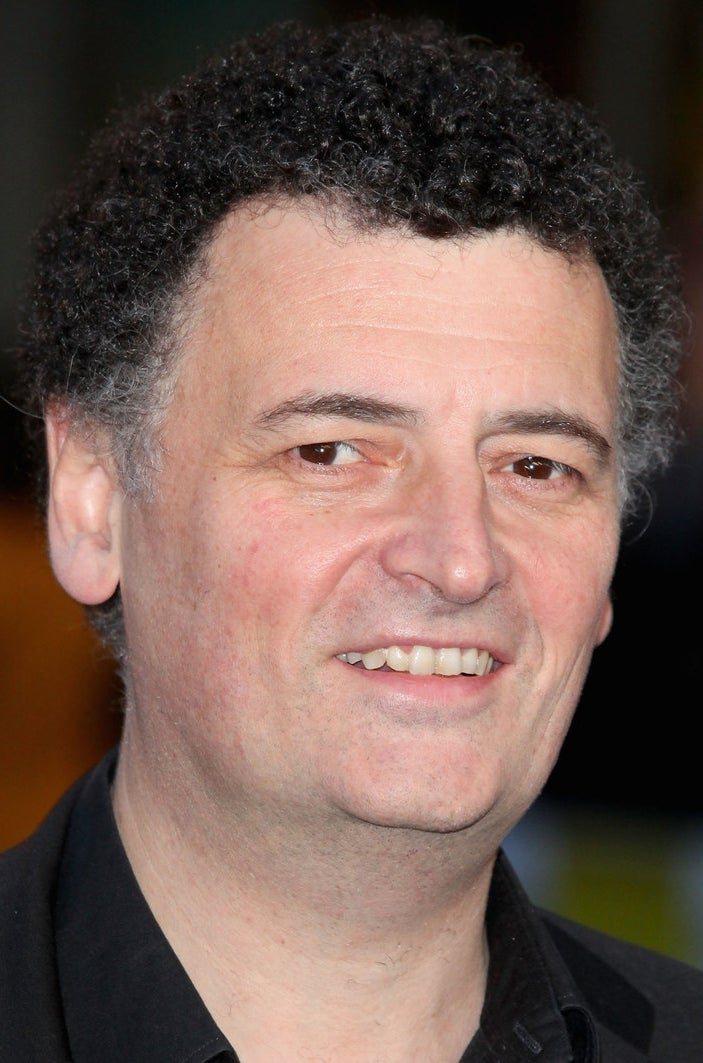 So awaken, Sherlockians (not that we were ever really asleep). THE GAME IS FINALLY AFOOT.