Aubrey Plaza (aka April Ludgate) and Elizabeth Olsen (aka Scarlet Witch) are starring in an upcoming movie together about Instagram fame and the dark side of social media.
The movie first screened at Sundance this past January, and today we were gifted the teaser trailer. It's NSFW and Plaza maces someone in the face. Enjoy:
Director Matt Spicer, who also co-wrote the screenplay, spoke after the Sundance screening and described Ingrid as "a character that represents that dark side we all have when we go on social media."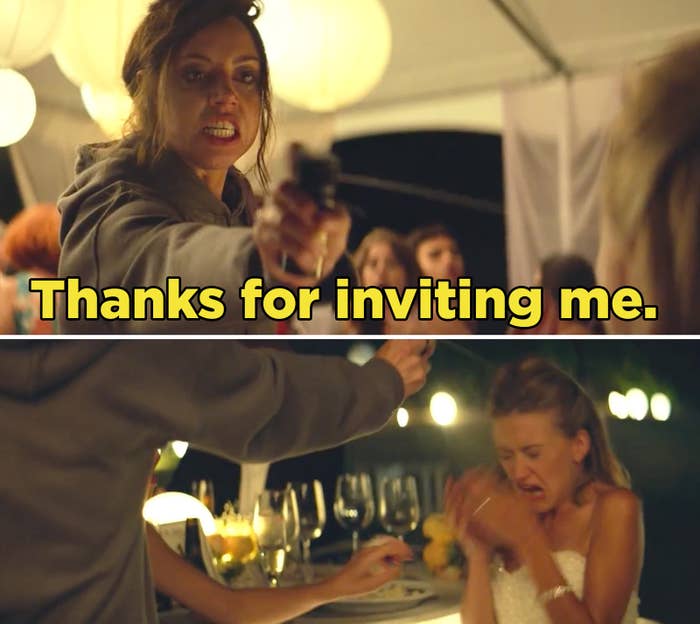 When Plaza first read the script, she liked it so much that she signed on as producer. "I think it was an organic thing," she said, "I wanted to be involved in getting the cast together and I think it was helpful for me to take on that role."
"It was actually a little bit fucked up for me," Plaza said when asked how she got into the character. "I've never been in a movie where it's really from my perspective, so psychologically that was a different thing for me."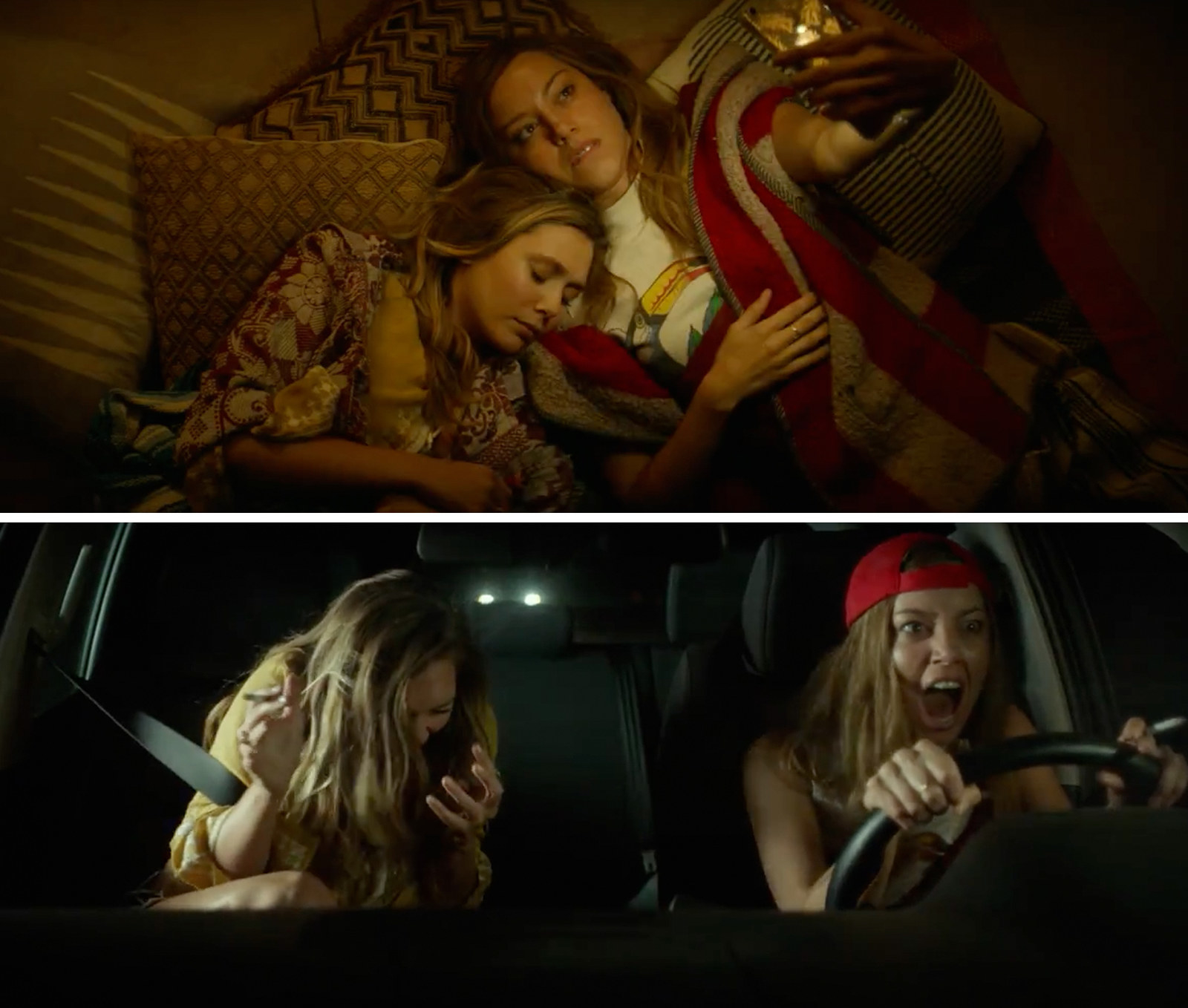 Ingrid Goes West hits theaters August 4.