If you haven't heard by now, Ansel Elgort is starring in Edgar Wright's new action movie, Baby Driver, which hits theaters June 28.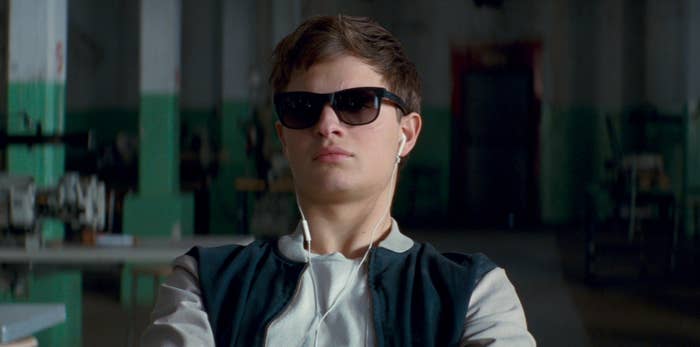 It's about a young, crazy-talented getaway driver who's got the perfect playlist for any and every situation.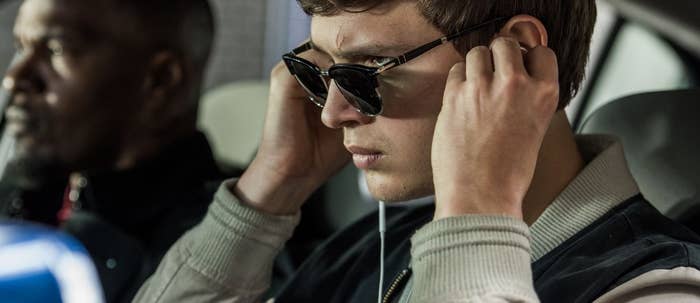 And in an exclusive sneak peek, we get a glimpse of Baby in action — and Elgort is total perfection.
We learn pretty quickly that, yeah, Baby always has his headphones in, but he's also always listening.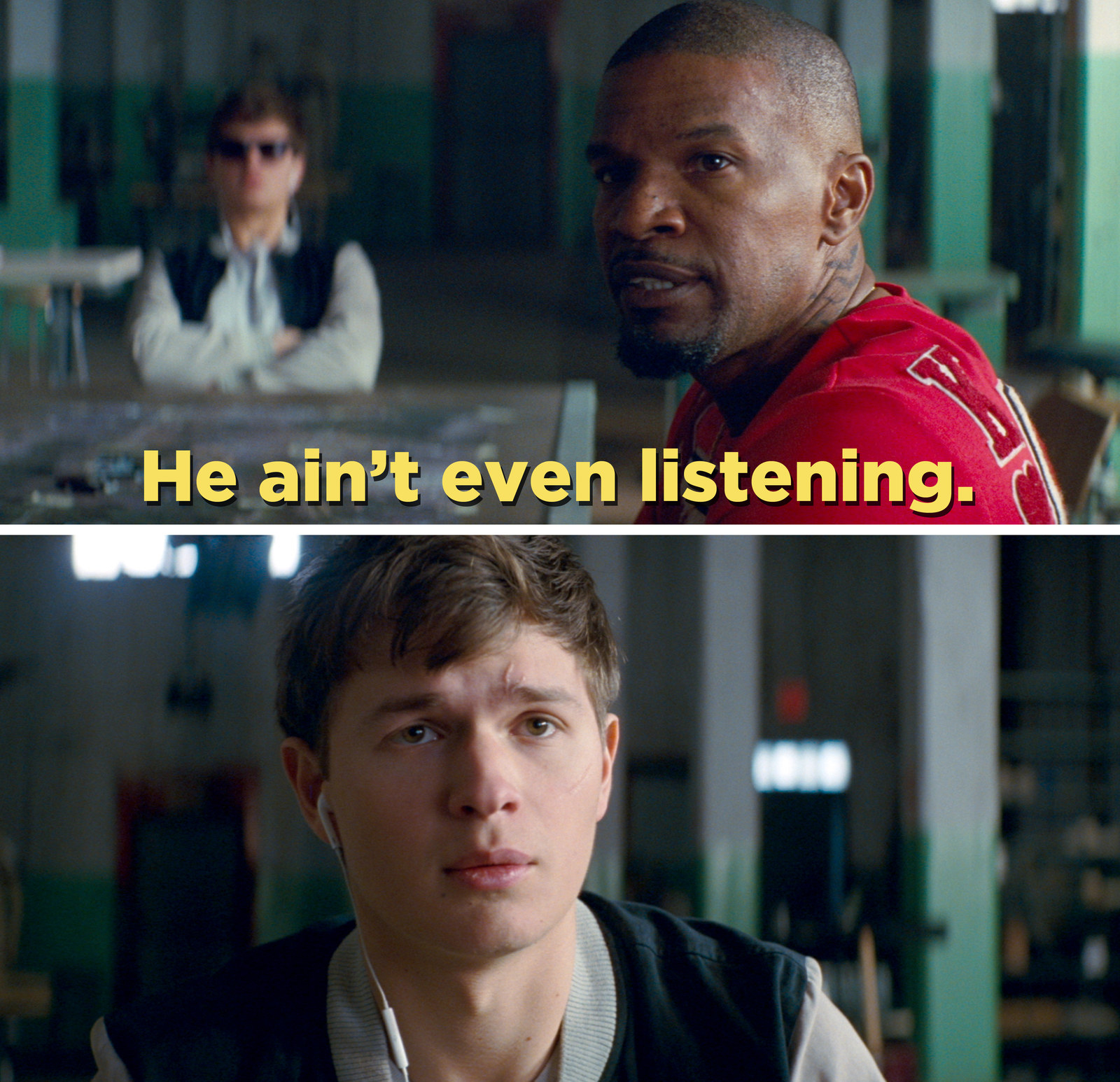 Do. Not. Come. For. Baby.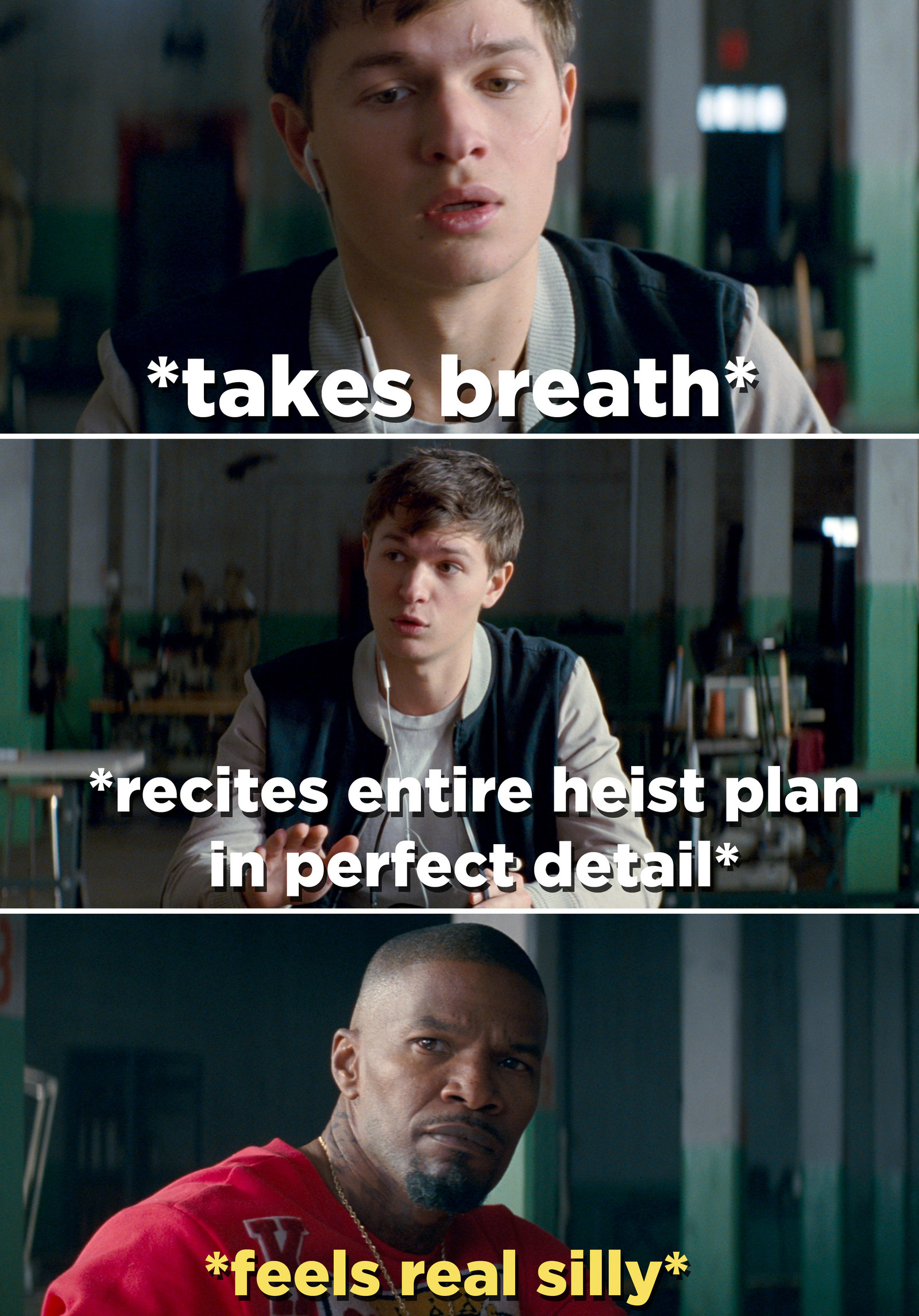 Woooo.