If you're watching Anne With an E on Netflix — based on L.M. Montgomery's beloved book, Anne of Green Gables — you've probably noticed the stunning main title sequence.
BuzzFeed News spoke to Alan Williams, creative director at Imaginary Forces, Aleen Kim, head of production at Imaginary Forces, and Brad Kunkle about the hidden meaning behind the gorgeous opening, and all the details you might have missed.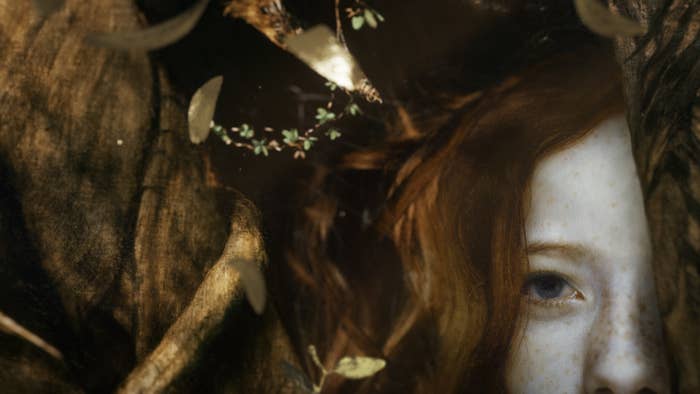 Kunkle's eight paintings are all composed of oil on linen or wood, and it took him around three weeks to complete all of them.
The three he painted of actor Amybeth McNulty, who plays Anne in the series, were based on reference photos taken on-set while the show filmed in Canada.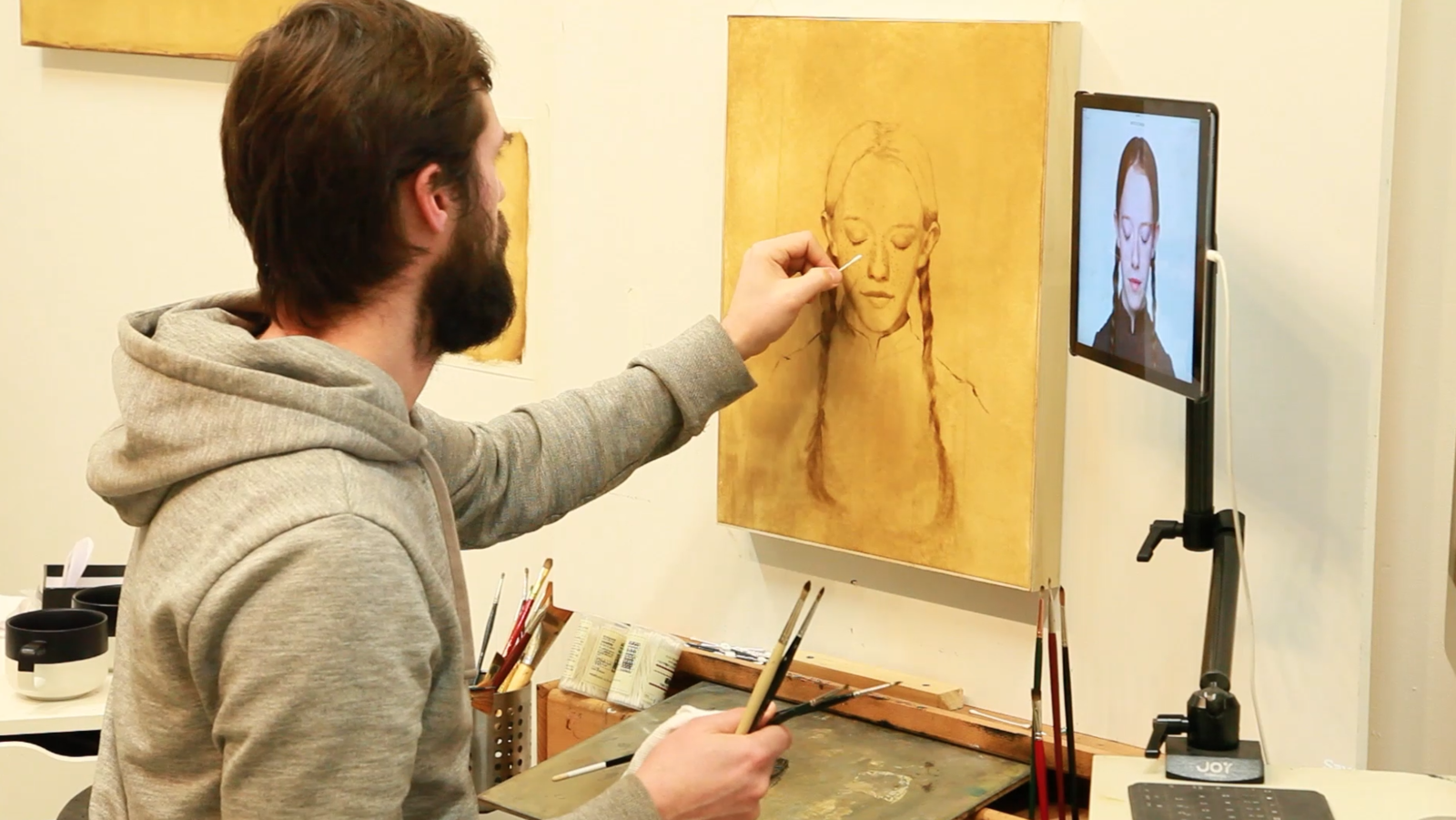 To create the sequence itself, Williams and his team took Kunkle's paintings and projected them onto 3D digital models — being careful not to change the core look of the original work.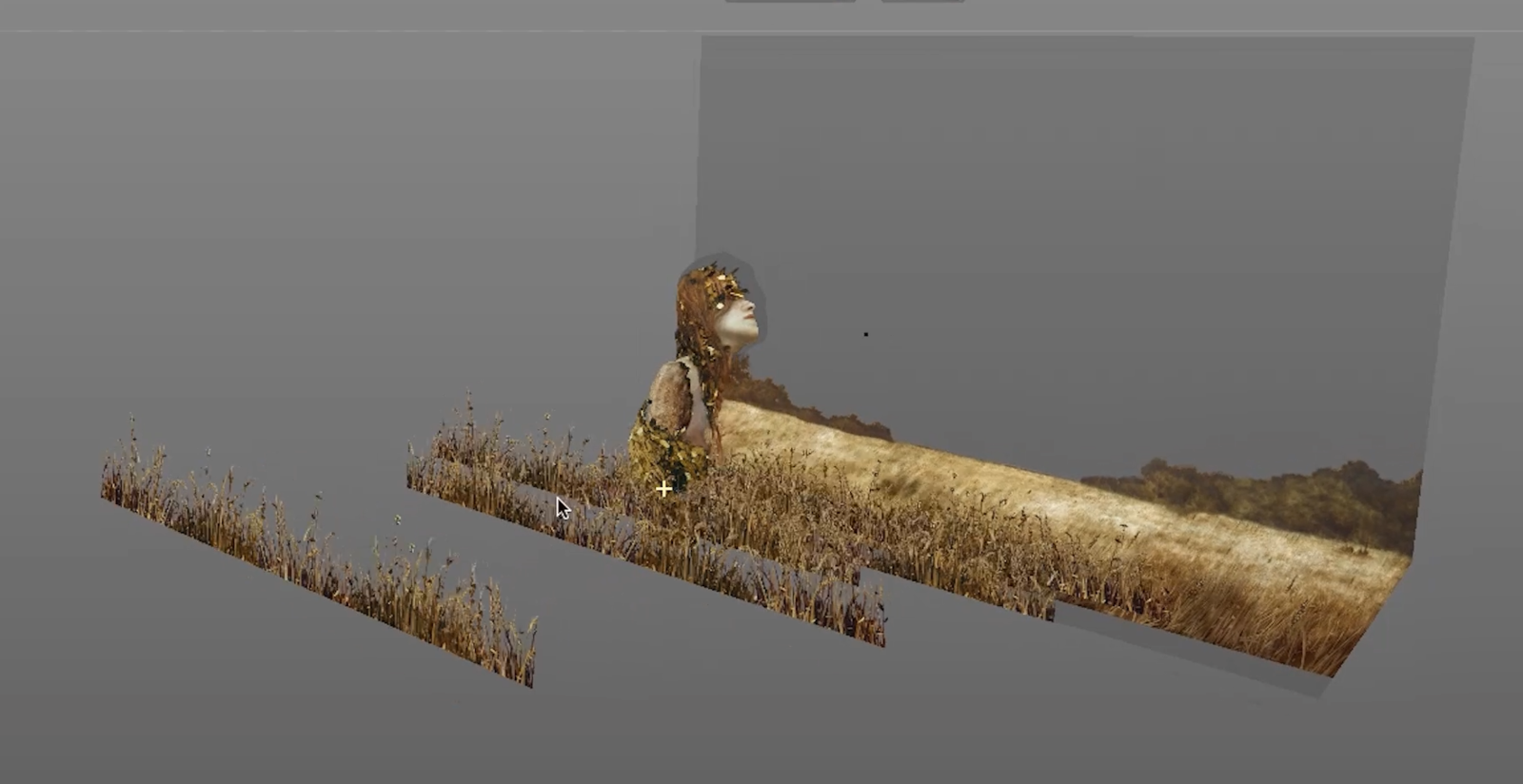 The sequence moves through every season, starting in winter and ending in fall.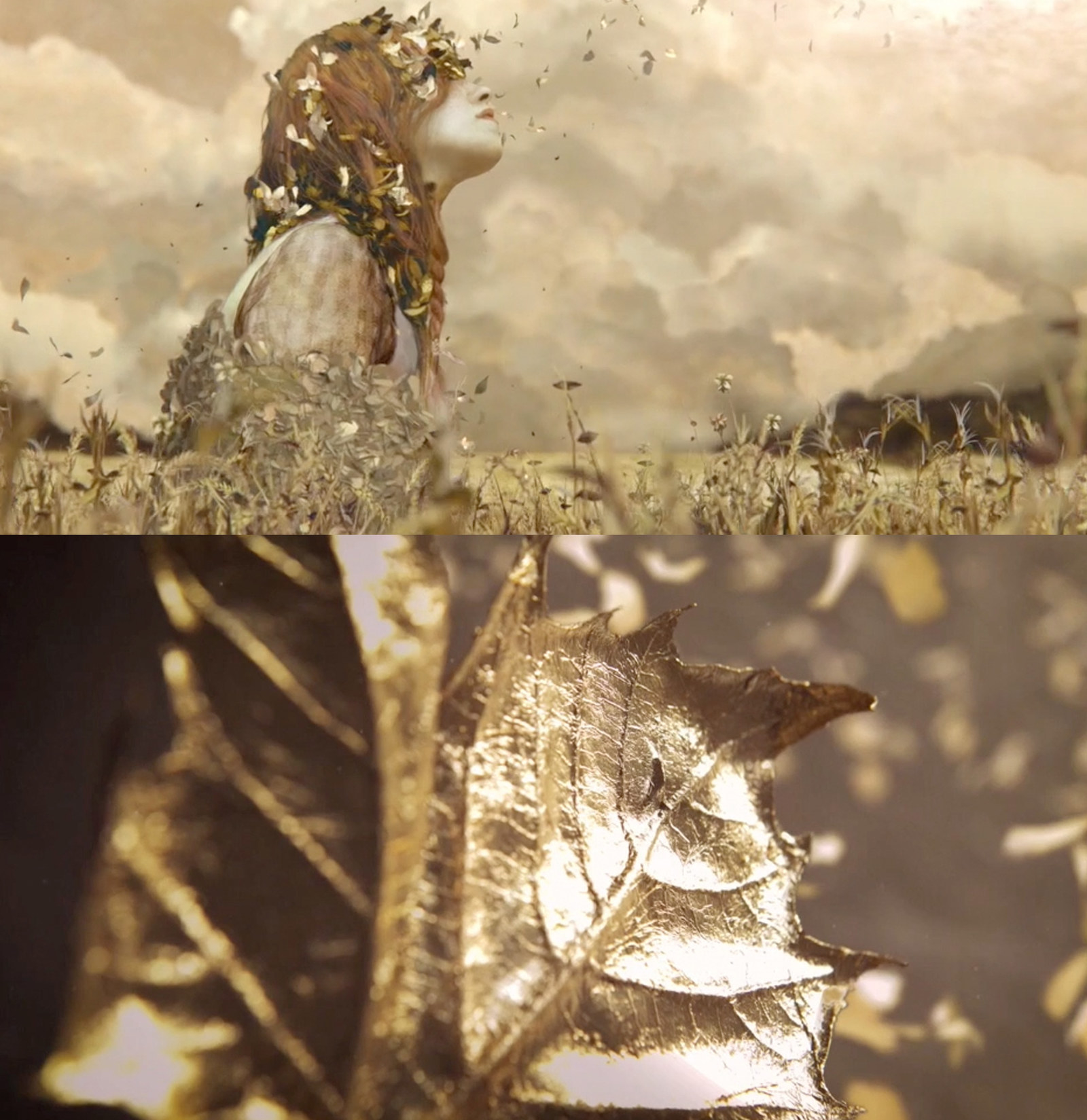 In the beginning winter scenes, there's an upside down sparrow. By the final fall scenes, the sparrow is right-side up. This, too, is a detail meant to symbolize Anne's journey.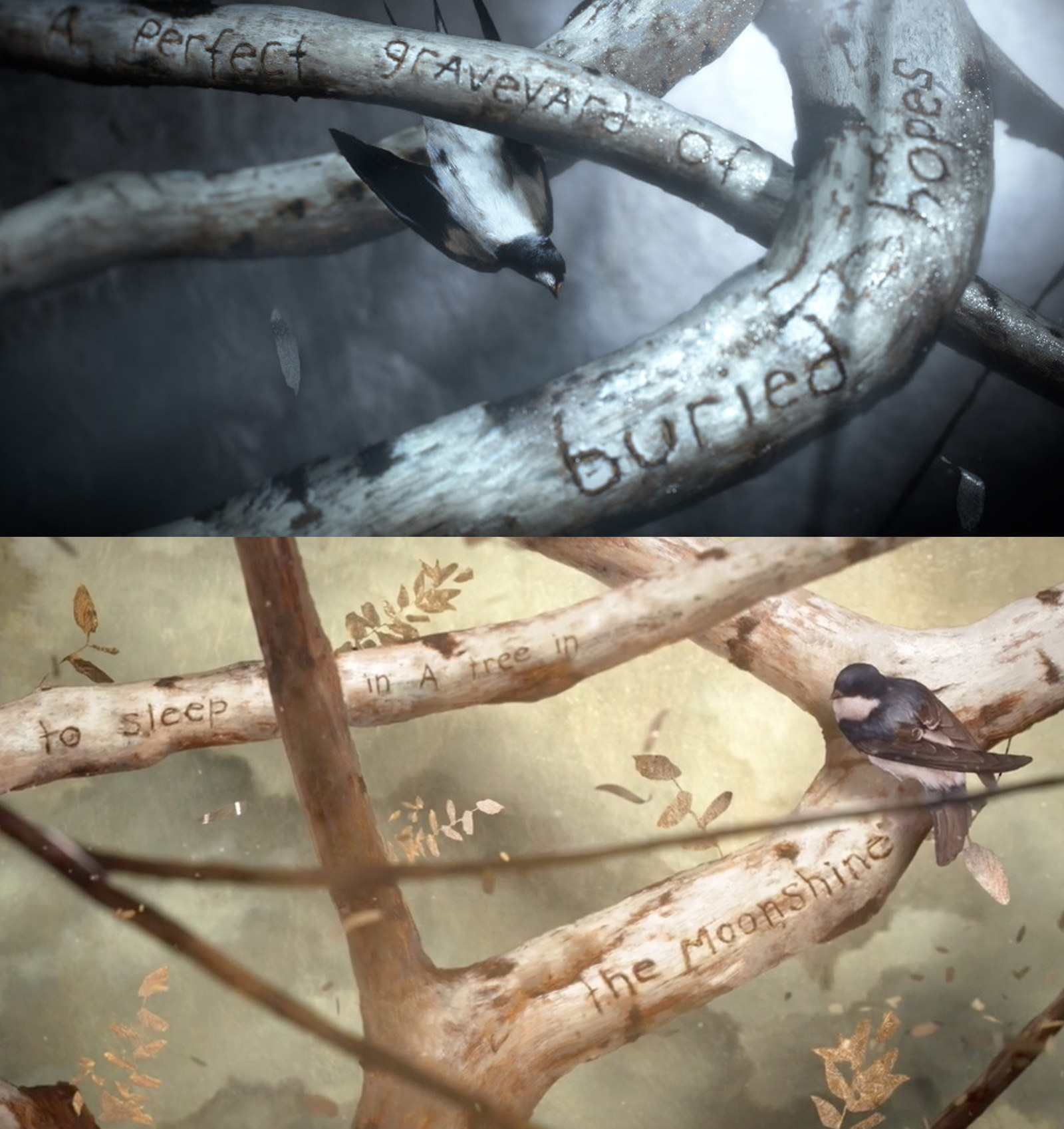 If you look closely, you can see that none of the sparrows have eyes. Kunkle uses sparrows in his work frequently, and always paints them without eyes.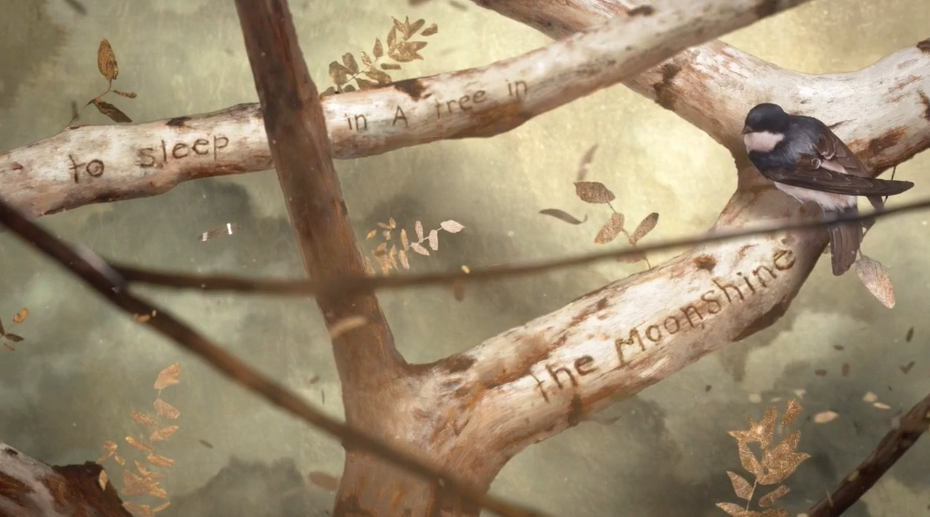 The quotes you see scratched into the tree bark are quotes from Montgomery's book, hand-picked by show-runners Moira Walley-Beckett and Miranda de Pencier.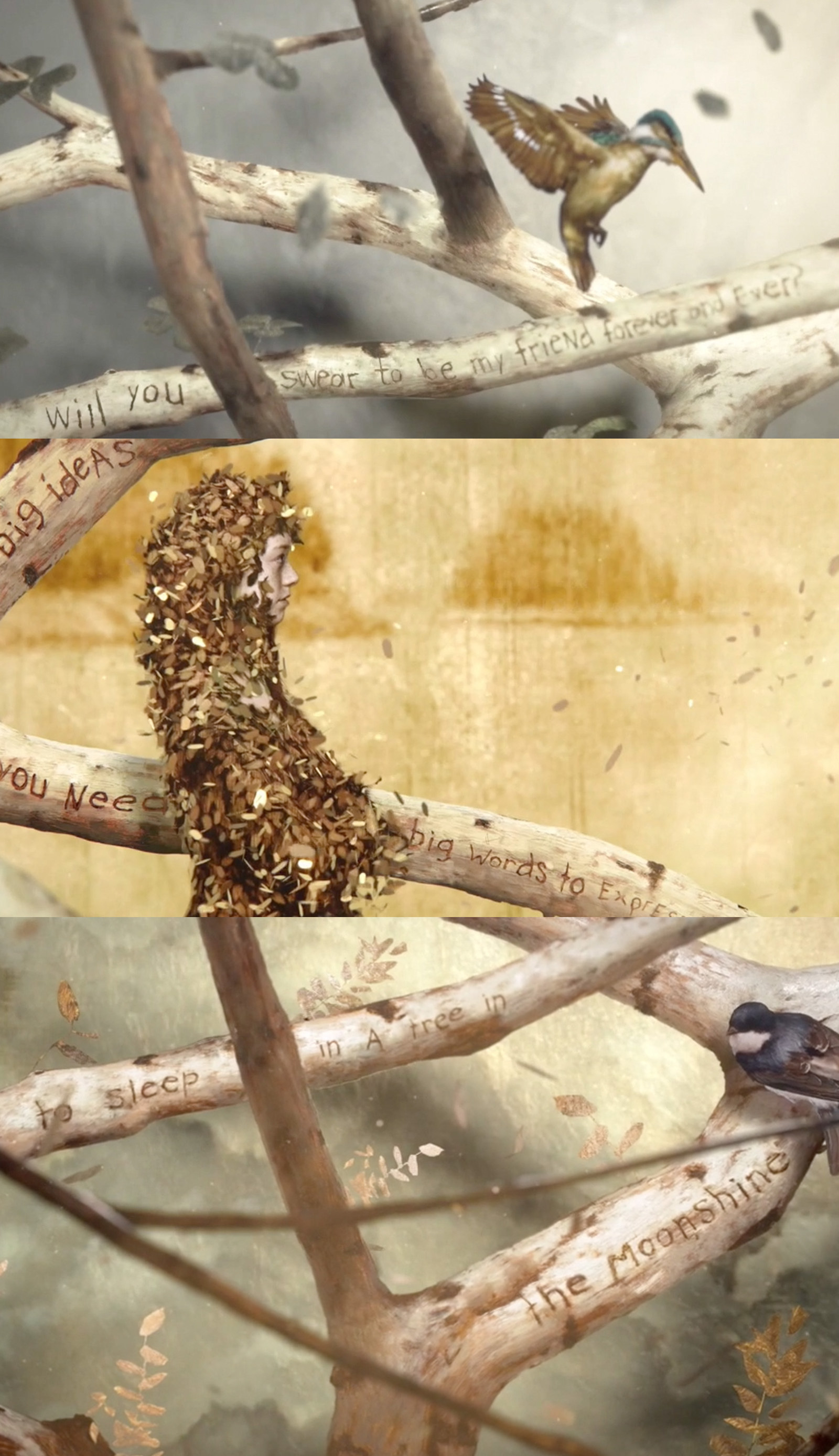 Words carved into wood, a common visual in Kunkle's work, is meant to represent the growth of love over time.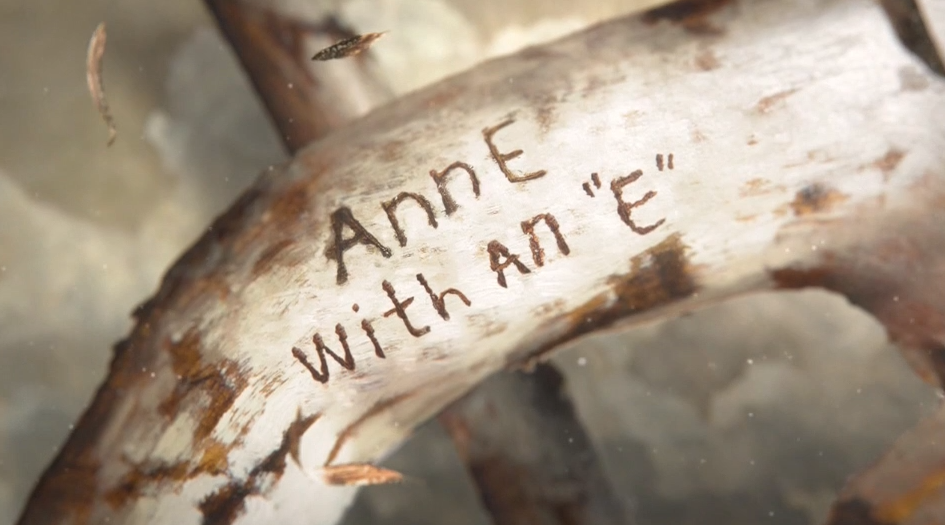 The central animals in the intro — the fox, owl, and hummingbird — are all animals native to Prince Edward Island (the setting of the show), and embody the different parts of Anne's personality.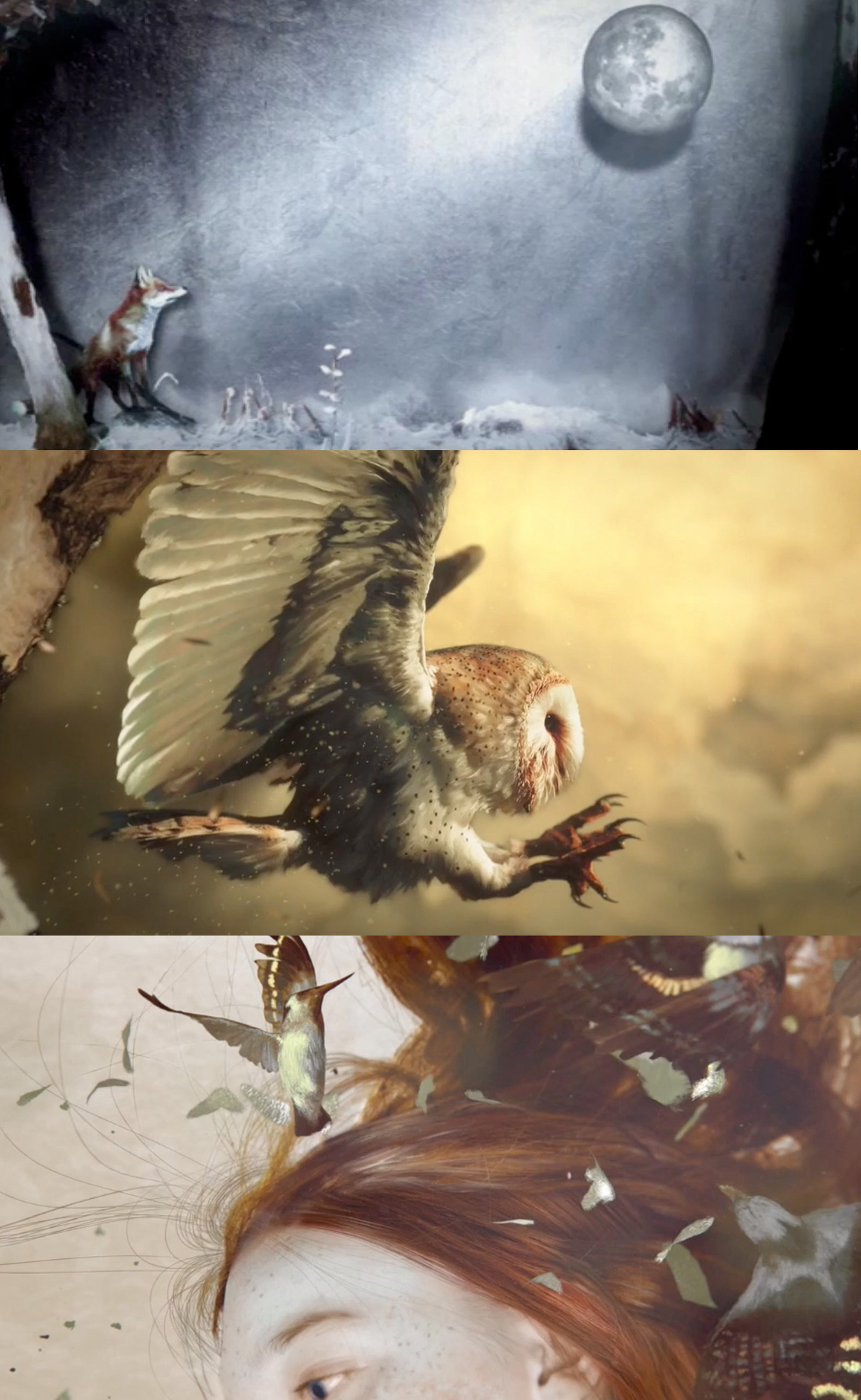 The imagery of Anne pinky-swearing with herself shows, according to Williams, "her connection with and acceptance of" the two very different sides of herself.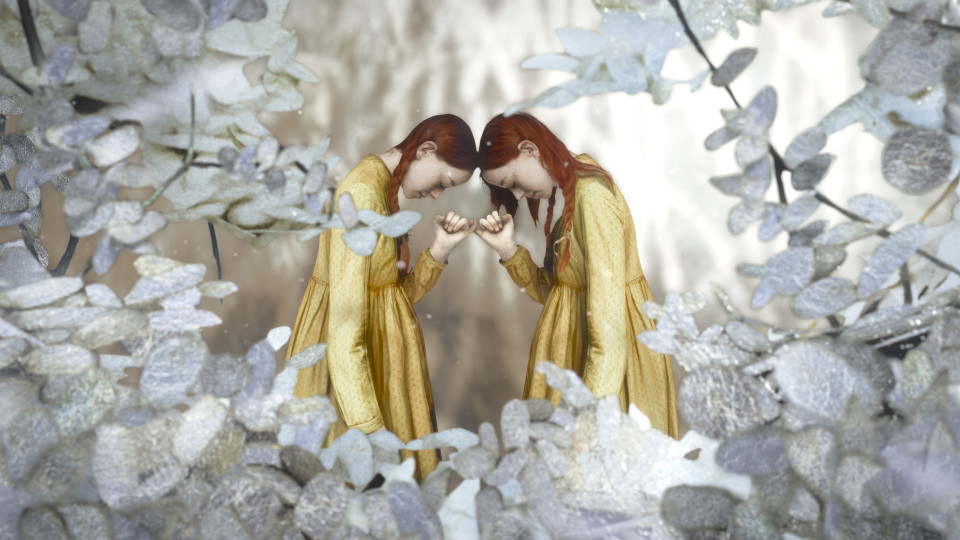 At the end of the process, Kunkle gave Williams one of the paintings as a gift, plans to keep some for himself, and will make one available for collectors to purchase.