This Drawing Of Meghan Markle, Princess Diana, And Kate Middleton In Their Wedding Dresses Is Truly Beautiful
Just when I'd stopped crying...
We all know that Meghan Markle, now the Duchess of Sussex, and Prince Harry's royal wedding was basically a fairytale come true.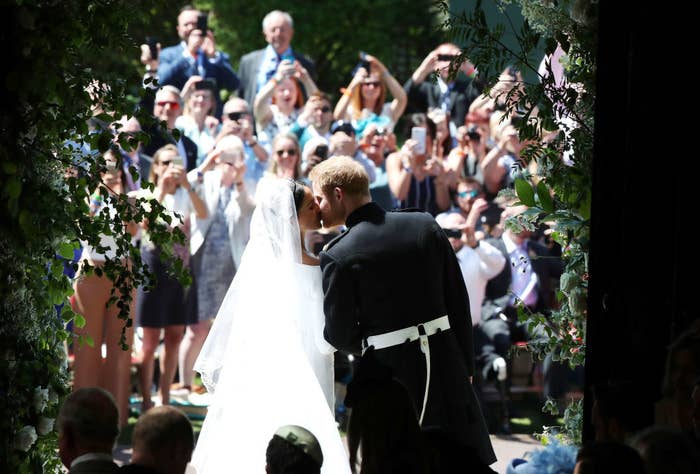 It truly was perfect, but also a little bittersweet. Prince Harry's late mother, Diana, Princess of Wales, was absent from her son's wedding — though her presence was still very much felt.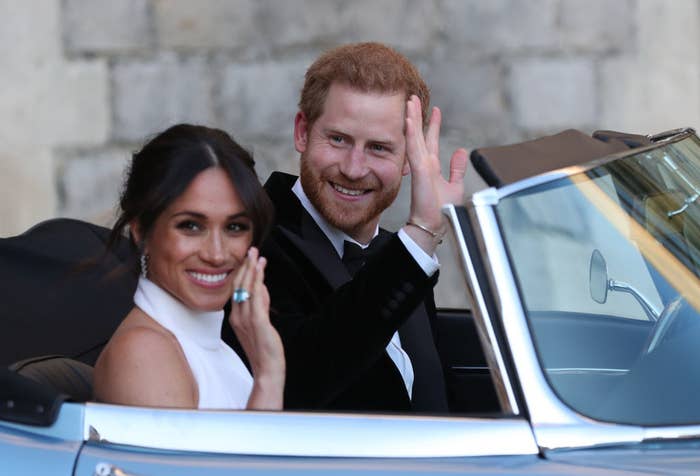 And just when we'd stopped crying and started to get back to normal non-fairytale life, artist Autumn Ying shared an original illustration she made of the late Princess of Wales, the Duchess of Sussex, and the Duchess of Cambridge standing together in their wedding dresses:
"I'm in love with the sweet little gestures shown for Princess Diana throughout both Prince Harry and Prince William's weddings," Ying told BuzzFeed of her inspiration behind the piece. "It's such a pity that she couldn't witness the happiness of her two sons, why not visualize Princess Diana and her two daughters-in-law together with a hue of surreal and magical sparkle?"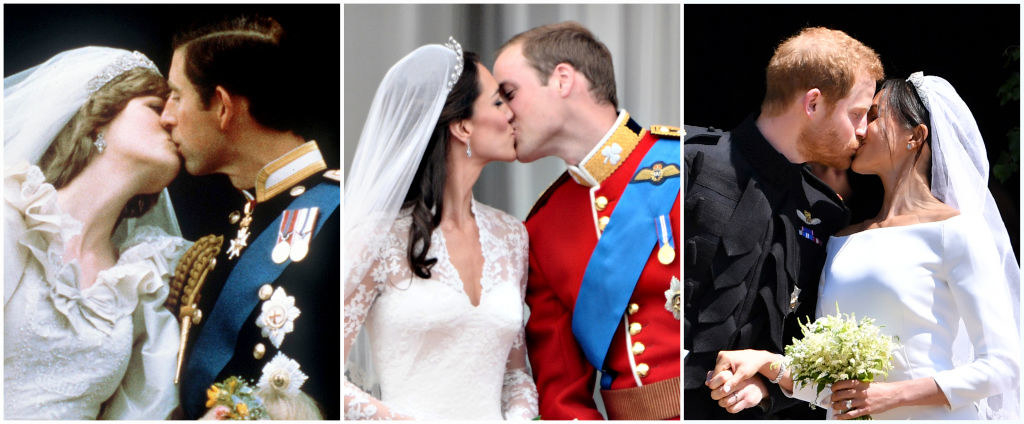 Now Ying's completing a whole series of royal drawings. Each piece takes her about six hours to complete, and uses a few stages of coloring to complete — mainly watercolor, polychromos color pencils, and shimmering paint. She also does some final digital touch-ups.
"The way Prince Harry looks at the [Duchess of Sussex], it's as if her smile is the only thing in the world that matters to him," Ying said. "Their relationship led me to believe that fairytales do exist in reality."
"That sort of true love is so inspiring, and relevant to us now."