Amandla Stenberg's New Movie Is Like "The Hunger Games" Meets "X-Men"
"I will fight for all of us."
Amandla Stenberg is a badass, we know this well, and she's become a staple in the young adult book adaptation world. She landed her breakout role as Rue in 2012's The Hunger Games, starred in last year's hit adaptation of Everything, Everything, has an upcoming role in The Hate U Give, and is starring in the upcoming adaptation of Alexandra Bracken's The Darkest Minds.
The story chronicles the journey of Ruby (Stenberg), a 16-year-old teen living in a dystopian world where disease has killed most children in the US.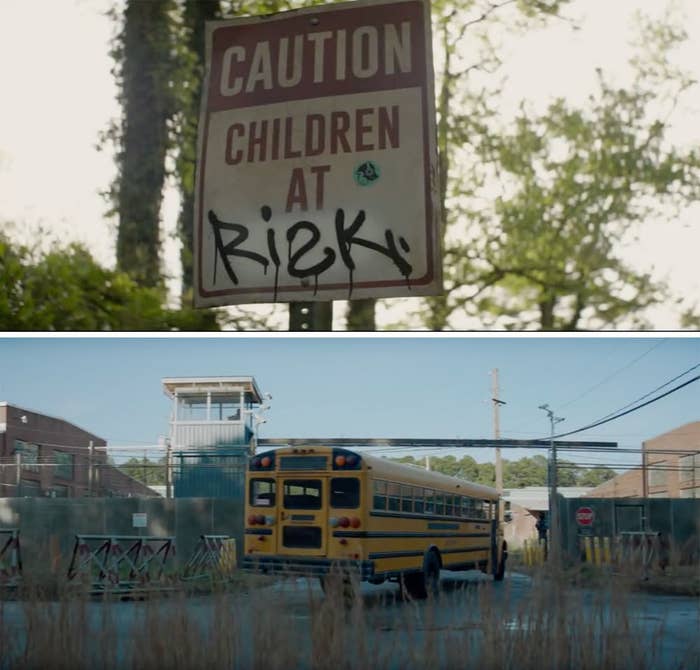 When the few surviving teens mysteriously develop powerful new abilities, they are declared a threat by the government and detained.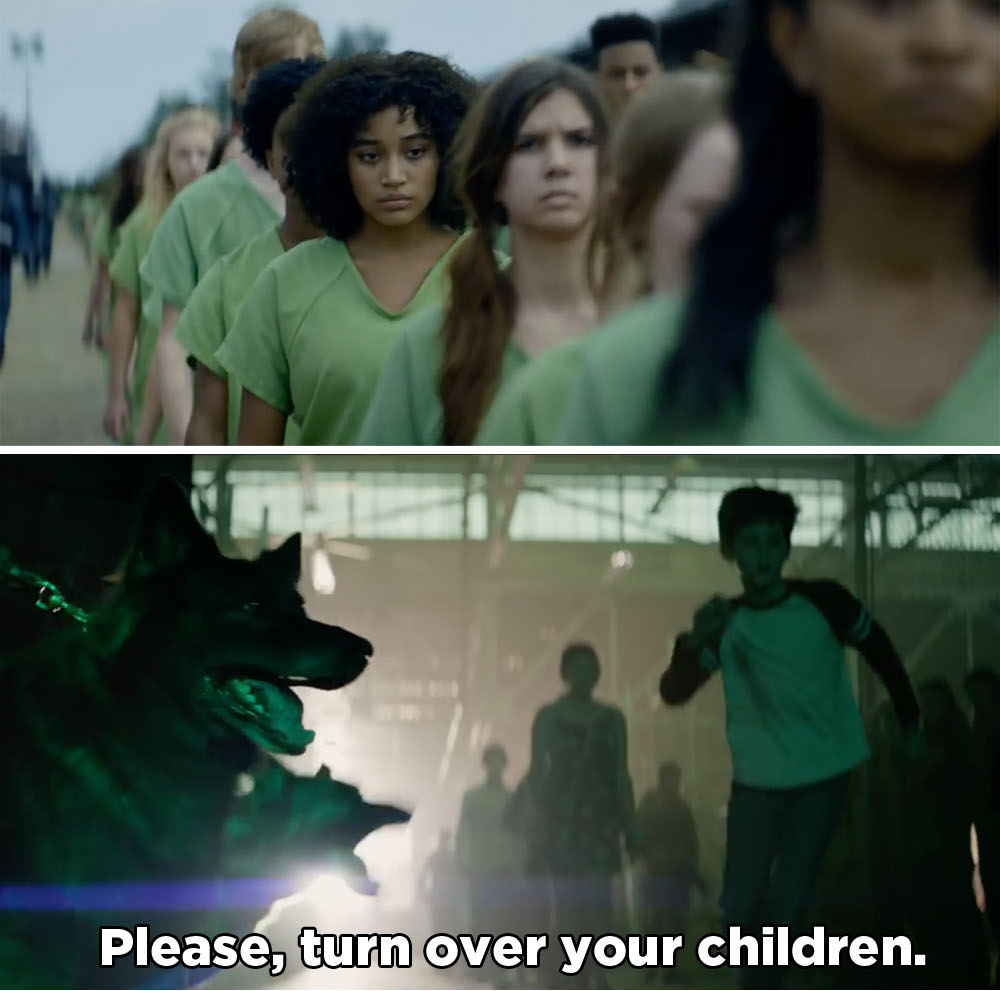 Ruby, one of the most powerful young people anyone has encountered, escapes her camp and joins a group of runaway teens seeking safe haven.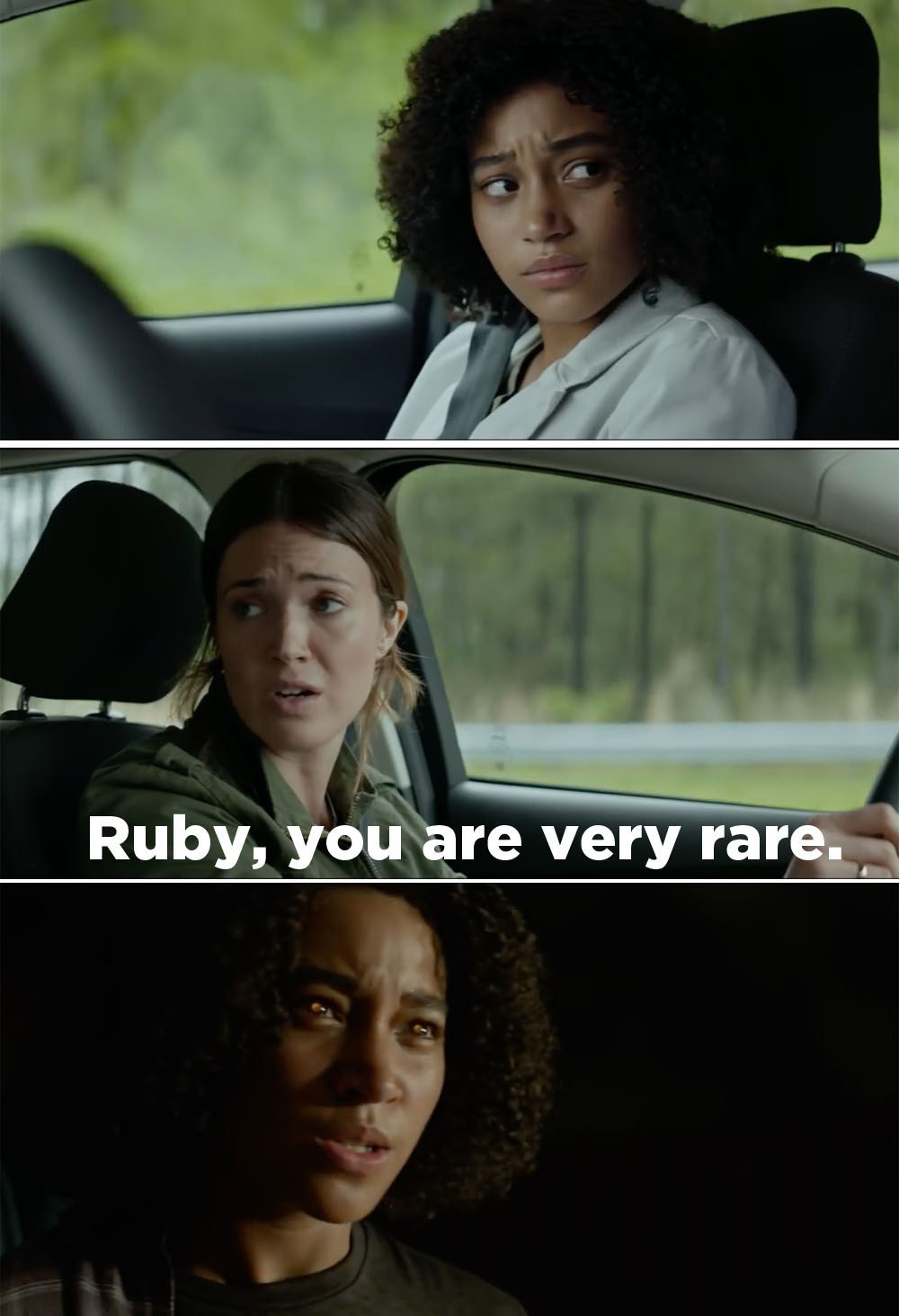 It's serving us Hunger Games vibes.
It's serving us X-Men vibes.
It's serving us pretty much every Badass Vibe imaginable.
Honestly, a story about teens rebelling against authority figures to save their own lives? Couldn't be more timely.
The Darkest Minds opens Aug. 3.
NOTE: Amandla Stenberg's publicist confirmed to BuzzFeed that Stenberg's preferred pronouns for this project are "she/her."