OK, a lot happened at the VMAs. A lot. So much happened that who really knows what's real now.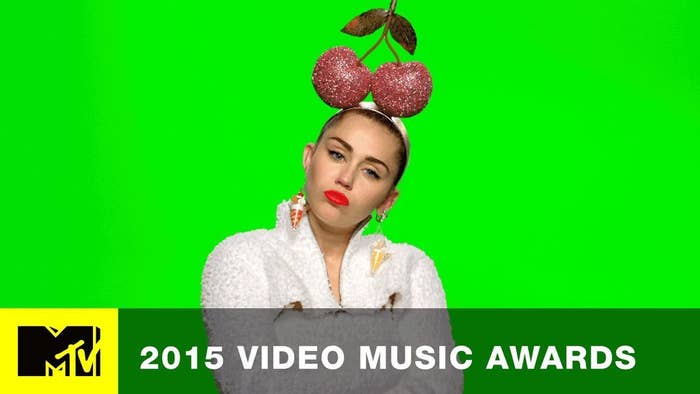 4.
Meanwhile, Kel from Kenan & Kel showed up out of nowhere and was fine AF.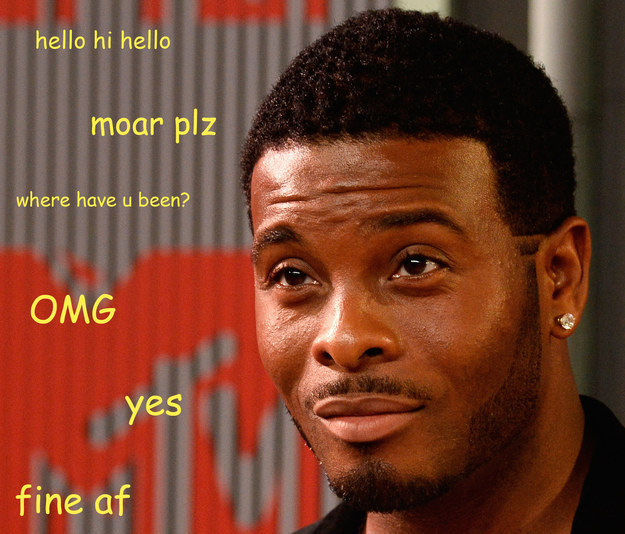 9.
WHAT DOES THIS MEAN, NICKI?
10.
And then Justin Bieber came back and he looked not as confused and really rocked his performance.
14.
Also, Taylor Swift is brunette in her new video and everyone knows Taylor Swift in the reality we live in is BLONDE.
15.
And then real, blonde Taylor Swift showed up and did the opening number with Nicki Minaj and like, is this our world? Or a different world?
16.
Macklemore chilled on a scooter on the set of West Side Story, WHY??
17.
Snoop Dogg turned into a pig.
18.
Miley wouldn't show us her eyes.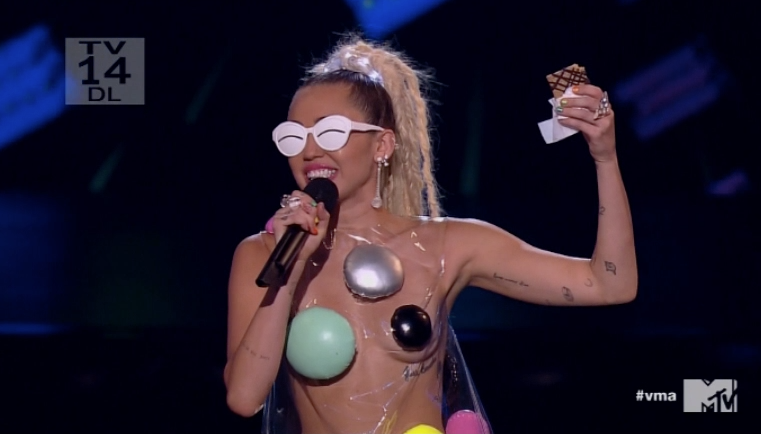 19.
Jared Leto wouldn't show us his eyes.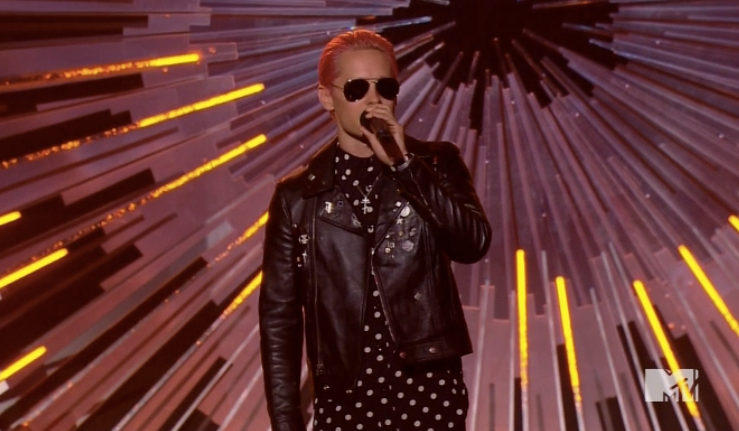 20.
SHOW US YOUR EYES, MILEY.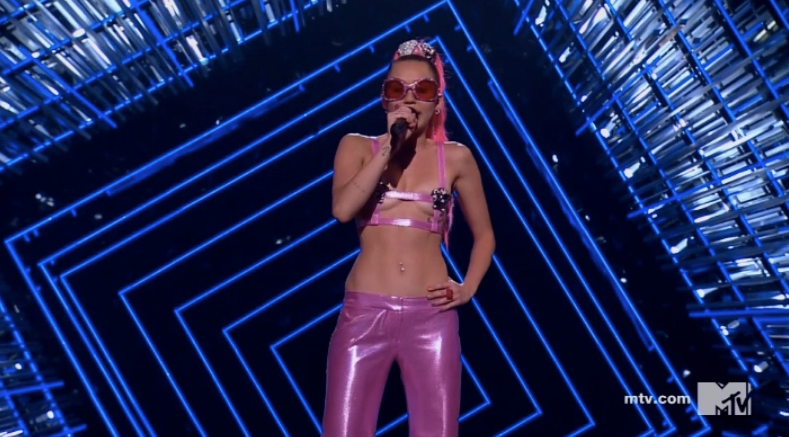 22.
And Miley found her eyes. Ugh, there they are.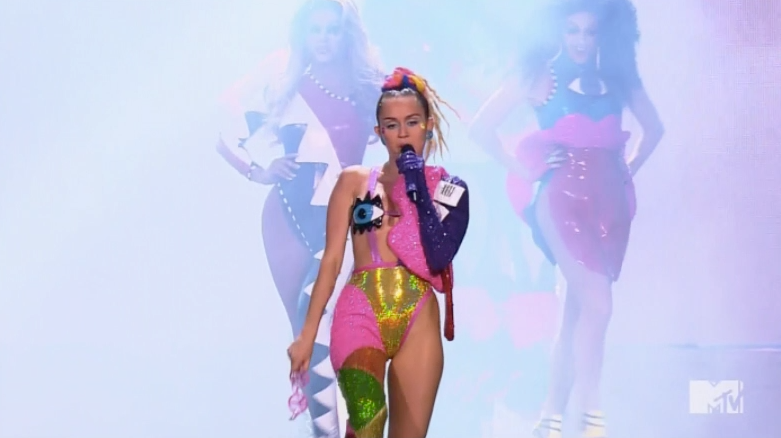 23.
Wait, too many eyes now.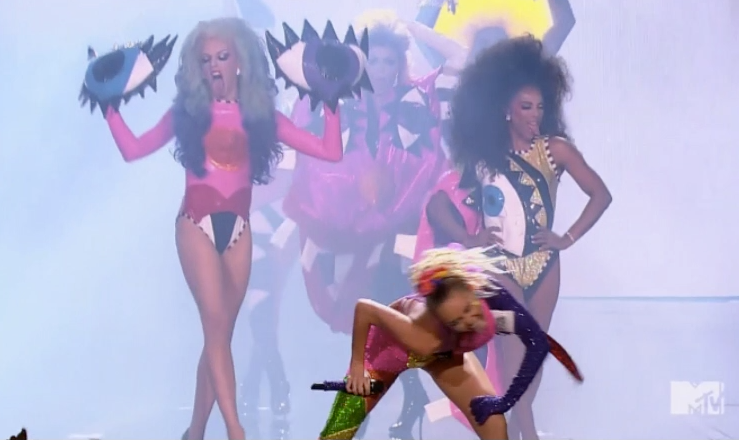 24.
TOO MANY EYES.
25.
Kanye got onstage and didn't say anything for a really long time.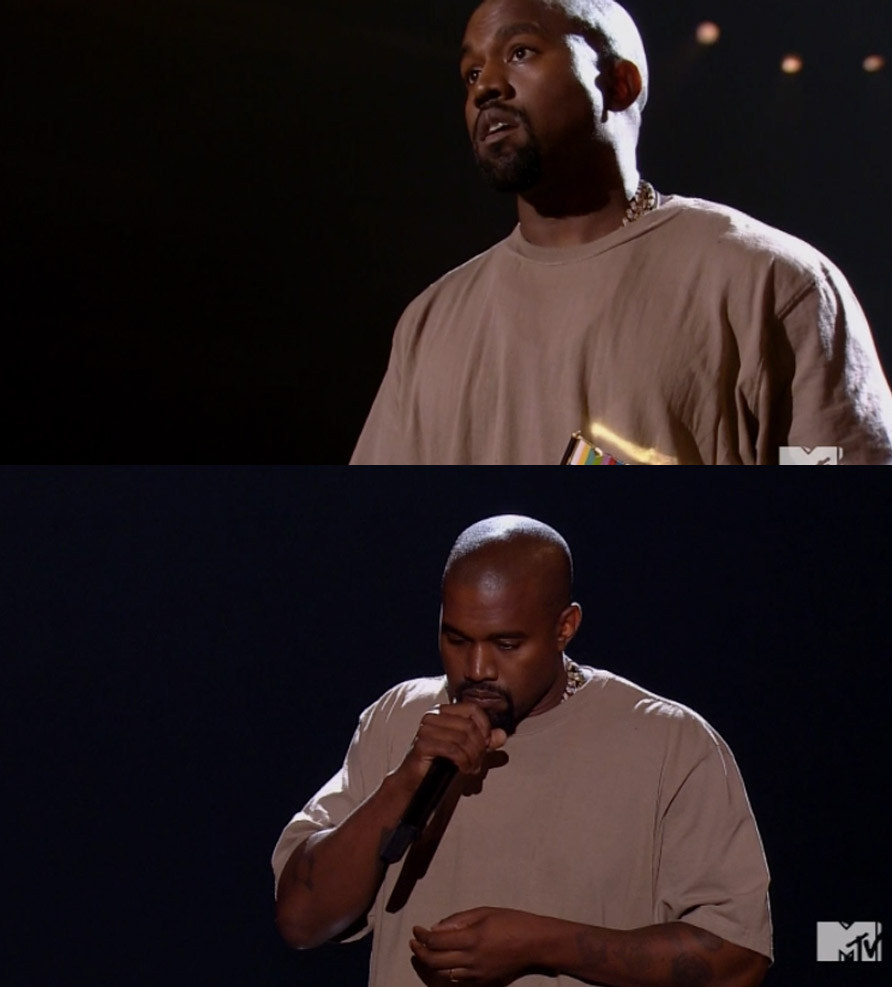 26.
And then he said a lot of things.
27.
And said he was high.
28.
And Oprah had to text her girl about it.
29.
AND THEN HE ANNOUNCED HE'S RUNNING FOR PRESIDENT IN 2020.
30.
AND JADEN ENDORSED HIM.
31.
BUT LIKE IS IT REAL??
33.
!??!?!