Holiday Barbie was rocking some serious green eyeshadow.
It was the first holiday season we spent without the Tanner clan since the premiere of Full House in 1987.
Lucy Lawless was still in the middle of her very first season as Xena.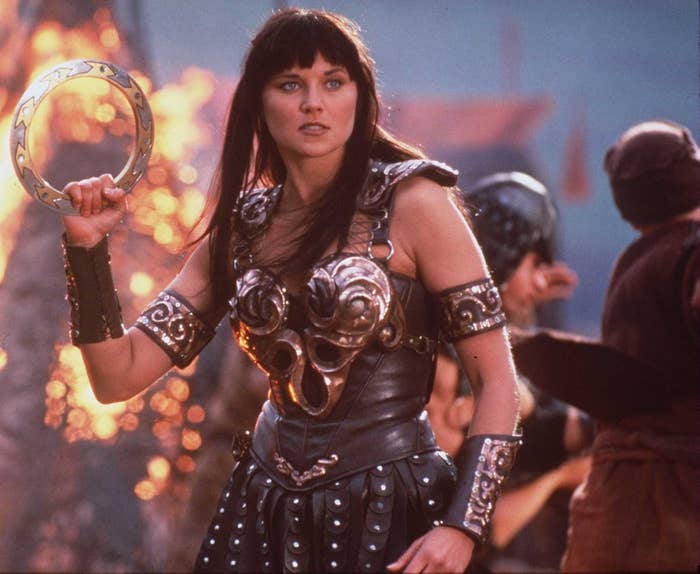 Captain Janeway was still at the helm for Season 2 of Star Trek: Voyager.
And Geena Davis was repping for strong pirate queens everywhere in the movie Cutthroat Island.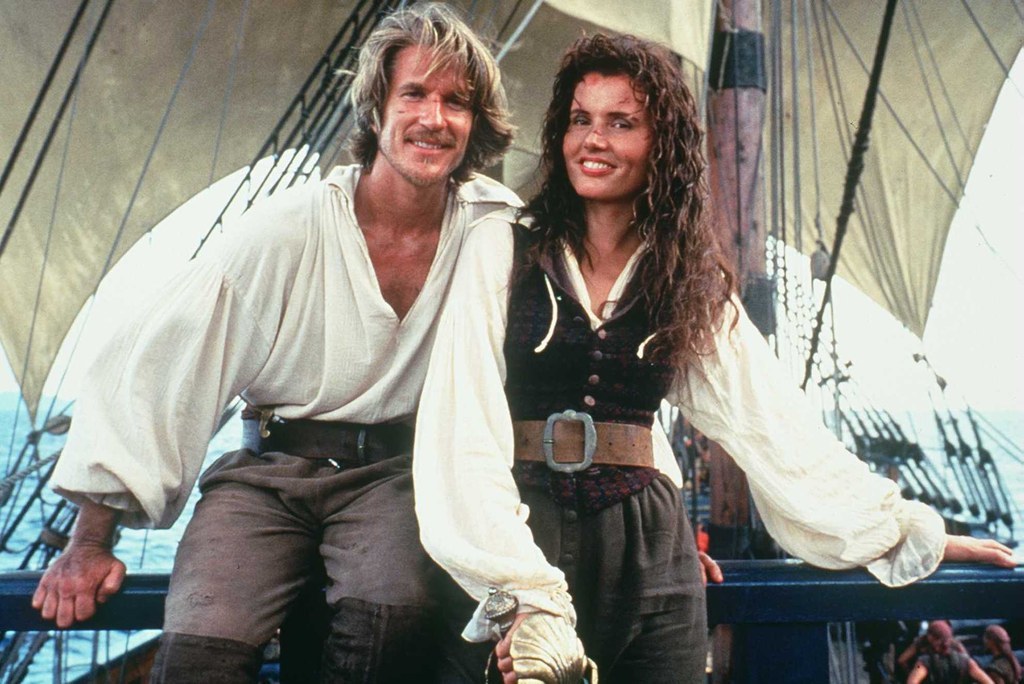 Over on Season 7 of Seinfeld, Elaine was deciding who was and was not sponge-worthy.
Beanie Babies were still the ultimate stocking stuffers.
Jumanji stampeded into theaters in December, and made an entire generation suspicious of boardgames.
And that same month we were gifted with two classic film adaptations, Sense and Sensibility...
And Othello.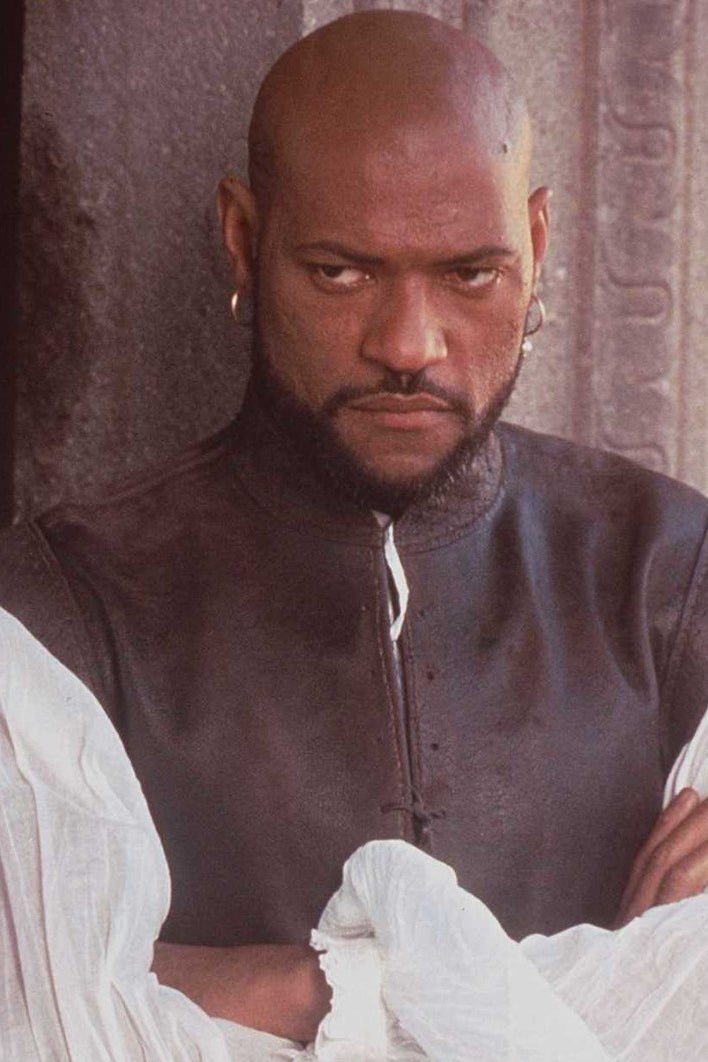 We got to see Walther Mathau and Jack Lemmon lovingly feud in Grumpier Old Men.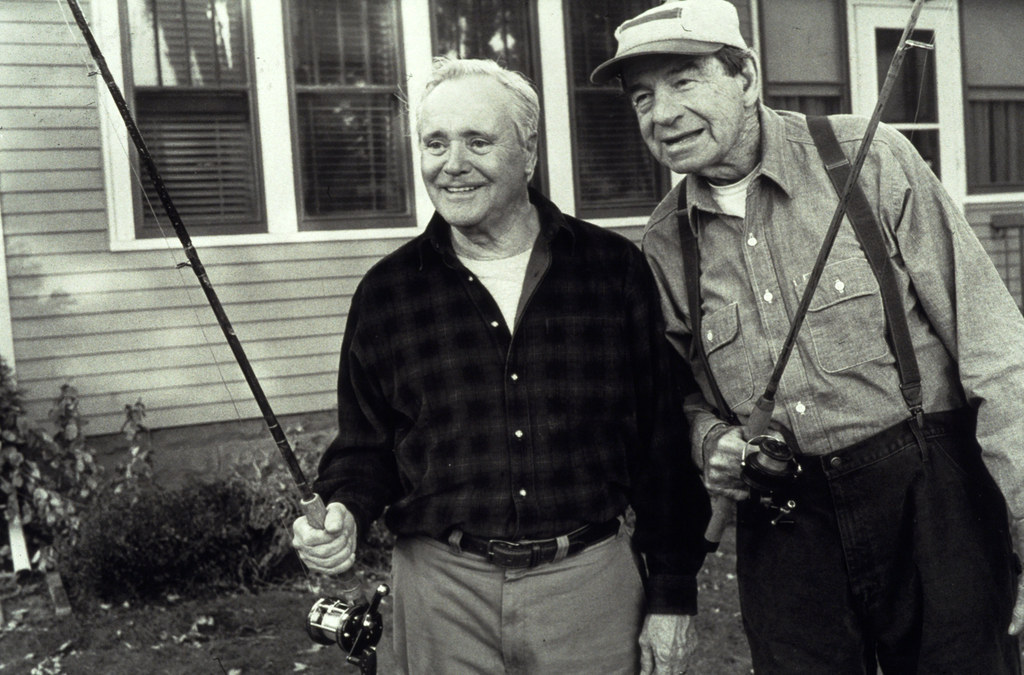 And Angela Bassett was literal fire in Waiting to Exhale.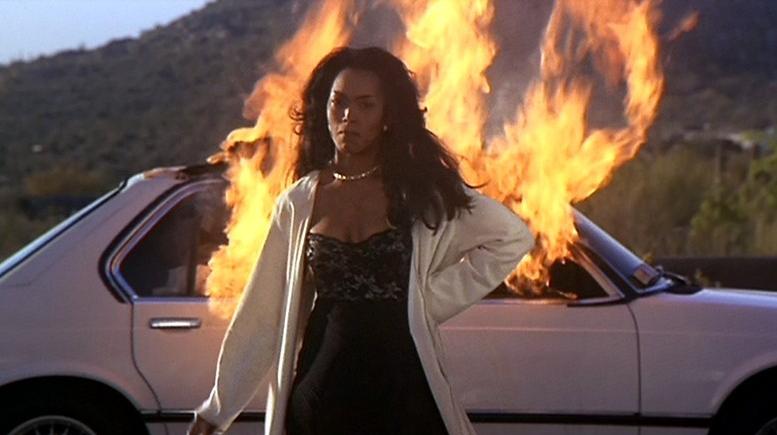 Cindy Crawford graced the cover of Vogue, alongside the truth about frigidity.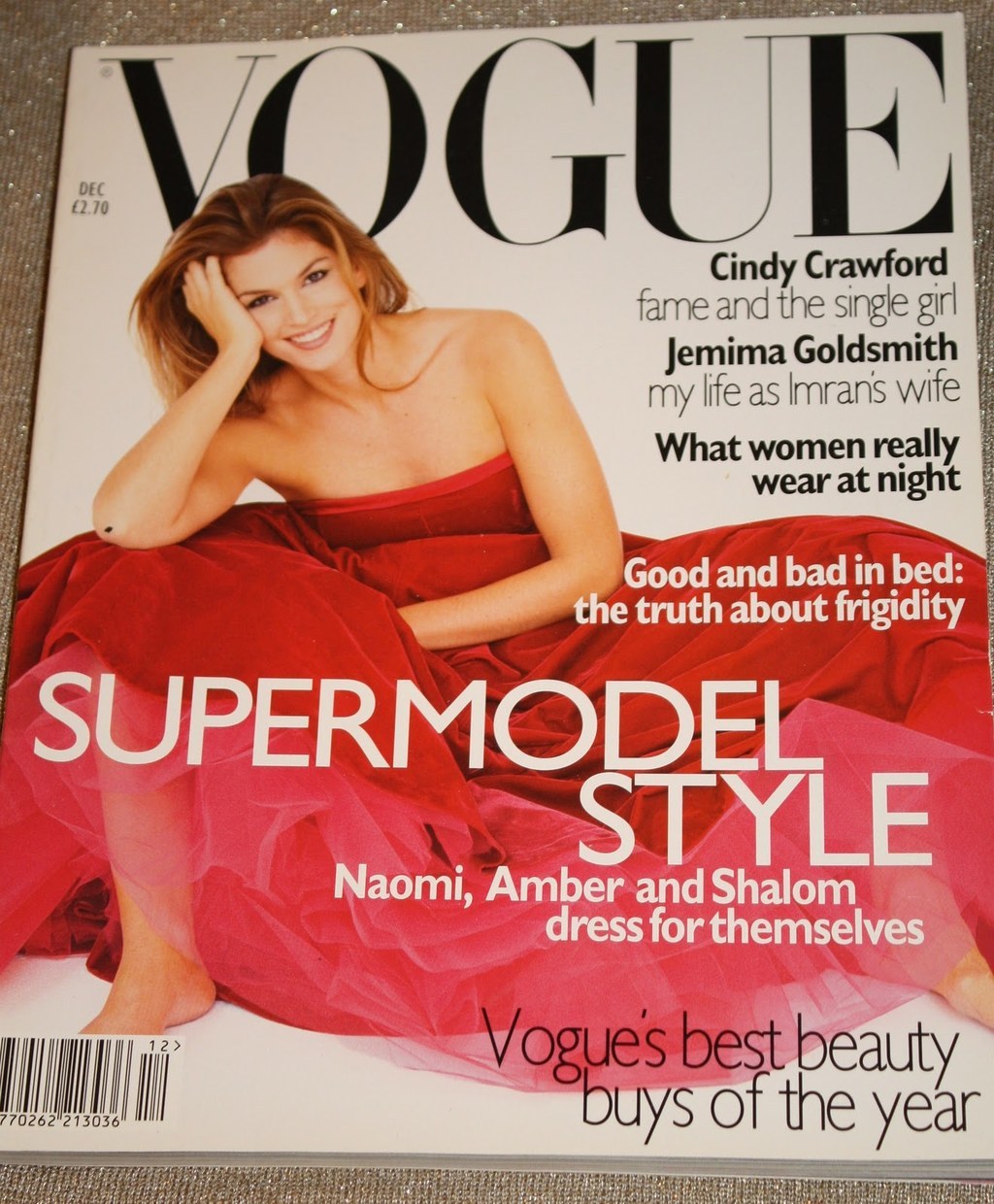 Seventeen taught everyone how to fight with their boyfriend.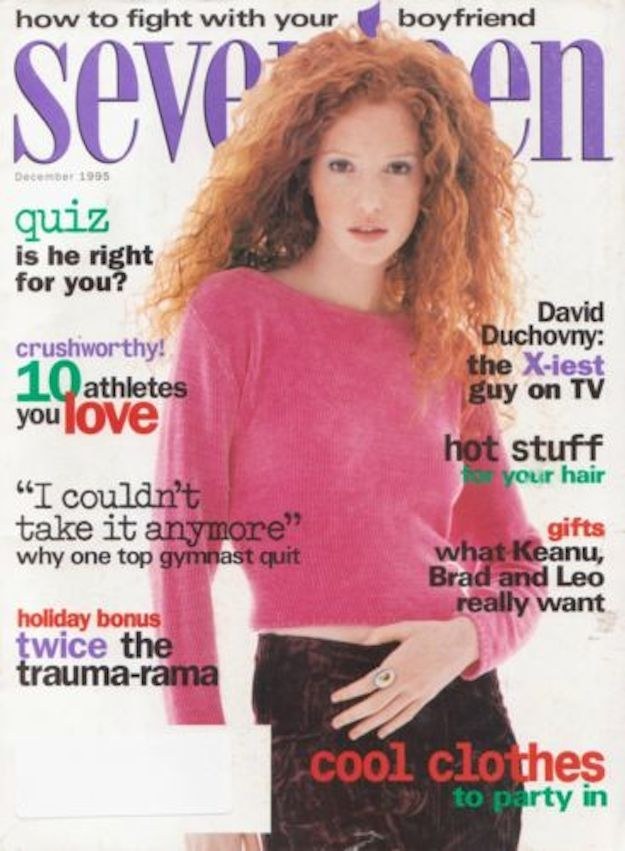 And Whitney Houston and Bobby Brown were on the cover of People.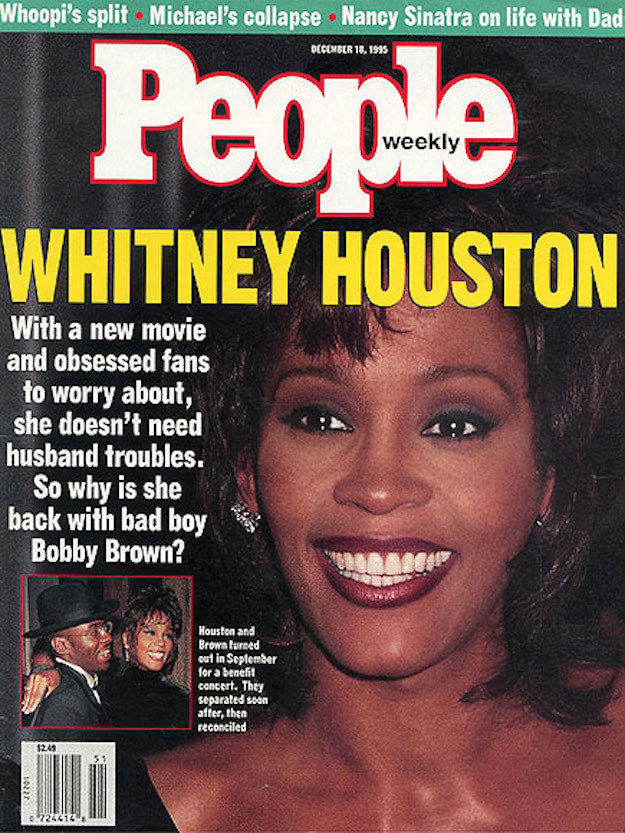 On NBC, Dick Clark's New Year's Rockin' Eve featured performances from Brandy, the Goo Goo Dolls, Kool and the Gang, Martin Page and The Rembrandts.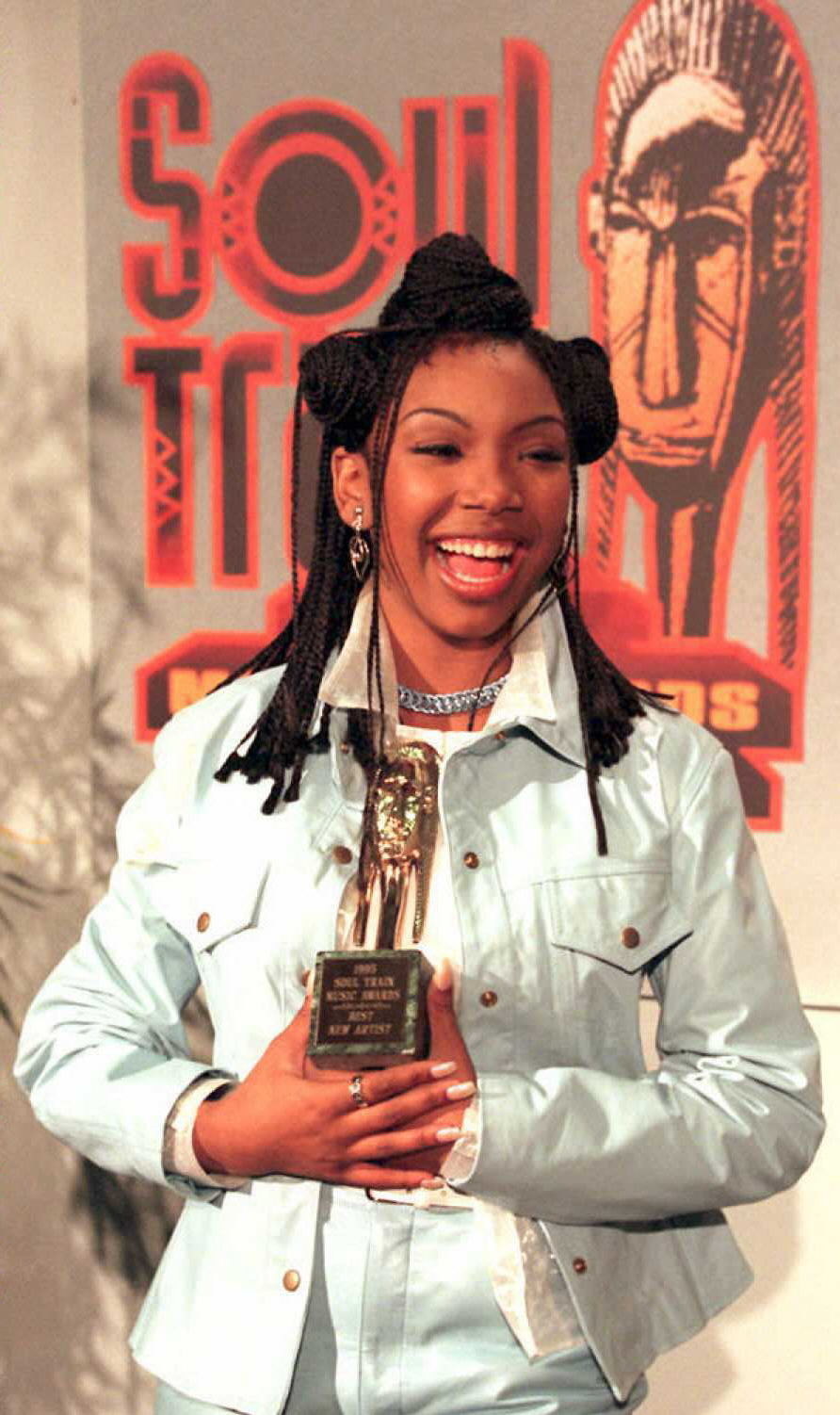 Over on Fox, Carrot Top and Sheryl Crow starred in New Years Eve in Vegas.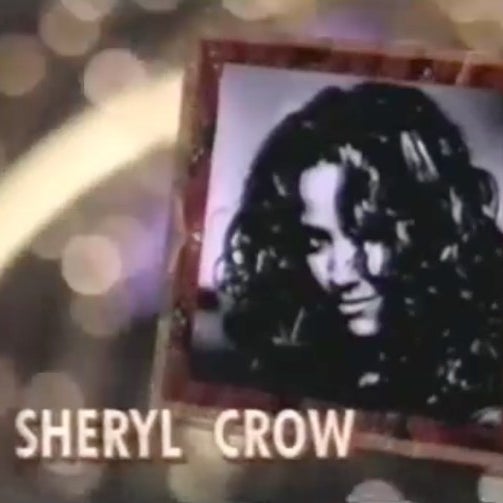 But perhaps most importantly, Harrison Ford wore glasses in Sabrina and was so perfect and beautiful it hurt.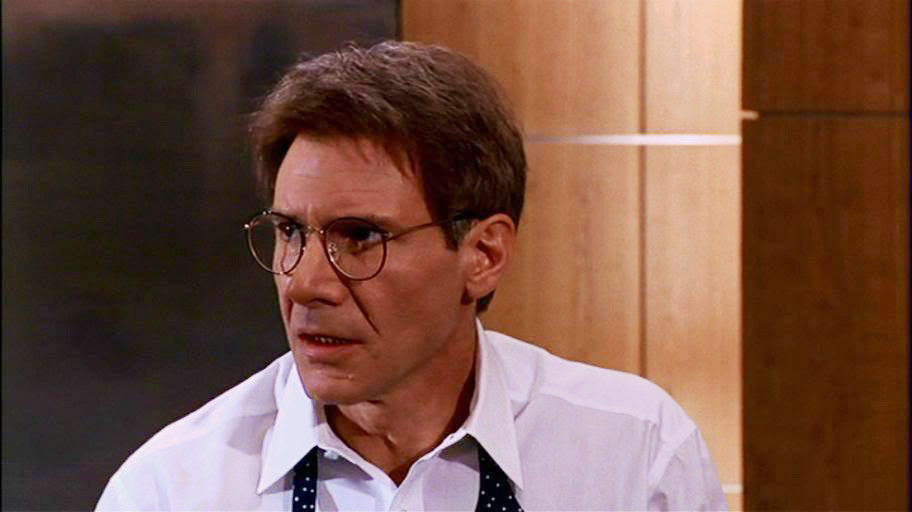 Seriously. The only man in history ever pull off the Mr. Monopoly look.