Man, 1996 was a very different time. The Spice Girls were just starting to blow up.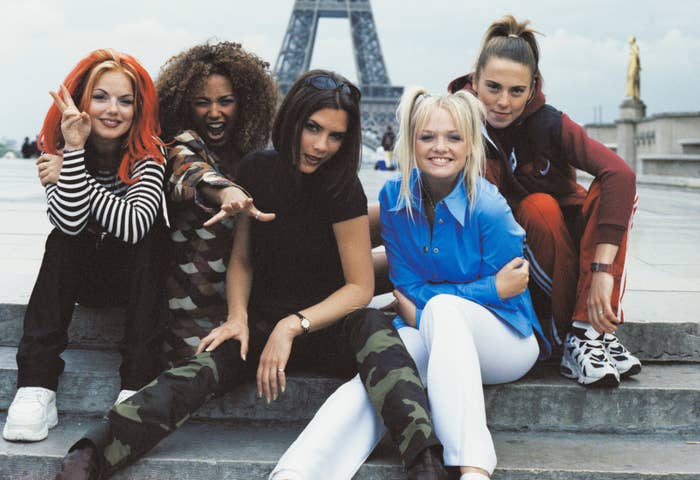 Dial-up internet was still a thing.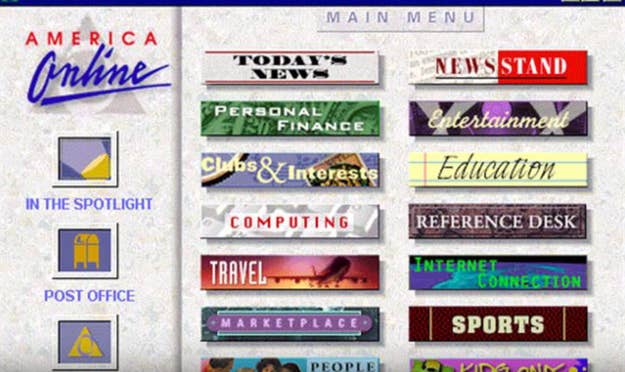 And the United States hosted the 1996 Summer Olympics down in Atlanta, Georgia.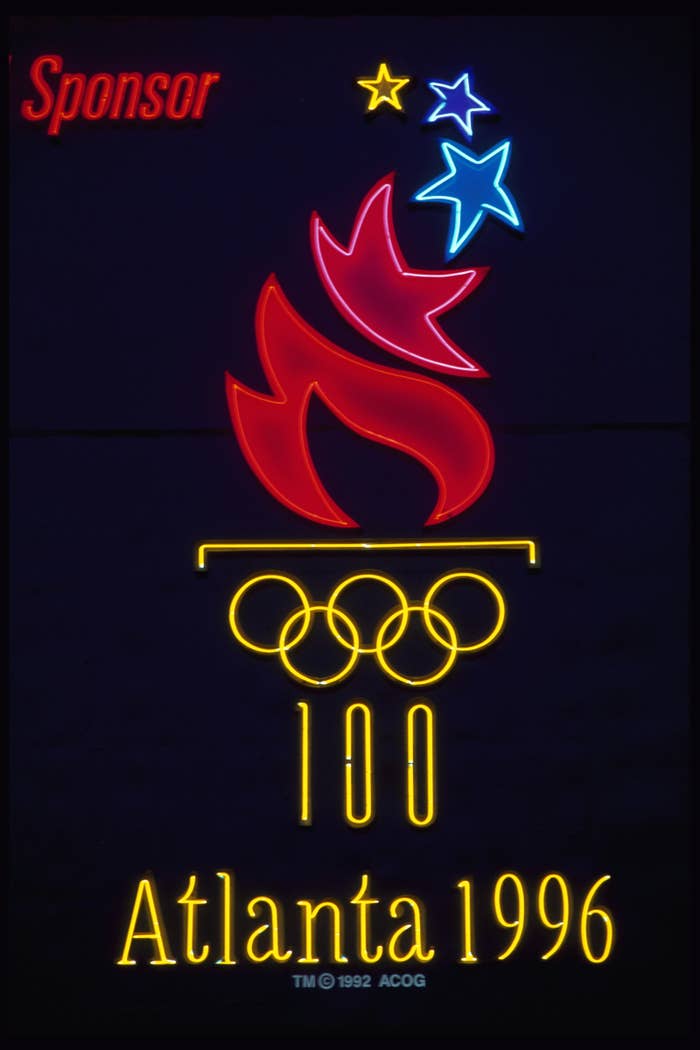 Michael Phelps was 11 years old at the time.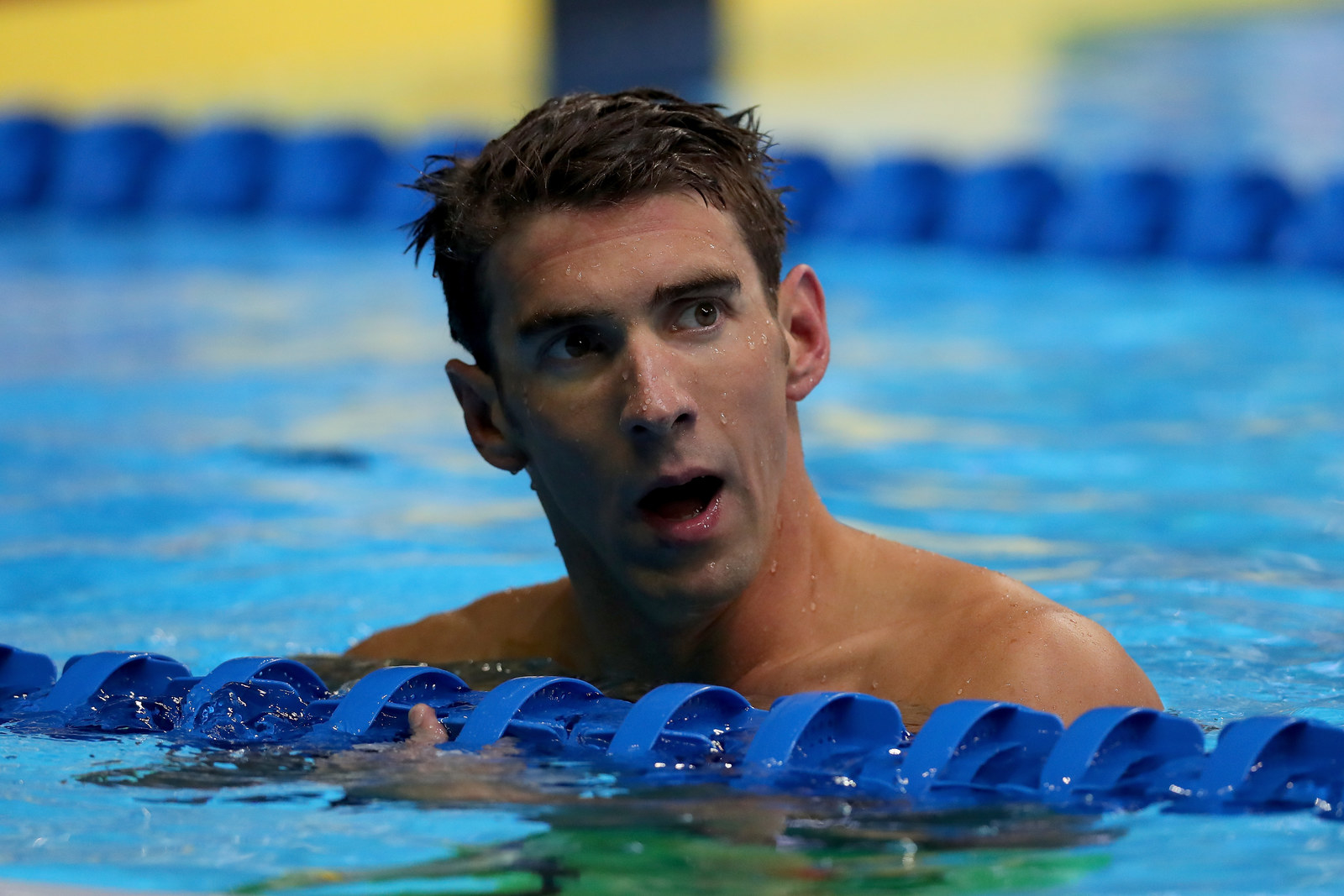 Ryan Lochte had never tweeted.

And Simone Biles HADN'T BEEN BORN YET.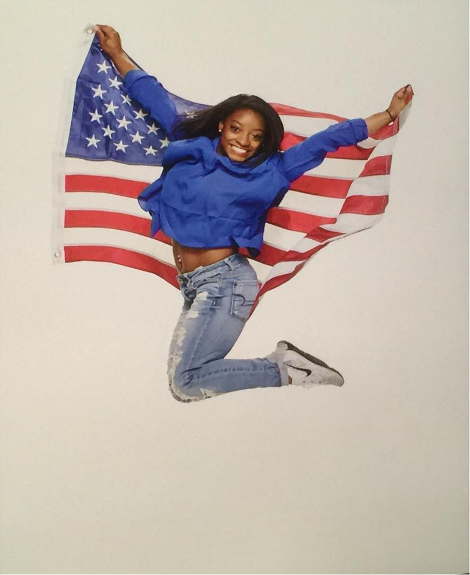 But, regardless, it was still extremely cool. The opening ceremony was a big, gorgeous ordeal...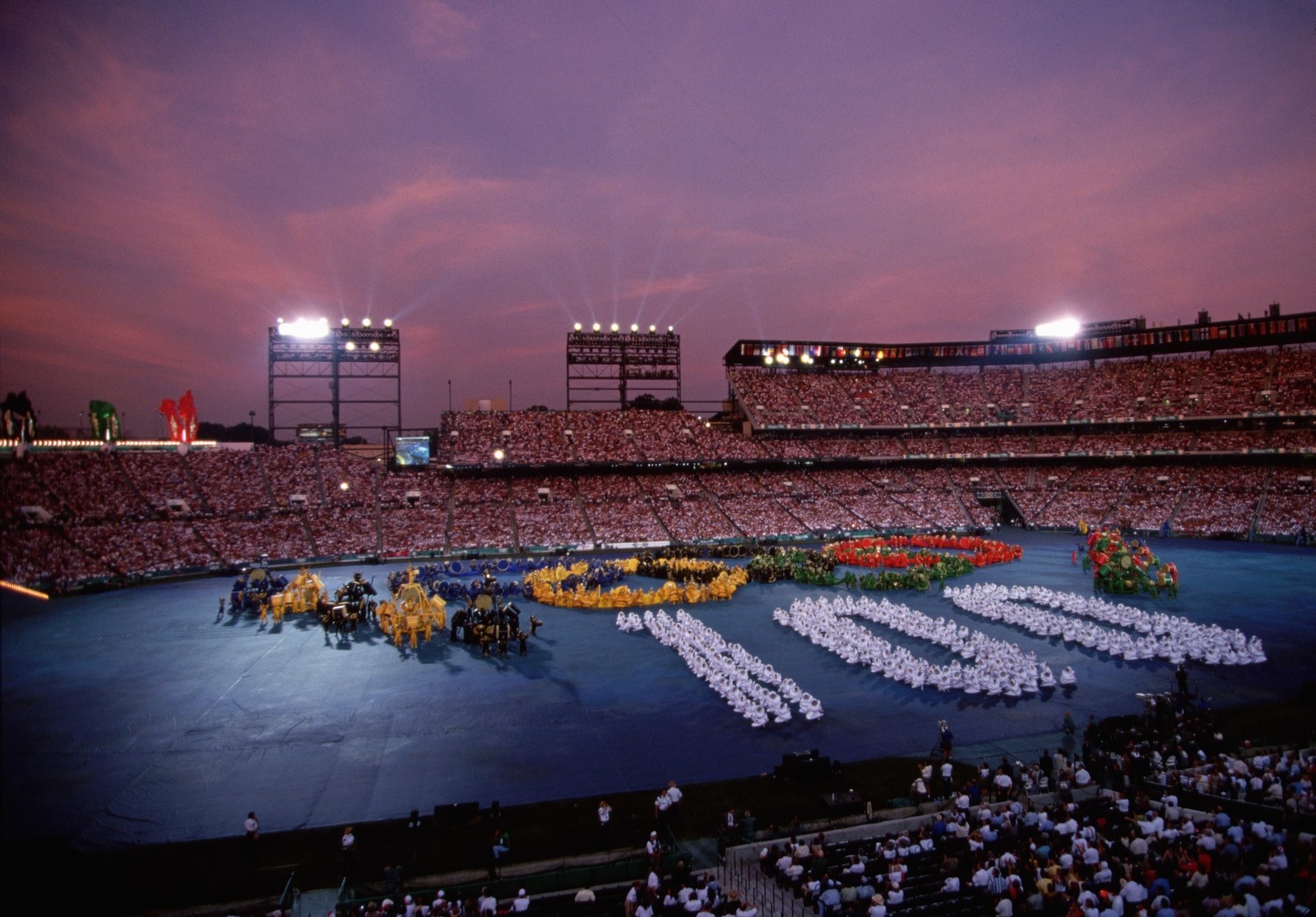 ...with more than a little bit of theatrics.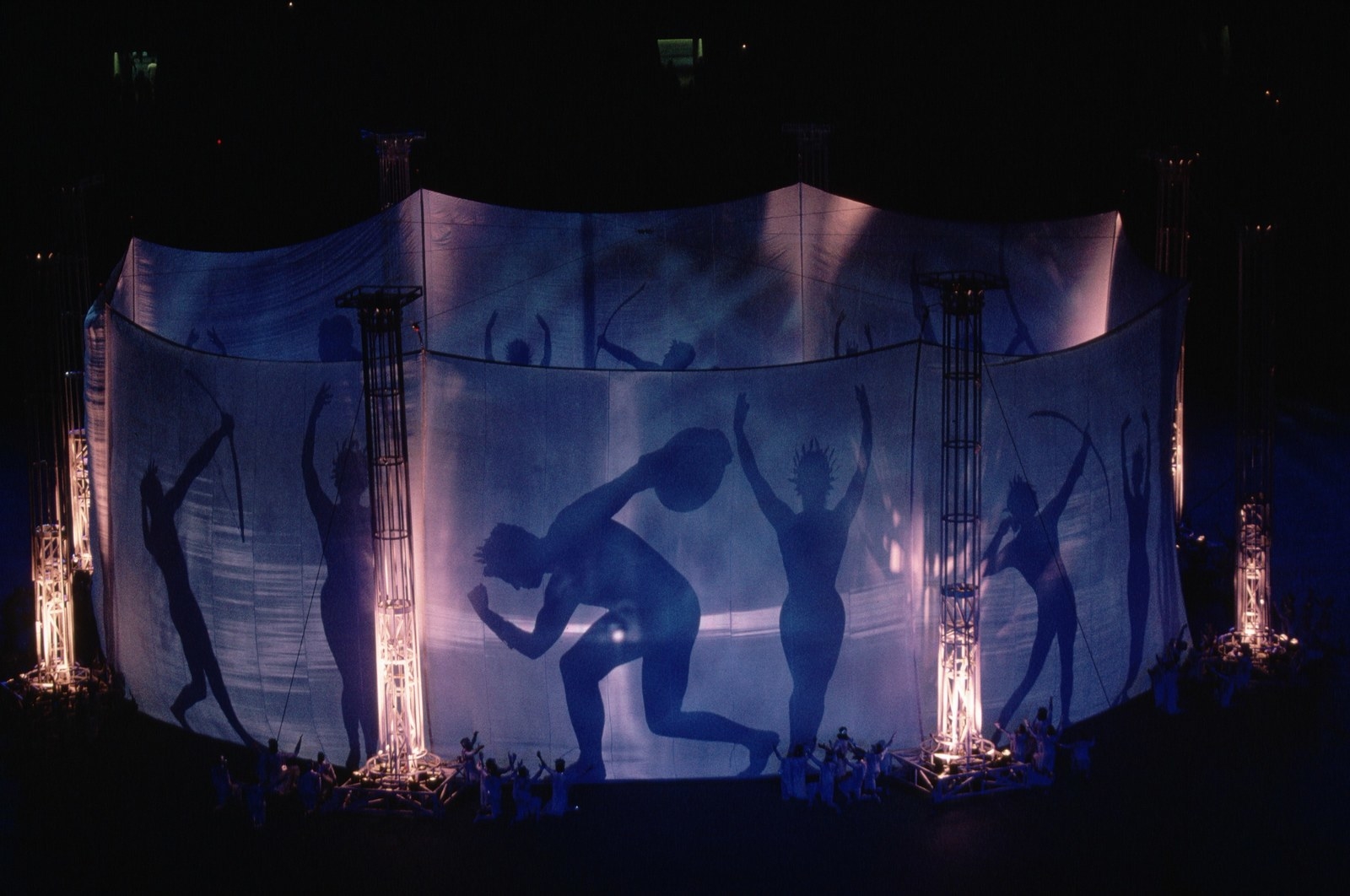 And Muhammad Ali lit the Olympic flame.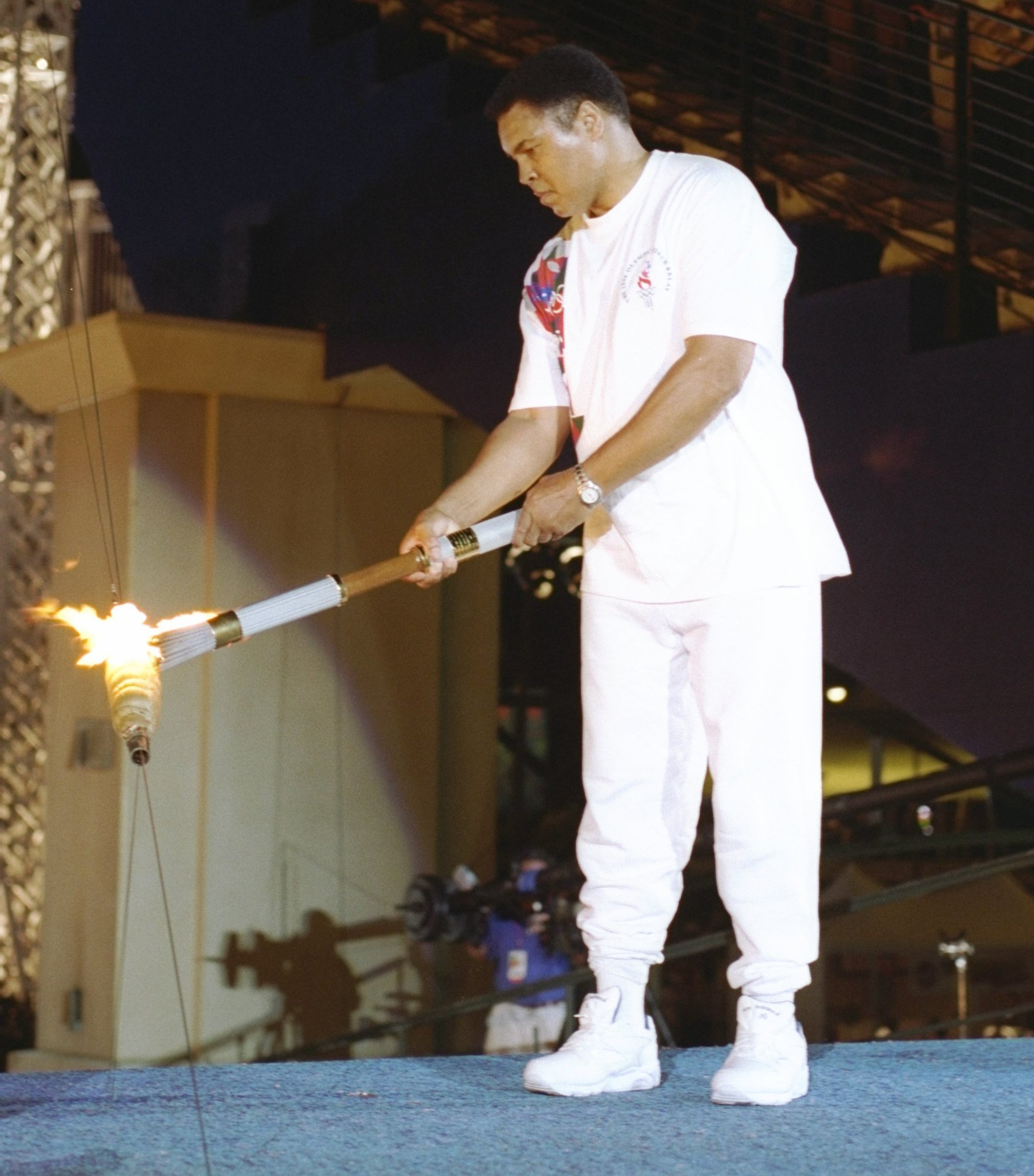 The mascot was, uhh...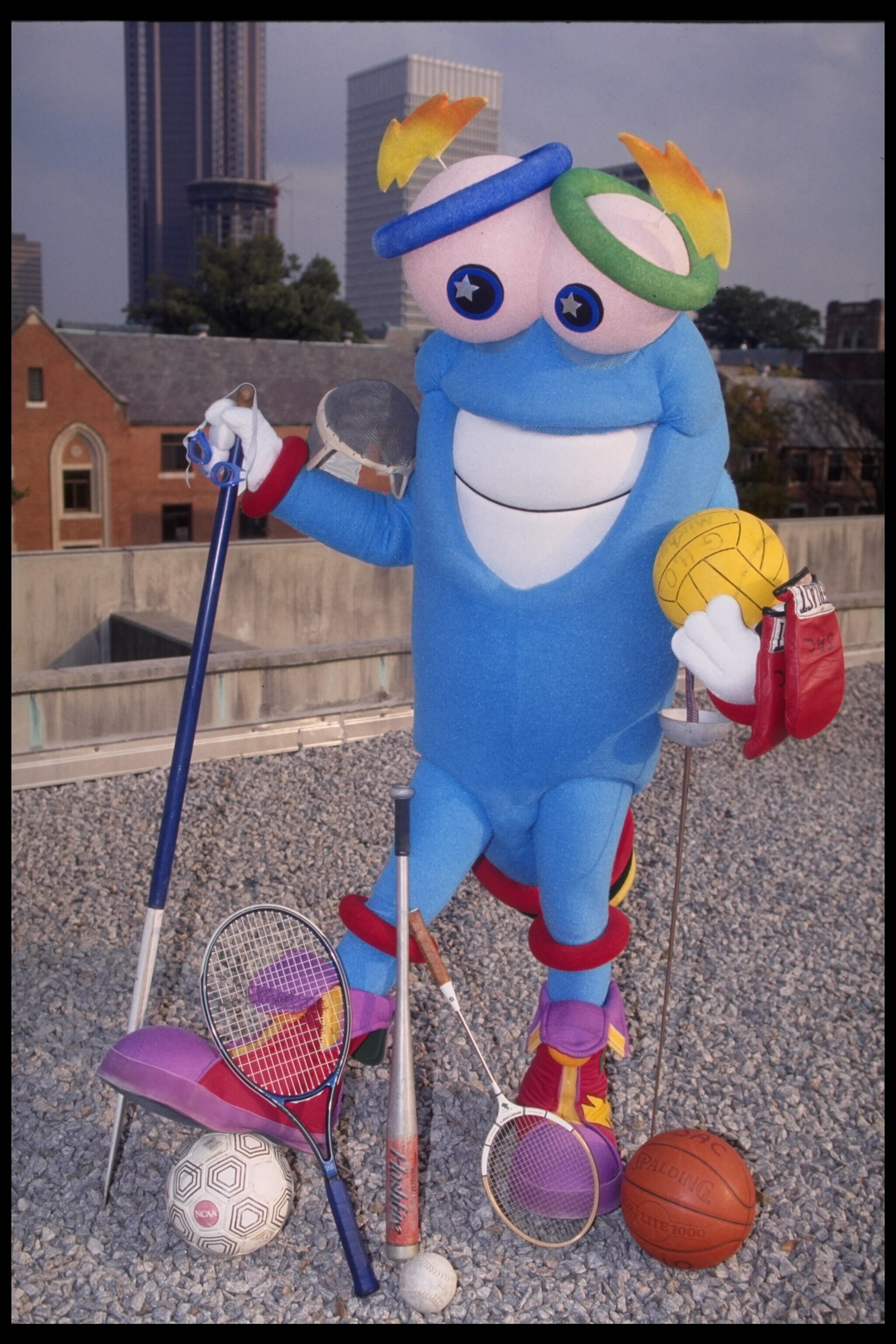 ...well, it was originally called "Whatizit" but that was shortened to "Izzy."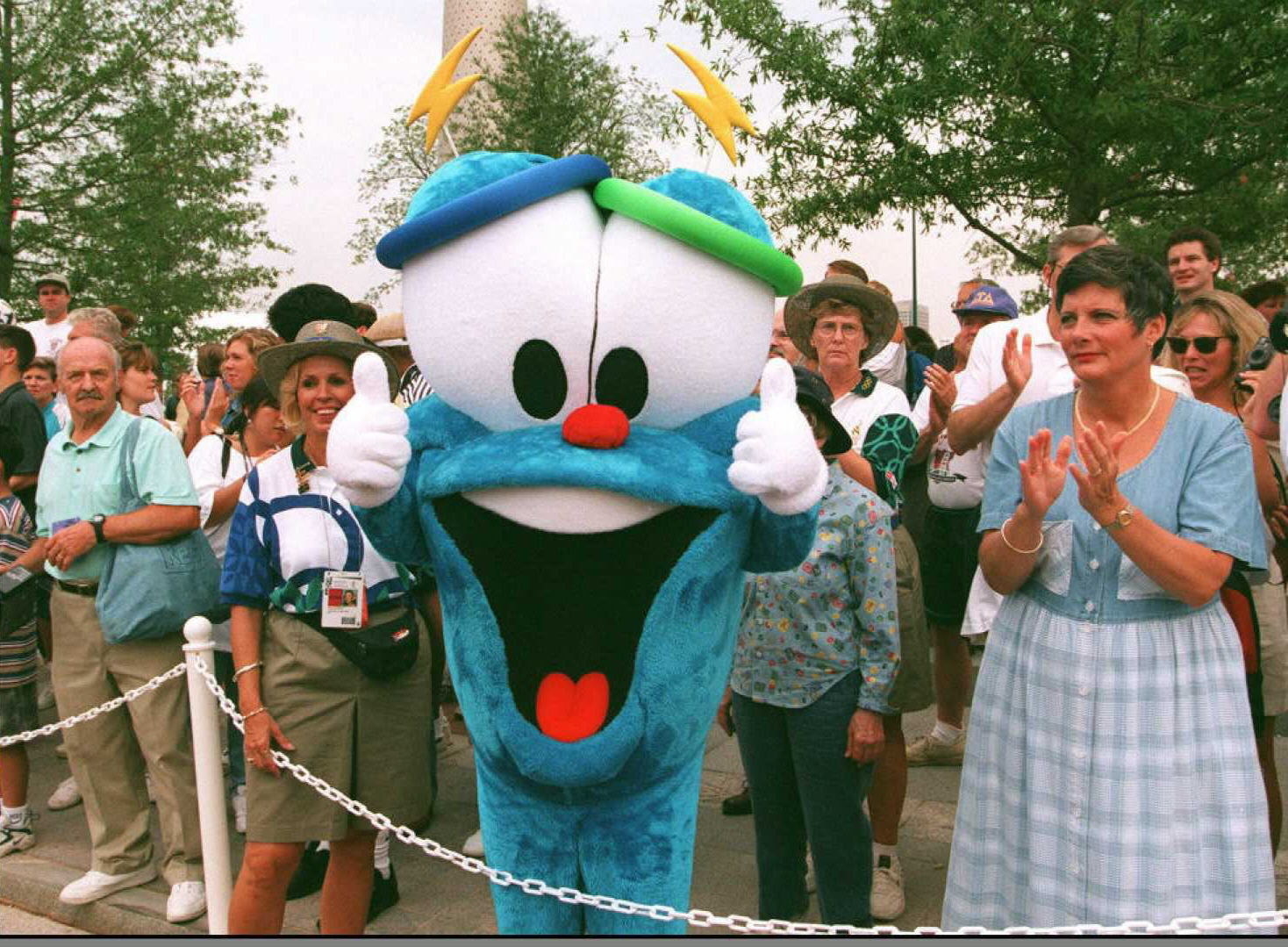 It was the first year at the Olympics for women's soccer...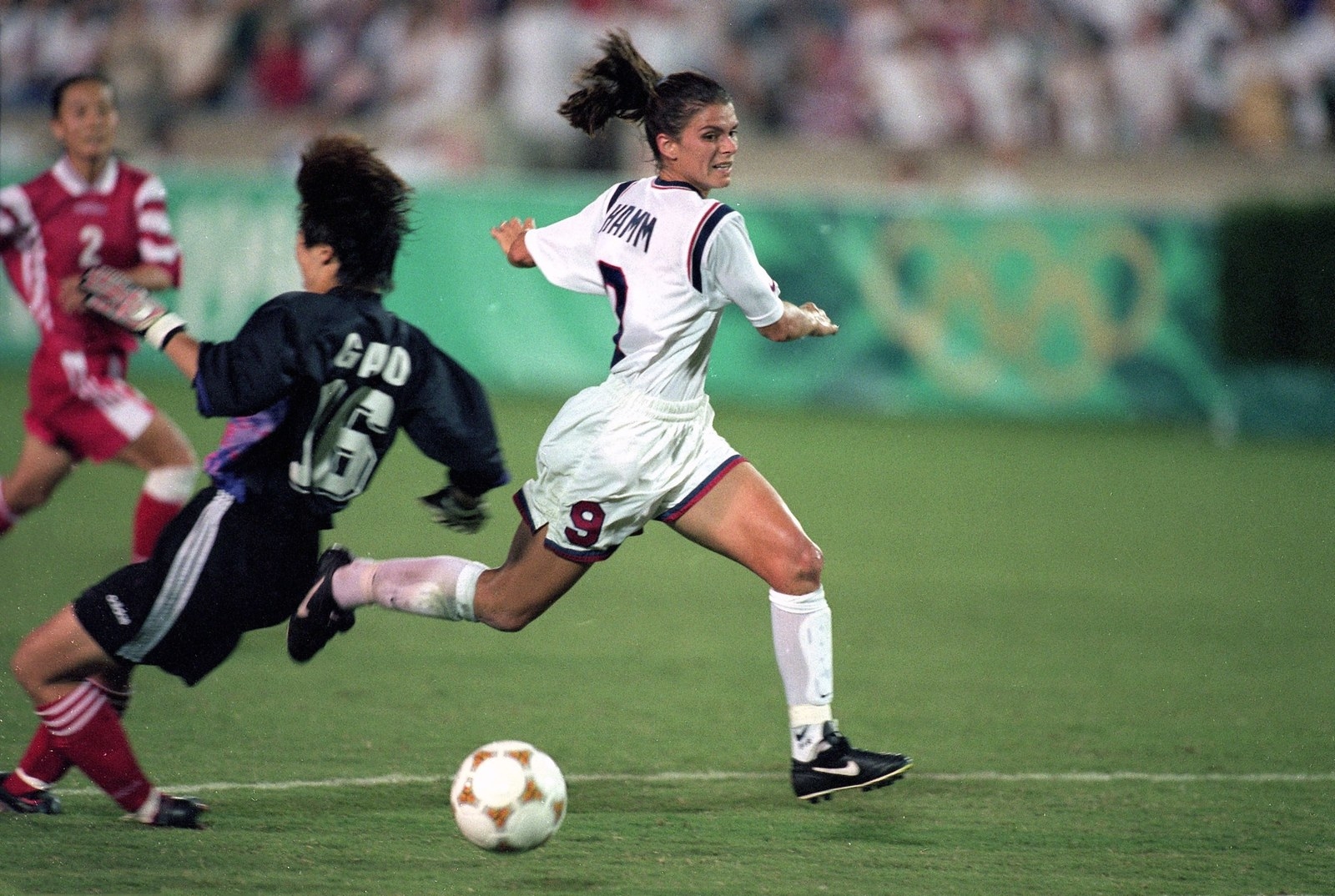 ...and Team USA won the gold against China in the women's soccer final.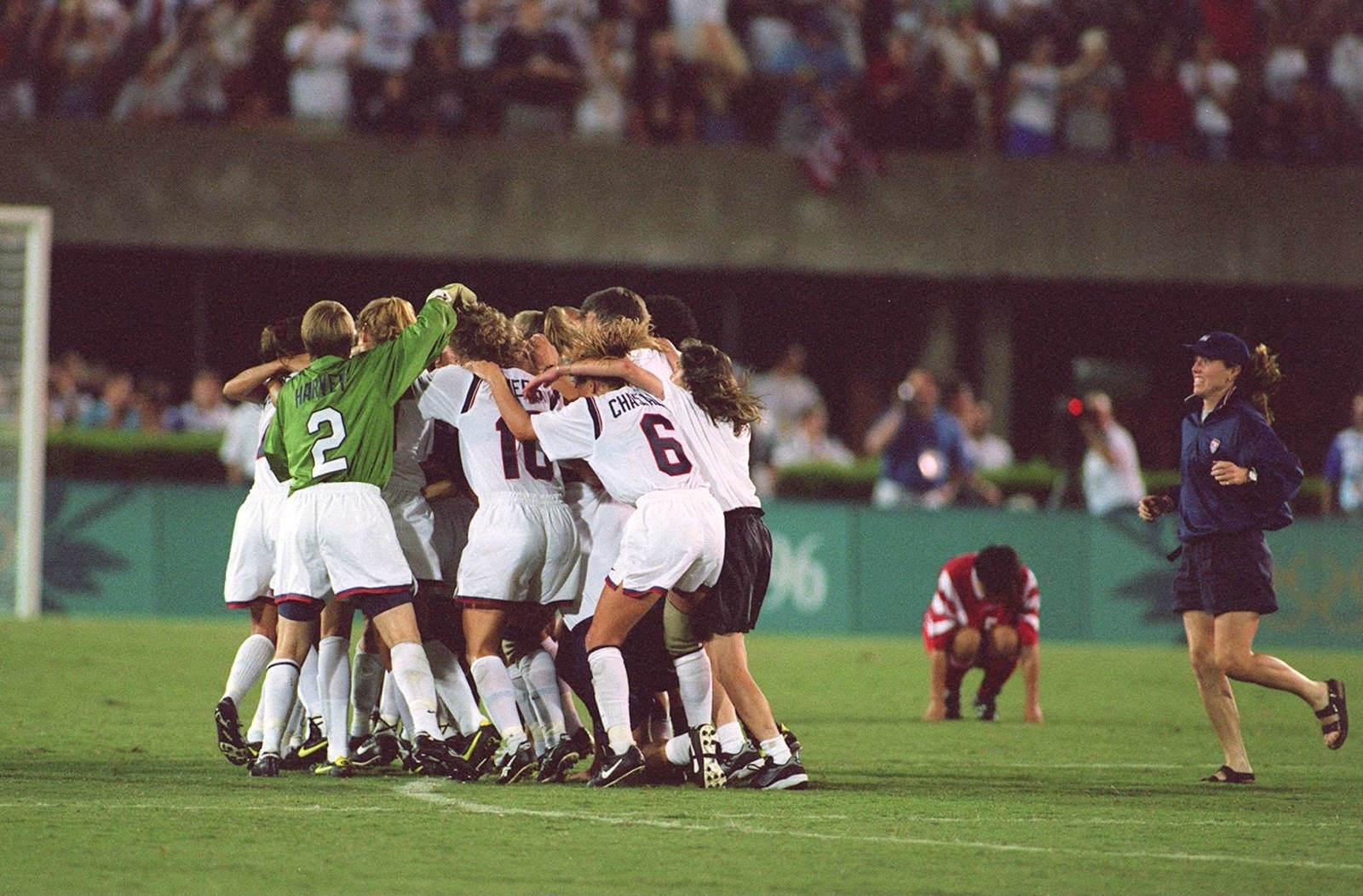 It was also the first year that beach volleyball, mountain biking, and lightweight rowing were included in the games.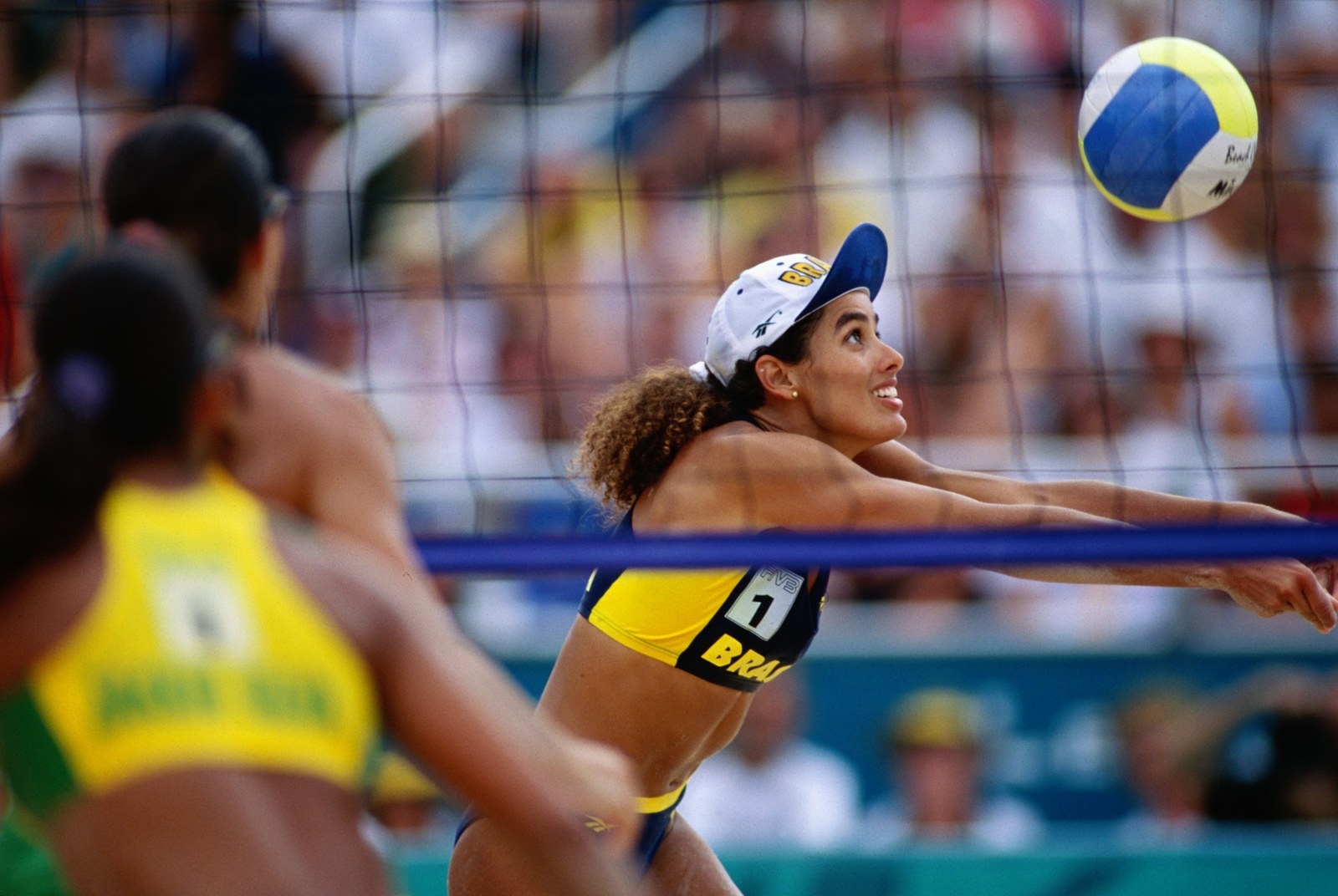 Michael Johnson became the only man in history to win gold in both the 200- and 400-meter sprints...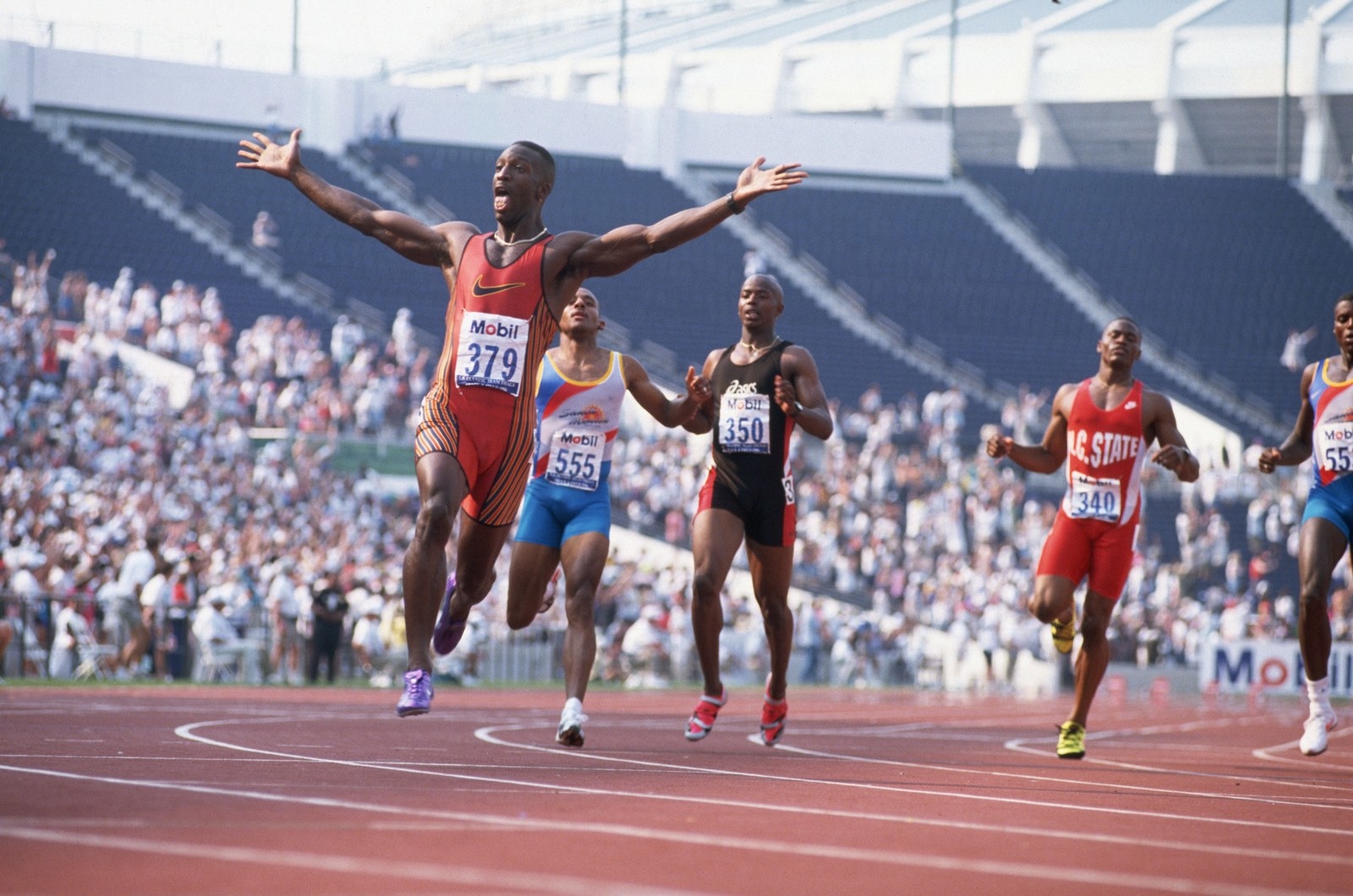 ...and set new world records for both.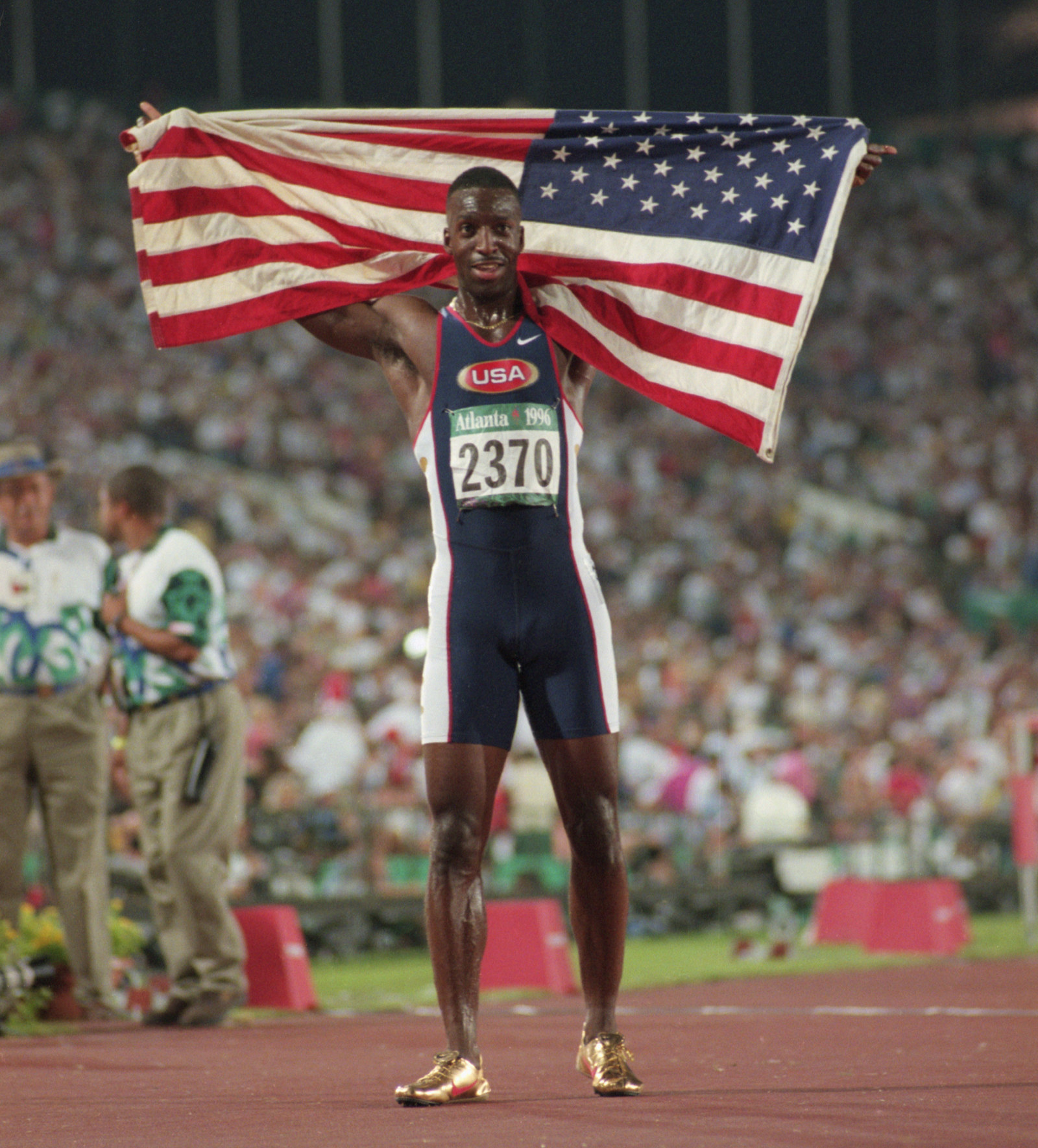 Deon Hemmings won the gold medal in the 400-meter hurdles, becoming the first Jamaican woman to medal Olympic gold in an individual event.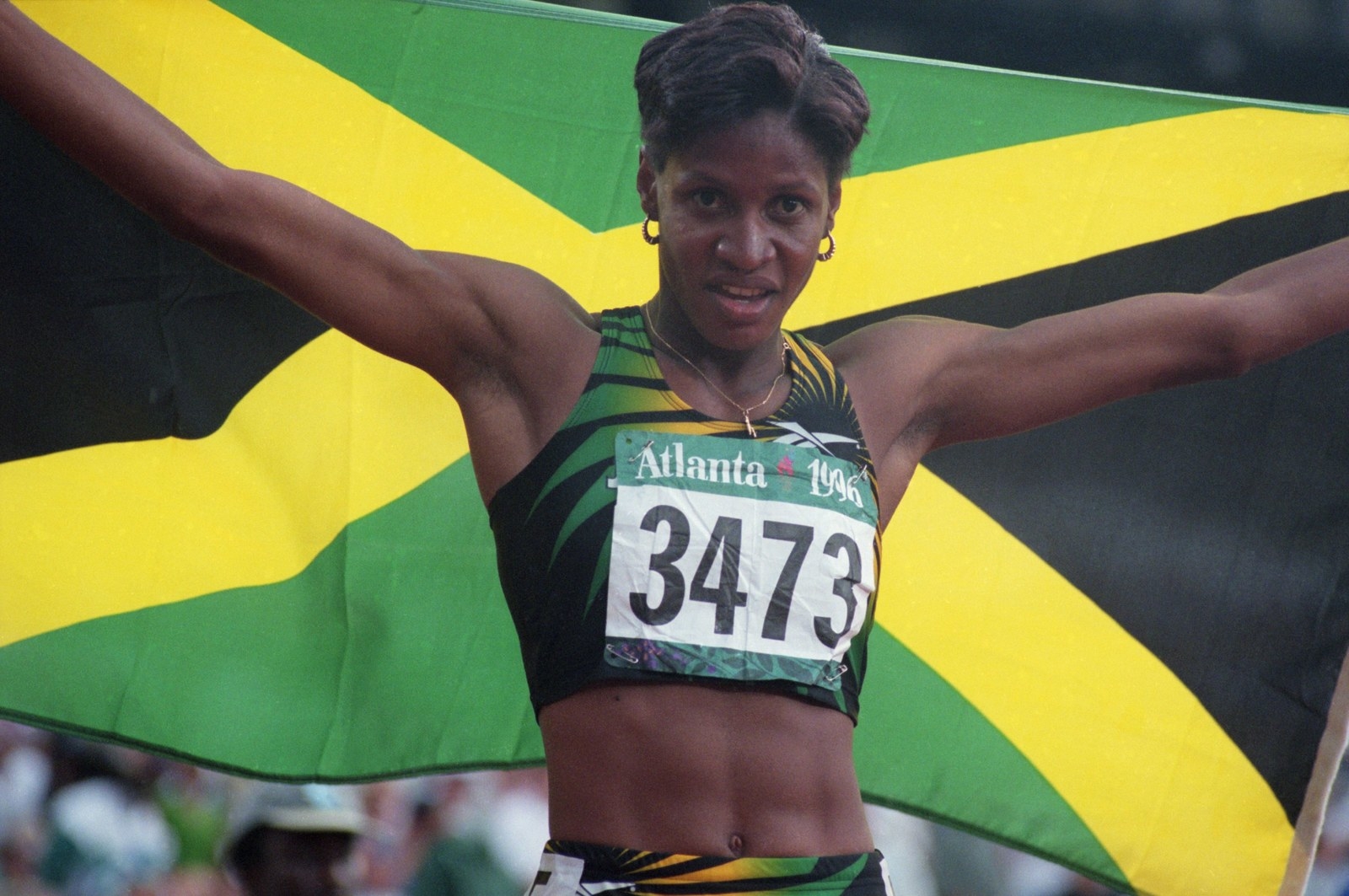 US swimmer Amy Van Dyken became the first American woman to win four gold medals in a single Olympic Games.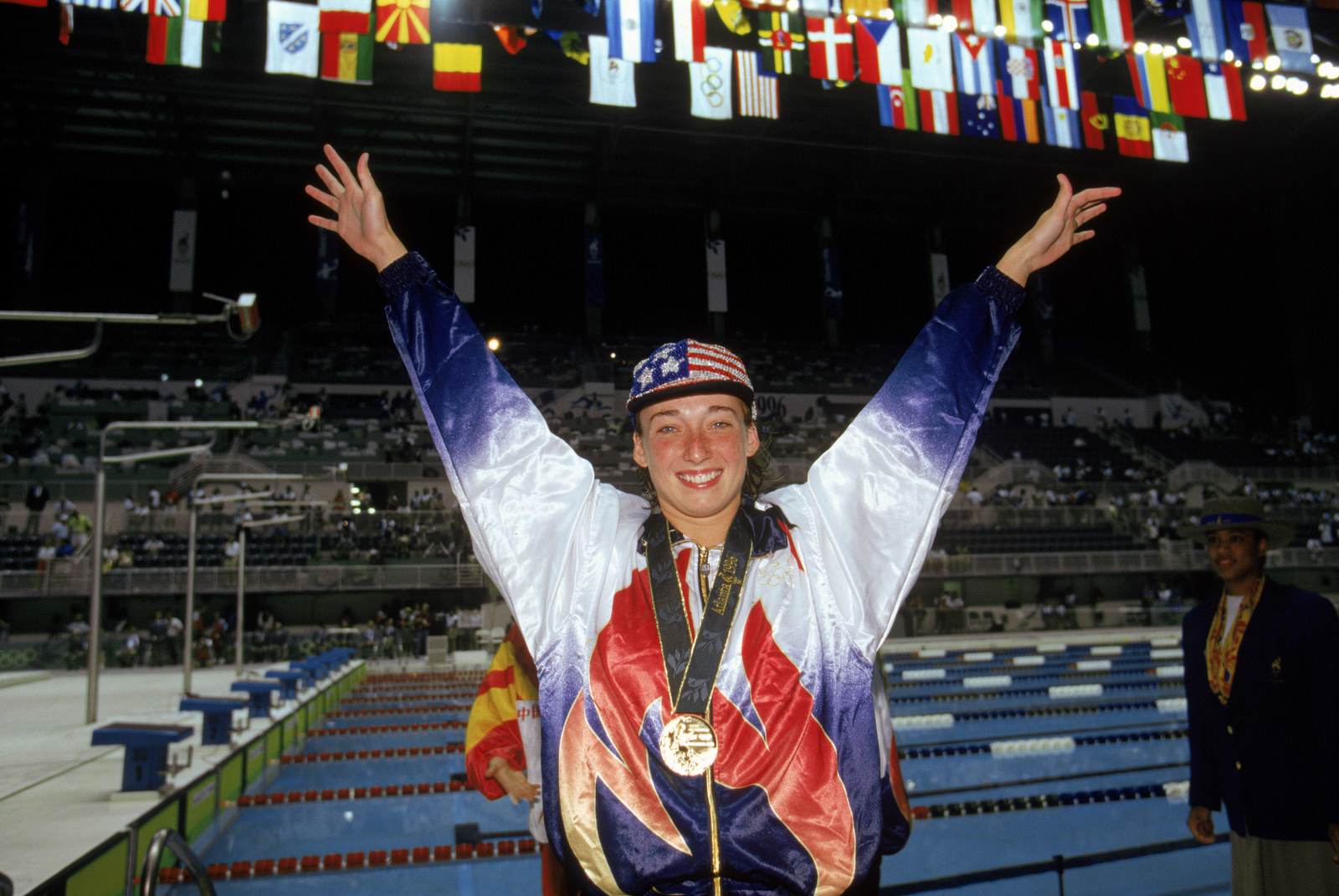 Turkish weightlifter Naim Suleymanoglu, standing at 4 feet and 8 inches, broke his own record and became the first weightlifter to win gold at three different Olympics.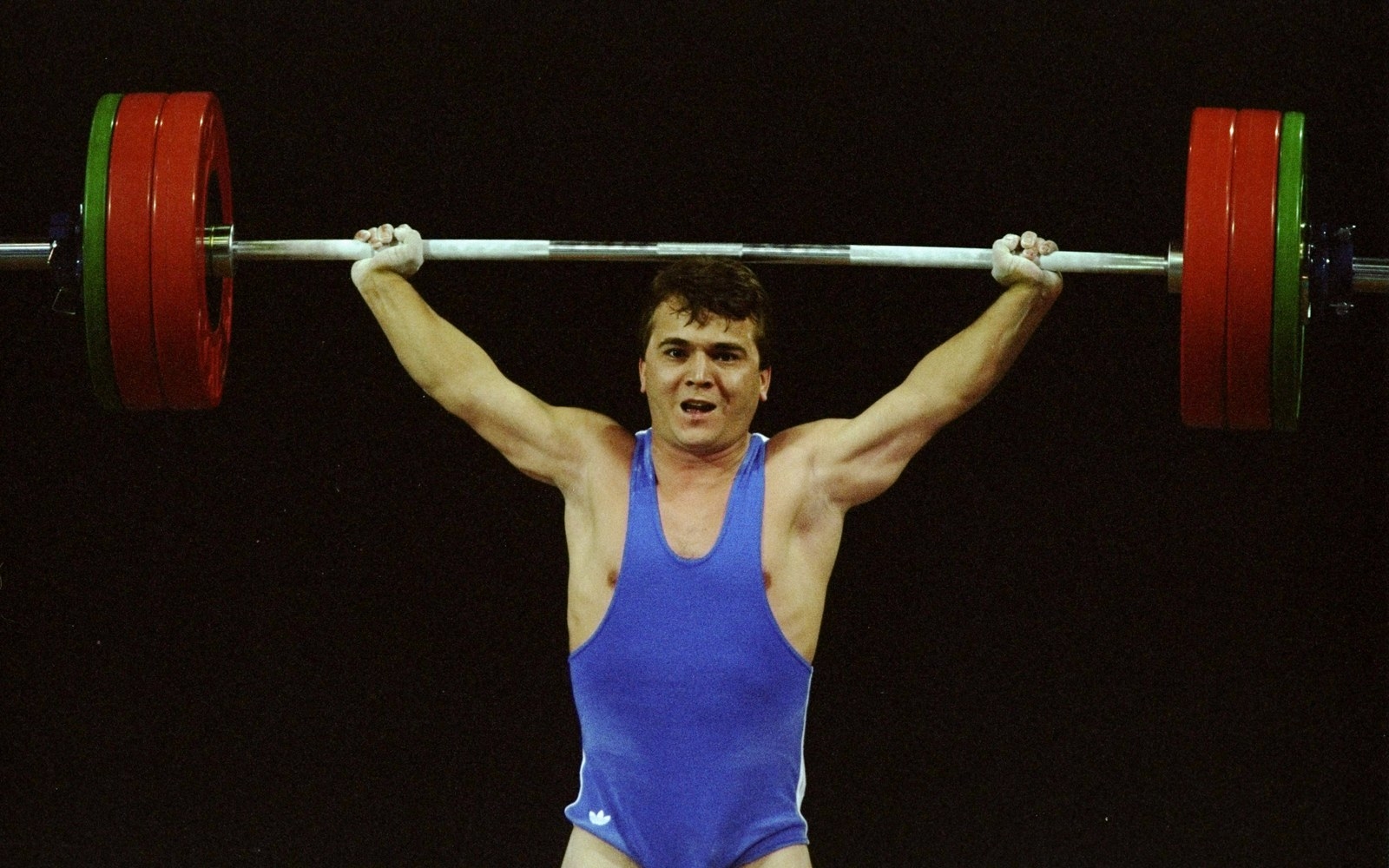 The US men's Olympic basketball team, AKA Dream Team II, achieved a perfect 8–0 record and beat Yugoslavia for the gold.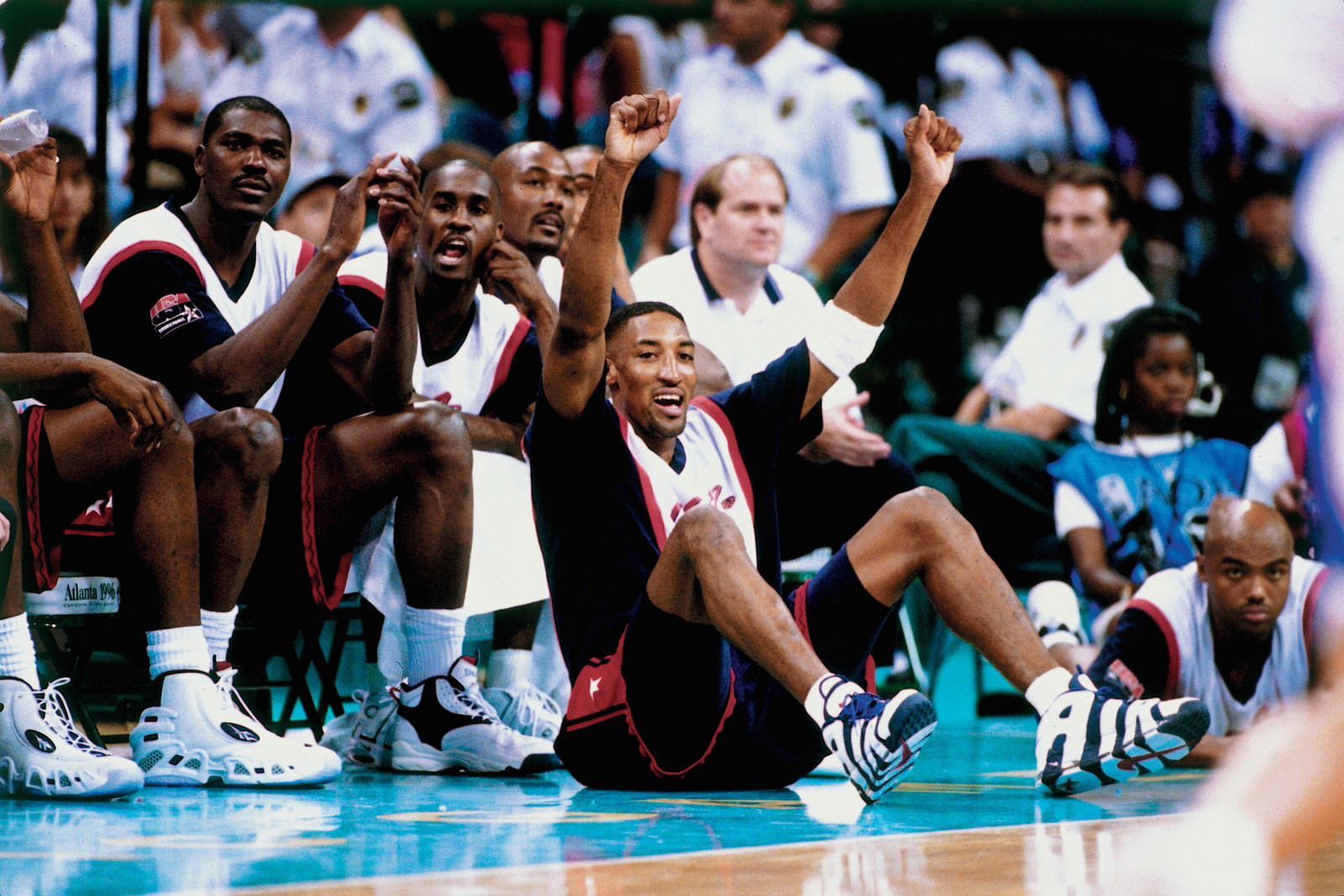 Lilia Podkopayeva of Ukraine won the individual all-around gold in women's gymnastics...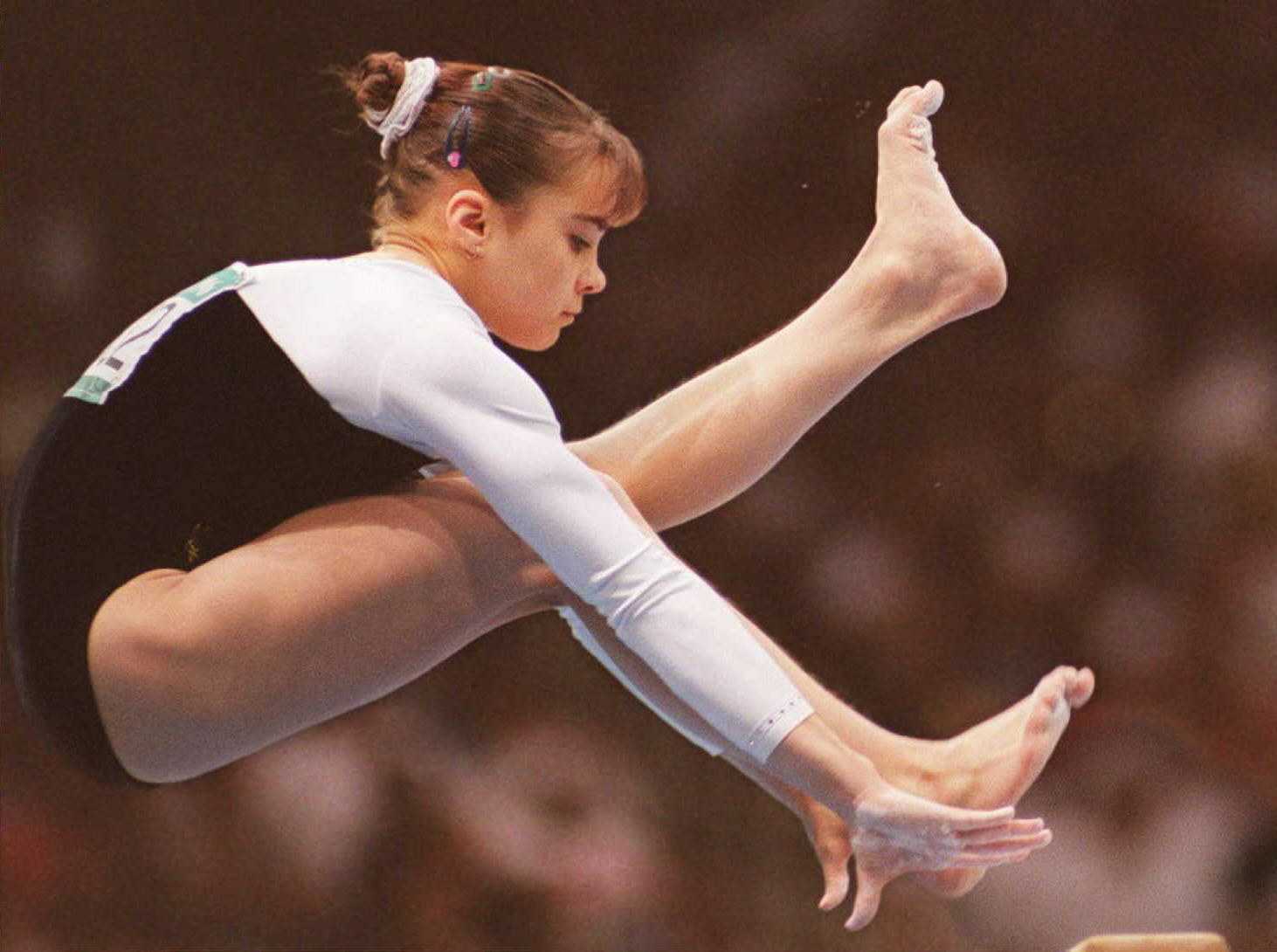 ...and an injured Kerri Strug overcame an ankle injury and stuck her final vault...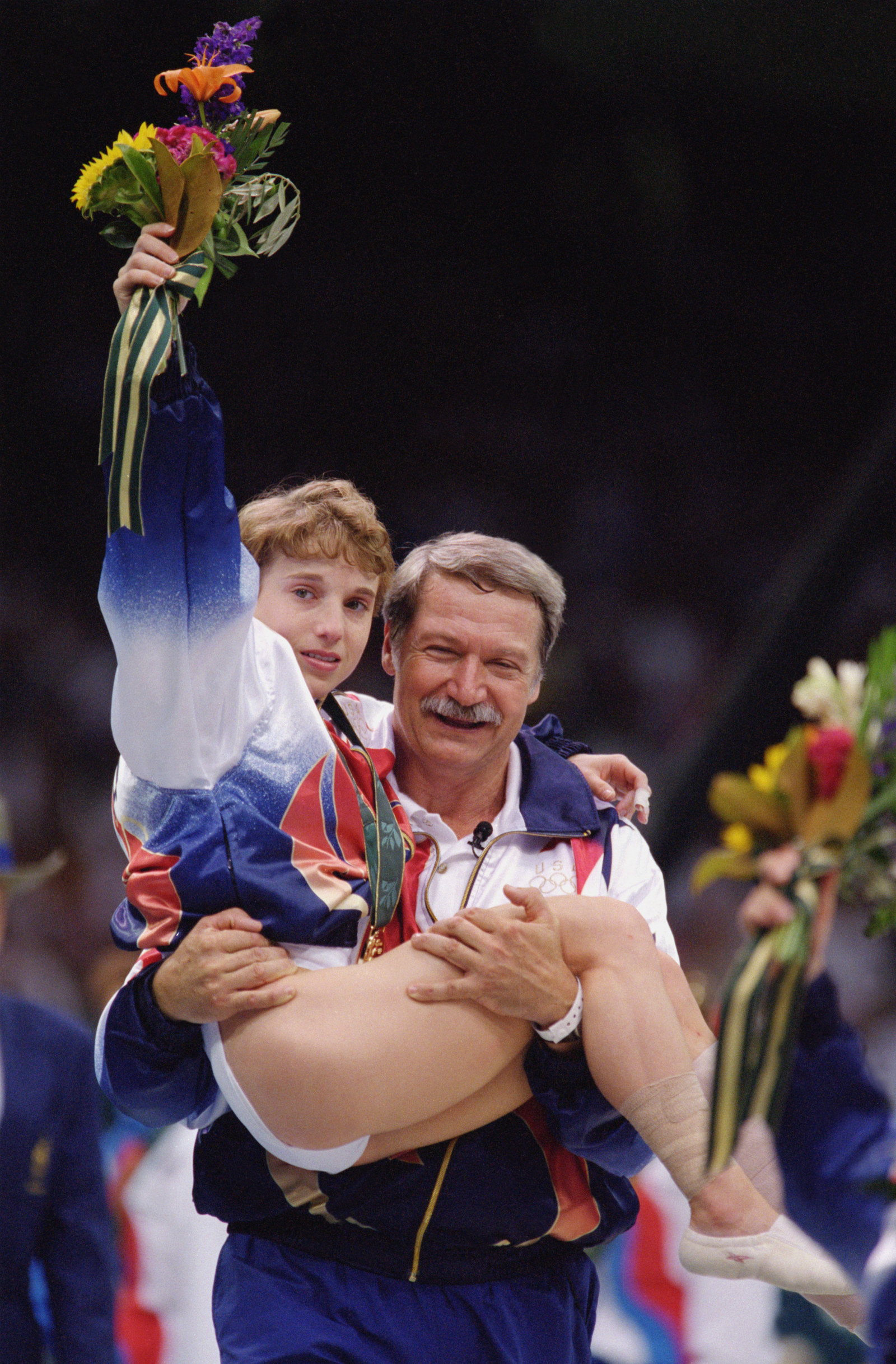 ...earning the US its first ever women's Olympic gold medal in gymnastics.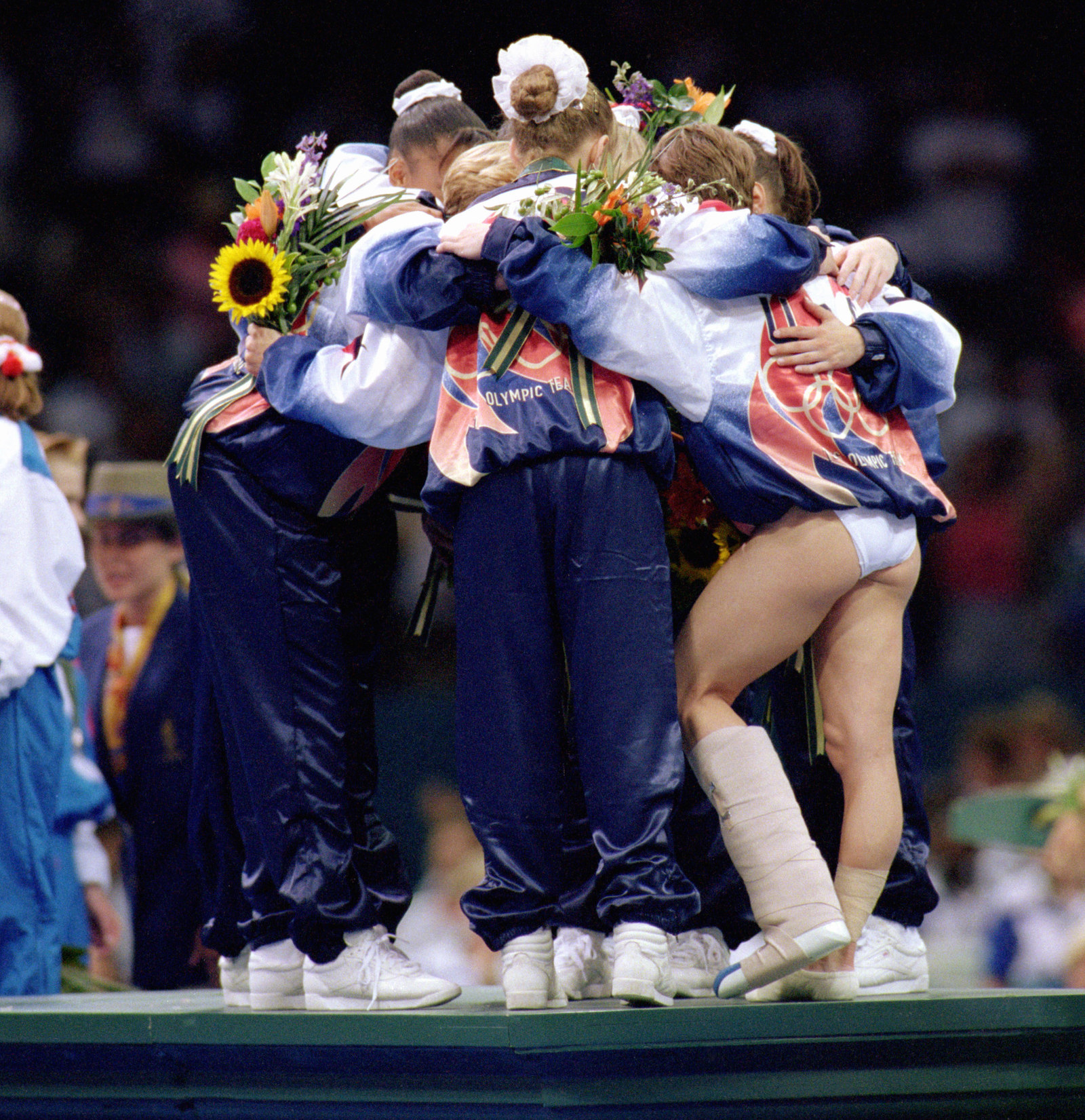 Ahh, memories.