Rob Lowe showed up to the Emmys tonight to present alongside Kerry Washington, and he looked good.
Maybe a little too good. See, here's Rob at the Emmys all the way back in 2000, 15 whole years ago: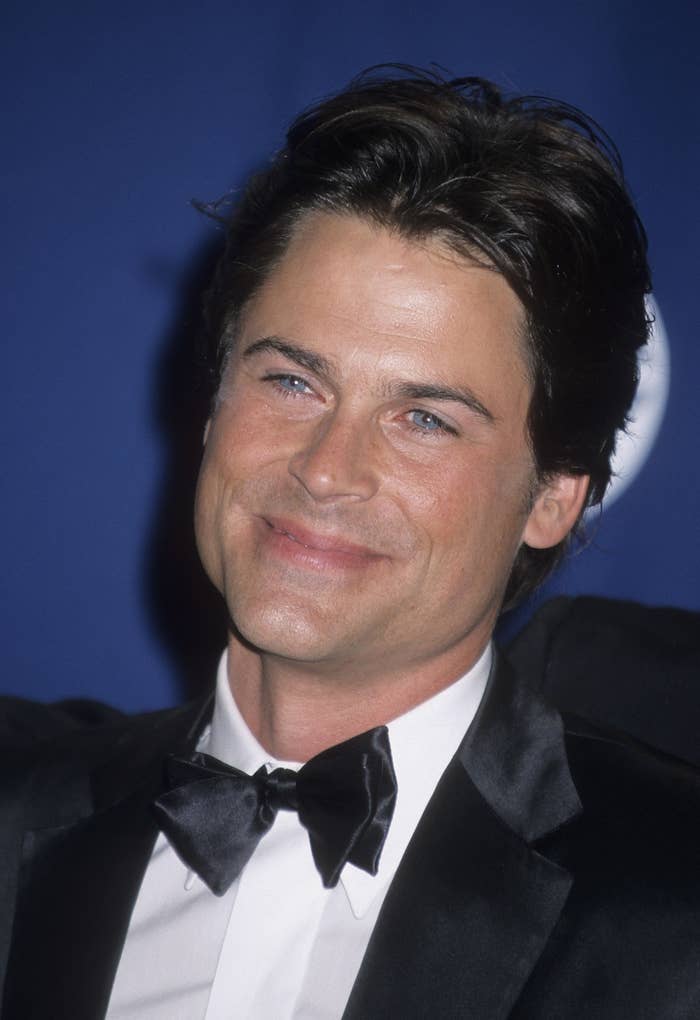 Again, here's Rob 15 years ago: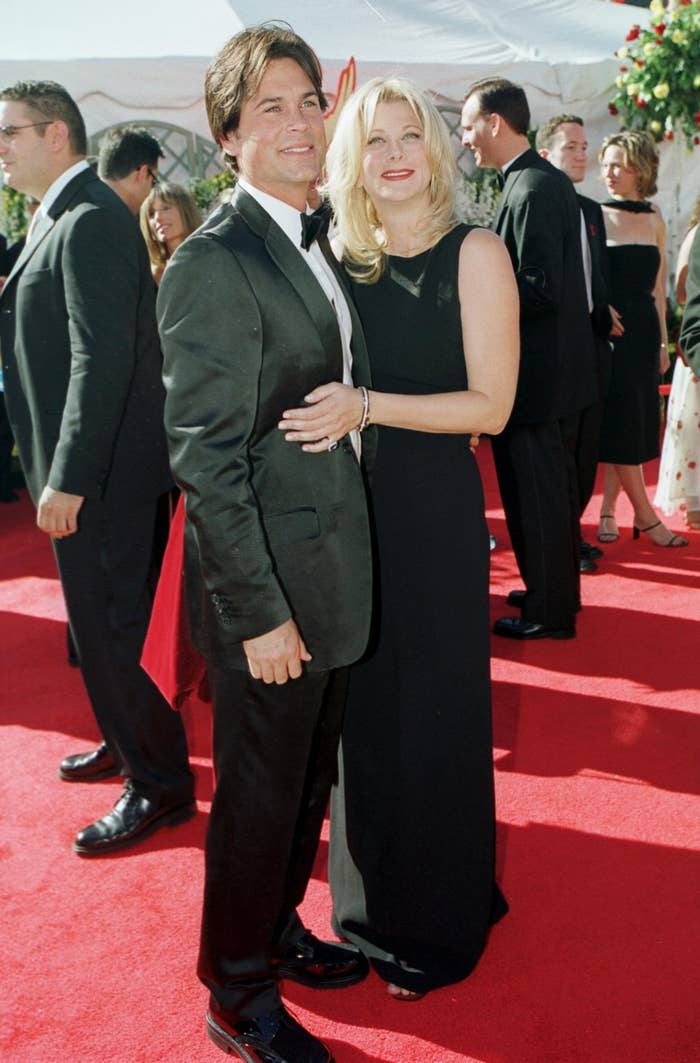 Here's Rob today, 15 years later, in the year 2015: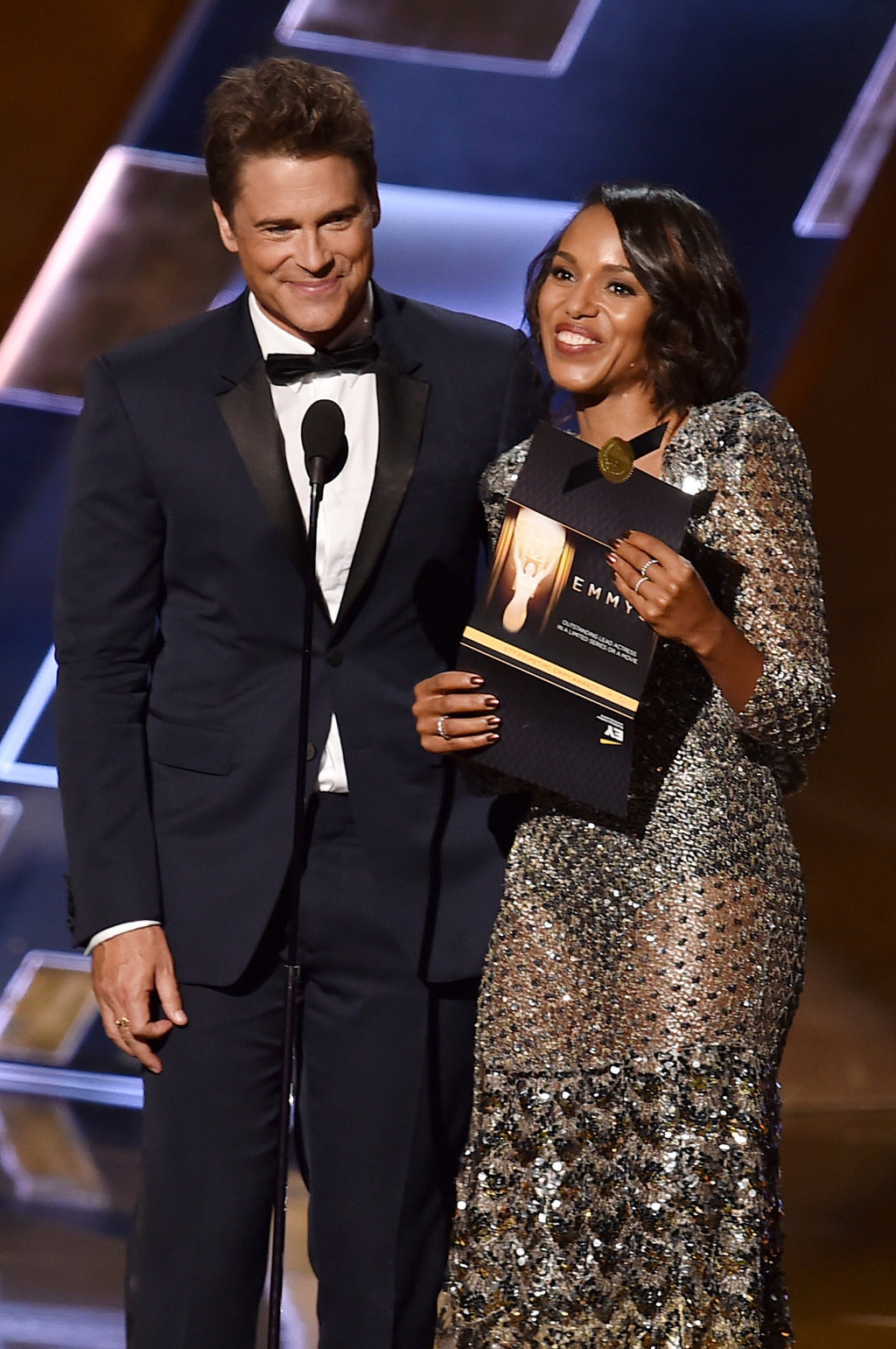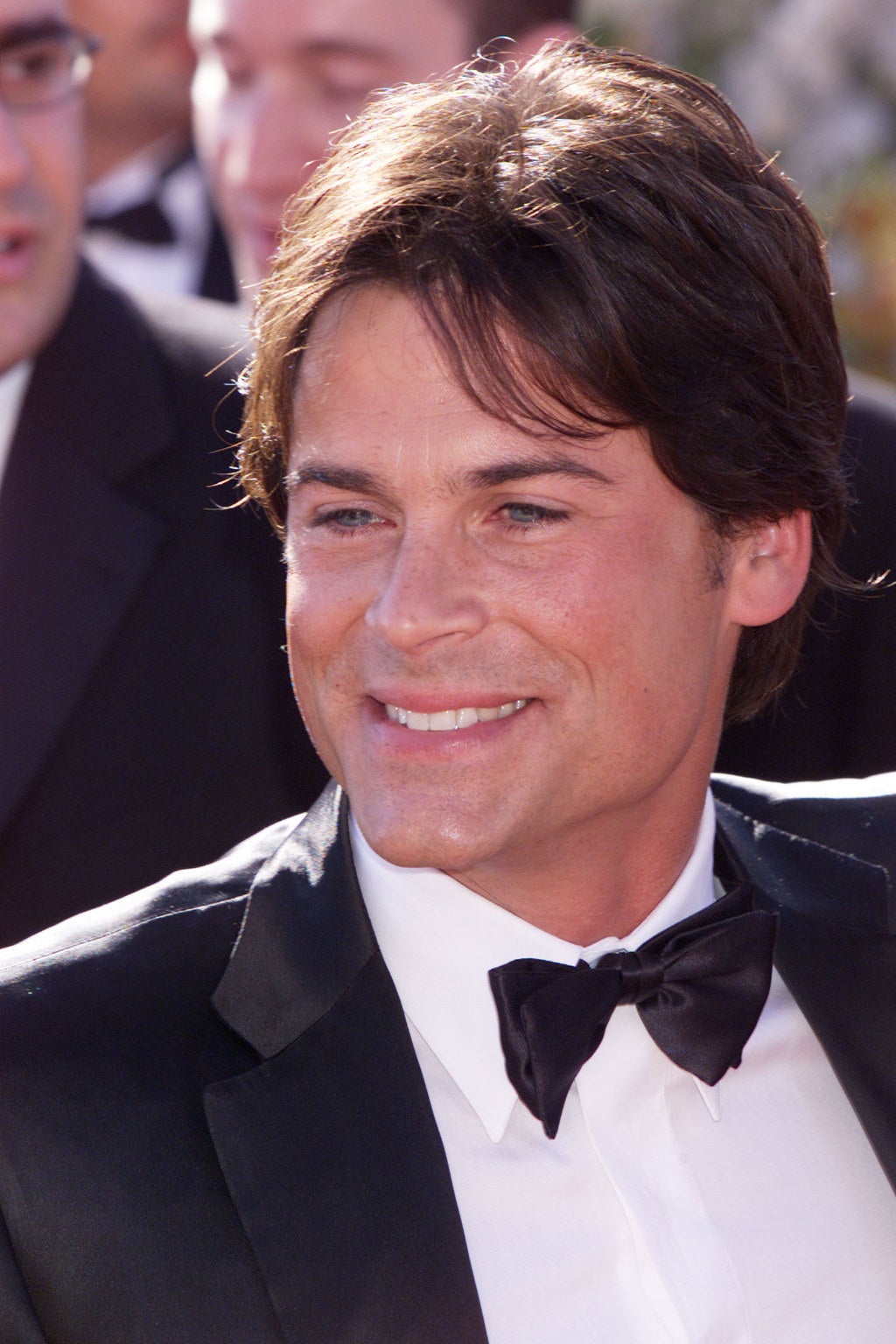 This is not a man who's aged 15 years.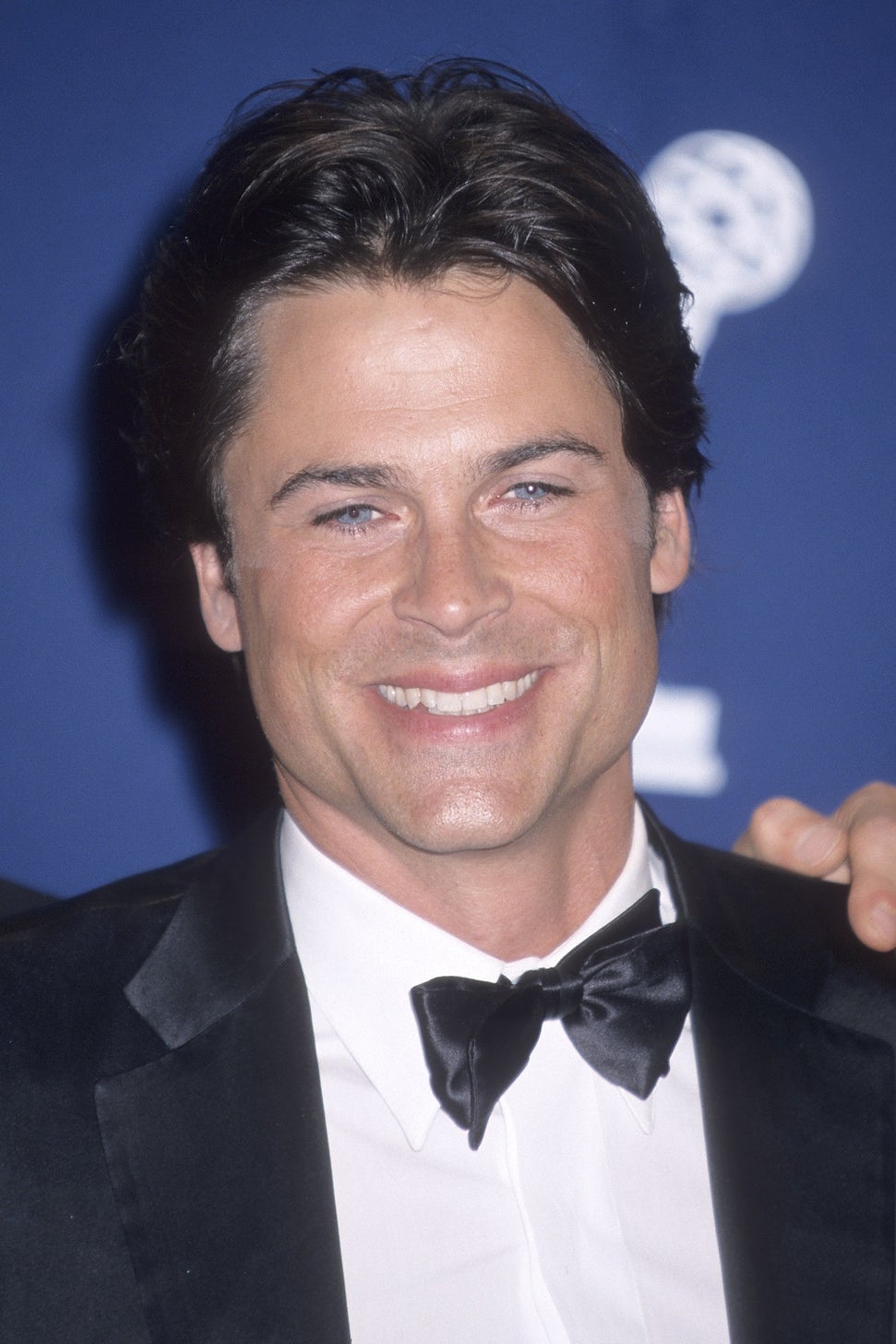 This is not a man at all, this is an ageless wizard.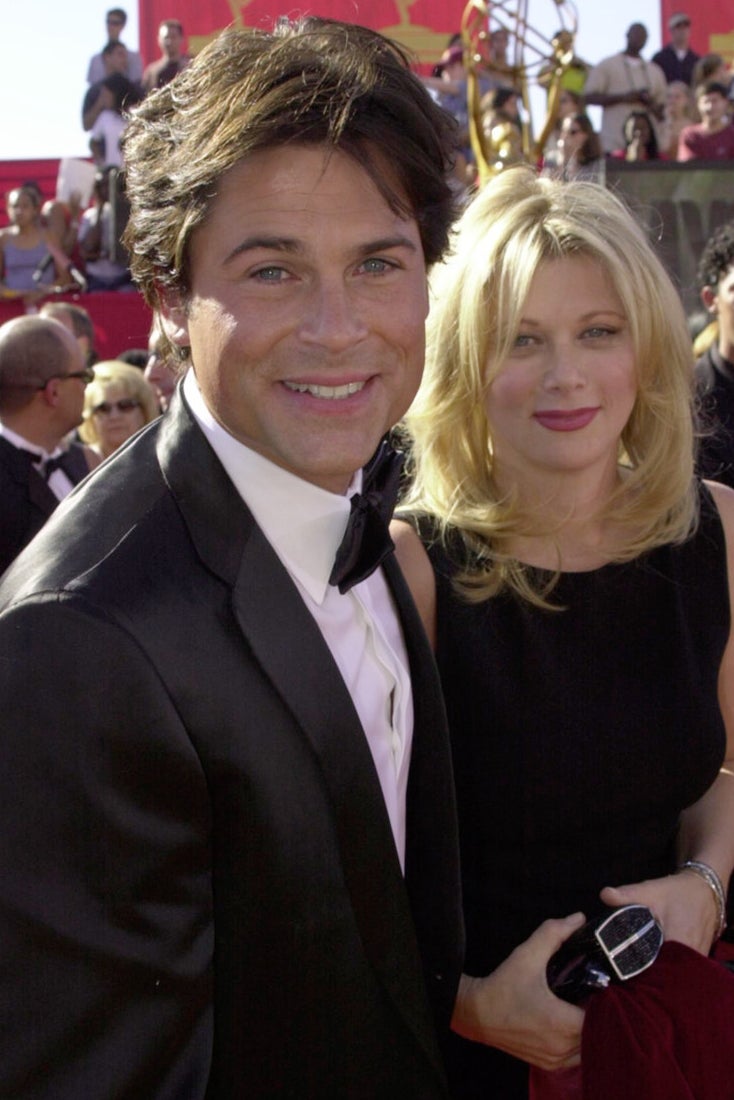 THUMBS UP IF YOU'RE AN AGELESS WIZARD.