'Tis the season, I guess. Everyone is about to start watching lots of lovely, heartfelt holidays movies like Love Actually and A Christmas Story on repeat until January 1, 2018.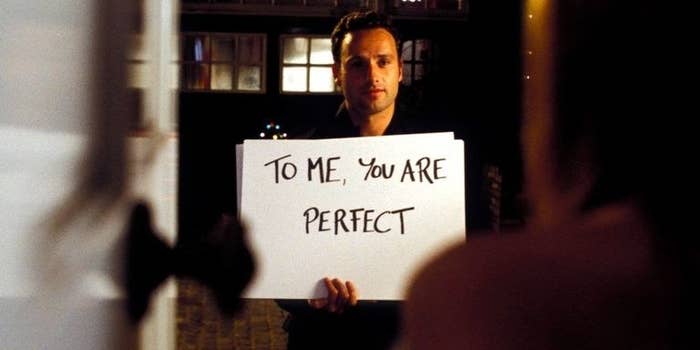 But WHAT IF YOU HAVE NO HEART? Worry not, my dude. It's OK, we all deserve happiness this holiday season, even the heartless. Here are some alternative, darker holiday movie options that will appeal to the empty space where your heart should be.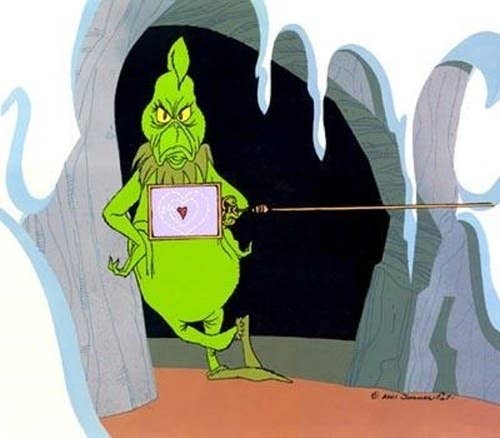 1.
Edward Scissorhands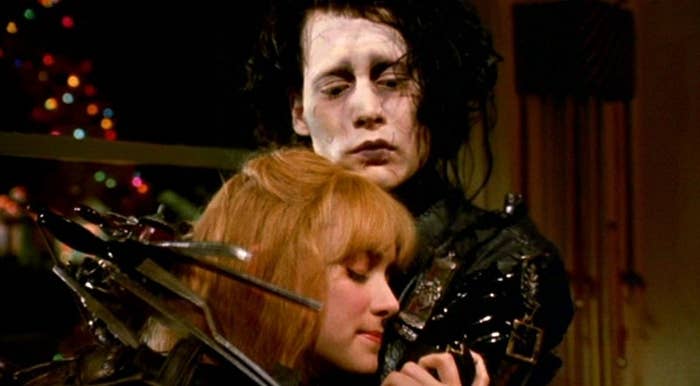 2.
The Nightmare Before Christmas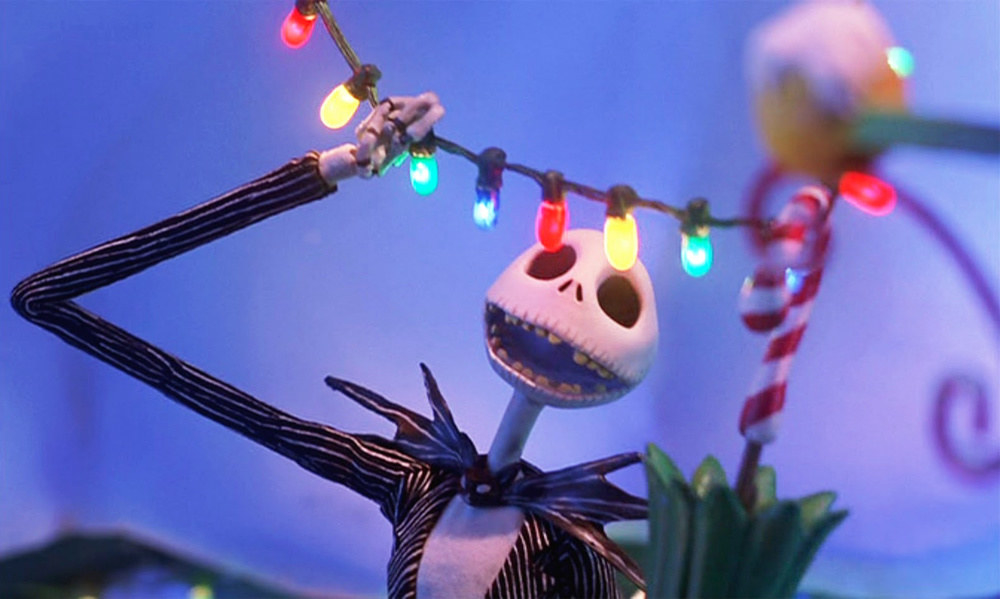 3.
Die Hard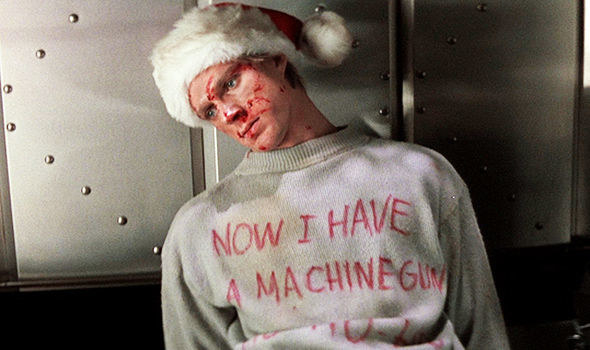 4.
Lethal Weapon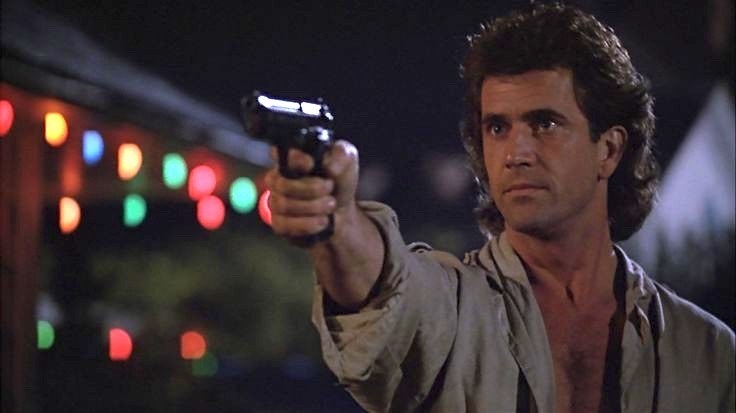 5.
You've Got Mail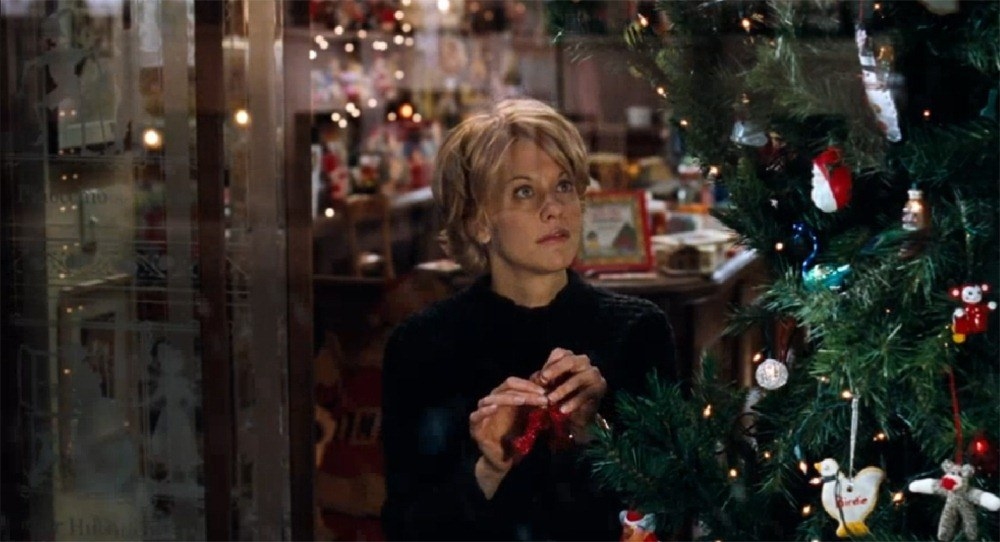 6.
Home for the Holidays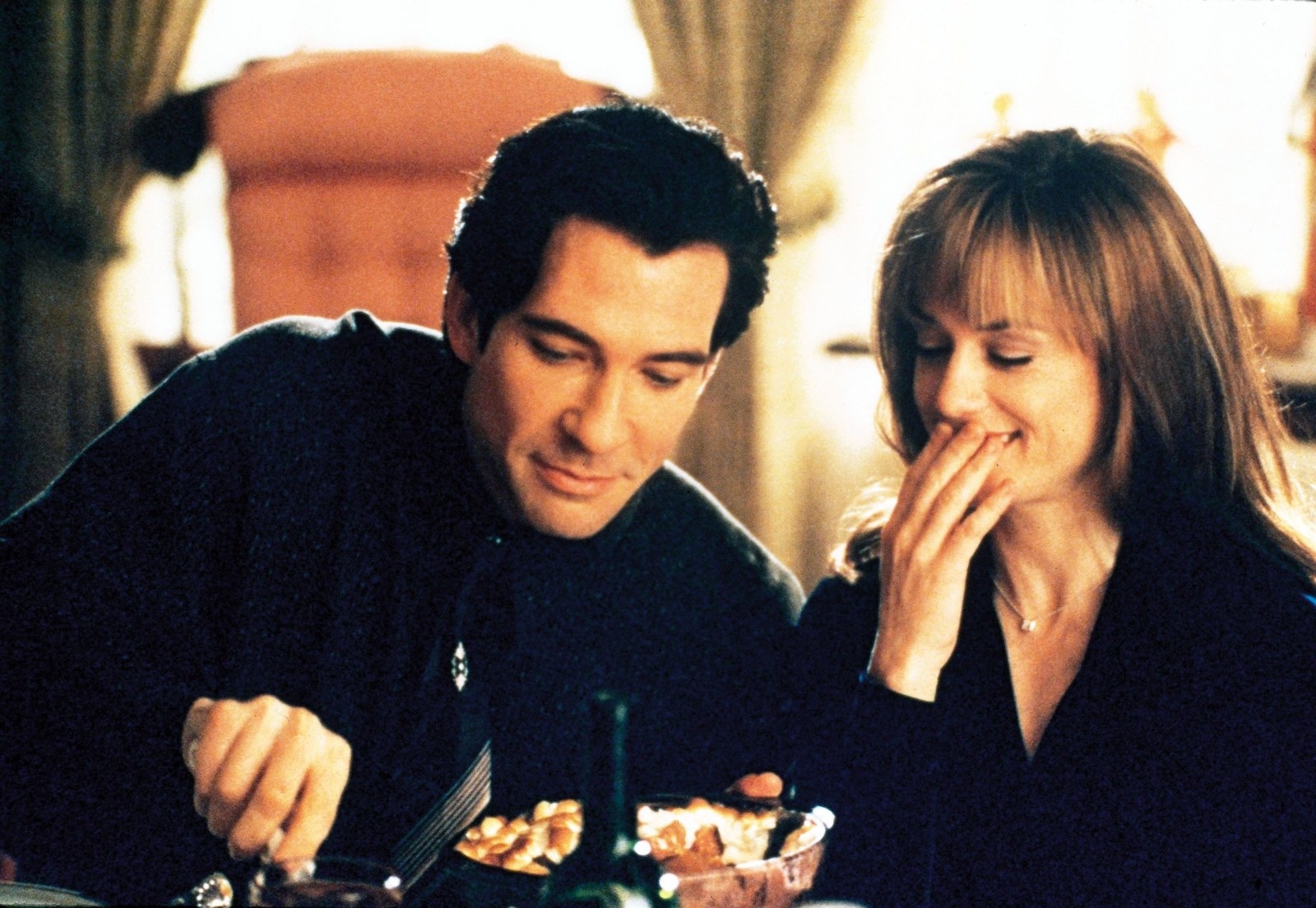 7.
Gremlins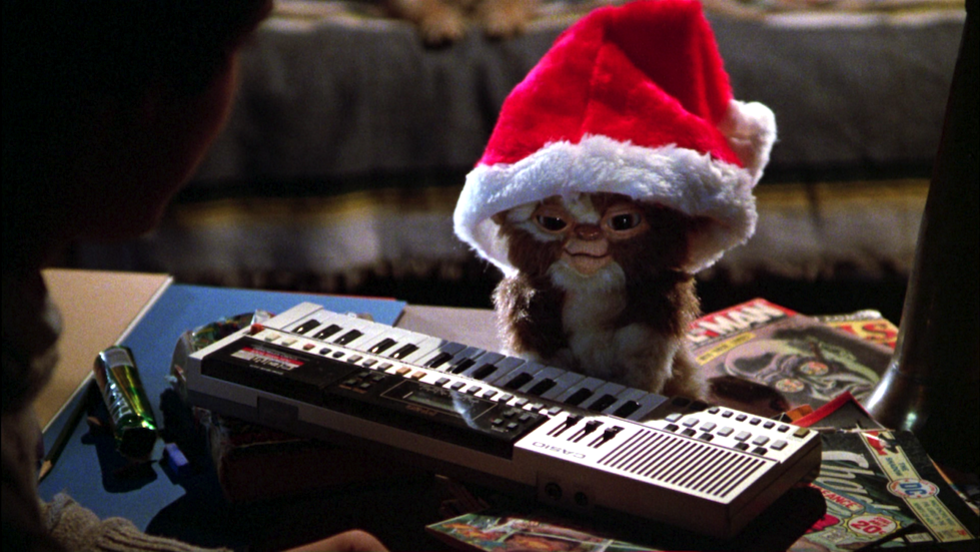 8.
Bridget Jones's Diary
9.
Scrooged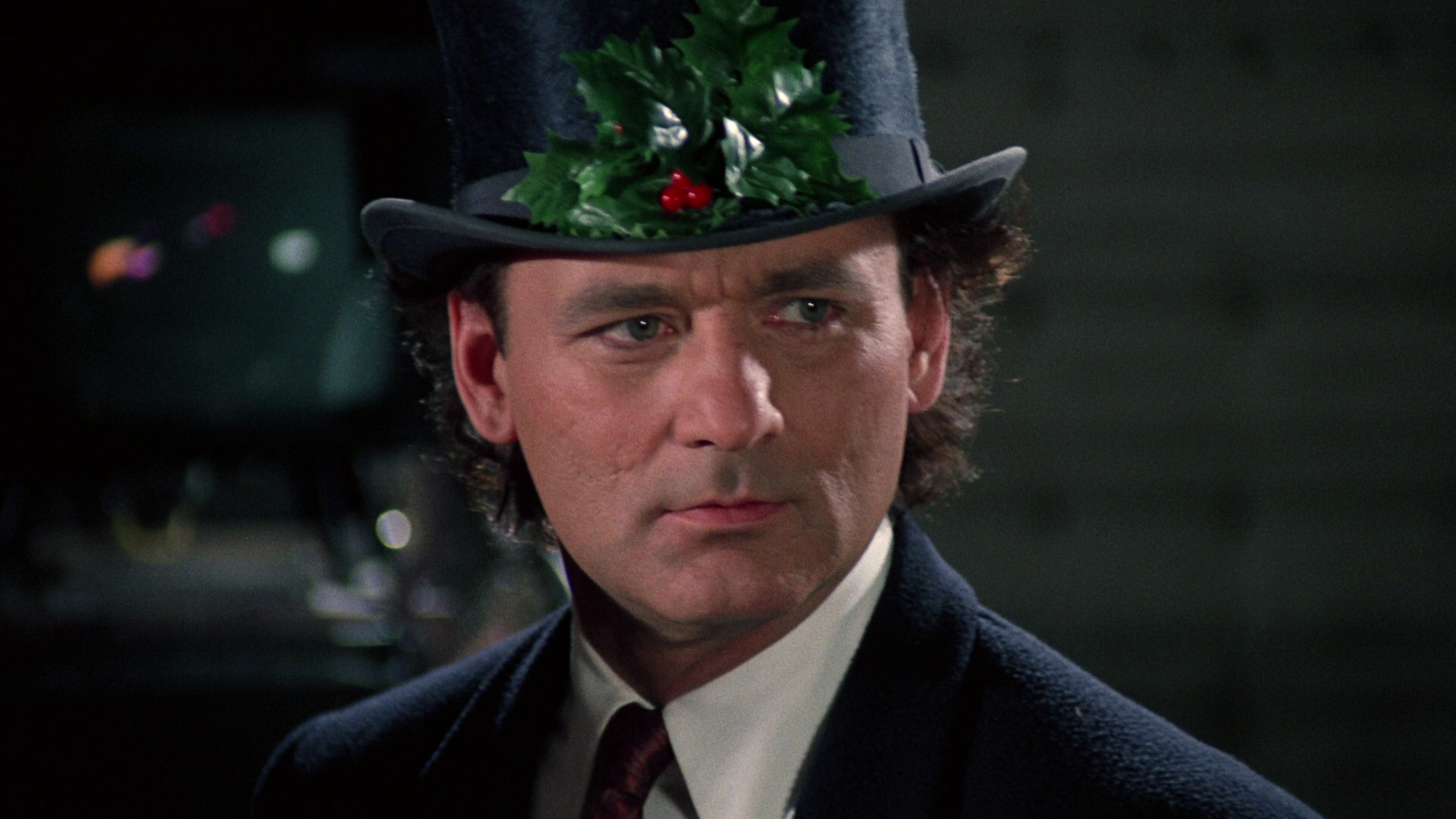 11.
The Shining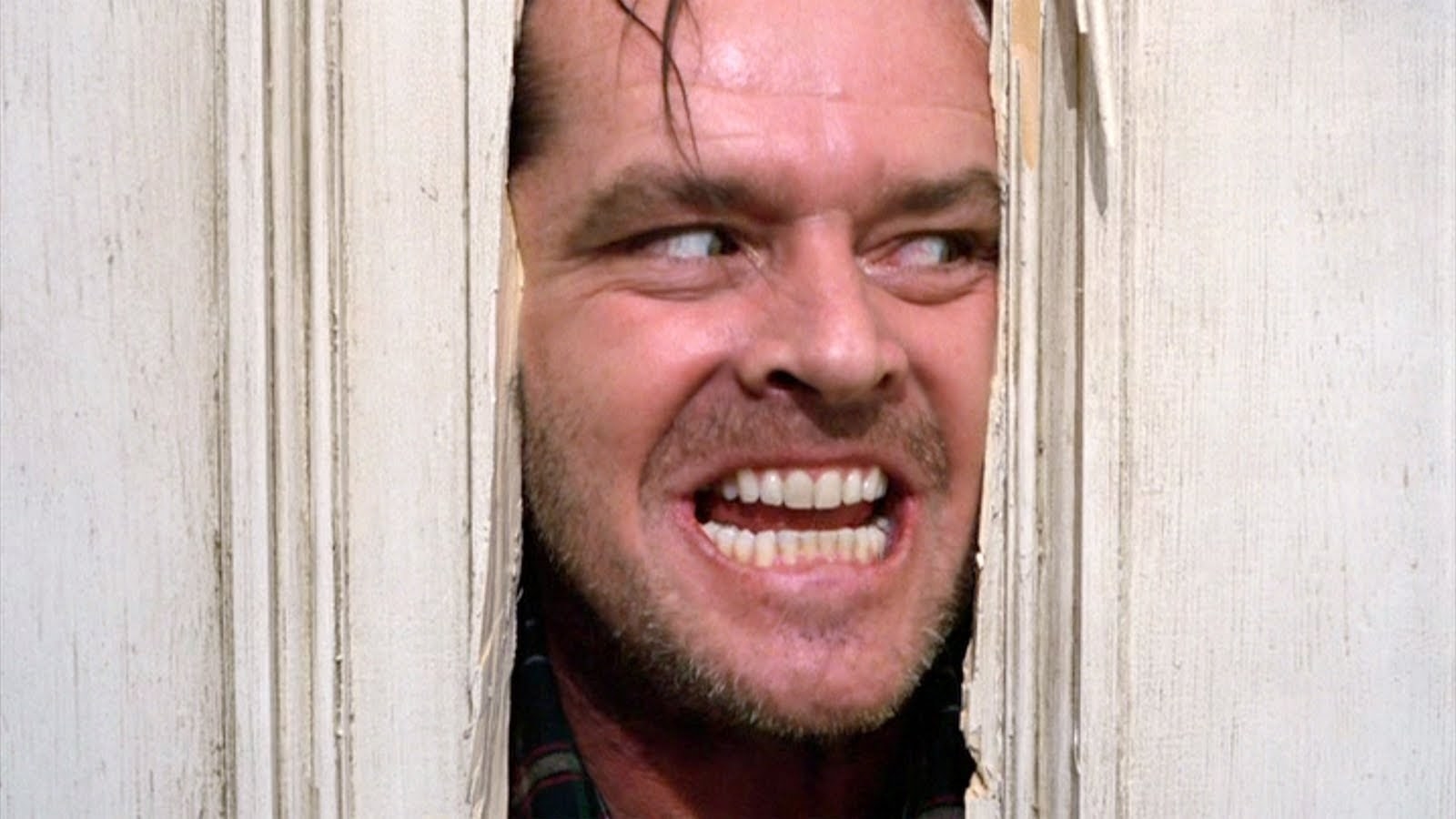 12.
Hook
13.
Mean Girls