Do you like this?

What would you describe this as?

Would you drink this shit?

Maybe, but I might throw up

Would you smoke dis stuff?

Would you fuck?

Would you use this bleach?

How High have you ever gotten?

Would you like this website?

I'd make bank but lose it all

Do you think u would be sick at this game?

Can you relate?

Would you fuck a bish from this country? (Costa Rica)

Would you fight?

If you played CSGO, would you try or throw?

Are you an unsocial bastard?

Would you take it in the ass?
The Squad Quiz
You got:

George Sutton AKA "Crouton"
Anti semite, bi sexual, and above all legally blind. George Sutton was a pure legend for not giving a rats ass in Mr. Mundy's class and also at attempting to drop Sam Linde. Other than that hes a nobody.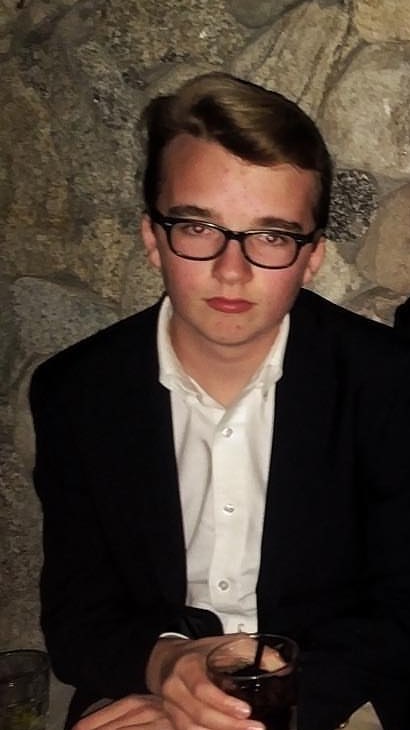 You got:

Zach Agenbrod AKA "Agen"
Zach, unfortunately plagued with autism was just a fucking god at chess. He also had a weird ass fetish for cheeks.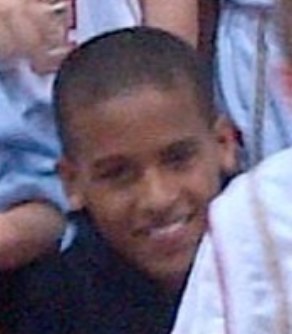 You got:

Zach Ynzunza AKA "Zunza" or "Zunz"
Used to be the home dog or bro back in the day. Friendzoned and infested with crippling depression, Zach has transformed into a wanna-b fuckboi. Zach drinks lean and gets shit faced every weekend and has a "high tolerance" like some sick ass Russian. Acdording to his portrait, he also likes to Heil to the Reich.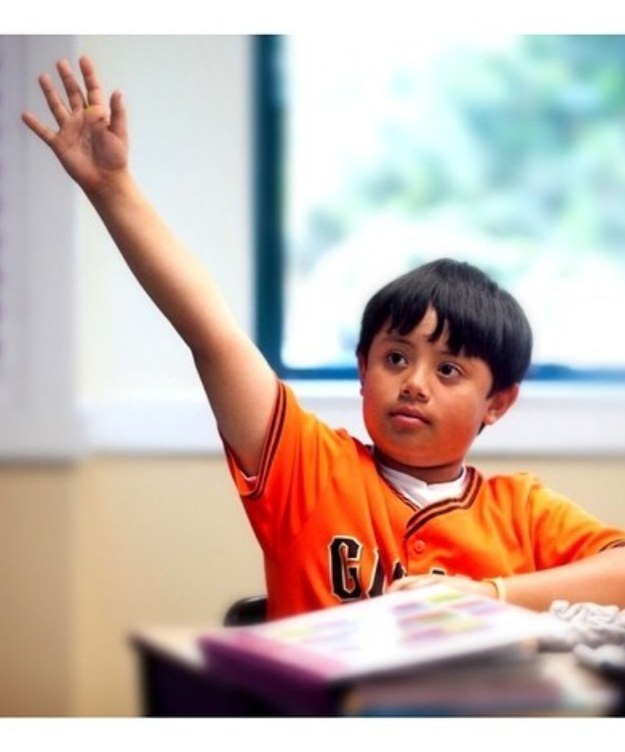 You got:

Luca Angeleri AKA "Sooka"
Fucking obsessed with arduinos this kid wants to be the next atom to be blown up at CERN. He dated a girl before finding out she was lesbo and dropped her like the bomb on Hiroshima. Italian at heart, this kid loves his spaghettiOs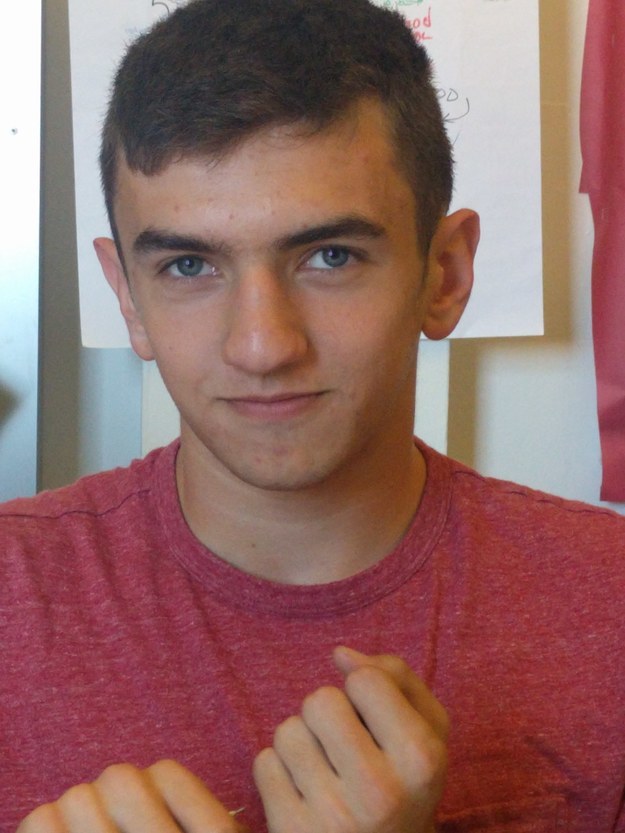 This kid is just too good at video games. Sometimes it's scary. He's also a fucking idiot because he breaks windows and passes out from marijuana. Fucking stoner.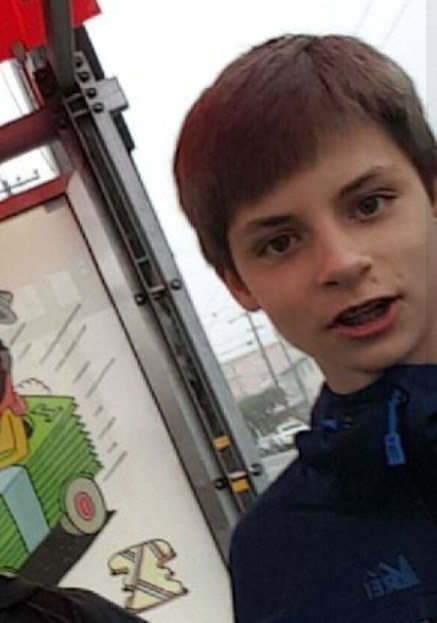 You got:

Max "Sieg Heil" Falk Johnson
Don't know if this kid is actually a yung nazi or not but wouldn't be surprised. A little shit head since birth, he's been swimming his ass off trying to be the next Michael fucking Phelps or some shit. He also knows an alarming amount of information on drugs. This kids gonna be a meth cooker.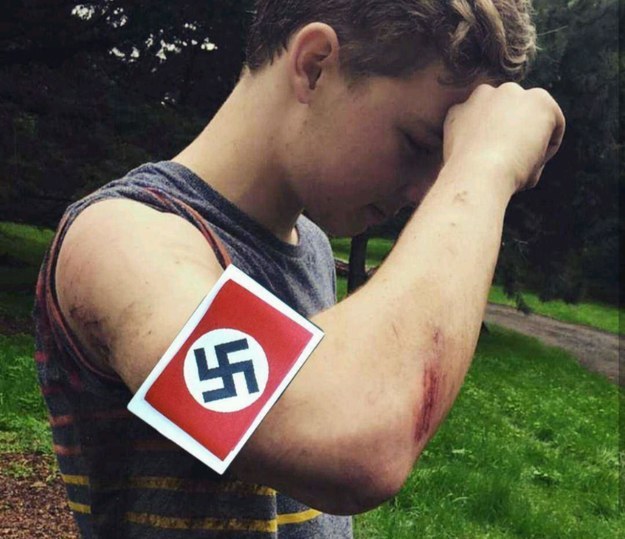 You got:

Niraj Desai AKA "Penut Butter Ice Cream"
One Indian you really don't want to fuck with. For some reason this bitch wants to fuck you up if you give him a pat on the back. He also doesn't leave his house and sells jellos like drugs.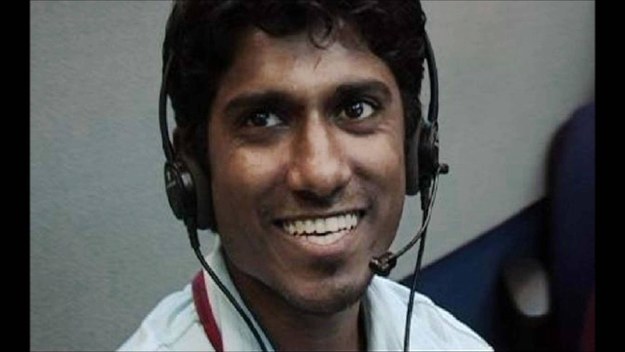 You got:

Calvin Brahm--"Where's Hobs?"
Just bikes. Also a suspected stoner.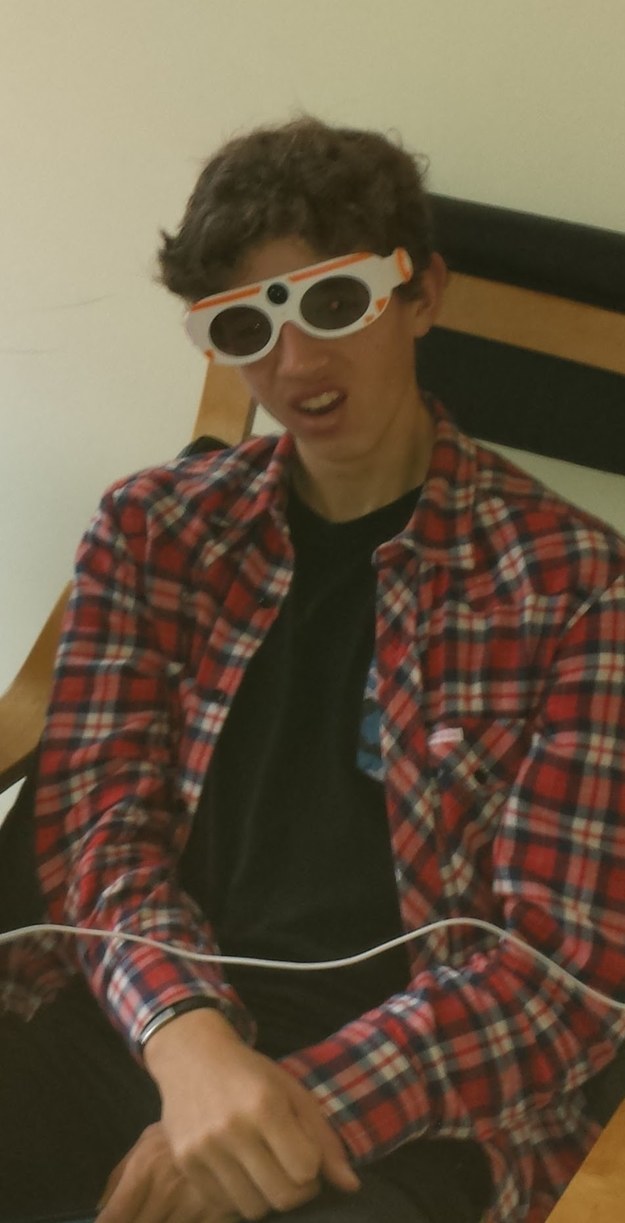 You got:

Nicholas Day Martin AKA "Nicky"
Drug dealer by night, nerd by day this kid is sketchier than you think. Don't fuck with him cus he's got cartel right up his ass. Also, hes not a fr00t.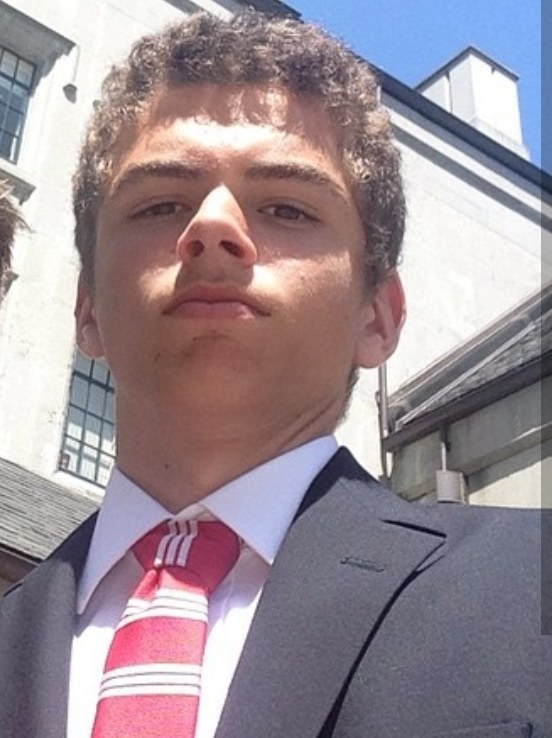 You got:

Cameron Freeman AKA "Cam"
Goes to Fagdover Academy and has had multiple Asian girlfriends. This kid likes tight pussy and doesn't share it with anyone. Also bets like a god.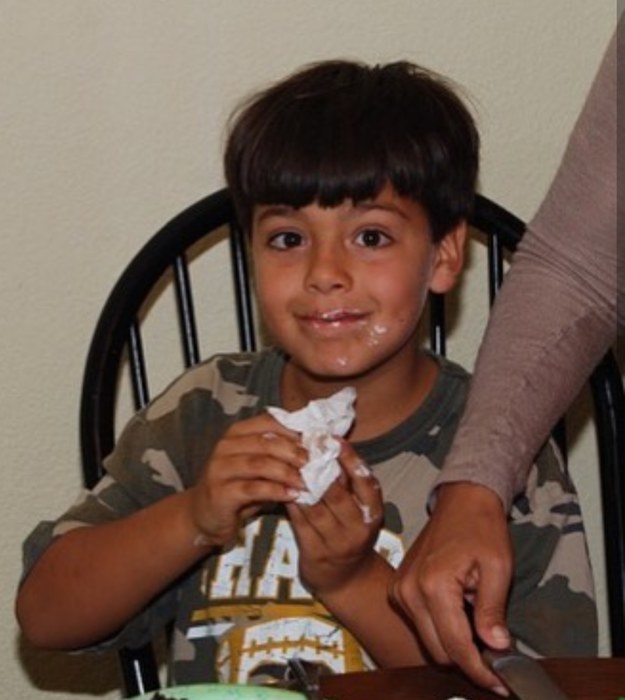 You got:

Kian Soheili AKA "Keboner"
Most would call him a terrorist, but he isn't. Half Iranian and on his way to fuck yo bitch this guy is a dumbass. Makes his own vape at home and throws two power supplies into a computer.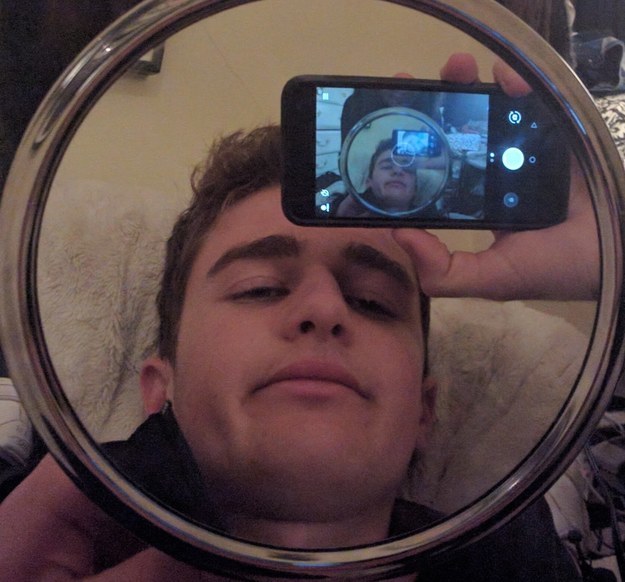 You got:

Sam Linde AKA "Smack Linde"
Straight up stoner. This kid comes to class high every day and is smokin 24-7. Don't try to steal Sam's bae cus he'll come back fuckin yo girl. This kid also gets some mad pus.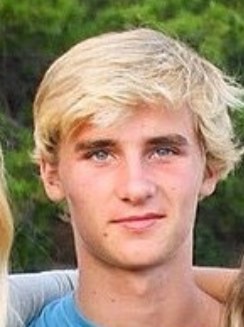 You got:

Max Tuzzolo AKA "TUZZI"
The most annoying kid ever. Thought he was good at CSGO, never was. He wasn't ever really part of the squad, but he thought he was. Ousted in 8th grade, this kid had no friends going into high school and is probably now a Grover.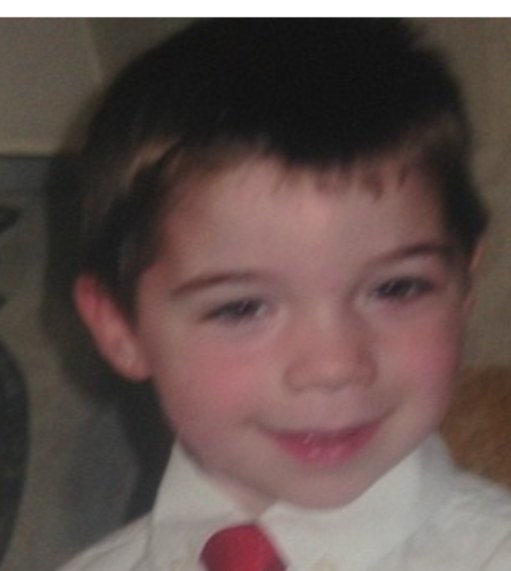 This post was created by a member of BuzzFeed Community, where anyone can post awesome lists and creations.
Learn more
or
post your buzz!