The Oscars are just around the corner!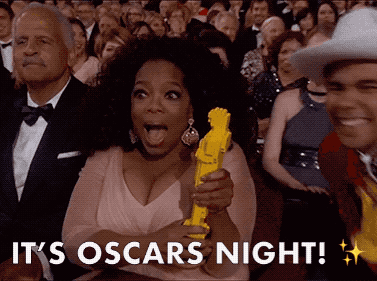 That means awkward moments...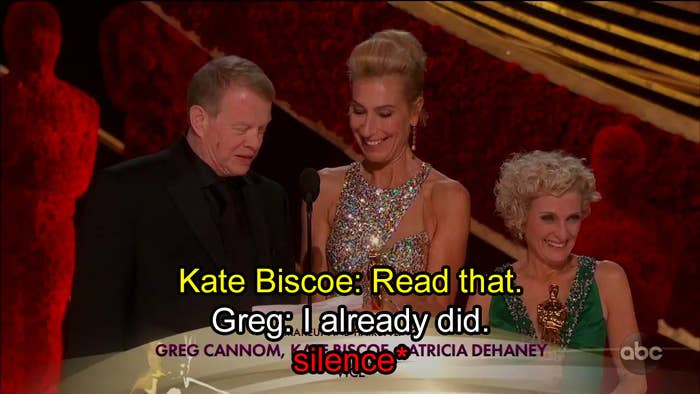 ...or Jimmy Kimmel proclaiming that the movie theater they went to smelled like weed, and Gal Gadot agreeing.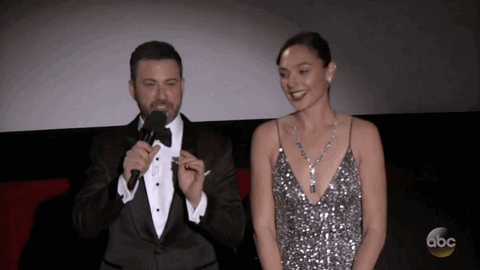 Don't miss out and stay updated with all things Academy Awards until the big night on February 9th with The Oscars Guide newsletter!
We'll feature expert opinions from our entertainment reporters on trends that are popping up, stuff that's worth watching, and even deep-dives into the most-talked about movies this year.
What are you waiting for? Sign up for the free newsletter below!