It's Thursday night and you have a 9 am -- what are you up to?

Going out and going hard - you'd rather be drunk at your morning class than hungover #smarts

Going out, but NOT too hard and you're bringing flash cards!

And God said on the 4th day let there be Frats.

Homework! It's a school night and you can go out this weekend like a normal person.

Something that involves a stethoscope

What's for dinner?

The Union is the trendiest restaurant now a days but more importantly they take my dining dollars and have an au bon pain

What is something someone would find in your dorm?

A Fantastic Keyboard and Lots of Natural Talent (too drunk to get the tempo right tho)

Juul. Without pods tho. Smh.

Books bc your room is a glorified highschool locker and nothing more

A Wheel and No One Knows Why

Don't know. Can't figure out why all these question options are so weird.

What is something you could be seen wearing to class?

A backpack with school supplies

sweats that look cute as hell

A Baseball hat with flowers on it bc it's a west coast thing

Where do you live?

The South.. I'm not crying you're crying

Are you okay with ~special friends~ coming over late?

Yes but my neighbor isn't and pounds on the wall

As long as they like the supple sound of my roomate tickling the ivories

Assuming people would come over would assume you had a room. You don't.

I'd rather go to their place, tbh

Yes and my roomate will probably have someone over too ;)

Ya but we'll be facetiming ma
Which Room Of The Penthouse Do You Actually Belong In?
You got:

Jack and Stuart's
Whether it's movie night, pregames, or the infamous wine wednesday, you throw yourself a fair share of get togethers, but none of them are ever really planned. Lots of random people will probably lay in your bed and no one really knows if it's cool or not. You also have one of the only futons, because Stuart is super boujee. Don't play your music past 8 pm, though.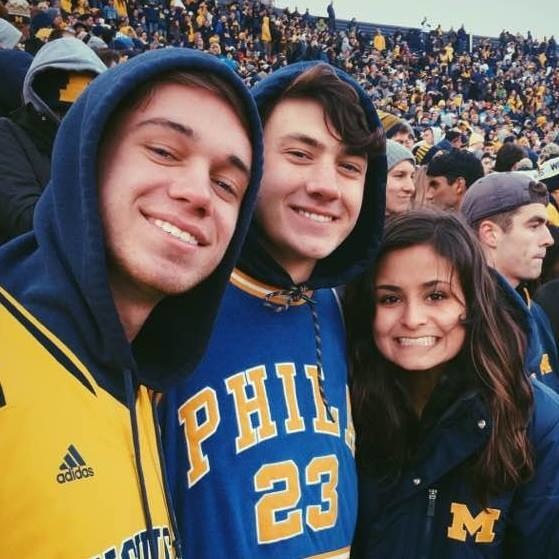 You got:

Alexa and Maddie's
Holy lord. I hope you've gotten enough sleep in the last 18 years because you won't get any. Went people think of the penthouse they think of this room, and with great power comes responsibility. You will host most pregames and wine wednesdays because no DPS officer would walk down the hall out of fear of what they'd find. The only time you'll get in trouble, out of all the weird shit that happens, is if you hang a framed picture of calvin coolidge on your door. It's iconic, really.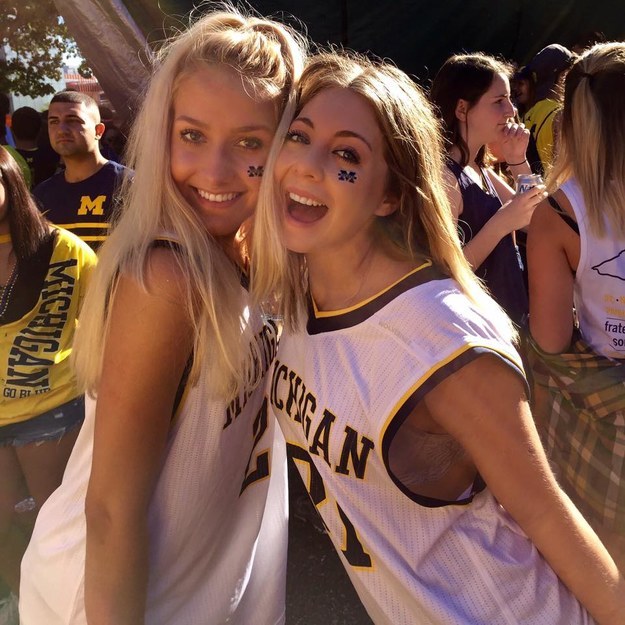 Your room is messy but your life is clean (jk, lmao). You're going to eat a lot of pizza house and talk some incredible shit -- you're always in the know of what's going on. You are very protective of the hoes and can be spotted at Necto any night of the week. You also will be found asleep in the study room in a Hollywood Tower of Terror robe atleast once.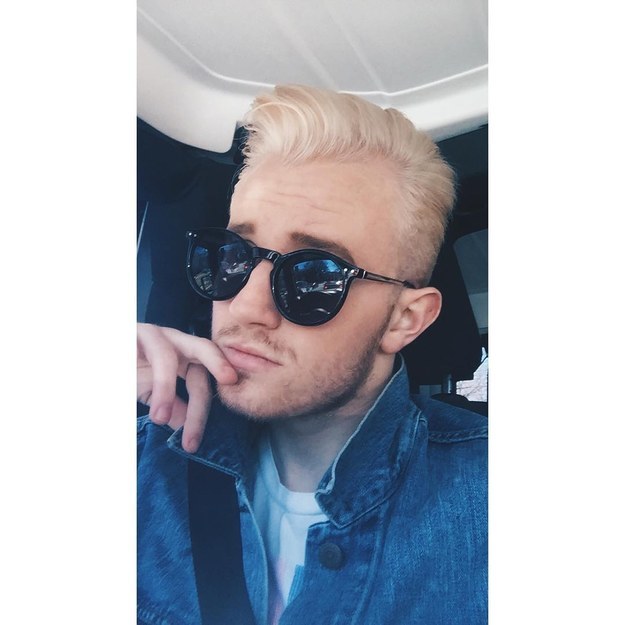 You'll fit in perfectly in this room because you are only in there if you are 1) asleep or 2) blackout. You are either alone in the library or out with a huge group of people -- there is no in between. You #workhard, #playhard, and #orderfoodhard. Seriously, you need to do less and you're probably only taking this quiz to avoid all your life responsibilities.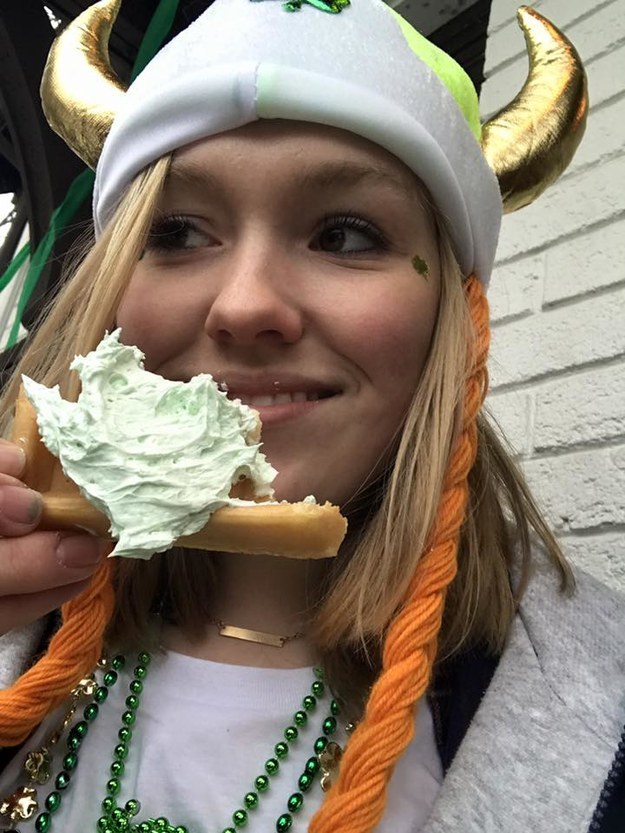 You got:

Anne Marie and Anna's
You have one of the only TVs so guess what it's movie night!! You keep your room the cleanest out of anyone in the hall so that other people can mess it up which is cool of you. But if it's late and someone's in the hall, they better not talk loudly bc you will 100% roast them.
You got:

Stefan and Gabe's
I don't know why you're in this room. You can't be explained. I won't even try.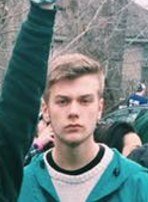 You honestly aren't around that much, but when you are your door is definitely open and you're just sitting on your bed looking into the hall. I hope you like #sick video games and #incredible piano!! If so, you're in for a treat :) but make sure to purchase some noise cancelling headphones because to help with the snoring :/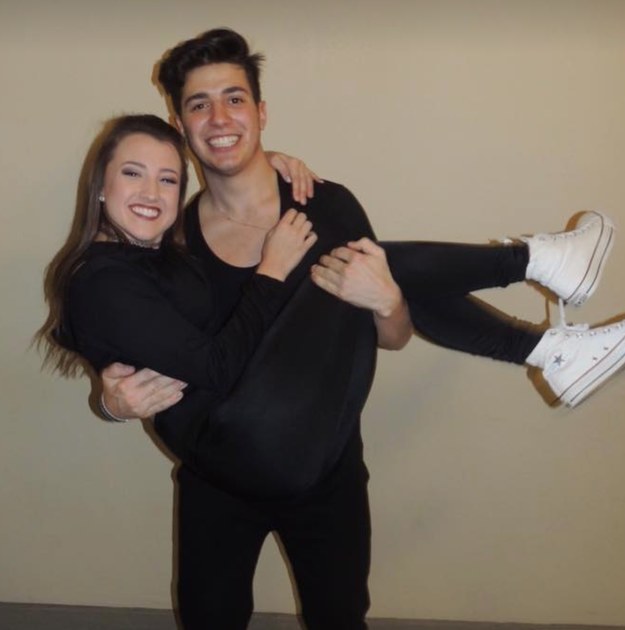 You got:

On the penthouse, not a hoe
sorry that you aren't trash enough of a human to reside in the penthouse. that must be hard for you.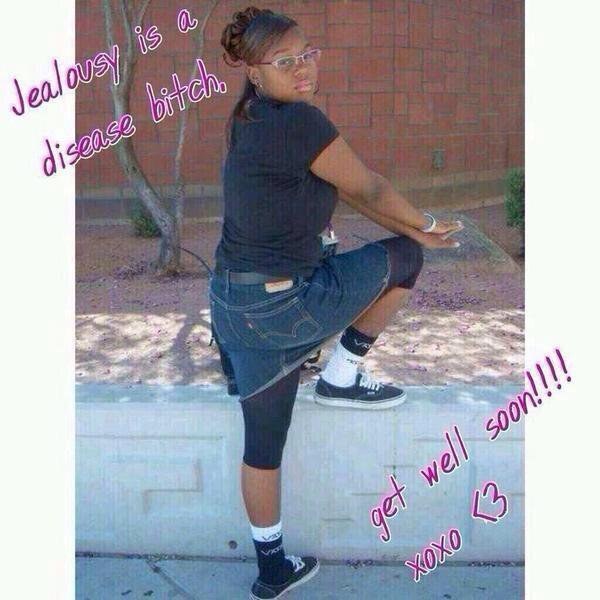 you have gone through your fair share of change (#newroomates), but one thing stays constant in your life -- your love for tequila and your love for ma! Keep trying to hang with the HSSP kids though - they'll definitely help with your nursing checkoffs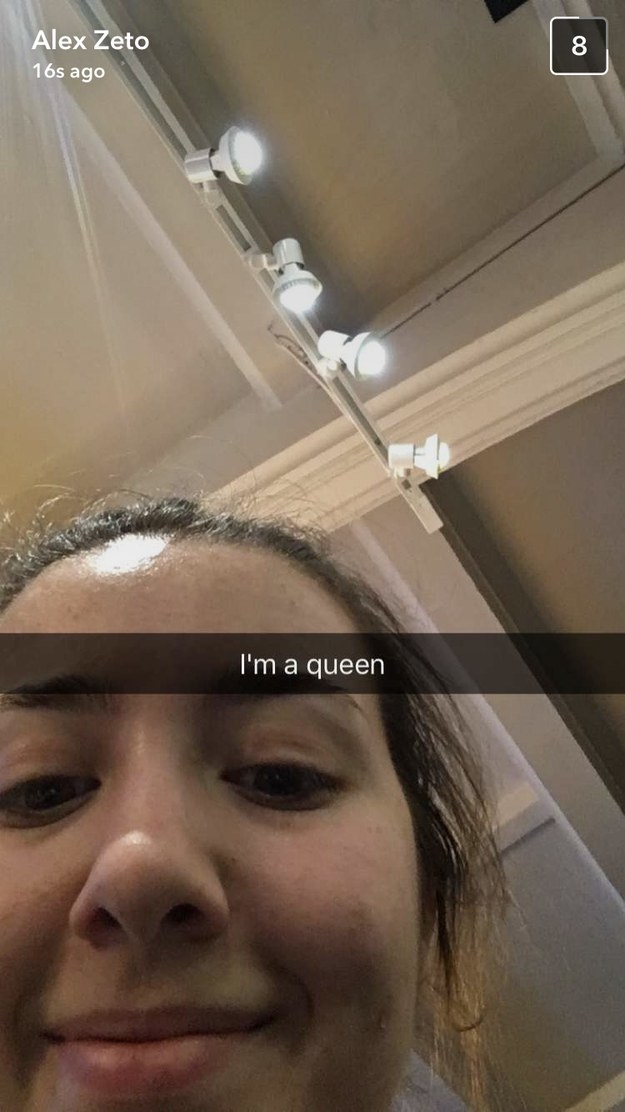 This post was created by a member of BuzzFeed Community, where anyone can post awesome lists and creations.
Learn more
or
post your buzz!