Steven Boyle is a 20-years-old college student who was in the closet his whole life, until he decided to come out in the most creative way -- by reading the poem he wrote in his poetry class to the rest of his classmates after changing all the gender pronouns from she/her to he/him.
In speaking with The Gaily Grind, Steven revealed, "While I've never been afraid of public speaking, the thought of telling a room full of people my innermost thoughts, scared the ever living shit out of me."
The poem is about Steven's ex-crush who he said had broken his heart. Steven's well written words very aptly describe the nerves and anxiety we all feel when we have a crush on somebody.
The recital was interactive, fun, and very nice to watch indeed.
And of course, what is a Buzzfeed article without some Instagram pictures?
- stalker mode on -
This is Steven Boyle eating some wild berries.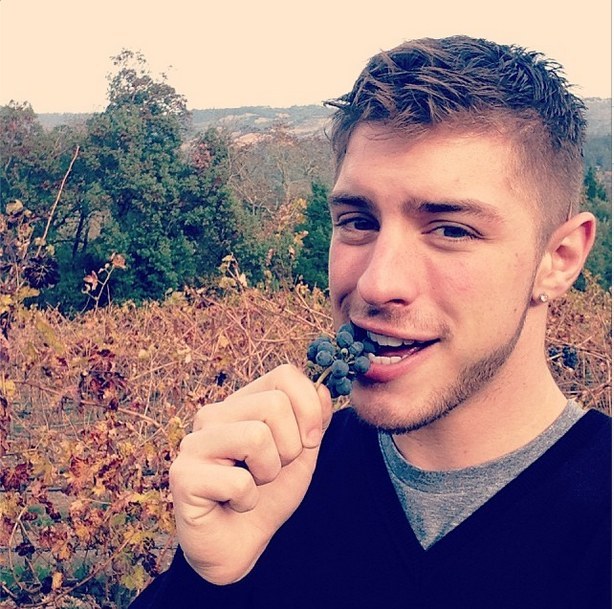 SO. CUTE.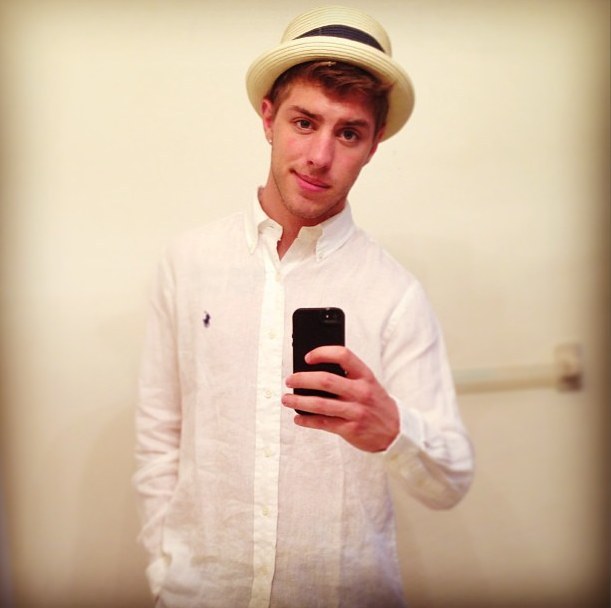 - melts -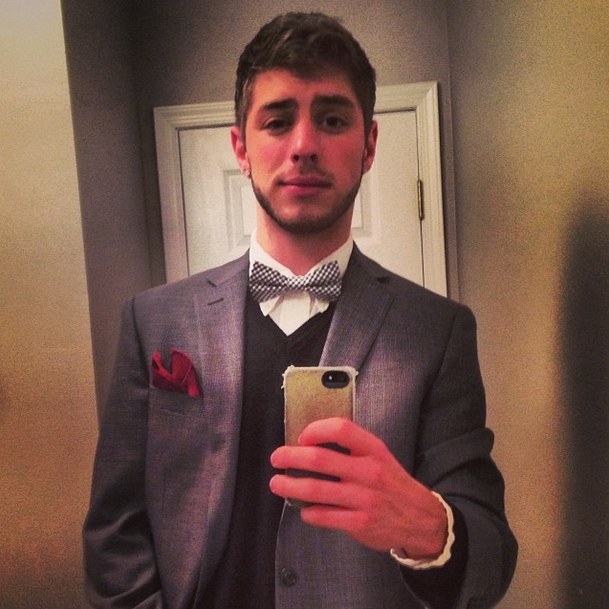 I CAN'T.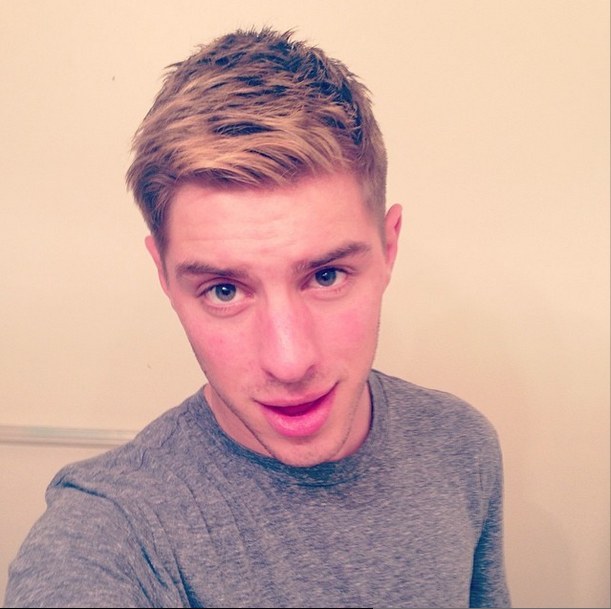 I DIE.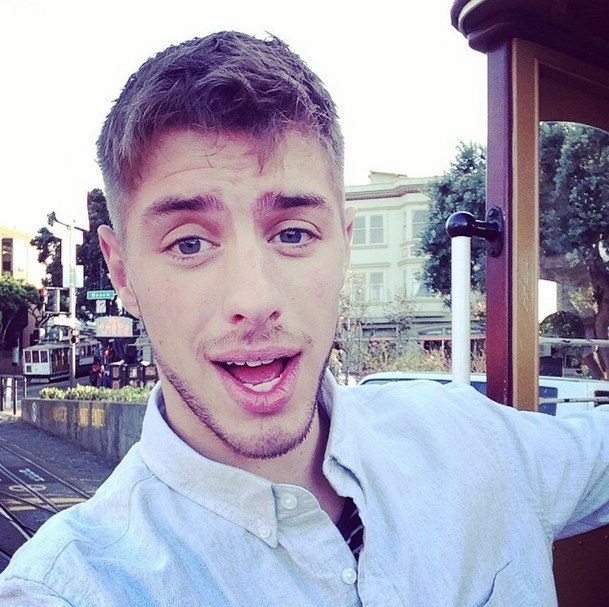 I'M DONE.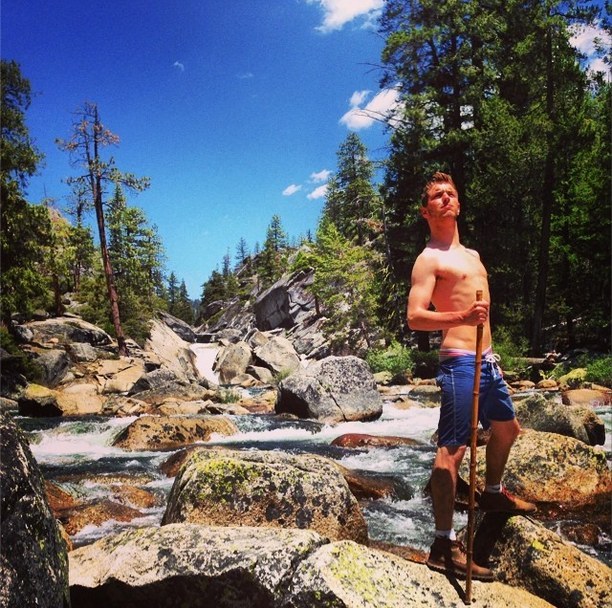 Back to the recital... Steven said that that night was "one of the most memorable" of his life.
Well good for him.
And even better for us.
H/t: The Gaily Grind
This post was created by a member of BuzzFeed Community, where anyone can post awesome lists and creations.
Learn more
or
post your buzz!